For the second year of my MBA at the Wisconsin School of Business, I am fortunate to be part of the Wisconsin Enterprise Development Fellowship. As a result, many of my courses this fall were entrepreneurship-focused, including Entrepreneurial Management, Venture Creation, and a Business Development Seminar. These courses helped me better understand the startup industry, learn what it takes to be an entrepreneur, and the different ways to raise capital.

For my Venture Creation class specifically, we were tasked with forming teams with people that had a business idea and with creating a business plan. I was honored to have the opportunity to join Joseline Nyinawabera and work on her existing business BlkBld & Co. Her business is a boutique marketing consultancy that helps black-owned businesses build, grow, and scale using marketing and business strategies and her experiences as an entrepreneur.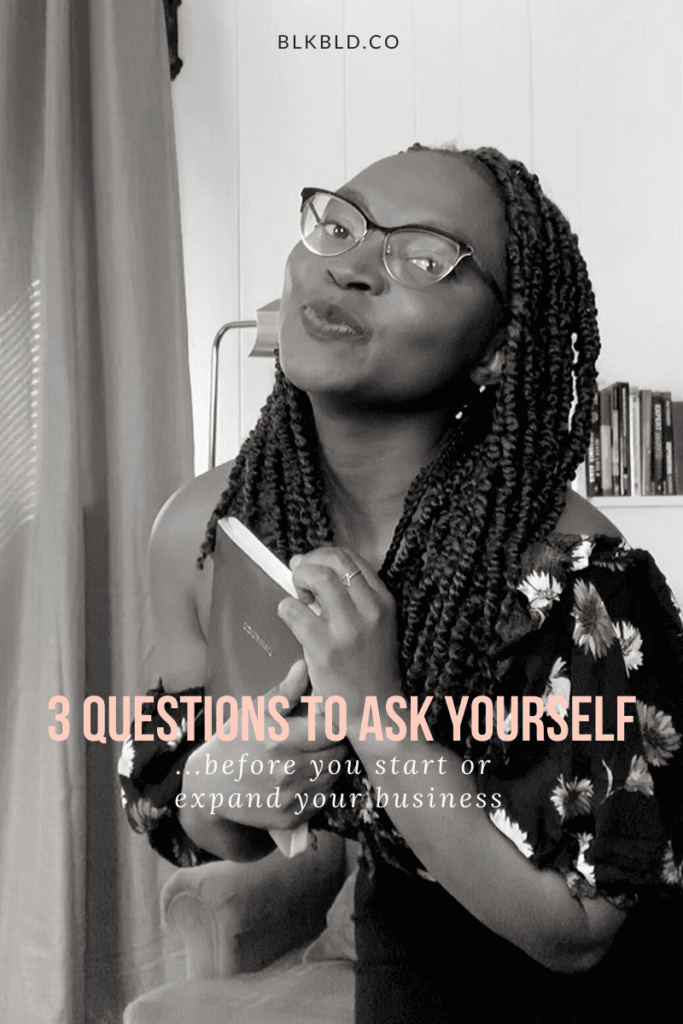 As part of the business plan, we determined the business focus on three services. We mapped out the customer journey, operations, and the additional staff needed to start growing and scaling the business.
As part of the project, I contributed to developing a five-year financial projection and used that information to determine BlkBld & Co.'s valuation. Additionally, I helped create a product forecast. Our forecast projected the volume of the three services during five years to match the business' capacity and resources. Finally, we had an opportunity to pitch our business idea to our class and then present our investor presentation; getting invaluable feedback from our professor Michael Williams and our classmates.
What I enjoyed most about this project was getting the chance to contribute and support a talented friends' pre-MBA business. Secondly, the mission of the business, to help black business owners grow and scale their business, is a problem I understand well as a woman of color and one I support creating solutions to resolve. Finally, working with Xu Hong and Deeptanshu Jha allowed me to learn from other talented members of my MBA class. By far, this was my favorite project this semester.
I highly recommend the Wisconsin Enterprise Development Fellowship for anyone interested in the startup industry, looking to start their own business, or like myself who didn't have any entrepreneurship experience but wanted to learn more.
---