Our Mission
Directed arts management practice sets the Bolz Center program apart from the rest of the field.
Students are matched with a local arts and cultural organization to gain professional work and networking experience, which further serves as a competitive advantage when seeking a full-time position upon graduation. These organizations and host staff are vital and engaged partners with the Bolz Center. They help us to inform the work that we do in the classroom and applied learning activities.
Current and recent Applied Learning Partners include:
Forward Theater
Dane Arts
Madison Opera
Overture Center for the Arts
Sharon Lynne Wilson Center for the Arts
Wisconsin Union Theater
Chazen Museum
University of Wisconsin Foundation
Wisconsin Academy of Sciences, Arts, and Letters
Wisconsin Arts Board
Wisconsin Union Directorate
Madison Museum of Contemporary Art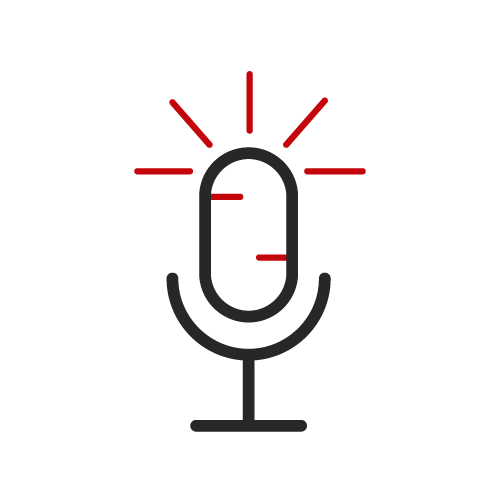 Li Chiao Ping Dance
Madison Symphony Orchestra
Wisconsin Chamber Orchestra
Wisconsin Public Radio
Wisconsin Public Television
Wisconsin Science Festival/WARF
Academic Policy Committee
The following faculty members provide academic and curricular oversight for the Bolz Center:
A Tribute to Sherry Wagner-Henry
Sherry Wagner-Henry
Director, Bolz Center for Arts Administration and Campus Arts and Business Initiatives at University of Wisconsin-Madison from 2012-2020
On May 30, the Bolz Center lost its fiercest champion and forever greatest ally in director Sherry Wagner-Henry. Sherry joined the Center in 2012, and quickly built on the work of previous directors Andrew Taylor, and Al Prieve. Always one to innovate, she loved to try new ways to engage the students so that they would become successful and impactful leaders, whether directly in, or aside of the arts. She developed and delivered a nonprofit board leadership class, incorporated a yearlong impact consulting course, opened the board to professionals who did not graduate from the Bolz program to enhance the learning and include perspectives on a wider scale, and established a Wisconsin School of Business Artist-in-Residency program. The list could go on and on.
Most recently, Sherry spearheaded and launched a new one year Master of Arts-Business: Arts and Creative Enterprise Leadership degree to provide arts-based business curriculum access to creative professionals to fuse their arts training with business and social enterprise curriculum, and to provide access to business professionals who seek arts-based coursework and social sector leadership perspectives on business development. Her spirit will shine on as the inaugural class begins this fall 2020.
From a research perspective, Sherry was passionate about the topic of community and creative placemaking, and infused its concepts into her classes and applied learning delivery, including the Arts Business Research Symposium which she launched in 2014. Her attention also extended beyond the borders of the Bolz Center, and she worked tirelessly with the UW Division of the Arts, Association of Arts Administration Educators (AAAE), Alliance for the Arts in Research Universities (a2ru), and United States Institute for Theatre Technology (USITT). It is through this work that she was able to create connections and collaborate with – and for – those in her fields. Named the 2020 Joyce J. and Gerald A. Bartell Award in the Arts recipient by the UW Division of the Arts, this was just one of the many recognitions and accolades that grace her CV.