While exploring the streets of New Delhi, India, my classmates and I were transported to another world. Our senses were overwhelmed by newness: smells of exotic spices, bright, vibrant colors, the constant high pitch screeching from car horns, and the tireless energy of the jam-packed metropolis. We welcomed the first glimpse of the familiar blue, red, yellow and green 6 letter word; a small taste of home in an unfamiliar world.
As our bus pulled up to the Google office, our curiosity for how Indian users interacted with the organization grew. We soon learned that although the logo was the same, Google faced different challenges and opportunities here in India than the Google we knew in the states.
India has a population of ~1.3 billion and 600 million of those people are less than 25 years old. Additionally, the cost of data in the country has dropped 90% in the past 2 years, leading to data consumption increasing by 18x. Given these and several other factors, our MBA class learned that there are 3 main priorities (referred to as the "3Vs") Google plans to focus on in order to win its next billion users: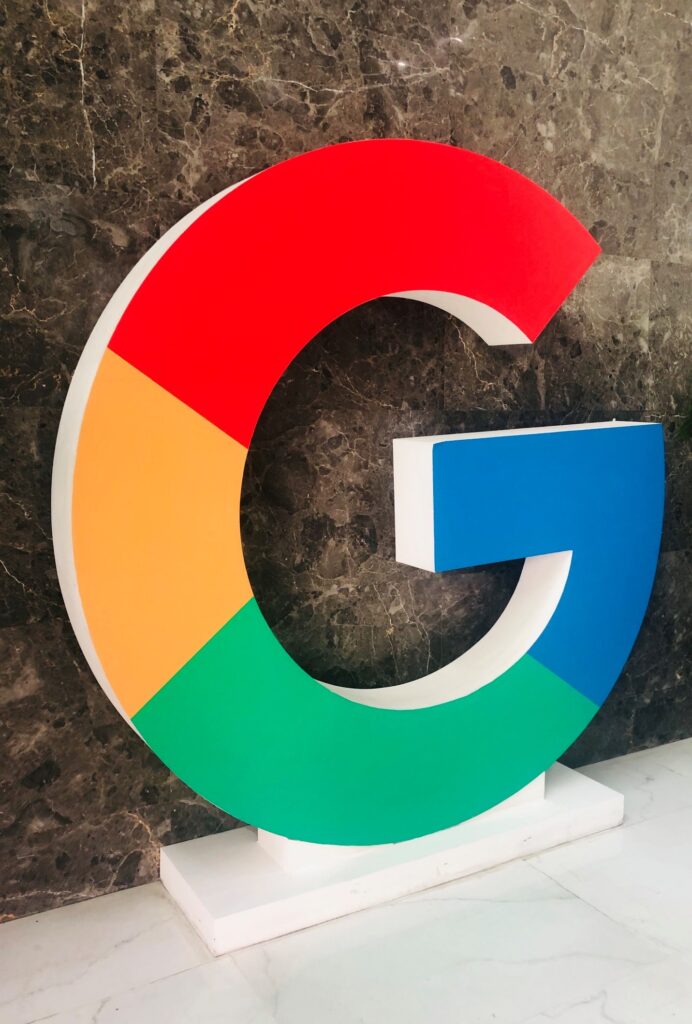 VOICE: Voice communication is an important feature given that there are many people who are not comfortable using the keyboard on smartphones. According to Google, there has been a 270% YOY growth in voice searches in India. Optimizing its voice features will make Google's products more accessible and help the company grow its user base.
VIDEO: During the presentation, our class learned that a staggering 75% of all mobile traffic is online video and India has 245 million unique users on YouTube per month.
VERNACULAR: There are 22 national languages in India and therefore translation capabilities across Google's portfolio of products is incredibly important. Google predicts that there will be over 500 million Indian language internet users by 2021 and 95% of video consumption is in vernacular languages. Google also noted that many famous Indian on-line influencers are beginning to create a 2nd account in another language, further illustrating the importance and focus on the different Indian dialects.
It was riveting to learn more about the projects and initiatives of a familiar company in a foreign country. Our visit to Google and the entire India experience will undoubtedly make us all more empathetic marketers, as it reinforced the importance of understanding consumer needs and how they may vary country by county. Although our worlds might seem very different, we all may soon be connected by a common verb:
Google.
---