test inside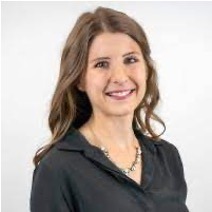 test
"Not only am I extremely intelligent, I'm also humble."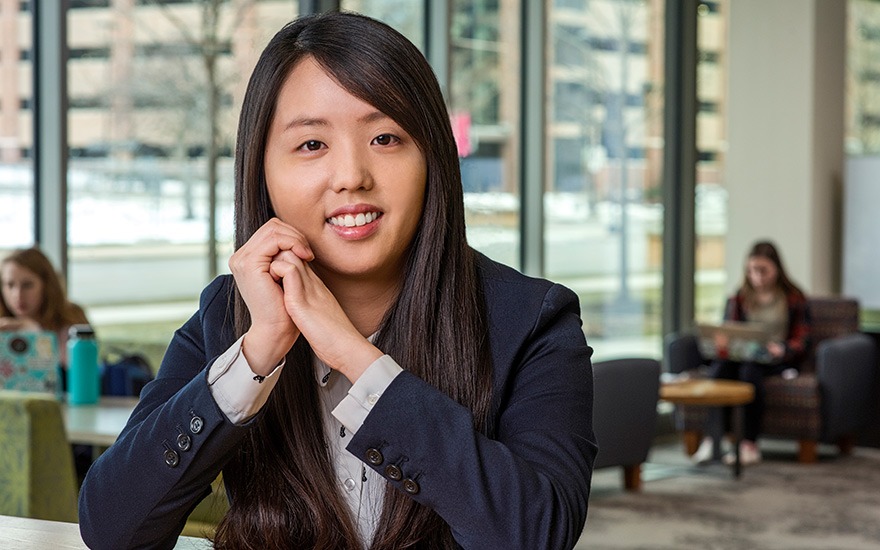 Feeling at Home While Building on My Career
Angela Lee (MBA '20) graduated in economics from National Taipei University and joined PricewaterhouseCoopers as an audit associate, which led to a passion to work on the client side of finance. Angela strengthened her analytic and general management skills by earning an MBA in corporate finance and investment banking. The knowledge she gained in her first year earned her an internship at Alcon, where she developed a modeling method that is still used company-wide.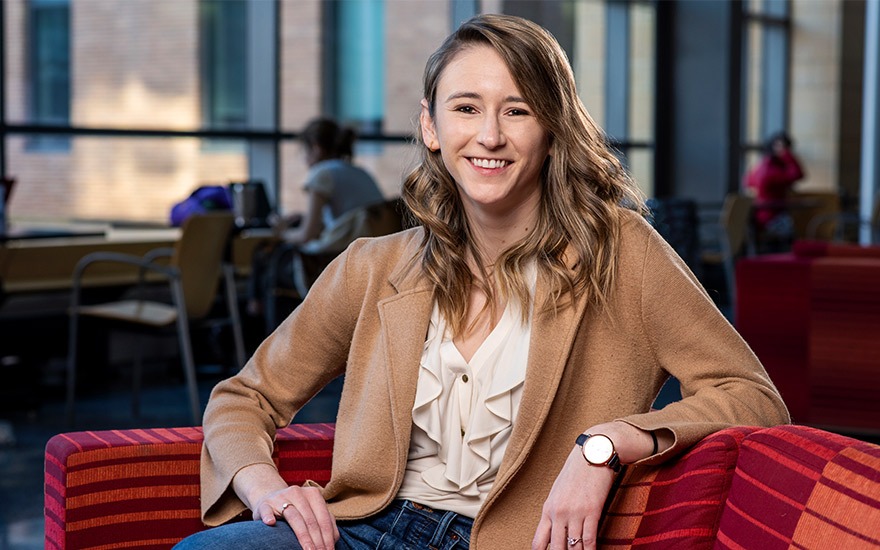 Become a Leader in the Field of Your Dreams
Vicky Schetelich (MBA '20) always aspired to leadership. With her career underway, she discovered a passion for building strategies guided by customer insights. In the Wisconsin MBA Program she is specializing in brand and product management. In her very first week, Vicky got hands-on experience that helped her earn an internship at Intuit, where she will also launch her marketing career after graduation.