Connect With a Current Executive MBA Student
Our Wisconsin Executive MBA student ambassadors are an enthusiastic group of current students who can share their experiences and tell you why they chose the Wisconsin MBA. They come from diverse backgrounds and hold a variety of professional roles.
To get started, send us an email at mbaconnect@wsb.wisc.edu and tell us a little about yourself and any questions you have.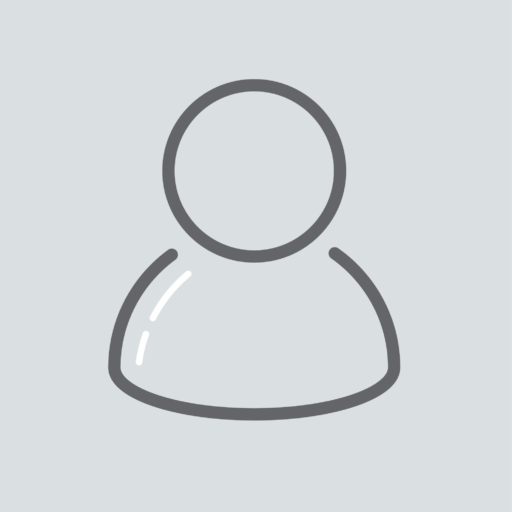 Maddy Covelli
Graduation Year: 2022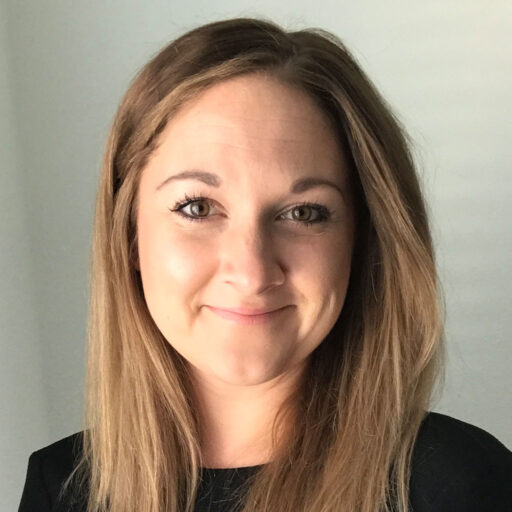 Clarisa Czekajlo
Graduation Year: 2023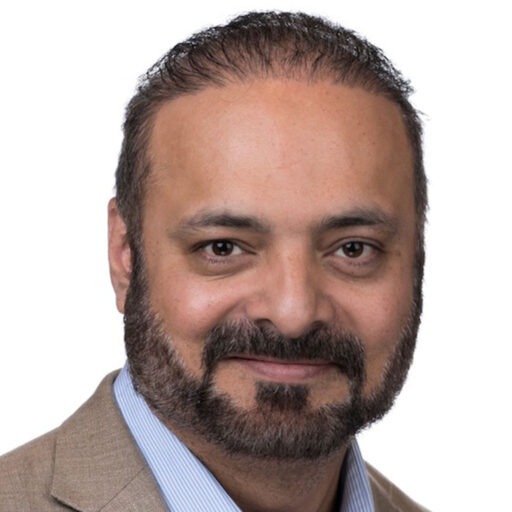 Randeep Dang
Graduation Year: 2022
Chris Feuille
Graduation Year: 2022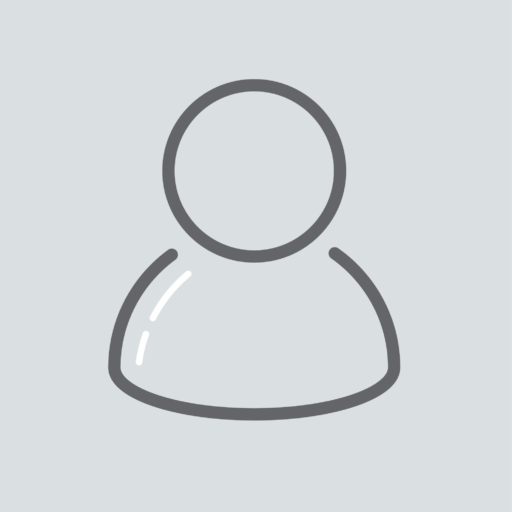 Matt Gruett
Graduation Year: 2023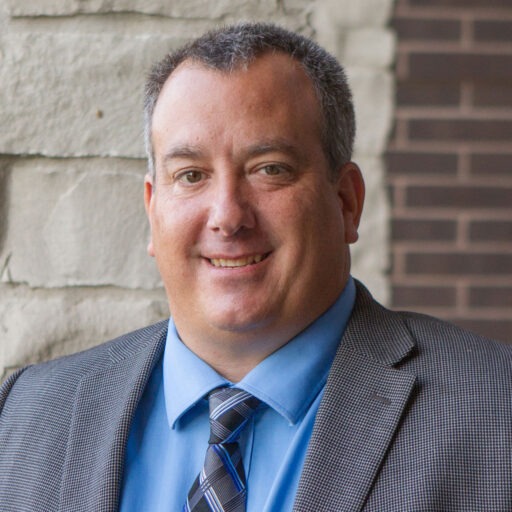 Michael Koel
Graduation Year: 2022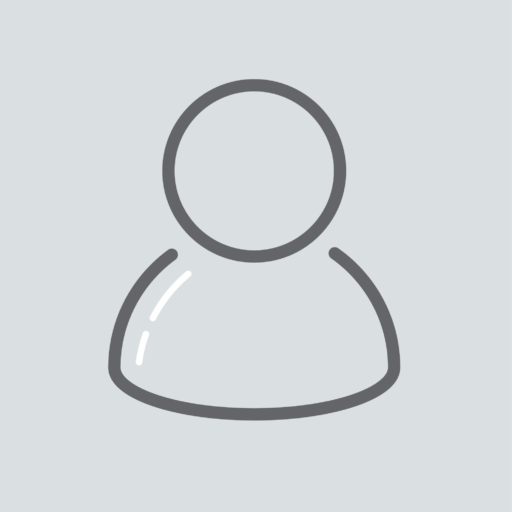 Tim Mahoney
Graduation Year: 2023
Mike Maloney
Graduation Year: 2023
Shawnee Parens
Graduation Year: 2022
Aaron Zimmer
Graduation Year: 2023