MS in Real Estate
Immerse yourself in one of business' most dynamic fields. Earn your one-year Master of Science-Business: Real Estate and Urban Land Economics degree at the Wisconsin School of Business.
Sign up for more information
Prepare for a Career as a Real Estate Leader—in Only One Year
Build job-ready skills
Prepare to handle the complexities of commercial real estate transactions. Learn finance, development, urban planning, valuation, and brokerage.
Industry connections
Gain knowledge and contacts to pursue the real estate path of your choice. UW has real estate connections all around the world.
Wisconsin's Top-Ranked Real Estate Department
The Wisconsin School of Business real estate department is globally recognized. The 1-year MS in Real Estate program launched in 2019, joining the School's successful undergraduate and full-time MBA offerings.
#2 undergraduate real estate program in the U.S.
— U.S. News & World Report, 2021
#5 full-time MBA real estate program in the U.S.
— U.S. News & World Report, 2022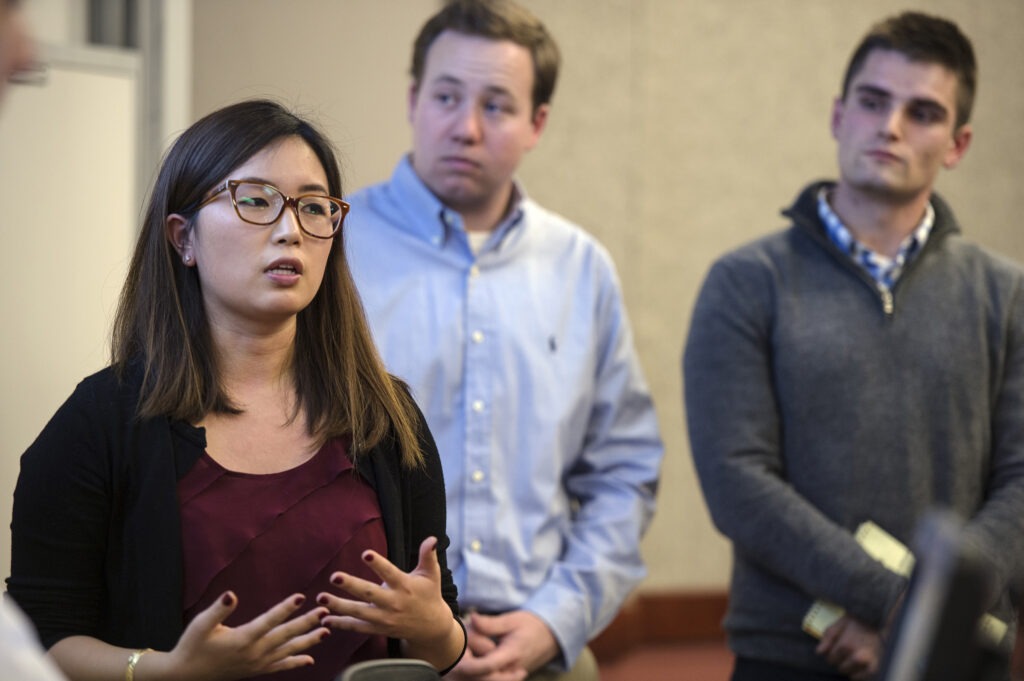 Choose One of Three Tracks
Core Real Estate MS Track
Private Equity Investment Track
Applied Real Estate Investment Track
View details and curriculum
Career Opportunities
The demand for rigorously trained real estate professionals is strong and likely to grow. Real estate investment and development activities are expected to increase as changes in population, demographics, work, and lifestyles require innovation.
Common areas of employment
Acquisitions
Asset management
Development
Leasing and sales
Lending
Research
Valuation
Common job titles
Acquisitions Analyst/Associate
Appraisal Analyst/Associate
Development Analyst/Associate
Financial Analyst/Associate
Real Estate Investment Analyst/Associate
Transaction Real Estate Analyst/Associate
Companies that hire real estate professionals
Dominium
First Industrial Realty Trust
Goldman Sachs
JLL (Jones Lang LaSalle)
JP Morgan Chase & Co.
Northwestern Mutual Real Estate
NorthMarq Capital
Wells Fargo
Admissions
Requirements & tuition
Learn about the admissions process and tuition for the MS in Real Estate.
View requirements & tuition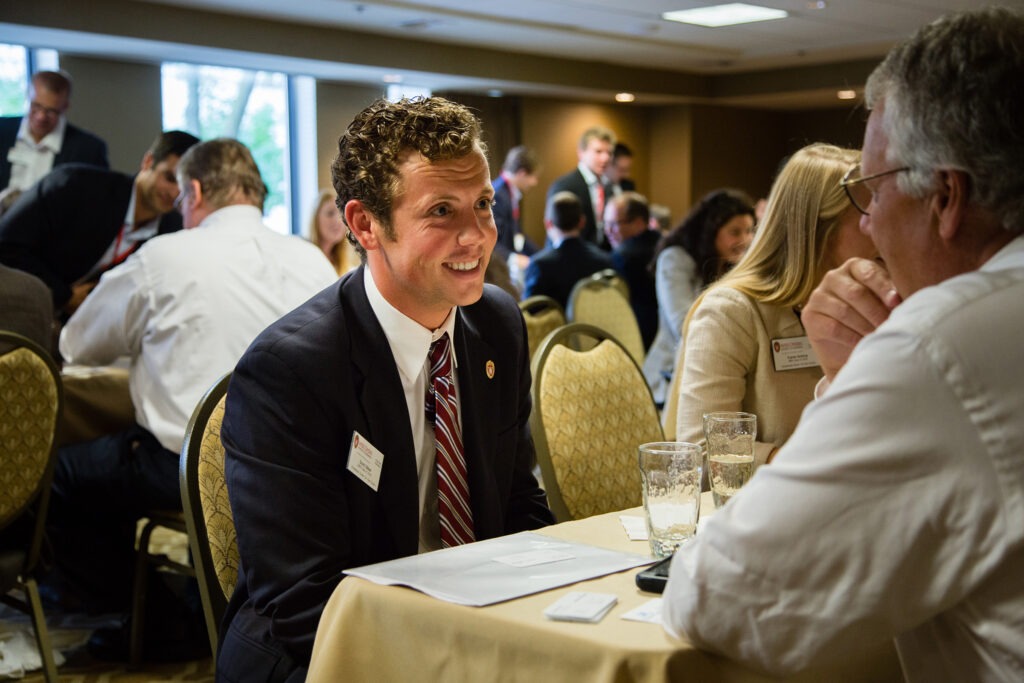 Admissions events
Strategize your application with our experienced admissions team at one of our admissions events.
View upcoming events
"A real estate degree from Wisconsin carries global recognition—we're like no other real estate program in the world. Students benefit from a network of more than 2,000 active alumni in cities worldwide. We are set apart by the depth of our applied learning opportunities, both in and outside the classroom."
Director, James A. Graaskamp Center for Real Estate
"The greatest benefits of being in the real estate master's private equity program are being able to interact with and learn from industry luminaries. The private equity program's investment committee is filled to the brim with subject matter experts from across the country. Getting the opportunity to learn from their experience is priceless. "
Ready to Learn More?
Sign up to get the latest information about the program, hear about upcoming admissions events, receive application tips, and more.