Undergraduate
Earn your Bachelor of Business Administration (BBA) at the top-ranked Wisconsin School of Business.
Become the Next Great Business Leader
The Wisconsin Business Badger Experience is About You
You build strong academic foundations, make meaningful connections, explore career pathways that align with your passions, and demonstrate leadership skills that make you an empathetic, relentlessly curious, intellectually confident, purposeful business leader.
Choose from 11 Majors
Explore business disciplines and find the right path for you. Select multiple majors and customize your education with certificates.
Find Leadership Opportunities
Earn badges for your cocurricular work and add a leadership certificate to your majors.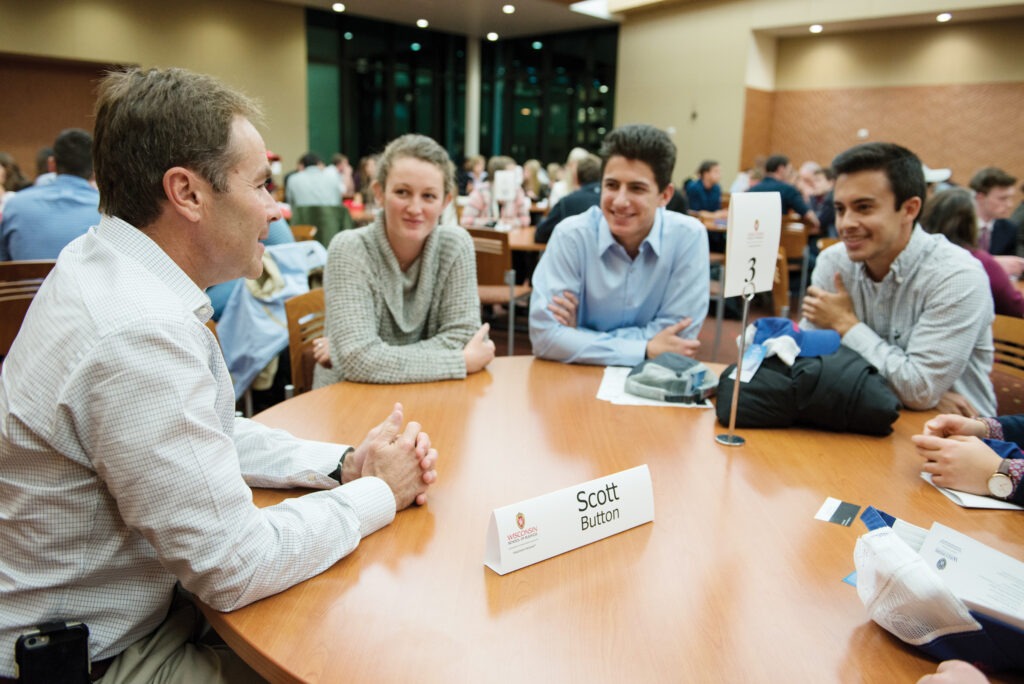 Customize Your Dream Career Path
Experience dedicated career coaching that helps you chart your path to success in your first job—and for a lifetime.
Get Involved and Build Your Network
Be part of a student organization, participate in case competitions, or volunteer.
Join a Diverse and Inclusive Community
Add your unique perspectives, interests, and talents to our program. Join a School with a deep commitment to diversity.
See the World
Study abroad with one of our partner universities. Programs span the world and are available for summer, semester, or short-term durations.
Choose Wisconsin
public undergraduate business program
— U.S. News & World Report, 2022
public university in the United States
— U.S. News & World Report, 2021
university for producing Fortune 500 CEOs
— Kittleman, 2018
Prepare for Your Future
Career Forward
Benefit from career coaches, academic advisors, and business major consultants who work one-on-one with you to dive deep into your interests and help you develop a blueprint for your career.
Cocurriculars and internships
Make connections with employers and grow job-ready skills. Prepare for internships and participate in events across campus and across the country.
Learn more about career readiness
of students complete internships
of students receive full-time job offers within six months of graduation
Start Here. Go Anywhere.
Wisconsin business grads take their skills to Fortune 500 corporations, major nonprofits, and startups all over the map. Click the pins to see where our grads have landed.

New York, New York
Andrew Quinn
, BBA '11
Co-Founder and CFO/COO at PathWell Health
| Finance, Accounting, and Economics
Palo Alto, California
Ash Gupta
, BBA '10
Co-Founder and Managing Partner at Galaxy Capital Partners
San Francisco, California
Diana Xiong
, BBA '20
Account Strategist at Google
| Marketing

Saint Paul, Minnesota
Jennifer Olson
, BBA '95, MBA '97
SVP/Chief Operating Officer at Children's Minnesota
| Finance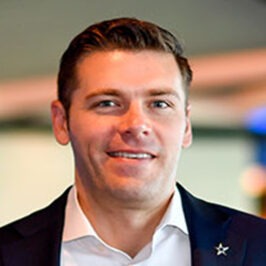 Dallas, Texas
Joe Simler
, BBA '08
Senior Manager, Corporate Sponsorships at Dallas Cowboys
| Marketing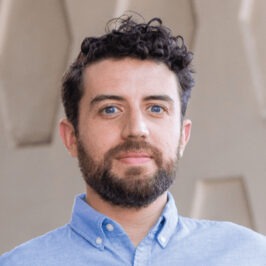 Mountain View, California
Jon Fasoli
, BBA '09
Vice President, Small Business and Self-Employed Segment Leader at Intuit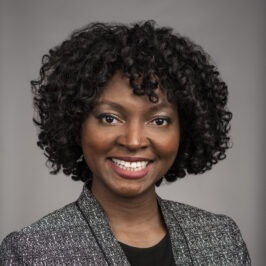 Madison, Wisconsin
Joseline Nyinawabera
, BBA '13, MBA '22
Founder at BlkBld & Co.
| Marketing and Human Resources
Denver, Colorado
Katie Bergen
, BBA '09
Senior Director, Investor Relations and Capital Strategies at EverWest Real Estate Investors
| Real Estate and Urban Land Economics; Finance, Investment and Banking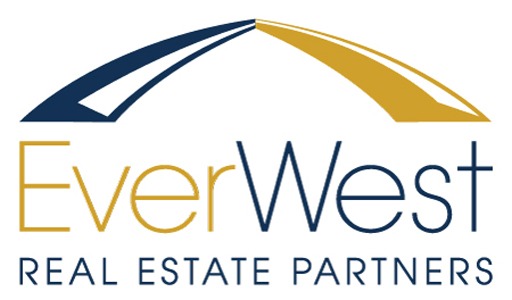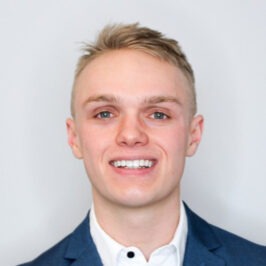 Minneapolis, Minnesota
Nolan Cunningham
, BBA '17
Sr. Process and Controls Analyst at HomeServices of America
| Management and Marketing


San Diego, California
Reena Vokoun
, BBA '98
Founder and CEO at Passion Fit
| Marketing and Management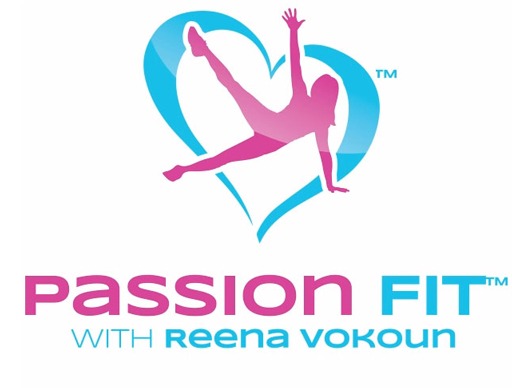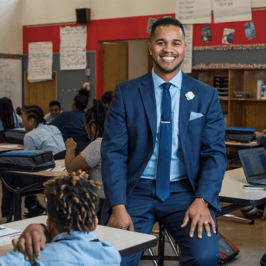 Milwaukee, Wisconsin
Rodney Lynk Jr.
, BBA '09
Chief Academic Officer at Milwaukee Excellence Charter School
| Finance Investment Banking and Risk Management Insurance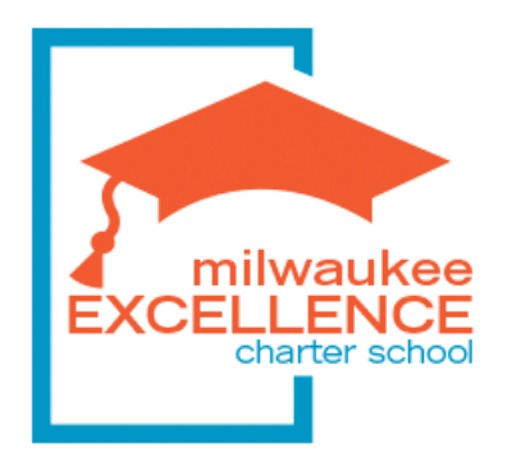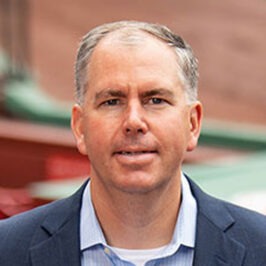 Boston, Massachusetts
Ryan Oremus
, BBA '97
Sr. Vice President of Finance at Boston Red Sox
| Accounting and Finance
Oconomowoc, Wisconsin
Shawn Michels
, BBA '18
Founder and CEO at Steady Shot, LLC
| Accounting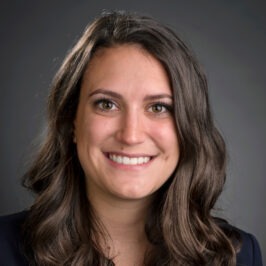 Chicago, Illinois
Sidney Ullrich
, BBA '18
Associate Category Manager at Walgreens
| Marketing and Operations and Technology Management
Hear From Recent Graduates
How has the Wisconsin School of Business prepared you for your future?
"After four years at UW, I feel I have a strong base of knowledge in finance, accounting, and economics from which I will build, access to a great community of students, mentors, and alumni that will be present throughout my career, and interpersonal and leadership skills that will continue to facilitate my professional growth no matter what path I decide to pursue in the future."
Majors: Finance, Investment, and Banking; Accounting; Economics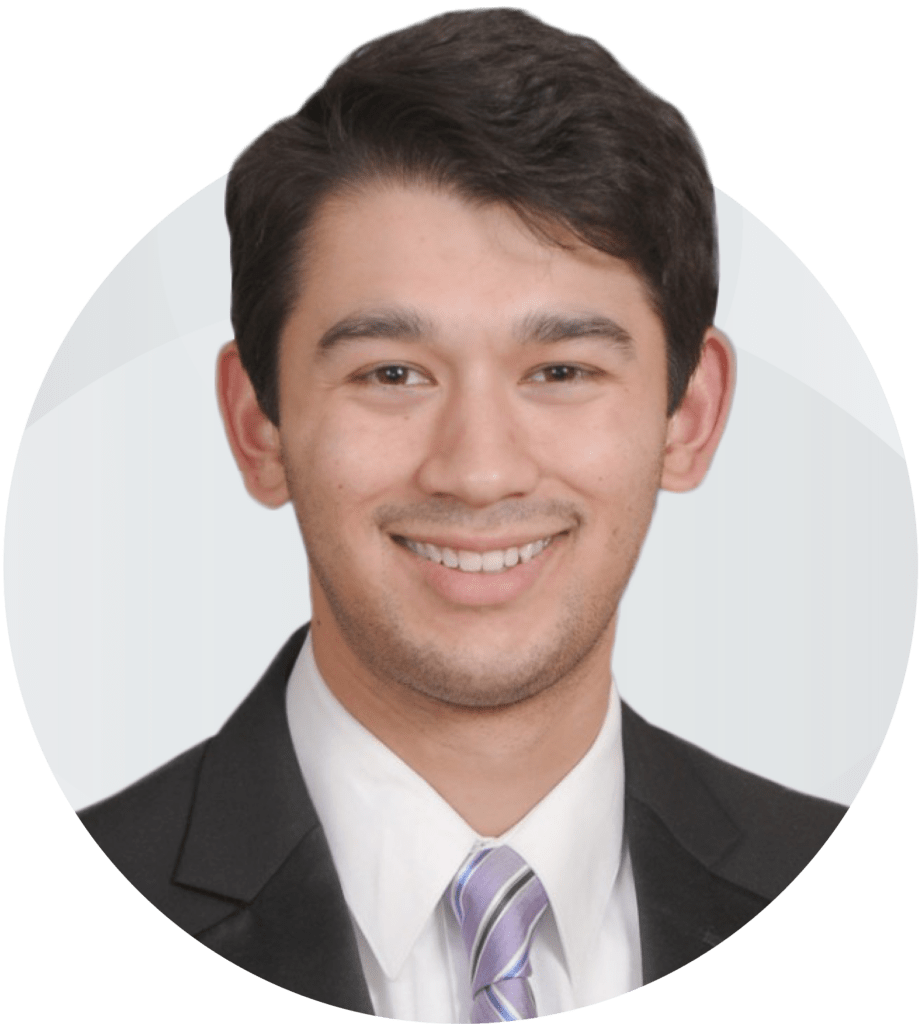 What was your favorite project?
"It's a study of the performance of NFL wide receivers and the subsequent annual salaries that they are paid. From our preliminary results we are able to tell that age, dropped passes, and number of first downs are the most significant statistics when predicting receiver salaries."
Majors: Actuarial Science, Risk Management and Insurance, Certificate in Japanese Professional Communication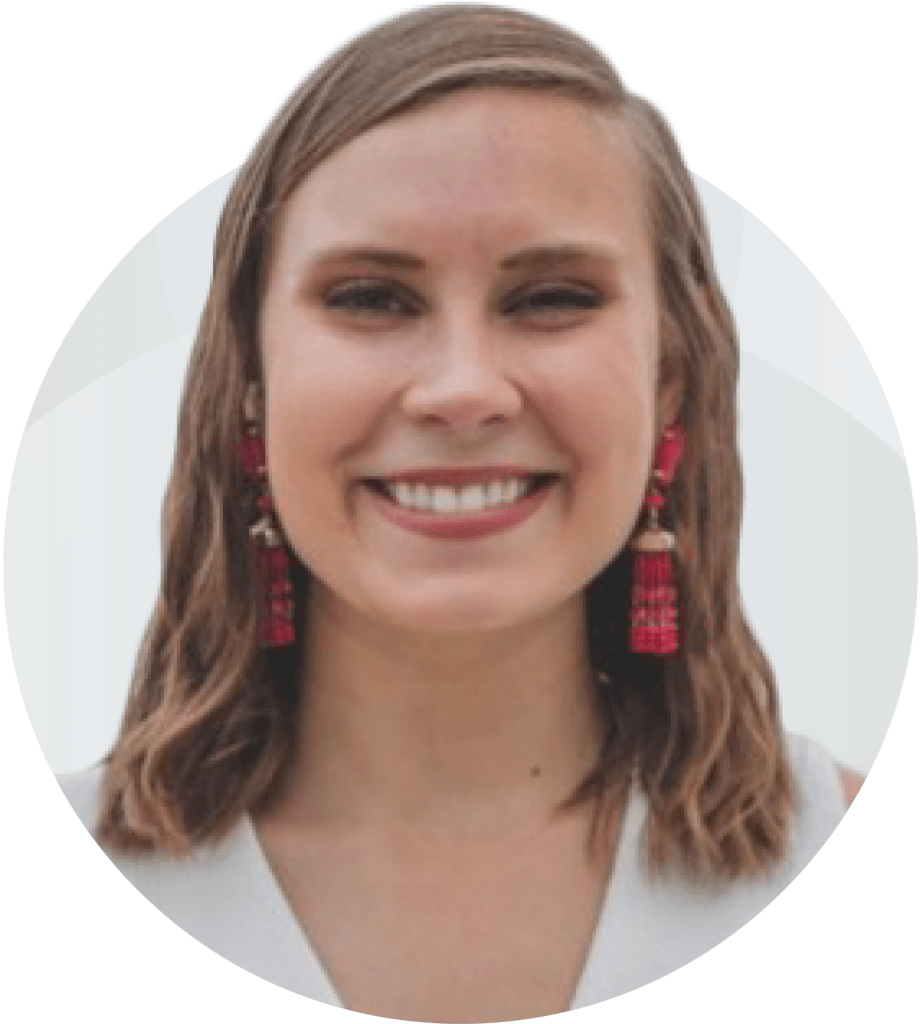 What is your next step after graduation?
"I'm headed to San Francisco to work as a compensation analyst with the cybersecurity company Palo Alto Networks."
Majors: Management and Human Resources, International Business
See Yourself Here
Madison: a top-rated city
Spend four years in one of the nation's top-ranked places to live. Experience a college town with big city attractions built between two gorgeous lakes. UW–Madison is a premier research university, a leader in education, and a powerhouse in athletics.
State-of-the-art Grainger Hall
You'll find the Wisconsin School of Business' home in Grainger Hall. Connect with more than 3,000 students in the undergraduate program and spend time studying and collaborating in the new state-of-the-art Learning Commons.
Alumni Spotlights
Ousmane Kabré (BBA '15, MAcc '16)
Founder and CEO, Leading Change Africa
Founder and CEO, Intro Group
Madison, Wisconsin
Kabré makes a difference in his native country of Burkina Faso by providing educational opportunities to students there. He founded Leading Change Africa while still a WSB student. Last year the nonprofit opened an educational center in Burkina Faso. It offers scholarships to study at U.S. and African universities.
Kristen Berman (BBA '06)
Co-founder, Irrational Labs
San Francisco, California
Berman is a leader in the field of behavioral science and studies how people act in the marketplace. She co-founded Irrational Labs, a behavioral product design company that helps organizations understand and leverage behavioral economics to benefit their users.
Start Your Journey
Apply today. You can apply straight from high school, as a current UW–Madison student, or as a student seeking a transfer to UW–Madison. Select the path that currently describes you.
Upcoming Events
Thursday, October 28 — 4:30pm
–
6:00pm
Monday, November 1 — 1:00pm
–
2:00pm
Tuesday, November 2 — 5:00pm
–
6:30pm
View all events
Schedule a Visit
Our undergraduate ambassadors host personalized visits with prospective students and their families. Visits are scheduled in advance and tailored to your individual interests and goals.
Schedule a visit