Excel as a Researcher With a Wisconsin PhD in Business
Join our collaborative and inspiring academic community
The Wisconsin School of Business PhD program provides full-time training in research and teaching in nine areas of study. You will work side by side with globally recognized faculty on research that is changing the face of business in the area of your choice. You will join a collegial community of scholars who support each other's work and share a passion for inquiry. As a result of this rigorous training, our graduates are successfully placed in tenure-track positions at top universities.
Is a Business PhD Right for Me?
Learn about our programs by meeting with a representative at UW-Madison or at one of the many events on the road each year.
Attend a DocNet Forum or the PhD Project Annual Conference to meet representatives from PhD programs across the country. You will learn about doctoral admission criteria, financial aid, and careers in business academia.
View PhD Admissions Events
Earn Your PhD in One of Nine Areas of Study
Nine areas of study, or specializations, are offered in the Wisconsin PhD Program in business. Students pursuing the joint degree in finance and economics or the joint degree in real estate and economics are admitted to both the Wisconsin School of Business and the economics department at UW–Madison.
Focused Research Excellence
The University of Wisconsin–Madison is one of the most prolific research universities in the world, ranking among the top six American public universities for research expenditures every year since 1972. Doctoral students at the Wisconsin School of Business work side by side with highly regarded faculty who are at the forefront of thought leadership. Our close-knit academic community fosters inspiration and forward-thinking ideas.
Learn more about our faculty and research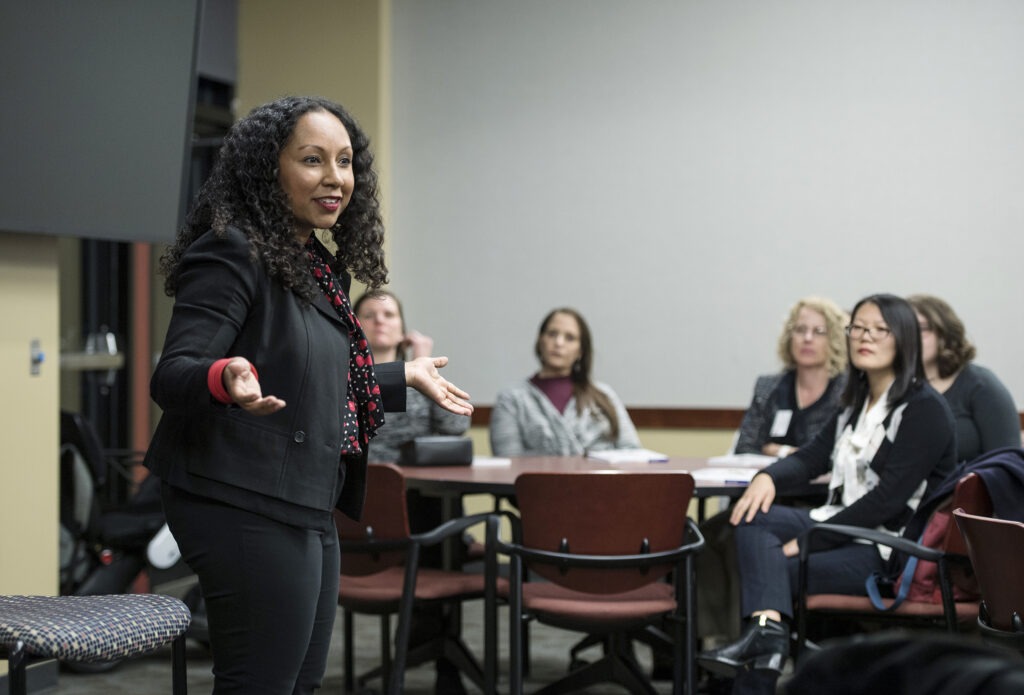 Fostering Diversity
The Wisconsin School of Business encourages the participation of students of diverse backgrounds in our doctoral program. We are committed to ensuring equity and inclusion in all systems and processes, including student and faculty recruitment, admissions, promotions, resource allocation, and decision-making for all stakeholders.
Learn more about diversity, equity, & inclusion
Our PhD Students
Current PhD Students
The Wisconsin PhD Program attracts students from diverse backgrounds who share a commitment to scholarship.
Selected Placements
Our graduates go on to tenure-track positions at top research universities in the nation and the world.
PhD Job Candidates
Top universities around the world hire the next generation of thought leaders and educators from the Wisconsin School of Business.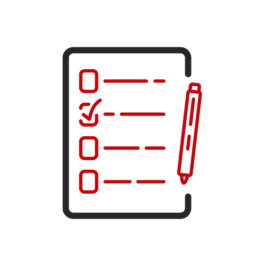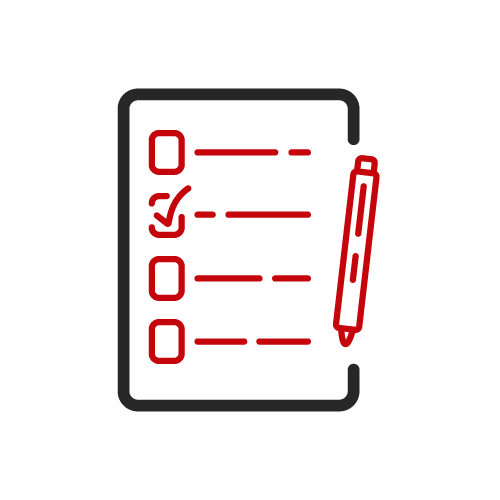 Prepare to Apply
Learn about the admissions requirements, application process, and financing considerations for the Wisconsin PhD Program. Be prepared so you can submit your application on or before the yearly December 15 deadline.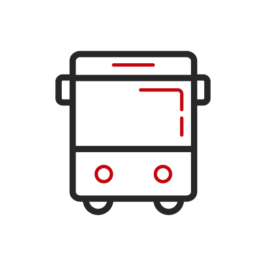 Meet Us on the Road
The Wisconsin School of Business has representatives at many events sponsored by DocNet and at The PhD Project. Join us at an event to get answers to your questions about the Wisconsin PhD Program in business.
Student Profile
Average Quantitative GRE Score
Graduation and Employment Outcomes
Graduation Rate
— (2010-2016 entrance cohorts)
Average # of Years to Degree*
Employment Rate Upon Graduation*
Madison, Wisconsin—A Vibrant and Livable City
Madison is often ranked as one of the best mid-sized cities in America
Doctoral students appreciate the moderate cost of living and easy accessibility of the city's many amenities. The area is known for its healthy economy, sports and recreation, entertainment, culture, activities for children and families, and more. Wisconsin PhD students also enjoy access to an impressive collection of academic and extracurricular resources on the UW–Madison campus.
Best Place to Live
— U.S. News & World Report, 2020
Best Capital City to Live in
— Wallethub, 2020
Top 100 Places to Live
— Livability.com, 2019