Accounting Major
---
What You'll Learn
Develop strong technical and professional skills to succeed in a dynamic profession. Learn how emerging technologies are changing the landscape of business and gain an appreciation for the global and diverse nature of a career path in accounting.
Topics, skills, and concepts
Financial and managerial accounting, cost accounting, accounting systems, emerging technologies, taxation, audit and advisory services
Evaluating the economic transactions on which businesses are built and organizing and reporting the impact of those transactions. Learn to evaluate the tax impact of business decisions.
Critical analysis, group dynamics, problem solving, communication skills
17
best undergraduate accounting program
— U.S. News & World Report, 2023-2024
Prepare for Your Accounting Career
Key employers
Baker Tilly, BDO, EY, Deloitte, KPMG, Plante Moran, PwC, RSM, SC Johnson, SVA, Wipfli
Knowledge and abilities
Data analysis, information systems technology, financial reporting and tracking
Business ethics, critical thinking
Common job titles
Staff Accountant

Audit Associate

Financial Analyst

Tax Associate

Deal Advisory Associate
Common Career Paths
Corporate accountants manage an organization's financials and provide expertise in financial reporting and control to implement business strategies. Corporate accounting is a broad term that can include many different functions in organizations of all types. Examples of opportunities in corporate accounting include:
Financial Planning and Analysis: This involves working for a company or organization and making financial decisions, such as budgeting, forecasting, and cost analysis. Management accountants maximize stakeholder value by making sound business decisions that align with the company's strategic goals and objectives. Corporate accountants are involved with internal and external financial reporting, investor relations, internal audit and environmental, social and governance (ESG) initiatives.
Forensic Accounting: This involves investigating financial crimes, such as fraud and embezzlement. Forensic accountants work internally with management and externally with law enforcement agencies.
Entrepreneurship: Accountants in entrepreneurship roles are involved in all facets of a growing organization's operations, from securing initial funding to the launch of the business.
Nonprofit: This involves working for a non-profit organization and managing its finances, such as preparing budgets and ensuring compliance with grant requirements.
Public accountants are licensed by state boards and provide compliance and consulting services for clients across various industries. Public accountants inspect control processes and determine accuracy of financial information and compliance with laws, regulations, generally accepted accounting principles and the internal revenue code. As subject matter specialists, public accountants make recommendations regarding complex business decisions and strategic initiatives. Careers in public accounting can include the following lines of service:
Audit: The role of auditors is to protect the integrity and efficiency of capital markets. Auditors conduct independent reviews of financial information and evaluate whether or not a company's financial statements are fairly presented, ensuring that the investors and creditors have accurate and complete financial information to make business decisions.
Advisory: The advisory function helps clients achieve specific business goals including but not limited to cyber risk, strategic alliances, deal advisory, operations, internal controls, human capital and corporate restructuring.
Tax: Tax accountants provide compliance and consulting services to clients in subject areas including but not limited to wealth management, financial planning, tax reporting and strategy, transfer pricing, mergers and acquisitions and global structuring.
Go Beyond the Classroom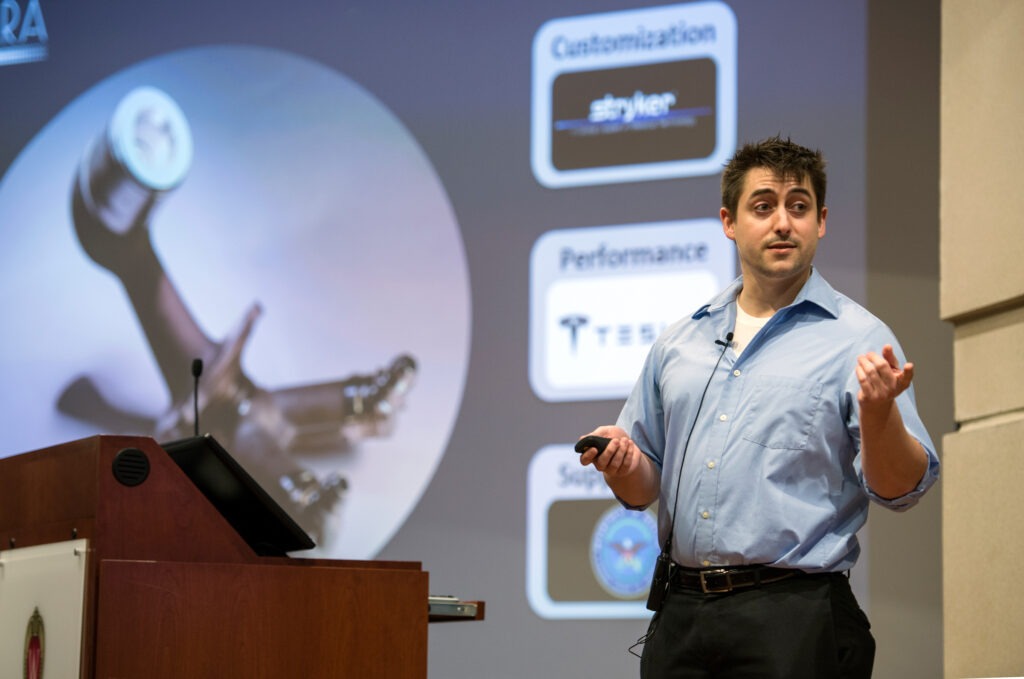 Accounting alumni mentor current students through a variety of professional development activities. These activities serve as a springboard to internship and full-time recruiting.
Many students have the opportunity to compete in case competitions hosted by our professional partners allowing students to apply what they have learned in class to real-world scenarios. Students present their solutions to a panel of accounting professionals.
Meet the Accounting Team
Career coach
Use Starfish to make an appointment with your career coach.
Pathway consultant
Kristen Fuhremann
Director