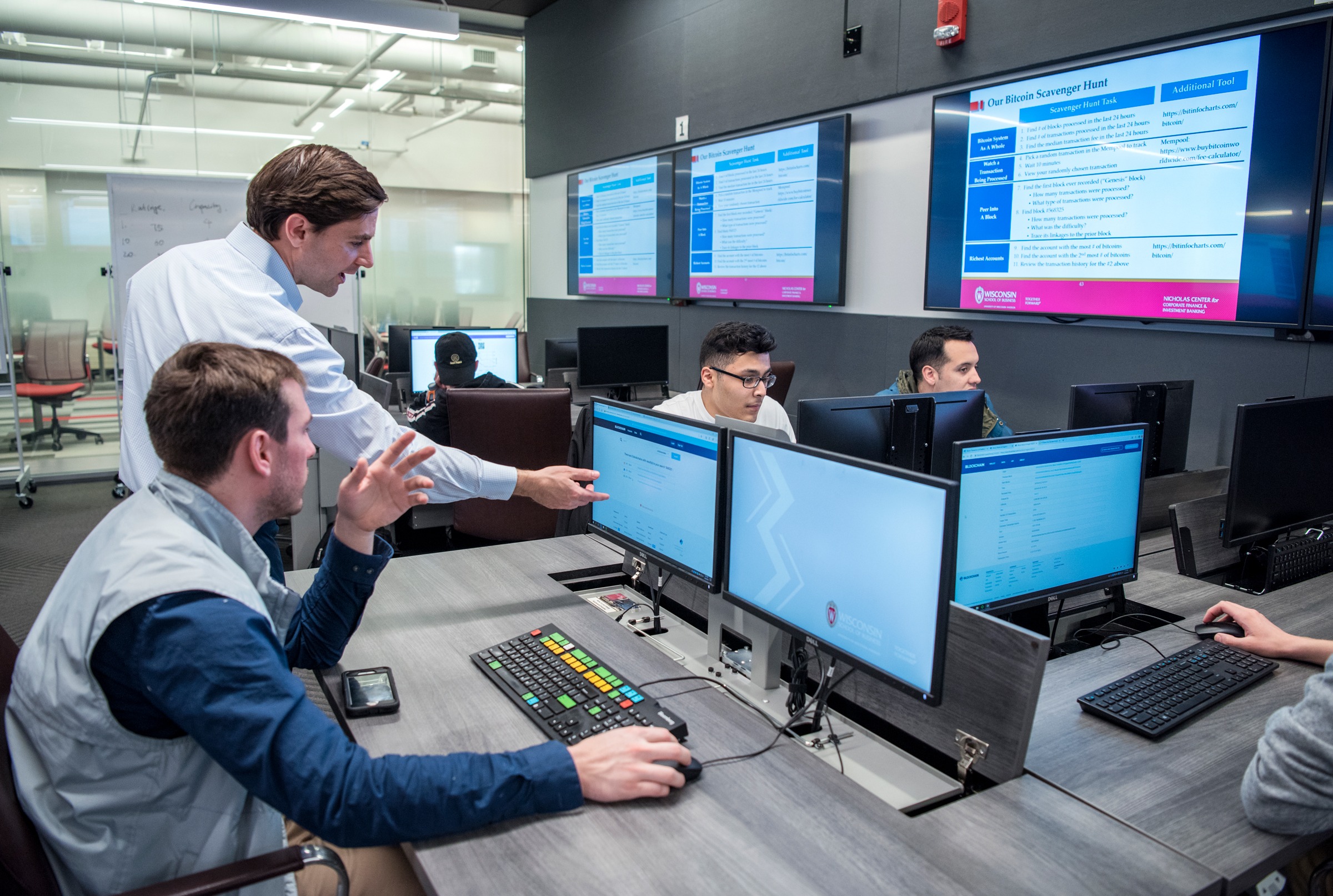 Supply Chain Management Major
---
What You'll Learn
Learn how products and services are developed and delivered to consumers. Create business strategies and explore logistics, marketing, analytics, sourcing, and IT systems.
Topics, skills, and concepts
Sourcing, procurement, logistics, marketing channels, service operations, supply chain technology
Assessing the financial and operational implications of supply chain strategies. Learn how supply chain strategies fit into business decisions and consumer demand.
Analytical thinking, evaluating opportunities and risks
18
in the U.S. for undergraduate supply chain/logistics programs
—U.S. News & World Report, 2021
Prepare for Your Supply Chain Management Career
Key employers
Kohler, Target, BP, W.W. Grainger, 3M, Uline, Kohl's, General Mills, Nestlé, Ace Hardware
Knowledge and abilities
Data analysis, integrating challenges of organizing people, technology, and materials
Project management, communication, creative problem solving, efficiency, meeting customer needs
Common job titles
Supply Chain Analyst
Global Sourcing Analyst
Logistics Associate
Inventory Analyst
Business Analyst
Buyer / Assistant Buyer
Project Manager
Common Career Paths
Procurement and sourcing functions are part of the inbound supply chain, which is a great place to gain an understanding of how sales, service, and inventory management, and logistics mesh together in balancing supply with demand. Procurement focuses primarily on identifying and purchasing the raw materials needed to create products and is a key part of what keeps supply chains going. Procurement positions like procurement analyst and procurement officer focus on one specific aspect of purchasing. At the more senior level, there are purchasing managers who oversee the purchasing decisions for an entire organization.
The goal of a supply chain is getting products into the hands of consumers and meeting that goal would not be possible without logistics. As a result, there are many exciting career opportunities related to logistics including roles like a transportation analyst or logistics analyst and more senior roles like being a transportation manager. Although there is variation in the responsibilities of these positions, their primary focus is getting products from the factory to the consumer.
Planning is the forward-looking process of coordinating assets to optimize the delivery of goods, services, and information from supplier to customer, balancing supply and demand. Planning is necessary at just about every stage in the supply chain. Different planning roles include supply chain planner, demand planner, or inventory planner.
Go Beyond the Classroom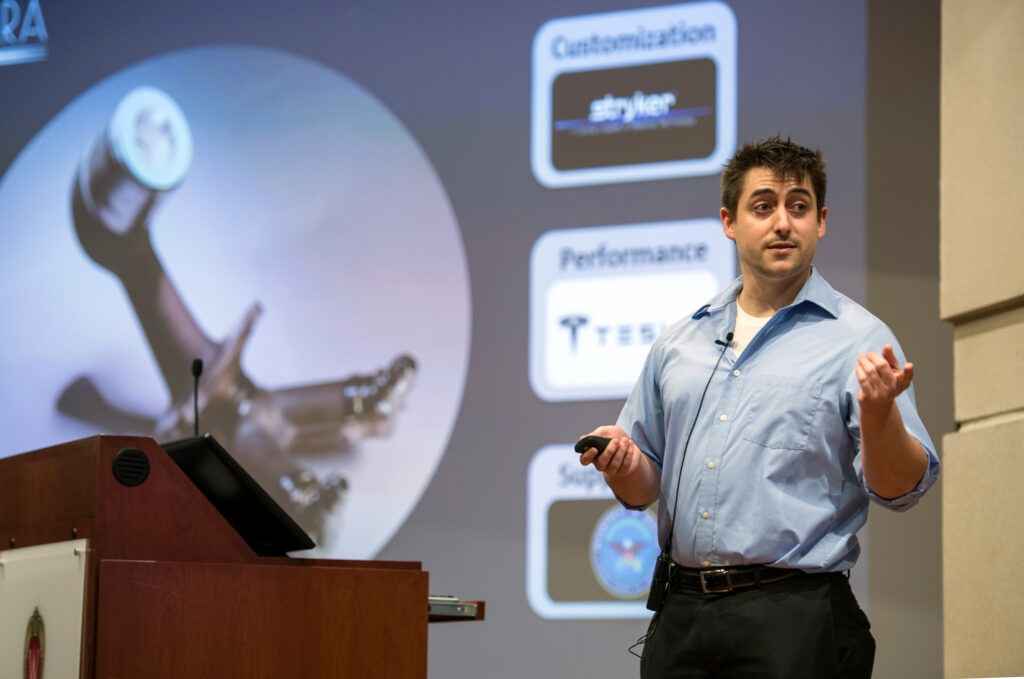 Students have the opportunity to interact with business leaders, participate in site visits and experiential learning activities, and global trips. Recent experiences include manufacturing plant tours, national case competitions, German and Norwegian global experiences, and a speaker series highlighting current trends and issues within businesses today.
Join a Student or Professional Org
Meet the Supply Chain Management Team
Career coach
Use Starfish to make an appointment with your career coach.
Debbie Whitman
Career Coach