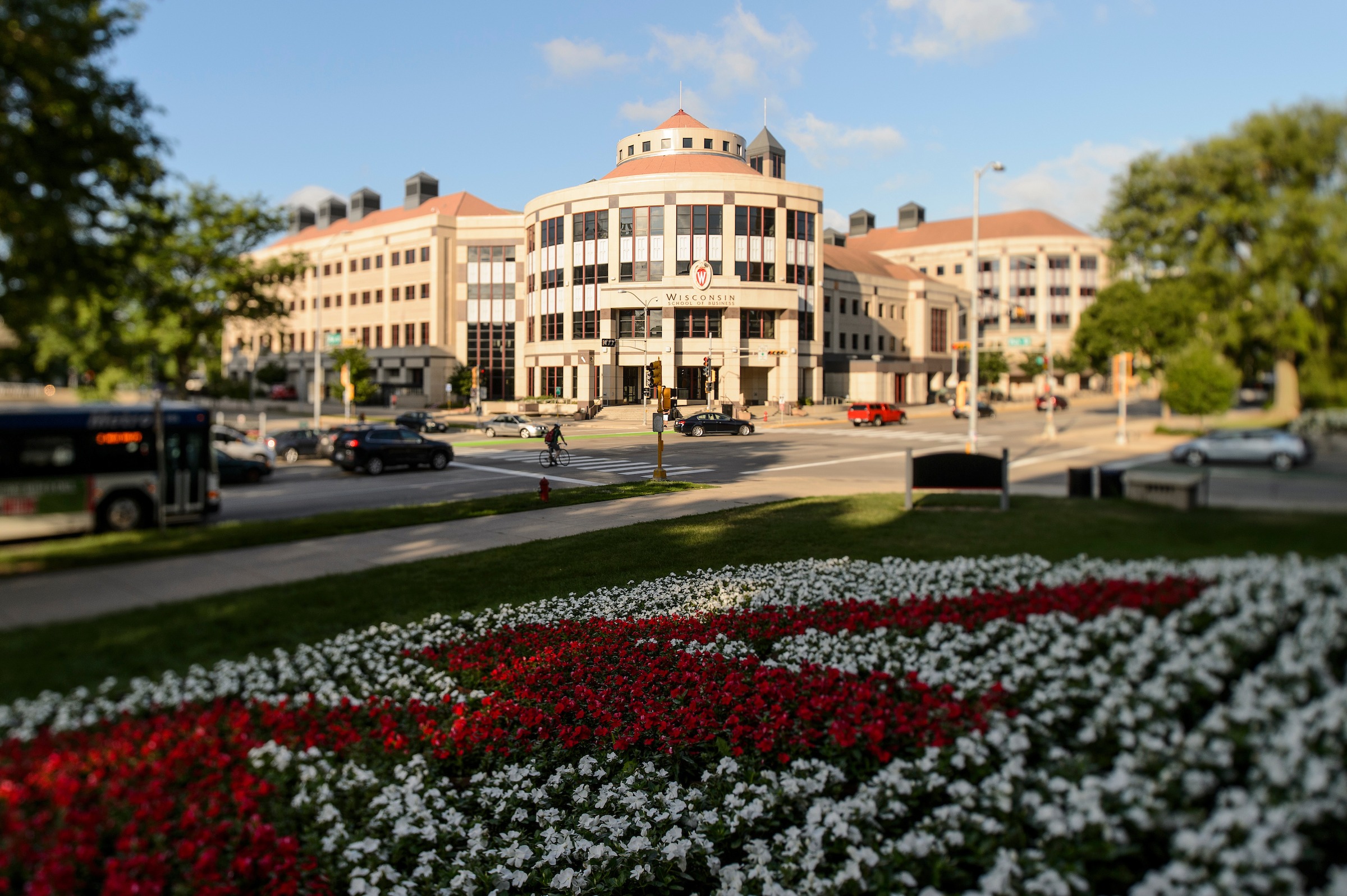 Alumni
The Wisconsin Business alumni community is your link to business professionals all over the world. Get involved, join groups, recruit students, attend events, and make connections for your life and career.
Upcoming Alumni Events
Connect With Other Business Badgers
No matter when you left campus, you are always a Business Badger—and Business Badgers help each other. Establish relationships with alumni and students through School-facilitated events and explore the ways you can give back, reach out, and grow opportunities for your professional development.
Volunteer 
Learn how you can support the Wisconsin School of Business with your time.
Network
Connect with fellow Business Badgers via networking events and the online alumni directory.
LinkedIn group
Join our Wisconsin School of Business alumni group for networking, career development, and industry topics.
Recruit and hire WSB students
Verify your contact information
Ensure you receive our newsletters and announcements.
Wisconsin Alumni Association
Find a UW–Madison alumni chapter in your area. Get to know Badgers wherever you are.
Alumni Spotlights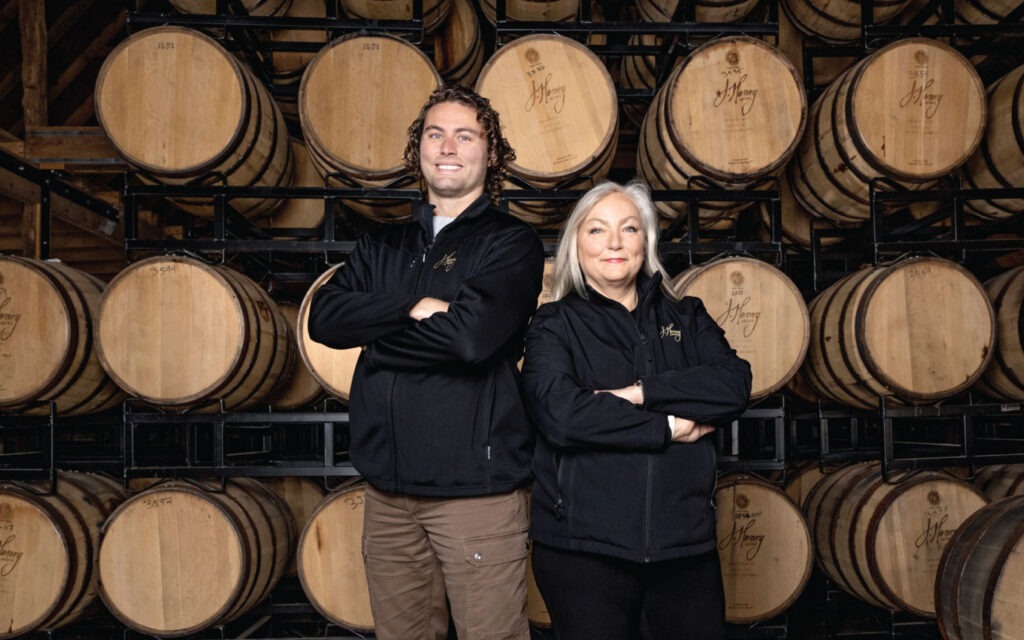 Liz Henry (BS '83, MBA '96) and Joe Henry (BBA '14)
Mother and son duo Liz and Joe Henry are making a splash in the bourbon industry using a breed of red corn that was developed at UW–Madison and is exclusively grown on their family's farm. What started as a small bourbon operation is now turning heads and winning awards all across the state—and beyond.
Read more of Liz and Joe's story
Lindsey Uselding (BBA '02)
Lindsey Uselding is the vice president and co-owner of Twin Cities-based property restoration and mitigation company Ungerman Inc., but these days, you're most likely to catch her on HGTV. As co-host of the show Renovation 911, Uselding and her sister take homeowners on a journey of restoration after disaster strikes.
Read more of Lindsey's story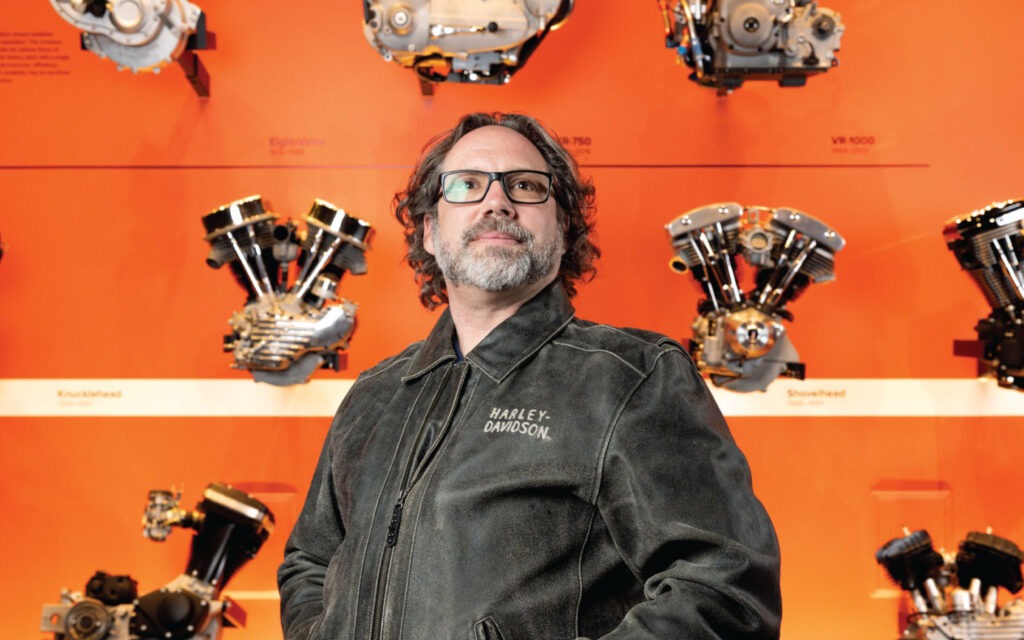 Jack Bradway (MBA '06)
As an MBA student, Jack Bradway fell in love with event planning while coordinating Madison's Art Fair on the Square. His approach of embracing the unpredictability of a live event while building structures strong enough to withstand the curveballs has served him well throughout his career—especially in his current role as events manager for the Harley-Davidson Museum in Milwaukee.
Read more of Jack's story
Stay Up-to-Date With Alumni News
Read the latest Business Badger news in our alumni news blog. Find out what your fellow alumni are up to and check out some of their recent successes, inspiring stories, and interesting features.
Tap Into Career Development Opportunities
As Wisconsin business alumni, you have access to valuable resources for broadening your knowledge and developing professionally. See our full slate of webinars, speaker series, courses, and certificates.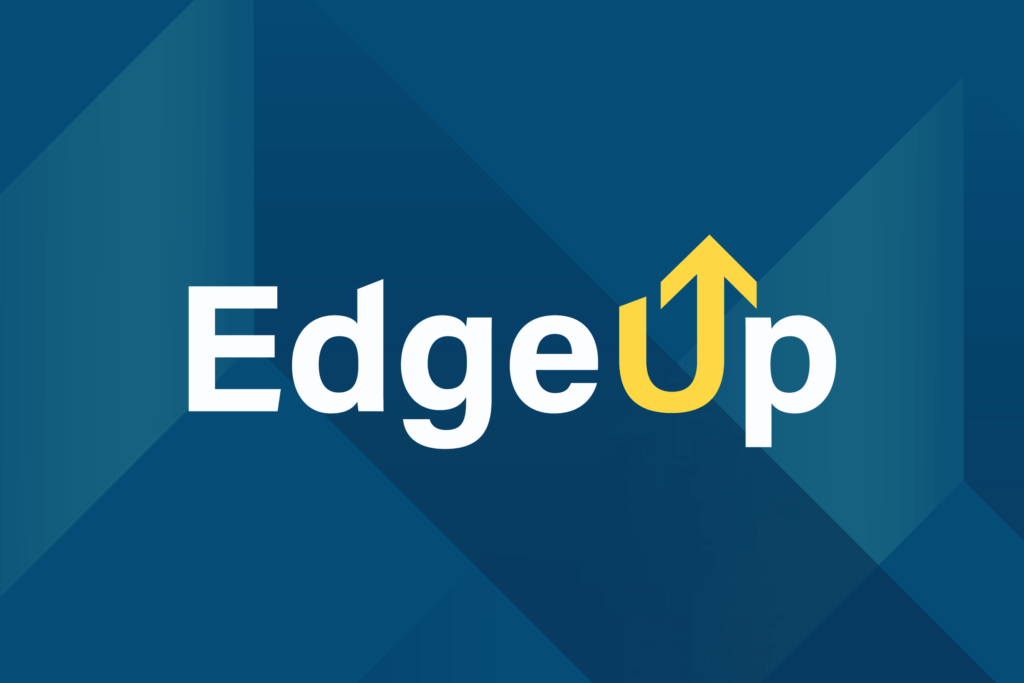 EdgeUp
Access world-class resources that give you the edge up in your pursuit of success. No matter where you are in your career, WSB offers alumni webinars and learning opportunities to sharpen your competitive advantage and match the pace of a quickly changing business environment.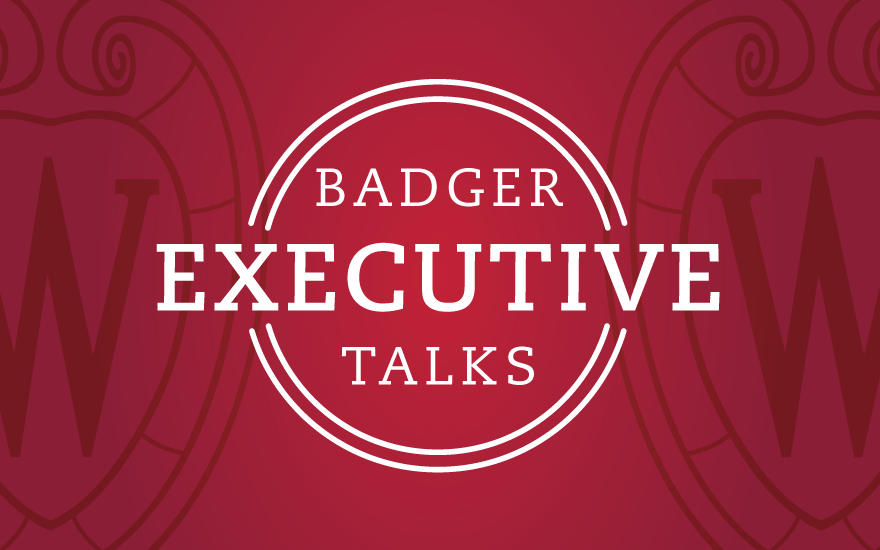 Badger Executive Talks
Join us for our new speaker series featuring executives from our Business Badger community. Through these live virtual events, you will have access to some of the most accomplished leaders in your WSB network.
Courses & certificates
Gain a competitive advantage through WSB's Center for Professional and Executive Development (CPED). Keep your knowledge and skill set relevant and make meaningful contributions to your team and organization by completing professional development courses and certificates.
View courses and certificates
Read Update Magazine
Check out our latest edition of Update magazine, WSB's biannual alumni publication.
Featured Story
8 to Watch
The trailblazing leaders in this year's cohort of 8 to Watch alumni are using their passions and business savvy to make major impacts in their industries. Meet trail blazers like Amber Scott (MBA '14), who is using her real estate expertise to cultivate new economic opportunities for underrepresented communities, and Tim Schlidt (BBA '15), who is on a mission to create the next wave of antidepressants using psychedelic therapies.
Read more about 8 to Watch
Class Notes
Catch up on fellow Wisconsin School of Business alumni.
Featured Class Note
Tyler Kennedy (BBA '13) and Wes Schroll (x '15) won the Chancellor's Entrepreneurial Achievement Award in April 2023, which recognizes UW–Madison innovators and alumni who further the Wisconsin Idea through outstanding accomplishments in entrepreneurship. Co-founders of Fetch Rewards, Kennedy is the senior vice president of operations and Schroll is the chief executive officer.
Submit a Class Note

Have you started a new job or changed careers?
Recently received an award or an honor?
Completed a major accomplishment or milestone in your career?
Alumni Stats
countries in which WSB alumni reside
Didn't find what you were looking for? Contact us.