Alumni
The Wisconsin Business alumni community is your link to business professionals all over the world. Get involved, join groups, recruit students, attend events, and make connections for your life and career.
Connect With Other Business Badgers
No matter when you left campus, you are always a Business Badger—and Business Badgers help each other. Establish relationships with alumni and students through School-facilitated events and explore the ways you can give back, reach out, and grow opportunities for your professional development.
Volunteer 
Learn how you can support the Wisconsin School of Business with your time.
Badger Bridge
Connect with fellow Business Badgers with this online networking platform and alumni directory.
Mentor graduating students and offer support in achieving career goals and exploring professional opportunities.
LinkedIn group
Join our Wisconsin School of Business alumni group for networking, career development, and industry topics.
Recruit and hire WSB students
Verify your contact information
Ensure you receive our newsletters and announcements.
Wisconsin Alumni Association
Find a UW–Madison alumni chapter in your area. Get to know Badgers wherever you are.
Alumni Spotlights
Jennifer Olson (BBA '95, MBA '97)
As a health care executive, Jennifer Olson (BBA '95, MBA '97) is accustomed to navigating a variety of challenges on a regular basis. She's chief operating officer of Children's Minnesota pediatric health system, which carries with it the responsibilities of a nearly $1 billion not-for-profit company with two hospitals and 12 primary care clinics.
Read more of Jennifer's story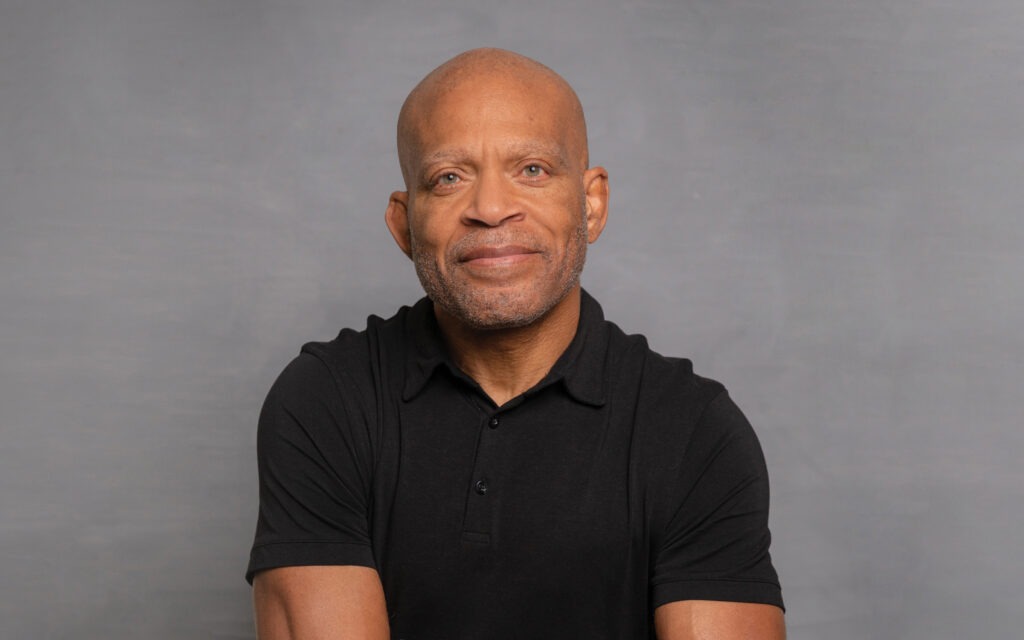 Lee Kemp (BBA '79, MBA '83)
Lee Kemp won three NCAA wrestling titles as a Badger. He then won three world championships, and Olympic glory was on the horizon. Then in March 1980, President Carter announced that the U.S. would boycott the Moscow Olympics.
With his Olympic dream over, Kemp moved ahead with his business career. He worked in Chicago at Burrell Communications, a pioneering multicultural marketing and advertising firm. He also worked as an associate product manager for Clairol in New York. Today he's a motivational speaker, performance coach, and author.
Read more of Lee's story
Julie Howard (BBA '95, MBA '97)
Julie Howard, CEO of Riveron and former CEO and board chairman of Navigant Consulting, Inc., worked her way up from consultant to leadership positions at global and national firms. Each step was a learning experience that prepared her for the next one, including her role leading Navigant's 6,000 employees in North America, Europe, the Middle East, and Asia.
But a standard path to success? "It's been anything but," Howard says.
Read more of Julie's story
Stay Up-to-Date With Alumni News
Read the latest Business Badger news in our alumni news blog. Find out what your fellow alumni are up to and check out some of their recent successes, inspiring stories, and interesting features.
Tap Into Career Development Opportunities
As Wisconsin business alumni, you have access to valuable resources for broadening your knowledge and developing professionally. See our full slate of webinars, speaker series, courses, and certificates.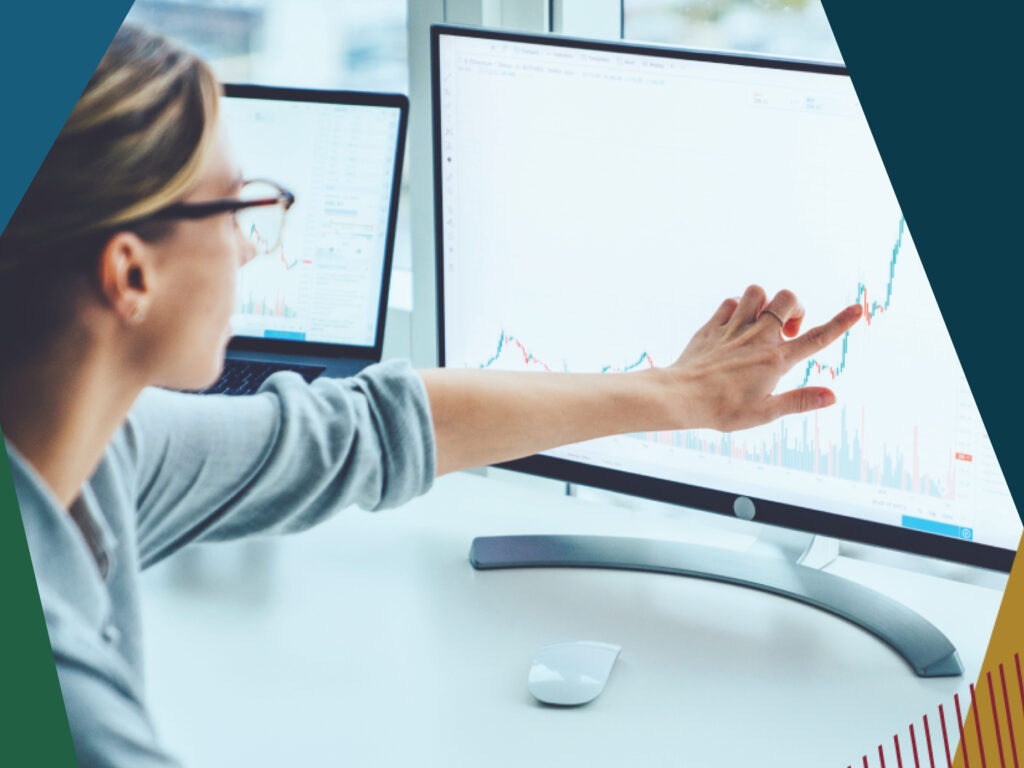 Alumni webinars
Our Alumni Webinar Series aims to provide ongoing continuing education and professional development opportunities for Wisconsin business alumni in an accessible, online format.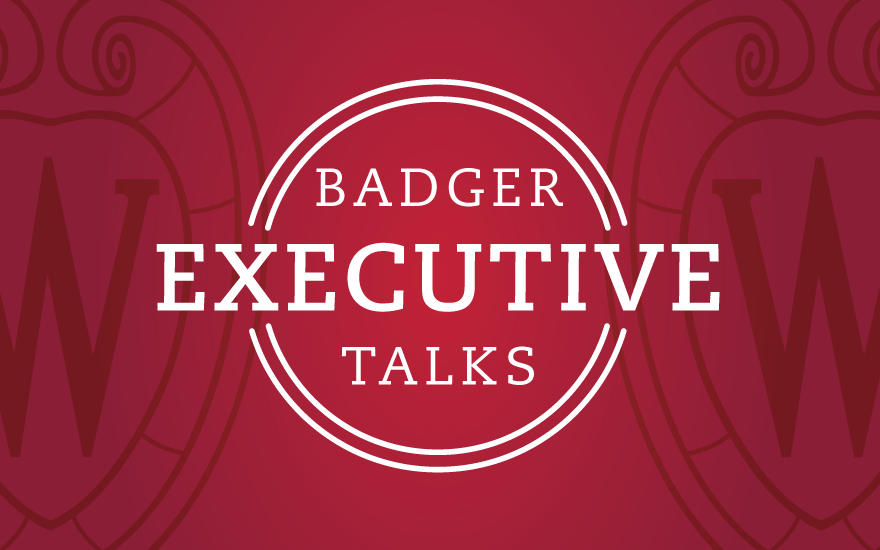 Badger Executive Talks
Join us for our new speaker series featuring executives from our Business Badger community. Through these live virtual events, you will have access to some of the most accomplished leaders in your WSB network.
Courses & certificates
Gain a competitive advantage through WSB's Center for Professional and Executive Development (CPED). Keep your knowledge and skill set relevant and make meaningful contributions to your team and organization by completing professional development courses and certificates.
View courses and certificates
Read Update Magazine
Check out our latest edition of Update magazine, WSB's biannual alumni publication.
Featured Story
8 to Watch Under 40
Meet accomplished Business Badgers making major impact on their industries.
Read more about our 8 to Watch alumni
Class Notes
Catch up on fellow Wisconsin School of Business alumni.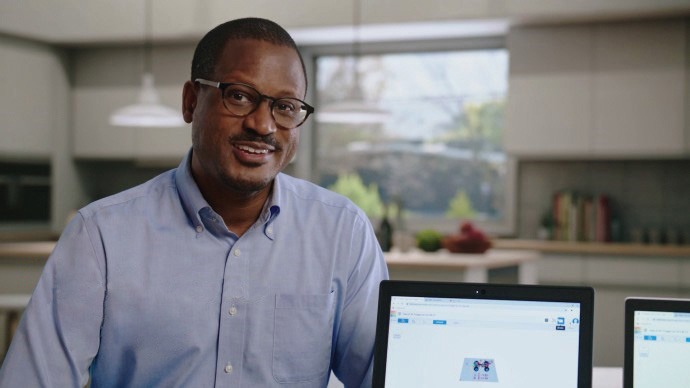 Featured Class Note
Michael Campbell (MBA '03) is the new global head of education in the business unit for Intel. He is responsible for driving the portfolio strategy, ecosystem, and go-to-market plans for bringing PCs to students and teachers worldwide. He participated in Intel's product announcement at the Consumer Electronic Show 2021 where the company launched a new line of processors dedicated to the education segment.
Submit a Class Note

Have you started a new job or changed careers?
Recently received an award or an honor?
Completed a major accomplishment or milestone in your career?
Alumni Stats
countries in which WSB alumni reside
Keep the Conversation Going