Become a Strategic Finance Leader
Build dynamic skills to lead finance in any industry. Learn to shape companies from a financial perspective and transform business with strategic know-how and creative insights.
Select one of three in-demand career pathways to meet your exact career goals
Consult with real companies to gain valuable applied skills and corporate connections
Immerse yourself in the Nicholas Center's network of finance leaders
Customize Your Path to Meet Your Career Goals
Choose from three specialized paths to create your ideal finance MBA.
Strategic Corporate Finance
Understand the complexities of corporate finance. Use finance tools and skills to play a key role in strategic business decisions.
Investment Banking
Prepare for a career at a leading investment bank. Learn how to analyze and manage complex financial deals and communicate with corporate clients and investors.
New Venture Finance
Become enmeshed in the entrepreneurial and startup investor worlds. Gain a set of tools to successfully launch and evaluate new ventures.
Benefit From a Pipeline to Top Employers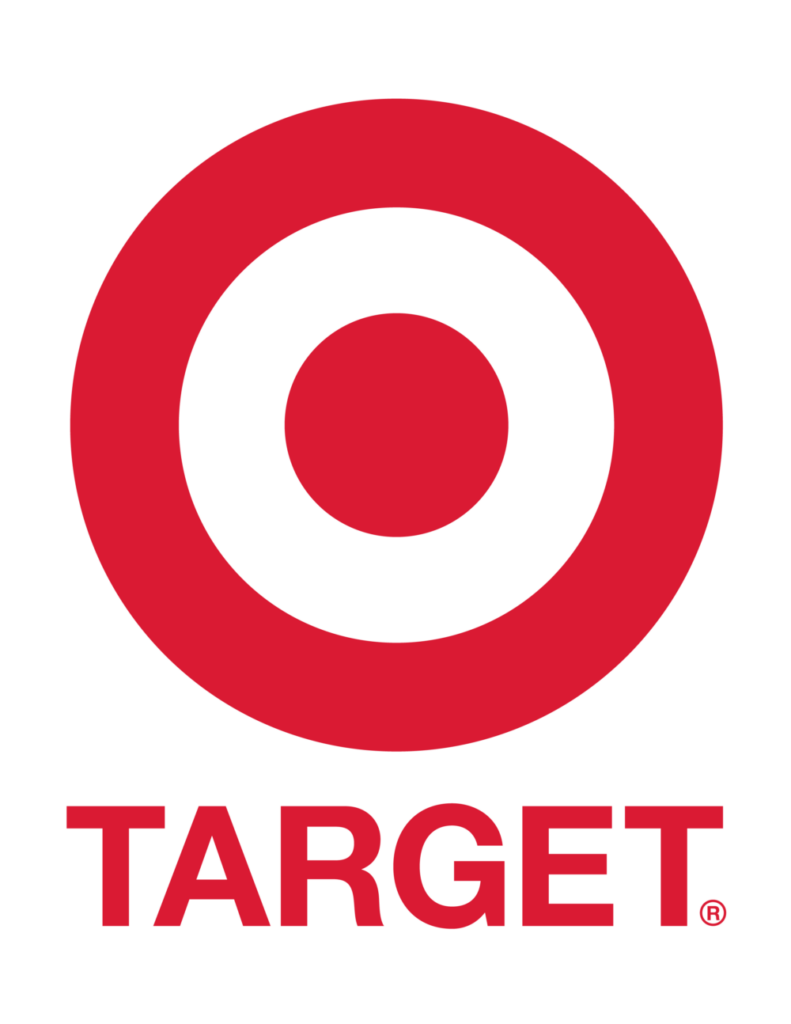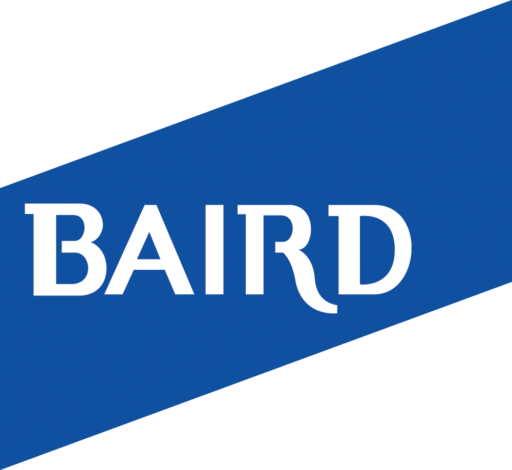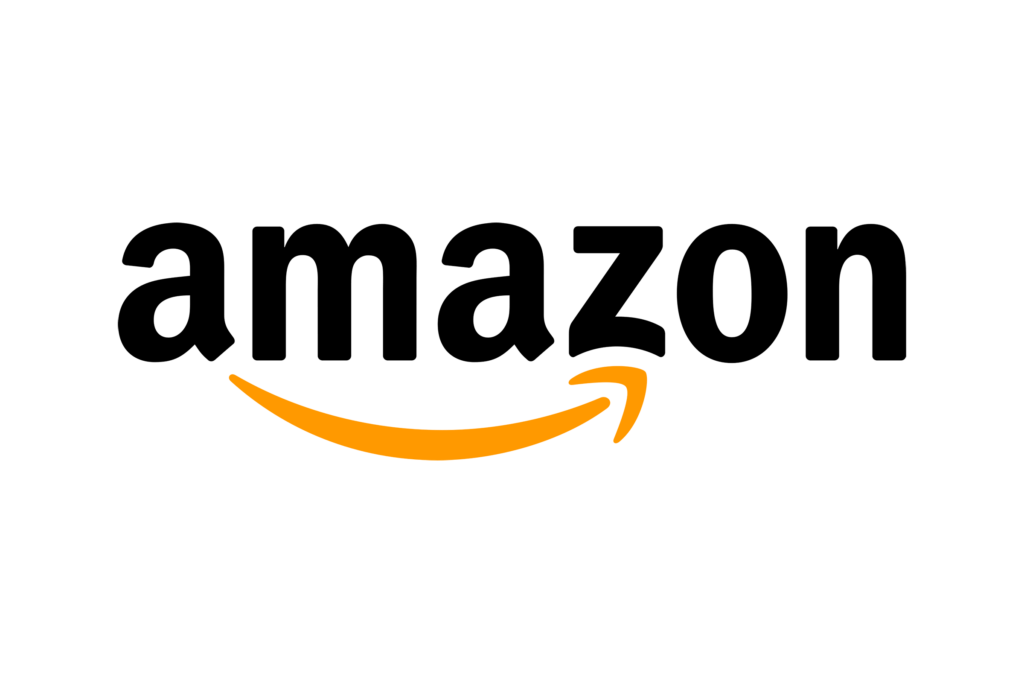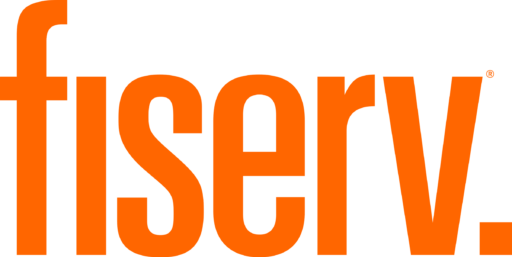 Grow Your Skills With Specialized Curriculum
Start by gaining a strong foundation in general management and finance. In year two, deepen your expertise and gain a competitive advantage by selecting one of our three pathways.
Finance MBA Core
Business Valuation
Corporate Finance Theory and Practice
Applied Corporate Finance (Projects with top-level firms)
Mergers & Acquisitions
Multinational Business Finance
Credit Analysis and Trading
Courses
Financial Reporting
Advanced Risk Management
Financial Statement Analysis
Recommended electives*
Project Management
Real Estate Finance & Investment
Change Management
Strategic Management of Innovation
Corporate Governance
Fixed Income or Derivatives
Negotiations
Pricing Strategies
Courses
Financial Reporting
Financial Statement Analysis
Investment Banking
Fixed Income or Derivatives
Recommended electives*
Project Management
Corporate Governance
Advanced Risk Management
Negotiations
Courses
Financial Reporting
Applied Ventures Entrepreneurship
Tech Entrepreneurship
Entrepreneurial Finance
Recommended electives*
Project Management
Change Management
Strategic Management of Innovation
Negotiations
Pricing Strategies
Be Supported by Finance Experts
Benefit from the guidance of the Nicholas Center for Corporate Finance and Investment Banking—WSB's knowledge center dedicated to the advancement of the finance field.
Authentic connections with people who will change your life
Work with experts who open up doors to vital professional networks and give you resources to grow your career
Learn from luminary advisory board members who are currently shaping the finance industry
Be mentored by visionary alumni and guest speakers who provide an insider's look at finance
Learn more about the Nicholas Center
Advisory Board Spotlights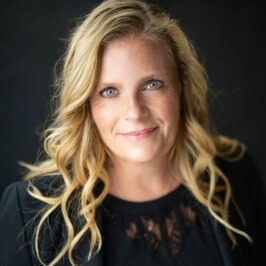 Kristi Peterson
Executive Director and Corporate Controller,
SC Johnson
Peterson is the Executive Director and Corporate Controller for SC Johnson. In her role, Kristi leads global financial reporting processes, business planning and analysis, and technical accounting.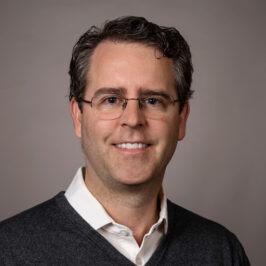 Adam Trigg
Head of Chemicals Investment Bank,
RBC Capital Market
Trigg is the Head of Chemical Investment Banking at Royal Bank of Canada Capital Markets. He was previously an Executive Director in the Natural Resources Group at UBS Investment Bank, and focused on providing financial advisory services to clients in the chemicals sector globally.
Faculty Spotlights
Brad Chandler
Director, Nicholas Center for Corporate Finance and Investment Banking
Chandler applies broad experience as an investment banker and former managing director at Morgan Stanley. He develops leaders in finance and investment banking by contributing vital mentorship and linking you to a professional network to fast-track your career in finance.
Learn more about Brad and his work developing new fintech courses
Antonio Mello
Frank Graner Distinguished Chair in Finance
Academic Director, Nicholas Center for Corporate Finance and Investment Banking
Mello has taught at MIT-Sloan; Imperial College, London; INSEAD; and London Business School. He has held senior positions at hedge fund RiverRock, at investment banks Jefferies, Millennium-BCP and Bankers Trust, at private equity Finpro, and was the lead economist at the Central Bank of Portugal.
Gain Career-Ready Experiences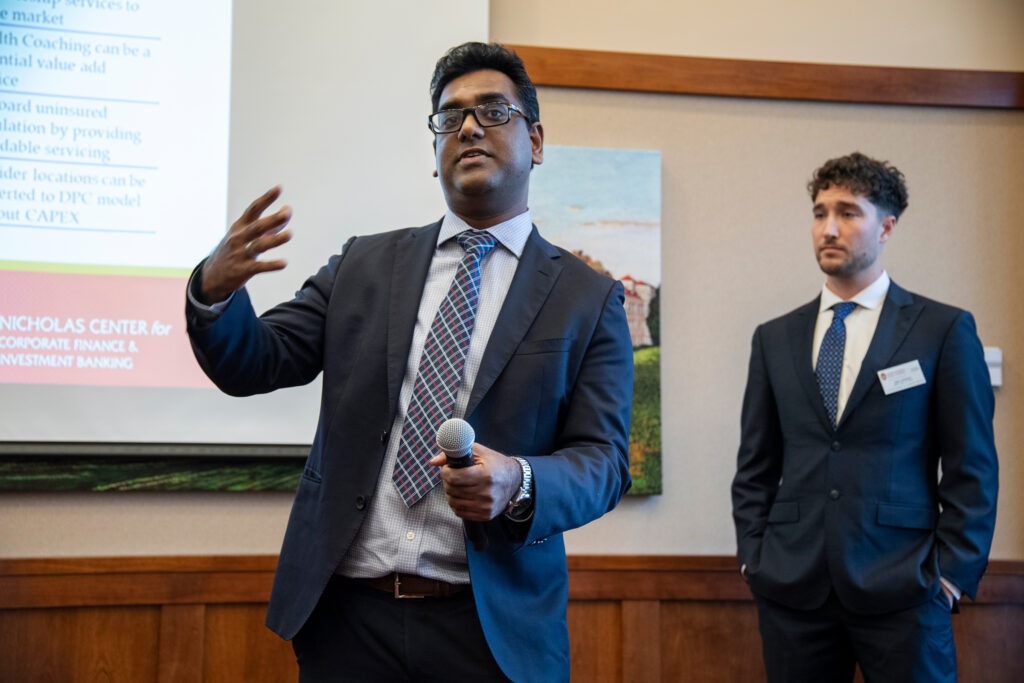 Consult with top companies
Consult on real-world projects for Fortune 500 companies and entrepreneurs and engage with key business leaders.
Use cutting-edge technology
Make WSB's Finance and Analytics Lab your MBA home: 45 computers loaded with business tech like Bloomberg Terminal, Capital IQ, FactSet, and a host of research databases.
Meet Our Alumni
"Diving into classes in my specialization in year one offered a great advantage. One of my favorites was Finance 765: Contemporary Topics, taught by Brad Chandler. He provided constructive step-by-step modeling skills and knowledge around a merger and acquisition deal. It exposed me to the investment banking world and improved my Excel modeling skill."
Treasury Accounting Analyst at Ebay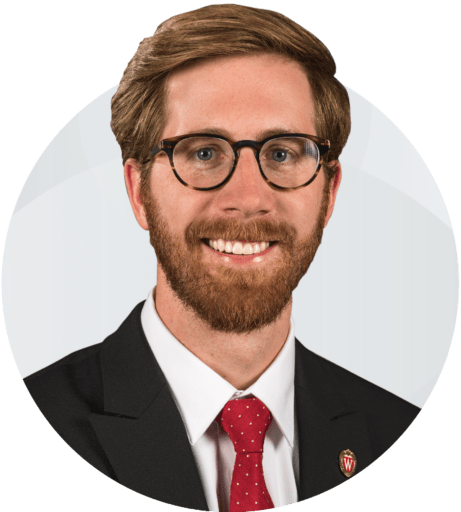 "Our class consulted with Amazon on how to value recently enacted U.S. tariffs vis-à-vis Amazon's value chain. I developed a proprietary model in R and Excel that informed our strategic recommendation. Amazon later pursued the model for in-house use."
Manager at Cornerstone Research
"Through the program, I've gained in depth financial expertise, and I've also had great mentorship to succeed at a multinational fortune 50 company."
Senior Marketing Manager at Dow Chemical Company