Bolz Center for Arts Administration
---
Lead arts and nonprofits with strong business acumen
The Bolz Center for Arts Administration supports the first and longest running graduate program in arts administration in the world.
A generous gift from Robert, Anne, John, and Marian Bolz, and the Eugenie Mayer Bolz Family Foundation, helped establish the Bolz Center in 1993, which quickly became the leader in arts administration education. The center serves as a model for exploration through consulting projects, national initiatives, and experiences that engage alumni and colleagues around the world.
The center trains leaders through a focused curriculum, discussion, research, and analysis of arts and cultural nonprofit management, refining management and leadership in this challenging, rewarding, and ever-changing field.
In 1969, Management and Human Resources Professor E. Arthur (Al) Prieve, along with Wisconsin Union Theater Director Fan Taylor, and William Dawson with the Association of College, University and Community Arts Administrators (now Association of Performing Arts Professionals) recognized the need for arts professionals to have business training to lead arts organizations. The center offered a two-year, full-time Master of Arts-Business: Arts Administration degree. In 2004, the two-year, full-time MA program in arts administration transitioned to the MBA. Then in December 2019, the Bolz Center launched a new one-year Master of Arts-Business: Arts and Creative Enterprise Leadership (MA-ACE) degree to reach a wider student audience. The MBA Program sunset in Spring 2023 and MA-ACE is now the sole degree focus.
Header photo by Mats Rudels, Division of the Arts
Student-Centered, Industry-Relevant Approach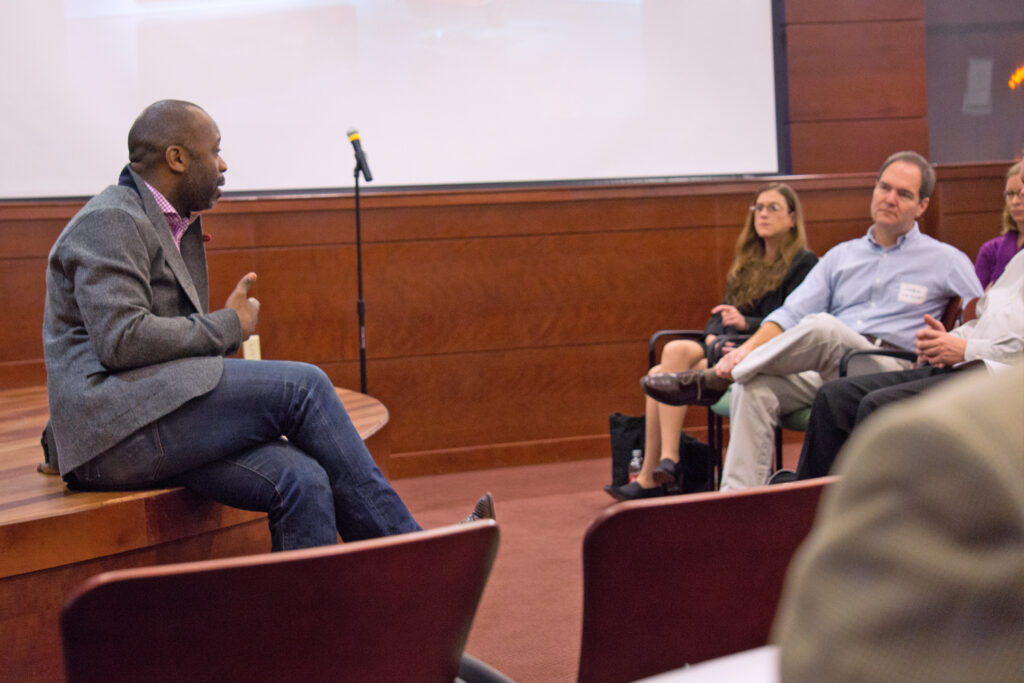 Interdisciplinary Education
Managers and administrative leaders of arts organizations provide a bridge between art, artists, audiences, and the communities they serve. Our curriculum combines the tools of business: management, marketing, finance, accounting, operations, and negotiations with the tools of community building: fundraising, development, education, and outreach.
Learn more about coursework in arts and creative enterprise leadership
Practical Hands-on Experience
One of the highlights of the Bolz Center is intentional hands-on experiences that complement the formalized classroom experience. Students participate in applied learning activities, including trips, board leadership curricula and placement, and a year-long consulting project with a local organization or municipality.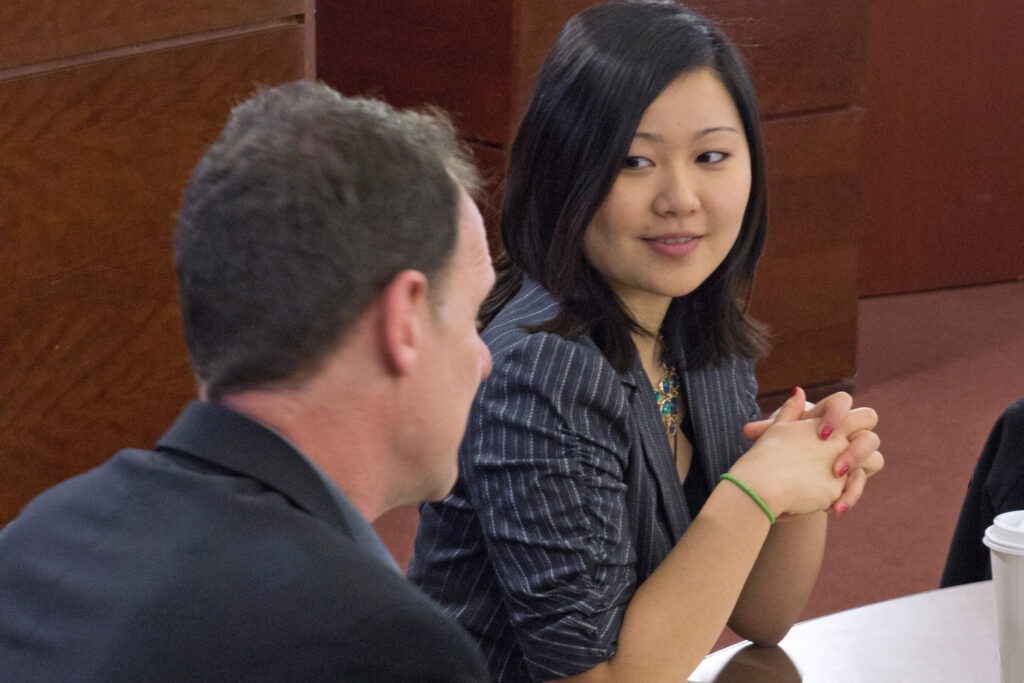 Individualized Student Development
A degree in arts and creative enterprise leadership can take you in various professional and creative directions. Through academic and career advising, we work with you to understand your goals and support your career path. Bolz Center faculty and staff collaborate to create a positive learning experience through exceptional curriculum and applied learning opportunities.
Our Program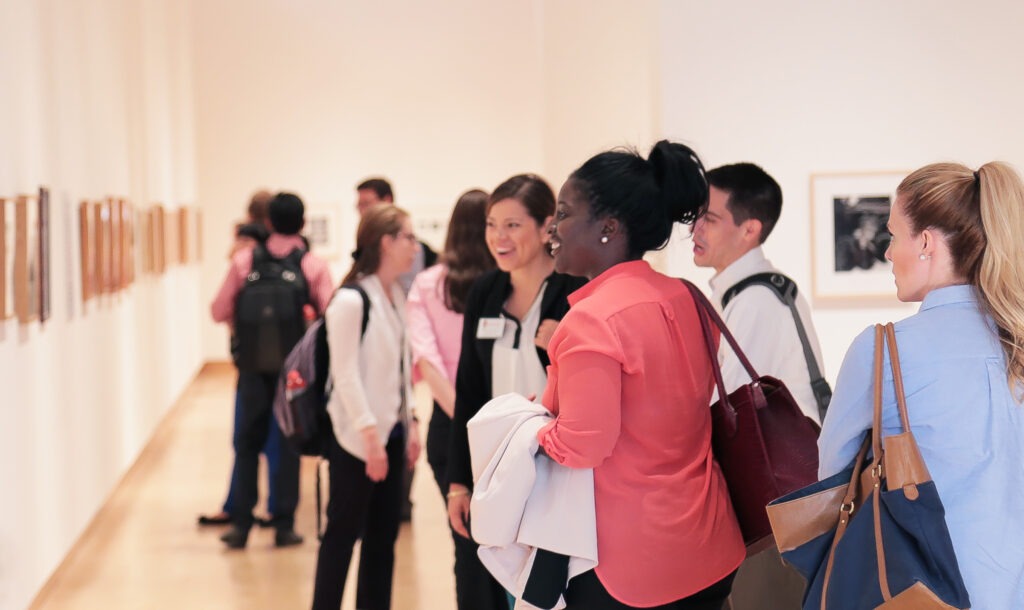 MA in Arts and Creative Enterprise Leadership
This one-year, full-time program helps you fuse creative and business skills to build a career in arts administration or social sector leadership.
Learn more about the MA
Support Us
Gifts to the Bolz Center are welcome year-round and make a lasting impact on the experiences that we are able to provide for our students.
Explore the Bolz Center
Blog
Read blog posts from students about their experiences with the Bolz Center.
Events
Check out our student events, guest speakers, conferences, and competitions.
Advisory Board
Learn about our board members and the vital support and connections they provide for our students.