Undergraduate Certificates
Add Business Skills to Bolster Your Career
Complement your undergraduate studies with a certificate in business. Grow practical skills to apply in your first job, a future management role, or as an entrepreneur. Get a competitive advantage in the job market and add business experience to your résumé.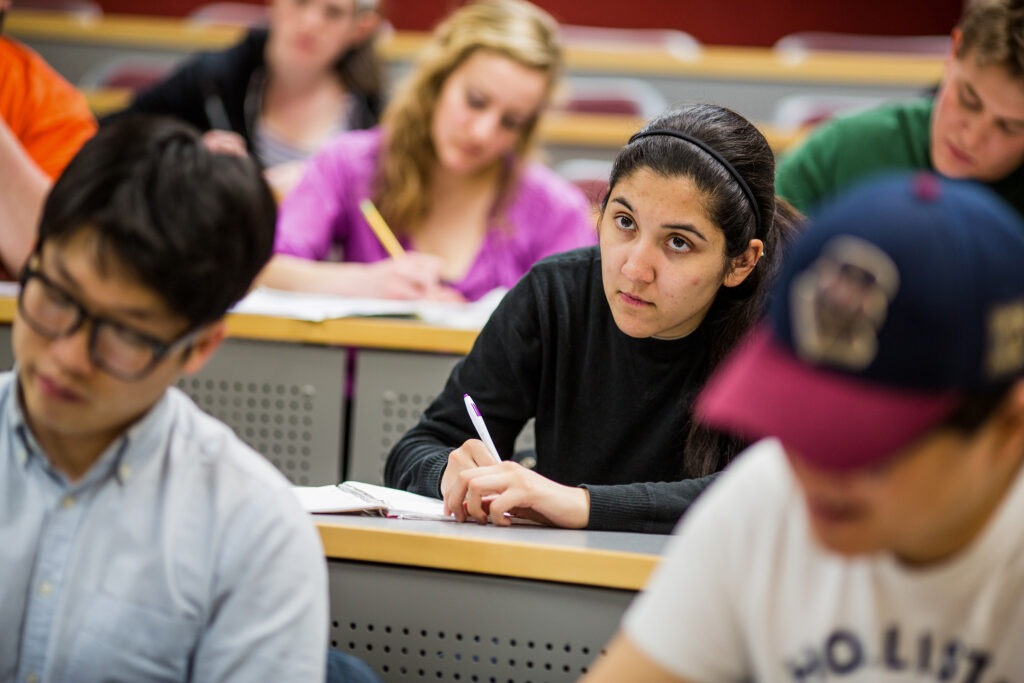 Certificate in Business
Expand your knowledge with a foundational understanding of business. Coursework can be applied to a wide range of majors and career paths.
For nonbusiness majors
Selective admission process, application required
6 courses, 18 credits
Summer Certificate in Business Fundamentals
Gain a basic business education to complement your nonbusiness major. The certificate is designed to be completed over multiple summer terms.
For nonbusiness majors
Open enrollment, declaration required
4 courses, 12 credits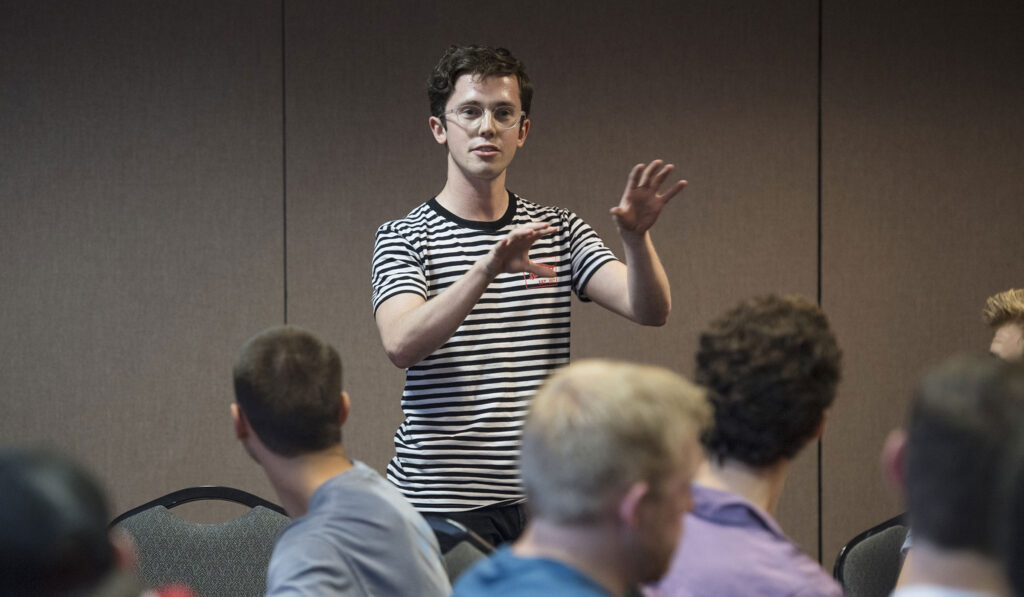 Entrepreneurship Certificate
Whether you are looking to launch your own business, work for a young venture, or pilot a new initiative embedded in an existing organization, develop your entrepreneurship skills with this certificate.
For nonbusiness majors
Open enrollment, declaration required
15 credits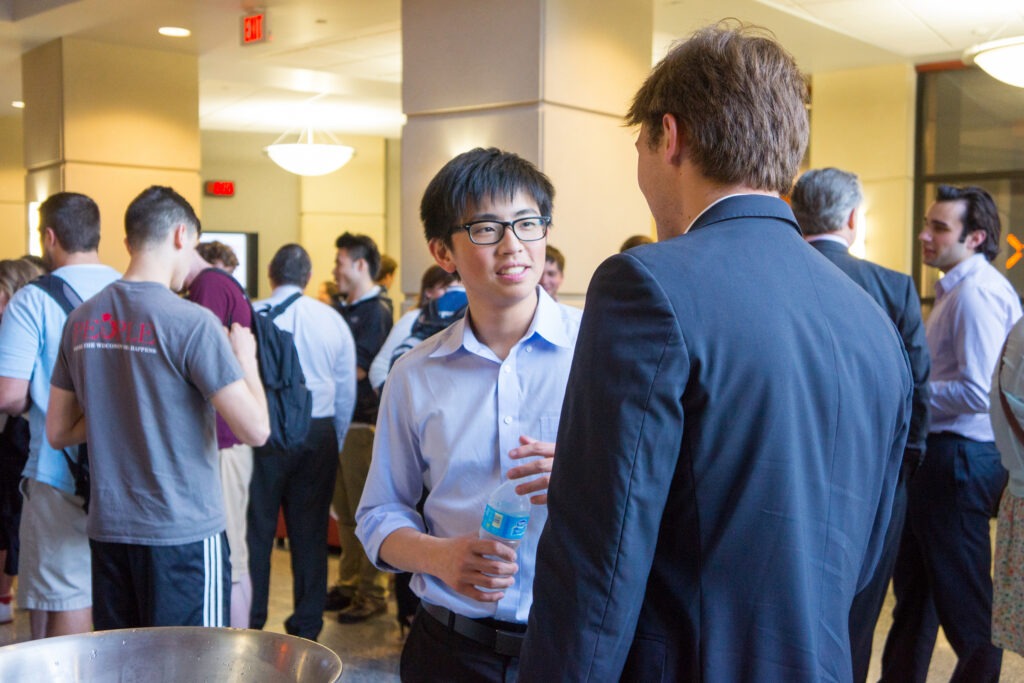 Accounting Certificate
Build basic accounting tools to complement the expertise from your major. You have the option to continue your accounting education in the School's graduate-level MAcc program.
For business majors
12 credits
International Business Certificate
Develop cross-cultural awareness and skills and acquire new perspectives on business, strategy and consumerism. Students earning this certificate study abroad for a semester through one of UW-Madison's study abroad programs.
For business majors
Open enrollment, declaration required
13 credits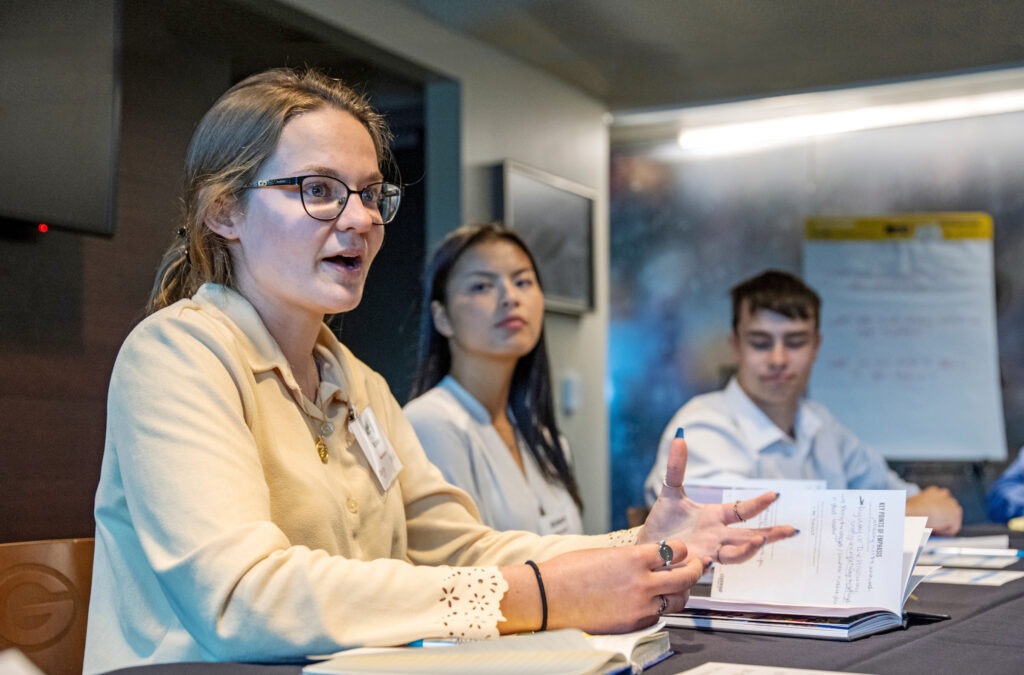 Consulting Certificate
Learn the critical thinking and problem-solving skills needed in the consulting field. Enhance your certificate experience by participating in non-credit case competitions and student organizations.
Open to all undergraduate students
Open enrollment, declaration required
13 credits