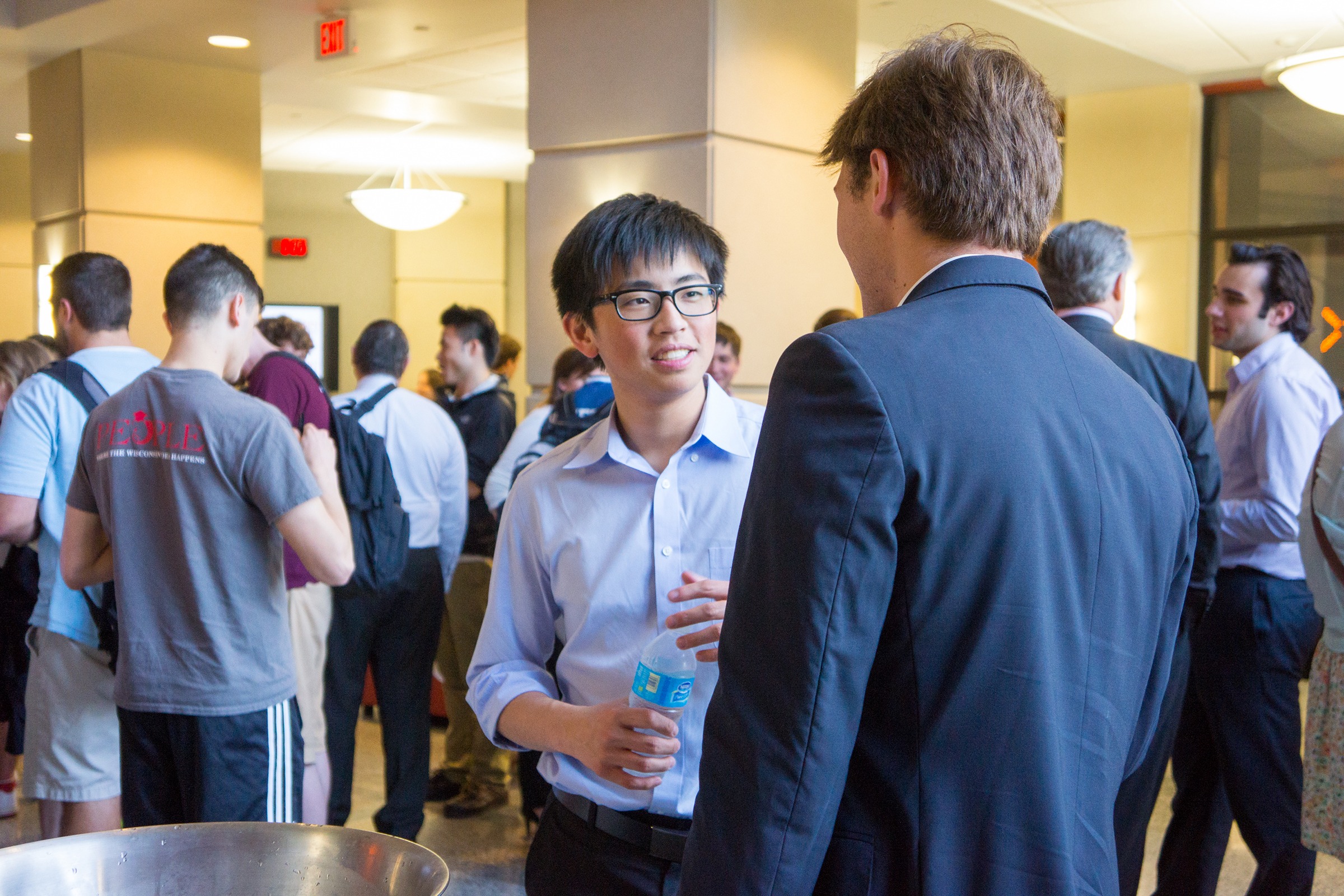 Certificate in Accounting
---
Add Accounting Expertise and Expand Your Career Options
Boost your career-readiness and build skills in one of business' most fundamental disciplines. The Certificate in Accounting prepares you for financial and quantitative-driven professions and gives you baseline knowledge that is applicable across industries.
Designed for School of Business students
The certificate is open to all non-accounting major Wisconsin School of Business undergraduates.
Continue in Master of Accountancy
Certificate recipients are prime candidates to join the MAcc program and pursue a CPA license.
Program Overview
1 required course
(ACCT IS 301, Financial Reporting; 3 credits)
+3 accounting electives
(any course numbered ACCT IS 302 through ACCT IS 699; 9 credits total)
Popular Majors to Pair With the Certificate
Finance, investment and banking; risk management and insurance; real estate; information systems; operations and technology management
What You'll Learn
Foundations in financial reporting and analysis
Ethical business decision-making based on financial information
Information systems and the impact of emerging technology
Impact of taxation on business transactions
Expanding role of assurance services
Appreciation for the global and diverse nature of the profession