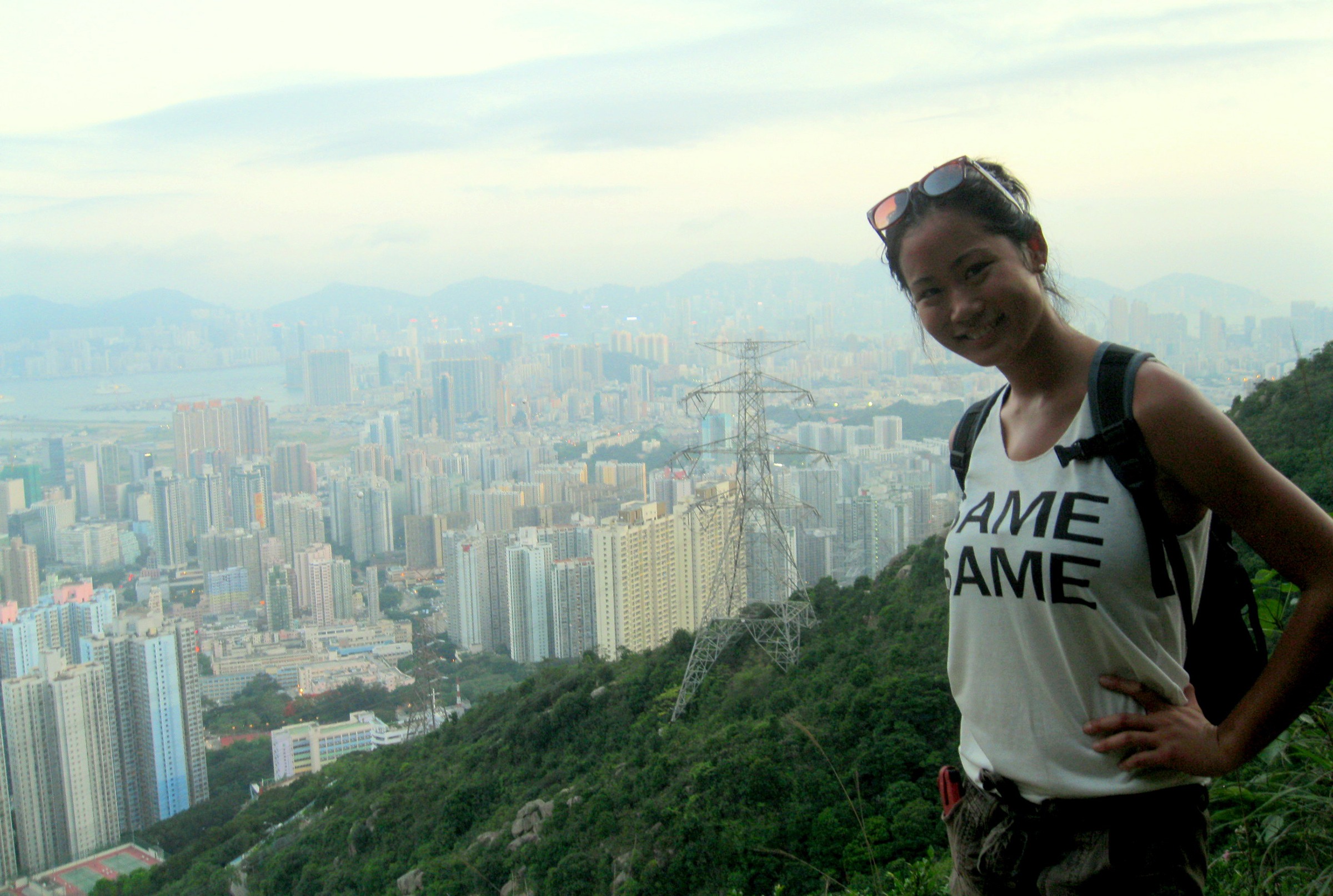 Applying to Study Abroad
---
Prepare for your Study Abroad Experience
Meet with an academic advisor
It is important to inform your academic advisors as soon as you begin to think about studying abroad. Your academic advisor can help you choose courses strategically in the semesters leading up to your term abroad, allowing you more flexibility.
You must take at least six credits of business courses while abroad.
You may take up to two courses maximum in your business major while abroad (except International Business which is unlimited). You should take the introductory "300" course in your major(s) on the UW–Madison campus, not abroad.
Business breadth is the easiest requirement to fulfill abroad.
In many (but not all) programs, you may take nonbusiness courses that will meet degree requirements in ethics, humanities/literature, science and social science.
Contact advisors and study abroad staff for more information.
Select a term to study abroad
It is not necessary—or even advisable in some cases—to wait until your junior year to study abroad. Many of our programs require you to have completed just 24 credits before you leave. Going earlier in your academic career gives you more flexibility in course selection—and allows you to bring your broadened perspective back for the rest of your college career.
The application process
You will apply directly to your top choice program for the term you would like to study abroad.
Open your online application by clicking Apply Now on any program page. From the pull-down menu, carefully select your top choice program, for the correct academic term.
Within the application, you are encouraged to list up to three additional WSB programs in order of preference in case you are not selected for your top choice. Please do not list a program you would not accept.
You will be offered one space in one program only. Applicants who list only competitive programs risk receiving no placement.
Required components
Essay questions
You will be asked to provide essay responses to two questions. These questions are intended to evaluate your top choice program's alignment with your goals as well as your preparedness for a study abroad experience.
Official transcripts
Request a free, official, encrypted PDF of your UW–Madison transcript from the registrar's office no later than three business days before the application deadline.
If you attended another college or university as an undergraduate and transferred to UW–Madison, you must also submit official transcripts from that institution. Please do not submit a transcript for high school courses.
Curricular Assessment
You will complete a self-assessment of the courses available on your top choice program and how those courses match your degree requirements. This is designed to help you determine if the program is a good academic fit and will keep you on track for your graduation timeline.
Eligibility criteria
Ensure you understand the minimum eligibility criteria. Review the Study Abroad Program pages for any program-specific requirements
Sophomore (24 credits) or junior (54 credits) standing* depending on the program
Minimum cumulative GPA of 3.0 for exchange programs; provider programs may have a lower minimum GPA
Preference given to admitted business students for exchange programs
Preference given to admitted business, Certificate in Business, or Certificate in Entrepreneurship students for provider or direct enroll programs
Good academic and disciplinary standing (no probation)
Language requirement: Only CIEE Seville Business & Society requires 4 semesters of Spanish
*Class standing is measured by college credit earned by the time you go abroad. AP or other high school credits may not satisfy the college credit requirement.
If you do not meet the minimum eligibility requirements, you must explain the academic rationale for applying to a business study abroad program within your application. Consider speaking with a study abroad advisor about how to strengthen your application before you apply and which programs would be good options for you.
Review
Applications are reviewed for academic preparedness, rationale for the top-choice program, and cocurricular involvement in support of your program choices.
Other selection factors include:
For exchange programs, preference is given to WSB students due to the limited number of spaces.
Additional consideration is given for students with prior relevant language or area studies coursework as well as compelling responses to the essay prompts.
Students who have already had a semester abroad experience will be given lower priority.
A small number of programs are unable to accommodate passport holders of certain countries. Students who will not travel on a U.S. passport should indicate this on their application.
Deadlines
Your complete application must be received by 4:30 p.m. on the stated deadline to be considered. Applicants will be notified of their application status within one month of the application deadline.
| Term Abroad | Application Opens | Application Deadline |
| --- | --- | --- |
| Summer 2023 | mid-November 2022 | February 1, 2023 |
| Fall 2023 | mid-January 2023 | March 1, 2023 |
| Spring 2024 | mid-January 2023 | March 1, 2023 |
Confirming Participation
You will be notified for which program you are selected within one month of the application deadline. You will be asked to complete tasks to confirm that you wish to accept your space in the program you are selected for. As a confirmed participant, you will apply later to the host institution or program provider for final admission.
Switching Programs After Selection
If you have been selected for a program and you want to apply to a different program during the same academic year, you can only do so if there is space remaining on the newly desired program. You must make a written request to your study abroad advisor (listed under "Contacts" in your MyStudyAbroad). Your advisor will review the request and notify you if the program change is possible and outline the process within one month of your request.
Select a Study Abroad Program
For some students, this is the most daunting aspect of considering study abroad—where to go! Others feel there is only one place for them. In either case, below are some important things to consider as you reflect on your destination.
Instruction is in English in all but a few locations, so you don't need to be fluent in a foreign language to study abroad on most WSB programs. Every year, many students successfully study in countries where they have not studied the language before. WSB has study abroad programs where the home country language is Chinese, Danish, Dutch, French, German, Italian, Japanese, Norwegian, Russian, Spanish, and Thai.
A few of our programs offer internship assignments for credit, and some offer a homestay housing option. Both of these can help you avoid spending your entire time abroad around other Americans!
Don't assume that all programs begin and end around the same time as UW–Madison—start and end dates vary considerably and may affect your availability for summer internships, for example. Some summer study abroad programs offer multiple sessions, running between four and 12 weeks, so you can build a schedule that works for you.
Costs of studying abroad can vary. The local cost of living is one reason; currency exchange rates are another. A categorical difference, however, is between "exchange programs" and "provider programs." Participants on exchange programs pay regular UW–Madison tuition. Non-exchange programs, through providers such as CIEE, are usually higher-priced, but include cultural excursions and on-site support staff dedicated to study abroad students.
How far out of your comfort zone do you want to go? Where are you less likely to go later in your life? Western Europe is a common destination for college students, but we encourage you to consider programs in all parts of the world. You may find that the best program fit for you is in a different region of the world than you previously imagined. Buenos Aires or Bangkok? Seville or Shanghai? A less common destination can make you stand out more to employers, and exposure to an emerging economy may be helpful in your business career.
Global Programs staff can assist you in identifying a program that most closely aligns with your interests and preferences, so visit us in 3295 Grainger for study abroad advising.
Prepare Your Application
Global Programs offers a number of resources to help you prepare for your study abroad application. Professional staff appointments are available Monday through Friday via Starfish.