Finance, Investment, and Banking Major
---
What You'll Learn
Gain a holistic understanding of the finance industry and its many career paths. From Wall Street trading to the financial structures of startups and large corporations, learn how finance impacts the business world and society at large.
Topics, skills, and concepts
Financial markets, investment analysis, valuation, financial modeling, trading, risks and returns, data-driven decision-making, financing and governance policies, corporate restructuring, forecasting, capital structure
Analytics, accounting, financial planning, financial technology, history of finance, the impact of finance on business, society and sustainability
22
in the U.S. for undergraduate finance programs
—U.S. News & World Report, 2022
Go Beyond the Classroom
Case competitions
Pitch competitions
Job shadow experiences
Employer treks
Technical skill training sessions
Prepare for Your Finance Career
Key employers
J.P. Morgan Chase, Robert W. Baird, General Mills, Goldman Sachs, Rothschild, Procter & Gamble, MorningStar, BMO Financial Group
Knowledge and abilities
Excel; Python; other analytical, database, and financial analysis software
Teamwork, attention to detail, problem solving, perseverance, communication, innovative/strategic mindset, relationship building, intellectual curiosity
Common job titles
Financial Analyst
Investment Banking Analyst
Financial Planner
Trader
Credit Analyst
Risk Management Analyst/Underwriter
Common Career Paths
Corporate finance deals with the sources of funding and the capital structure of corporations. Managers use tools and analysis to allocate a company's financial resources and increase the value of the organization to its shareholders. Professionals in corporate finance are required to perform forecasts, projections, and profit/loss models for long range corporate financial planning, potential acquisitions and asset sales. They may also analyze competitor performance in a market and assess internal product/service line performance. Short-term issues include the management of current assets and current liabilities and inventory control. Long-term issues include new capital purchases and investments.
Consumer banking refers to the division of a bank that deals directly with retail customers. Also known as personal banking, consumer banking is the visible face of banking to general public individuals while a commercial bank is a financial institution that provides various financial services to businesses and corporations. Professionals with roles in both types of banks work to build relationships with individuals (consumer) and businesses (commercial). They must also be able to analyze credit to administer accounts, loans, mortgages, money management, treasury services, currency exchanges, and other financial services.
Investment bankers advise client companies, governments and other entities on capital generating strategies. This may include adding businesses to their portfolio of assets, selling off divisions or subsidiaries they no longer want to own, and/or merging themselves entirely with another company. Investment banks underwrite new debt and equity securities for all types of corporations, aid in the sale of securities, and help to facilitate mergers and acquisitions, divestitures, reorganizations, fairness opinions and broker trades for both institutions and private investors. Investment banks also provide guidance to issuers regarding the issue and placement of stock (also known as IPOs). Investment bankers negotiate and structure deals by developing valuation models and pitch books, leading internal/client meetings, conducting due diligence, analyzing competitive markets, and participating in marketing and road shows.
Asset Management: Asset Management is the oversight of all or part of a client's portfolio by a financial services institution. Institutions offer investment services along with a wide range of traditional and alternative product offerings that might not be available to the average investor. Asset managers assist with investments, pension plans, fixed income, and real estate investments at the corporate level.
Investment Management: Investment management is a generic term that most commonly refers to the buying and selling of investments within a portfolio. The term most often refers to portfolio management and the trading of securities to achieve a specific investment goal.
Sales & Trading: Sales and trading is one of the key functions of an investment bank. The term refers to the various activities relating to the buying and selling of securities or other financial instruments. Typically an investment bank will perform these tasks on behalf of itself and its clients. People in these roles execute and manage exchanges in the securities, bonds, fixed income, municipals, commodities, derivatives, and FX markets. They also must serve as the liaison between buyers and sellers in the markets.
Buy-side Finance: Buy-side finance refers to a market segment of investment firms that buy securities or invest in a business, manage that investment over time and generate a return or profit. Examples of buy-side finance functions include private equity, hedge funds, mutual funds, pension funds, and venture capital.
Professionals in this field provide wealth management and personal planning for high-net-worth clientele. Badgers in wealth management work in asset allocation, tax, estate, risk management/insurance, and philanthropic planning.
Many professionals in the wealth management space pursue the Certified Financial Planner (CFP) certification. It is quickly becoming a premier career pathway in the field of finance. Employers seek candidates with a bachelor's degree in accounting, finance, economics, business, mathematics, or law. Courses in investments, taxation, estate planning, and risk management are also helpful in mastering the necessary skills to succeed in industry and to become CFP certified. Strong communication skills, analytical skills, a balance of teamwork and independent work skills, and the ability to build and maintain relationships with clients is essential in this field.
The Wisconsin School of Business offers a Wealth Management & Financial Planning prep sequence which consists of recommended courses and extracurricular engagements including student organizations, applied learning experiences, and internship opportunities. Please see the sequence flowchart for details. Upon completion of the prep sequence, you will be eligible to sit for the CFP Certification Examination, the most prestigious certification in the field. If you pass the exam, you will be a Certified Financial Planner after you meet work experience requirements.
To get started, we suggest that you join the Wealth Management Group and talk with your academic advisor to help you plan out the proper sequence of courses as you pursue your career and CFP certification goals. You can track your progress along this sequence in Suitable via the Wealth Management pathway. If you have questions, please contact Professor Mark Fedenia.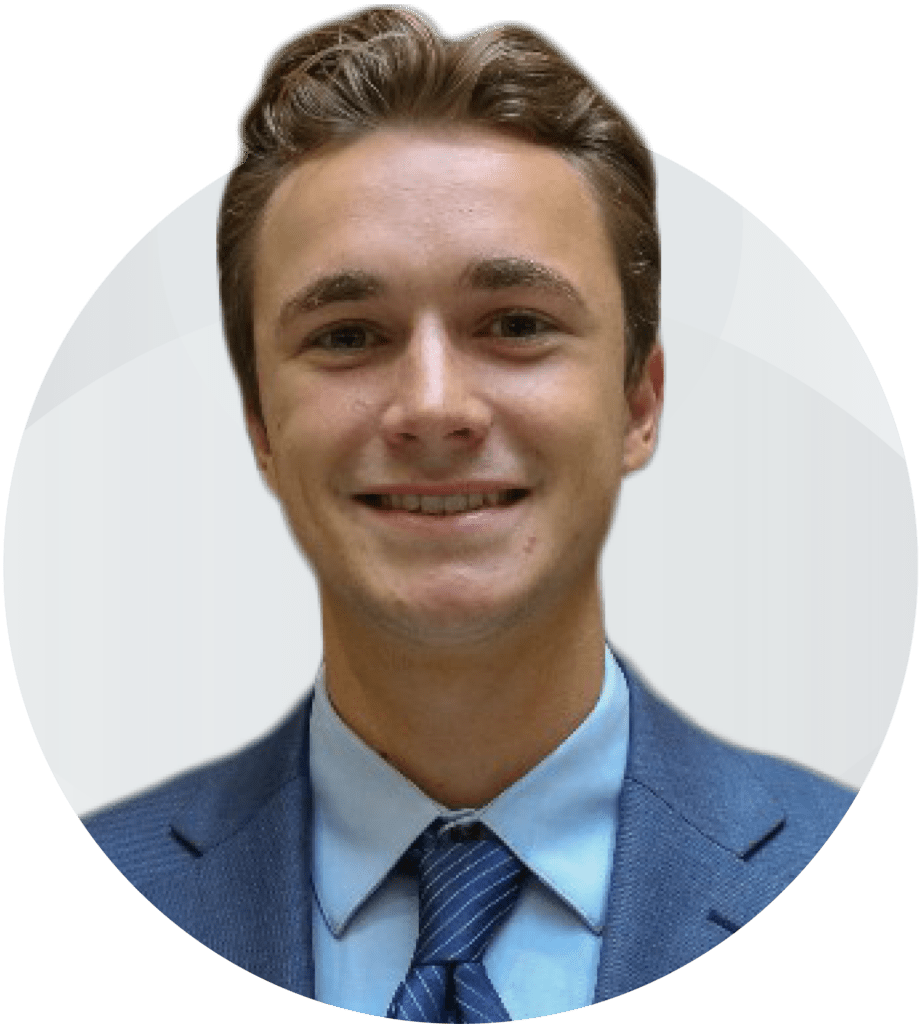 "The Sophomore Finance Internship Program immerses interns into the 'real' world of finance. This unique program provided me an opportunity to work alongside some of the most accredited WSB alumni, learn invaluable skills, and solidify my interest in finance. As I strive to achieve my next professional goals, I attribute my preparedness, confidence, and career excitement to this program."
Meet the Finance Team
Use Starfish to make an appointment with your advisor or career coach.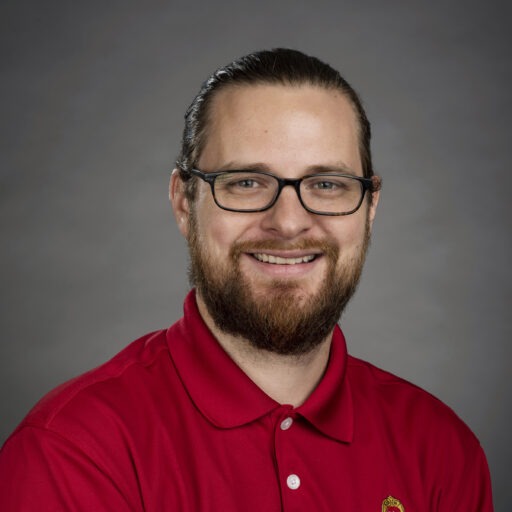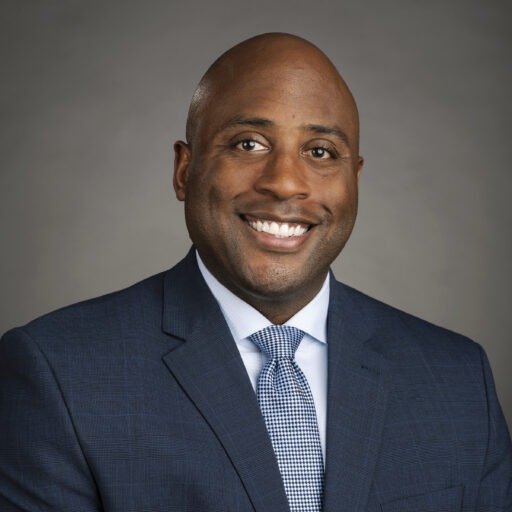 Brian Whitmore
Career coach
Department contacts
Jamie Macias
Finance Program Director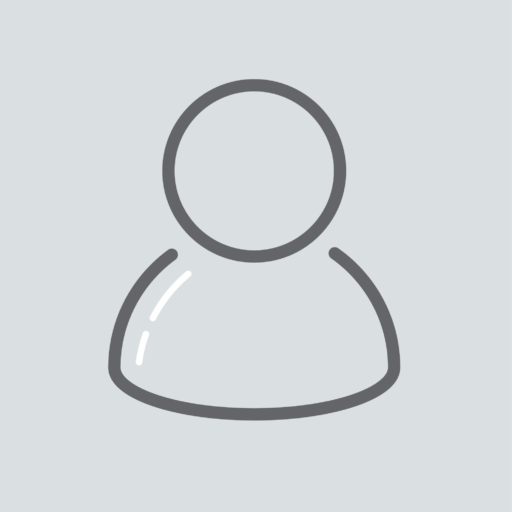 Mary Brost
Academic Department Specialist