Weinert Center for Entrepreneurship
---
The Entrepreneurial Mindset: Imagine, Create, and Lead
The Weinert Center fosters entrepreneurial thinking for students at all levels across campus, whether undergraduate or graduate, business majors, or students in a nonbusiness program.
Cutting-edge technologies, innovative business models, and ever-changing market landscapes determine which firms thrive and which do not. The Weinert Center equips you with entrepreneurial skills to thrive in any business environment.
We support teaching, research, and service to bring entrepreneurial thinking to startups and established organizations. Individuals bring a unique outlook and fresh problem-solving perspectives to the marketplace and help make companies agile.
Graduate Schools for Entrepreneurship
— The Princeton Review, 2023
Undergraduate Schools for Entrepreneurship
— The Princeton Review, 2023
Learning In and Out of the Classroom
Classes give you lifelong success skills. We have provided nearly 1,000 hands-on student projects outside the classroom with local firms. Prepare for roles such as business founder, product manager, engineer/scientist, new product designer, marketing or finance professional, nonprofit administrator, or consultant.
Named a top entrepreneurship program by the Princeton Review, Financial Times, and the United States Association for Small Business and Entrepreneurship (USASBE).
Programs We Support
Undergraduate
Major in Management and Human Resources: Entrepreneurship
Earn a Bachelor of Business Administration degree with a major in entrepreneurship through the Department of Management and Human Resources.
Courses for UW-Madison Undergraduates
Business and nonbusiness majors can explore entrepreneurship to complement their field of study.
Certificate in Entrepreneurship for Nonbusiness Majors
The Certificate in Entrepreneurship is open to undergraduate students earning any nonbusiness degree at UW–Madison.
Doctoral Programs
PhD
Earn a PhD in Management and Human Resources with a focus on entrepreneurship.
Doctoral Minor
Nonbusiness doctoral students can earn a minor in entrepreneurship.
Entrepreneurship Initiatives and Resources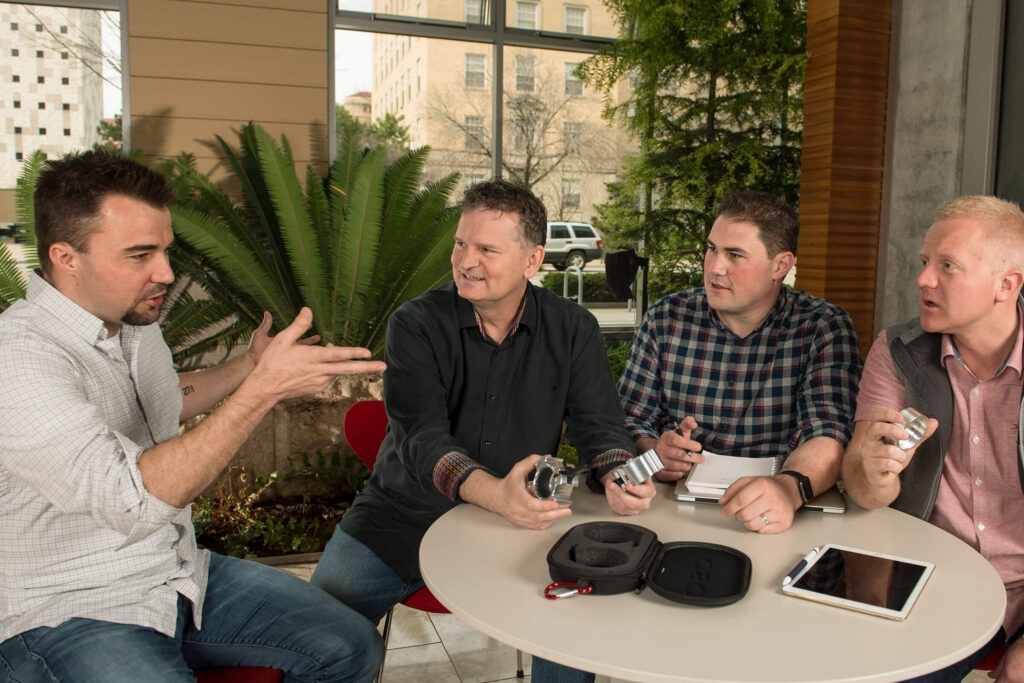 Business and Entrepreneurship Clinic
In collaboration with the Law and Entrepreneurship Clinic, the Wisconsin Institute of Discovery, and the Wisconsin Alumni Research Foundation (WARF), the Business and Entrepreneurship Clinic provides free business advice and services for Wisconsin-based entrepreneurs.
Learn more about the clinic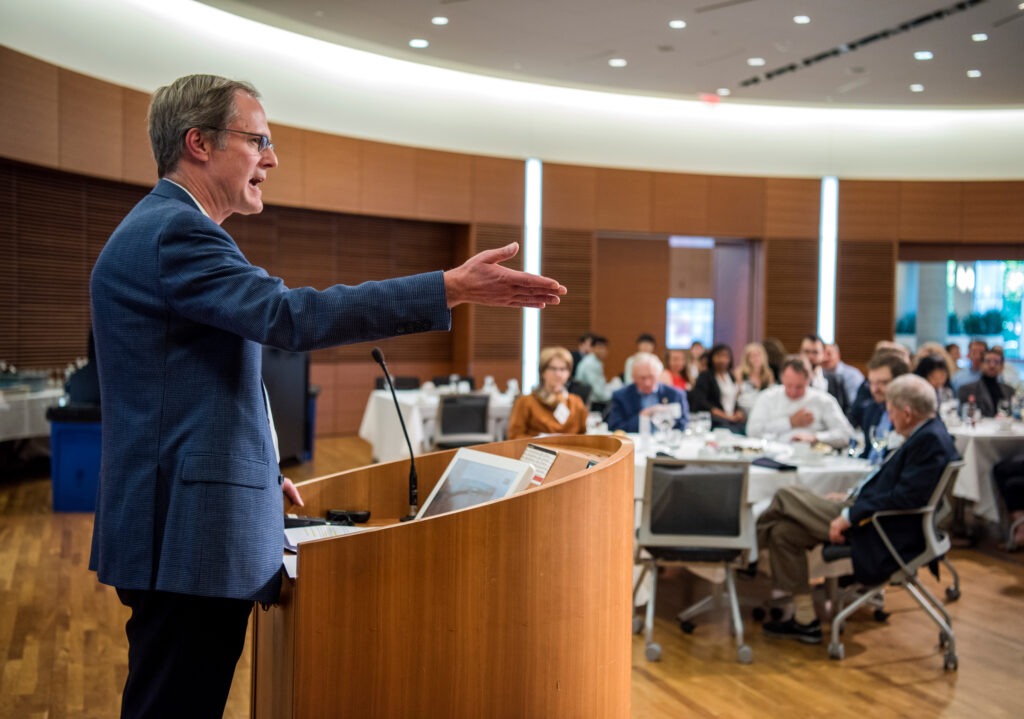 Discovery to Product
Discovery to Product (D2P) provides resources that can help transform innovations originating at UW–Madison into products and services that change the world.
Learn more about D2P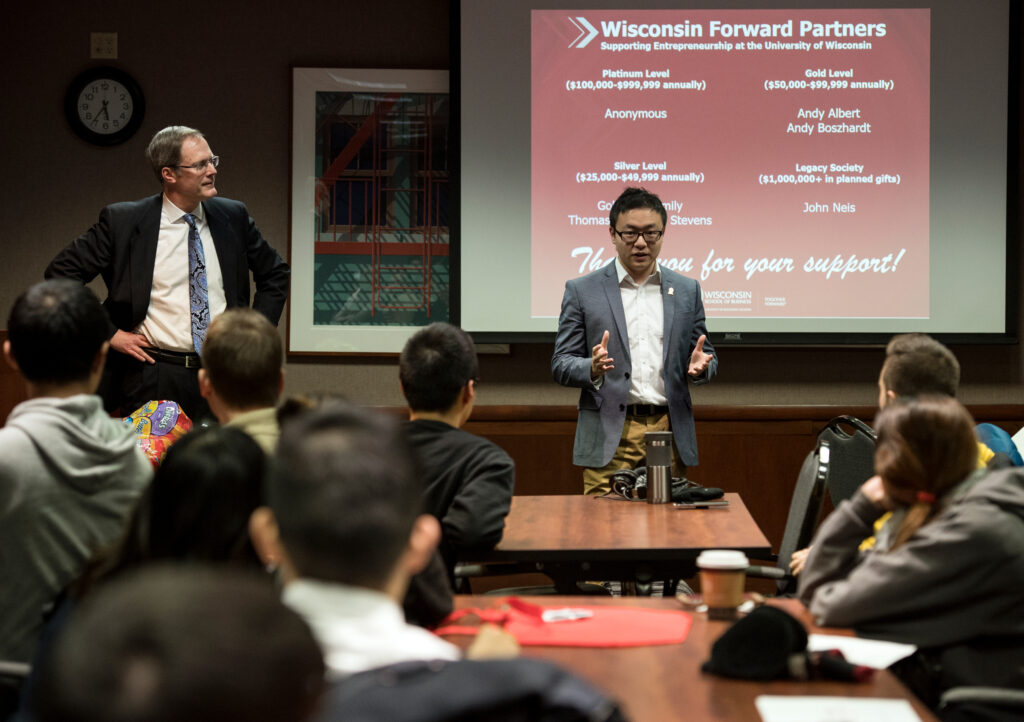 Websites of Interest
Explore resources for entrepreneurs, as well as alumni and current student websites.
View helpful links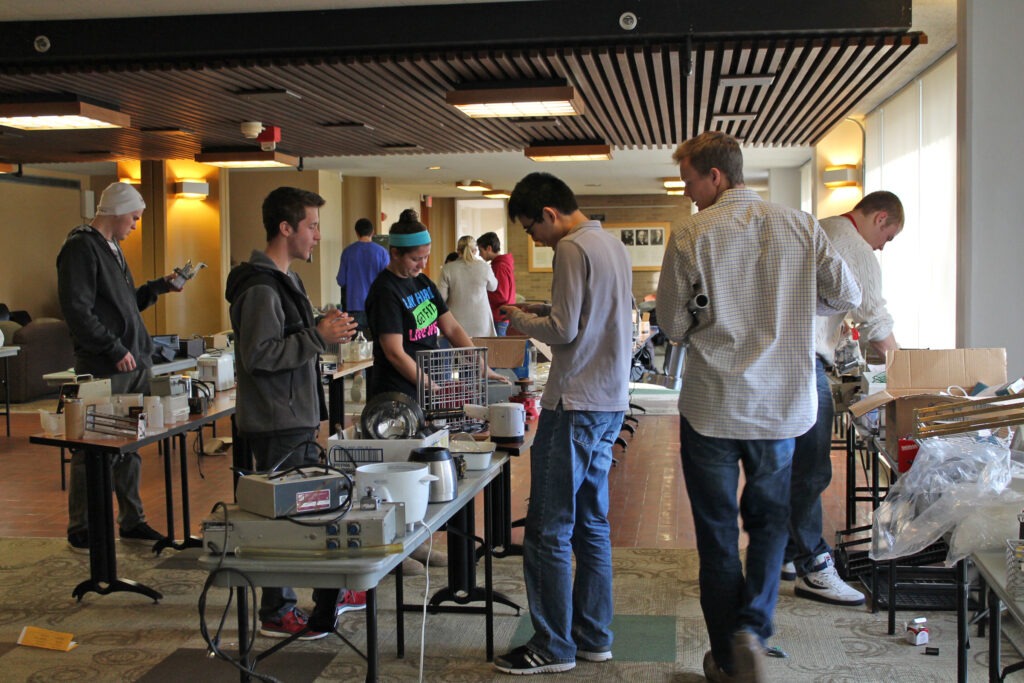 Initiative for Studies in Transformational Entrepreneurship (INSITE)
INSITE supports and fosters entrepreneurial research, curriculum development, and programming. As a primary resource for entrepreneurs, INSITE maintains a comprehensive directory of resources on campus and in the community.
Explore resources and opportunities
Events
Entrepreneurship Workshops
A wide range of workshops is held on the UW–Madison campus for anyone interested in entrepreneurial topics.
Explore workshop offerings
Distinguished Entrepreneurs Lunch
Learn about the experiences of entrepreneurs from a broad range of endeavors.
View our photo gallery
Explore the Weinert Center
Join our mailing list
Receive highlights in our quarterly newsletter and receive information on special events and important announcements.