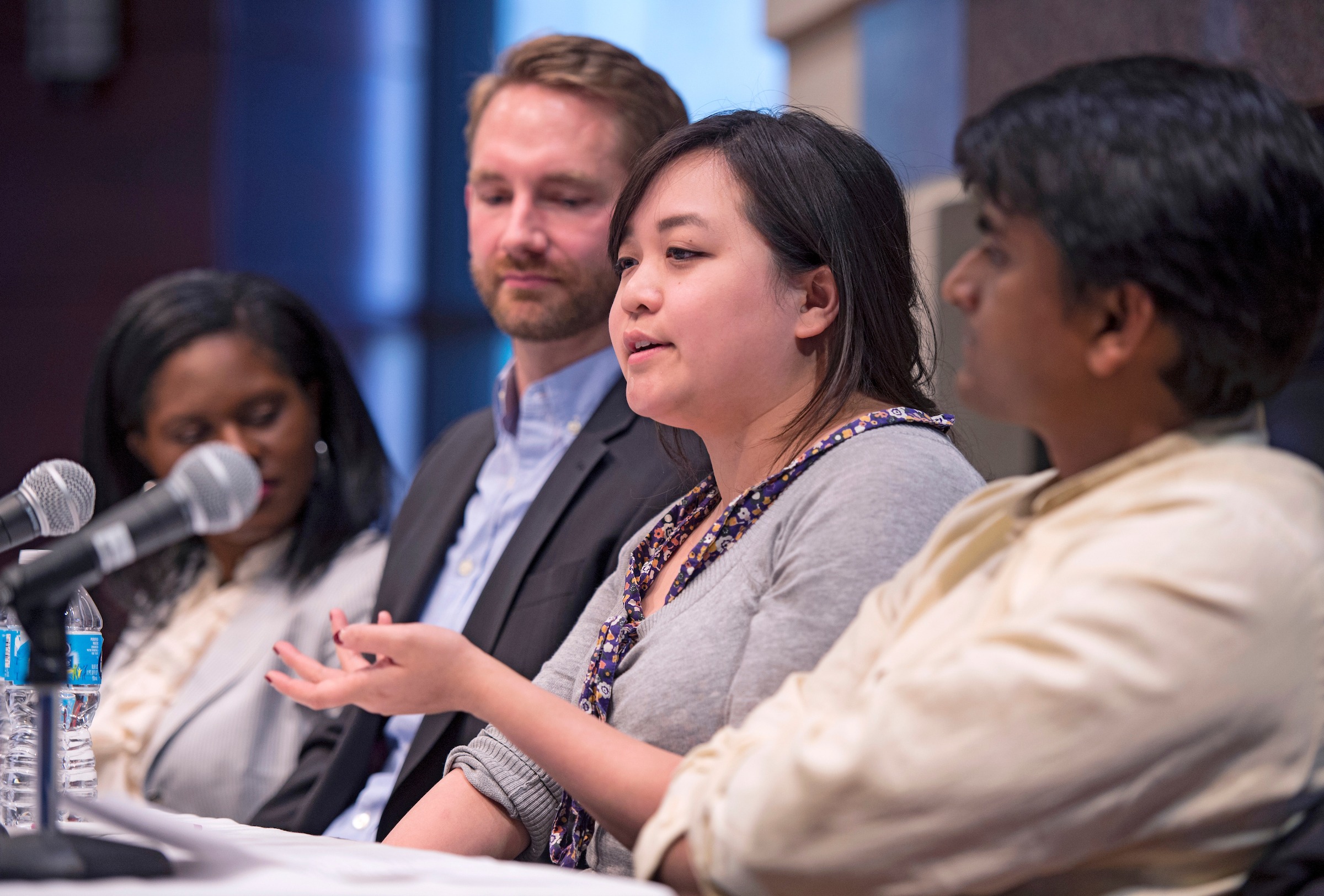 Marketing Leadership Institute
The Wisconsin School of Business' dedicated center for fostering industry connections to propel marketing leadership, discovery, and impact.
---
Leading Marketing Forward
The Marketing Leadership Institute (MLI) brings academia and industry together to advance marketing practice and research.
Students gain marketing leadership career skills
Industry experts support the next generation of marketers
Marketing innovation flourishes and industry networks grow
Three Hubs Showcase Niche Areas of Marketing
A.C. Nielsen Hub for Marketing Analytics & Insights
WSB has long excelled in consumer insights education, supported by the generosity of the Nielsen family and their industry leadership.
Brand & Marketing Management Hub
Our 20+ year legacy of brand management education continues through this brand hub, developing marketing-minded general managers.
Technology Product Marketing Hub
To meet growing demand in the tech industry, this new hub reflects WSB's commitment to develop agile marketers specifically prepared to lead innovation in the tech space.
Supporting the Student Experience

Industry Connections

Experiential Learning
Programs we support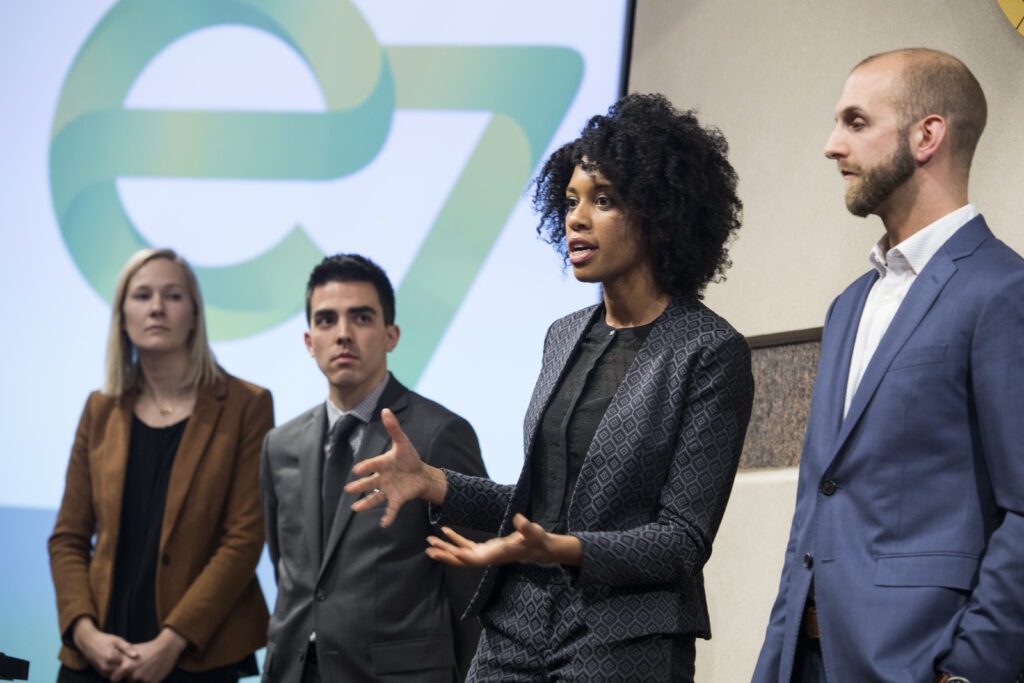 Marketing MBA
Students choose from career pathways in brand and marketing management, marketing analytics and insights, and tech product marketing.
Marketing MBAs are mentored by the External Advisory Board.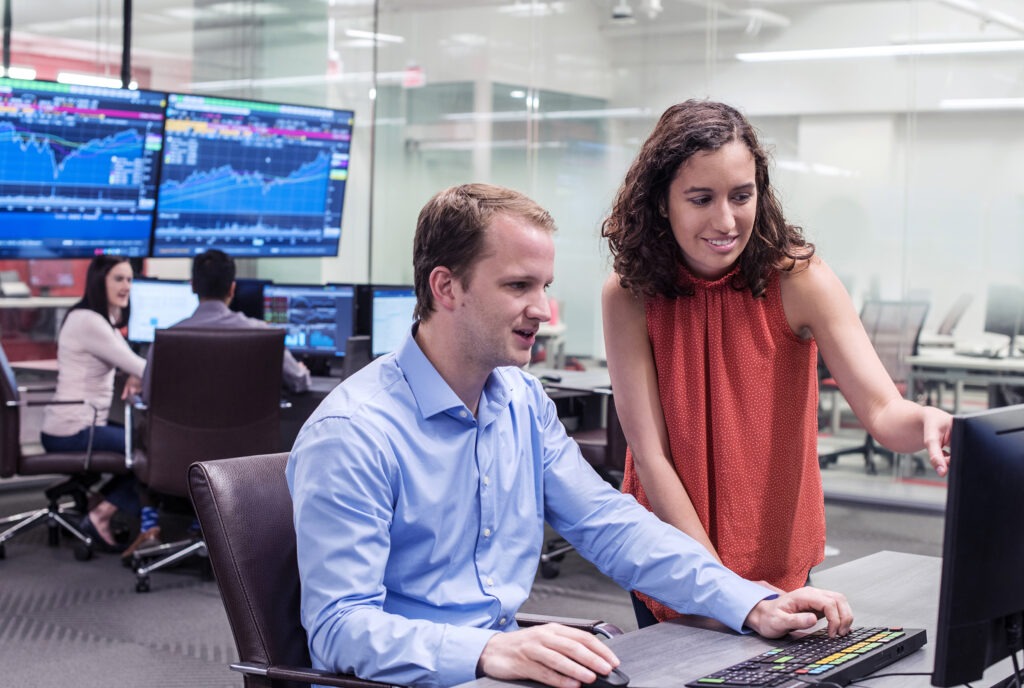 MS in Business Analytics - Digital Marketing
Students learn key programming and analysis skills and are supported by the MLI when they specialize in digital marketing.
The one-year program includes an immersive consulting practicum with a partner company.
BBA - Marketing Major
Marketing undergraduates learn how to apply fundamental concepts and strategies in the digital world while honing creative and critical thinking skills.
The MLI guides students on their career paths through industry mentorship, applied learning, and events.
in the U.S. for Best Marketing MBA
— Princeton Review, 2023
public Marketing MBA
— U.S. News & World Report, 2023-2024
in the U.S. for undergraduate marketing programs
— U.S. News & World Report, 2022-2023
Hear from our students
Learn about events, classroom experiences, and what it's like to be a MLI student.
Corporate & Alumni Engagement
The Marketing Leadership Institute offers several opportunities for corporate partners and alumni to get involved and connect with our students, faculty, and marketing leaders.
Setting the pulse for the marketing field
Partner with us on student consulting projects for your company
Recruit the best and brightest talent
Give back and support the education of the next generation of marketers
Influence marketing curriculum
Share your industry expertise
Learn more about partnering with the MLI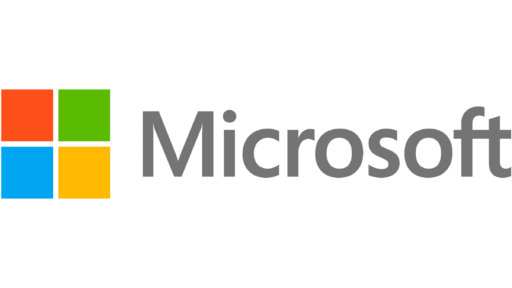 "I'm passionate about marketing education, and I want to share my knowledge and experiences with the future leaders as they take this practice to the next level."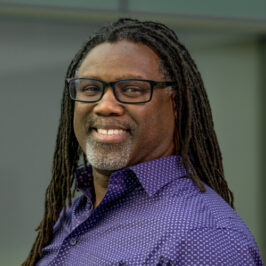 Director, Cloud & Enterprise Insights, Microsoft
MLI Executive Advisory Board member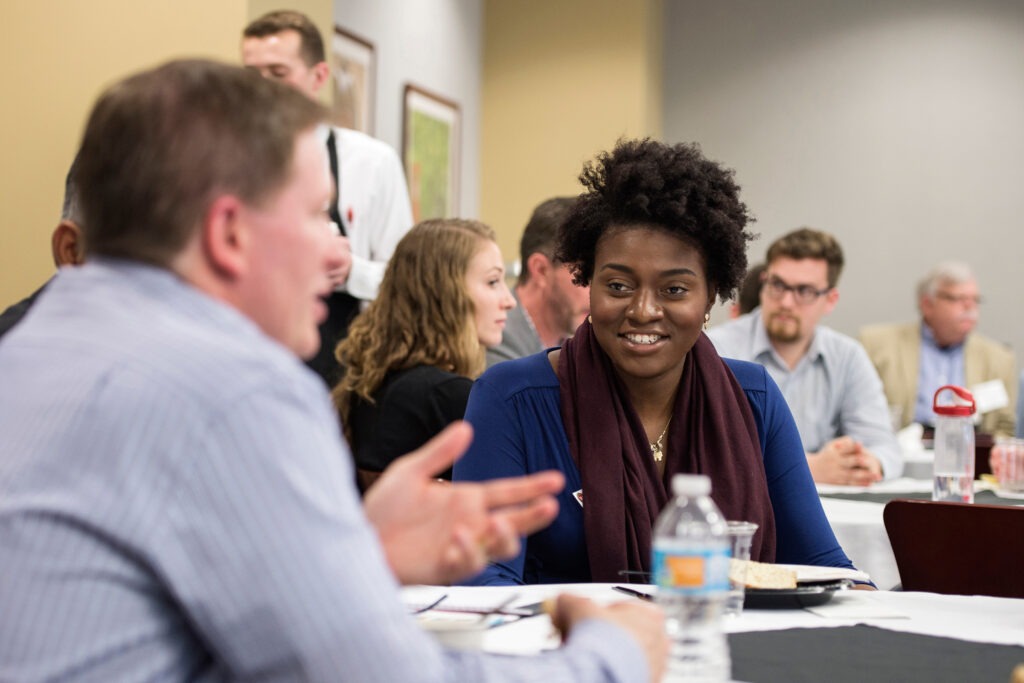 Provide mentorship as an industry partner
Our external advisory board, career-affinity groups, and friends of the institute mentor students, provide applied learning experiences, serve as guest lecturers, and help students achieve their career goals.
View current industry partners
Get inspired at our biennial Marketing Summit
Every other year, our alumni and marketing thought leaders network, learn, and discuss current industry topics at our Marketing Summit.
Learn more about the Summit