Real Estate Major
---
What You'll Learn
Learn to appraise property values, broker transactions, and manage properties. Gain skills needed for residential, commercial, and community development.
Topics, skills, and concepts
Property development, community planning, understanding of local and regional trends
Market analysis, urban economics, forecasting, investment, sourcing of capital, sustainability
1
best undergraduate real estate program
—U.S. News & World Report, 2023-2024
Prepare for Your Real Estate Career
Key employers
Altus Group, Jones Lang LaSalle, Cushman and Wakefield, Prudential Financial, Northwestern Mutual
Knowledge and abilities
Excel, ARGUS and CoStar software, customer relationship management (CRM) tools
Development feasibility, financial analysis, investment analysis, lender investment analysis, income proforma
Sales and marketing, customer and personal service, law and government, strong interpersonal skills, analytical thinking, networking, organizational skills
Common job titles
Real Estate Analyst
Acquisitions Associate
Development Associate
Real Estate Valuation Analyst
Underwriting Analyst
Financial Analyst
Common Career Paths
Real estate investment is the identification, acquisition, and maintenance of profitable real estate assets. Professionals in acquisitions focus on identifying potentially profitable existing real estate assets and purchasing them, while researchers analyze broader market trends. Professionals in asset or portfolio management focus on maintaining profitability of either one or several individual assets, or the overall investment portfolio of an organization.
Acquisitions: Acquisition professionals help to identify and acquire Commercial Real Estate assets. They work with investors to identify opportunities and negotiate deals.
Asset Management: Asset managers oversee the ongoing operation and performance of Commercial Real Estate assets. They work to maximize the value of the asset, through leasing, management, and other strategies.
Research: Analysts evaluate market data and provide insights on Commercial Real Estate trends and opportunities. They work with investors, developers, and other stakeholders to identify potential opportunities and make informed decisions.
Portfolio Management: Real Estate managers must help define and take advantage of investment strategies and opportunities at the property level and across the entire investment portfolio. RE Portfolio Managers are not only responsible for asset allocation, risk management and transactions, but also for dealing directly with the land and structures on it. In contrast, a traditional money manager might know the stocks in a certain field or sector, but wouldn't get involved in the operations of the companies themselves.
Real estate development is the process of taking real estate from an idea to reality: identifying a site, designing a building, securing financing, project managing the construction and permitting of the building, and either selling it or leasing it out to tenants.
Development: Developers oversee the entire process of bringing a new Commercial Real Estate project from concept to completion. This includes everything from identifying potential sites to securing financing, obtaining necessary permits, and managing construction.
Construction: Construction professionals oversee the physical construction of Commercial Real Estate projects. This includes everything from managing contractors to ensuring that the project is completed on time and within budget.
Project Management: Project managers oversee the entire development process, from planning and design to construction and completion. They work with a team of professionals to ensure that the project is completed on time and within budget.
Real estate financing is the essential function of providing capital for the purchase or construction of real estate. Financial services firms lend capital to developers to build properties, or to investors to purchase them. Investors can also pool their resources in real estate investment trusts (REITs) that then manage portfolios of real estate assets on behalf of their investors.
Lending: Lending professionals provide financing to Commercial Real Estate investors and developers. This includes everything from traditional Commercial mortgages to Mezzanine financing (higher risk debt).
Public Capital Markets: This category deals with publicly traded Commercial Real Estate companies and Real Estate investment trusts (REITs). Professionals in this field help to analyze these companies and make investment decisions.
Distressed Real Estate: This category deals with properties in financial distress, such as foreclosures or bankruptcies. Professionals in this field help to identify and acquire these properties at a discount, and then work to turn them around and sell them for a profit.
Real estate brokerage is the facilitation of buying, selling, or leasing real estate. Brokers can work with a specific property or set of properties (like your apartment building's property manager or leasing agent), or brokerage firms can be hired by property owners wishing to list their property for sale or lease. Brokers working in debt or equity placement may also be hired to connect development projects or either party involved in a real estate sale with investors.
Debt and Equity Placement: Professionals in this field help to secure financing for Commercial Real Estate projects, including debt and equity funding. They work with lenders, investors, and borrowers to identify the best financing options for a specific project
Investment Sales: Investment sales professionals help to facilitate the buying and selling of Commercial Real Estate assets. They work with investors to identify opportunities and negotiate deals.
Leasing and Tenant Representatives: Leasing professionals help to market and lease Commercial Real Estate assets to tenants. They work with landlords to identify potential tenants and negotiate lease agreements. Tenant representatives work on behalf of tenants to identify and secure space that meets their needs.
There are a variety of different services real estate professionals provide that do not fall under investment, development, financing, or brokerage. Real estate consultancy, appraisal or valuation, and property management are examples of other work done on behalf of property owners or investors.
Appraisal and Valuation: Appraisers determine the value of properties through analyzing market data, inspecting properties, and researching comparable properties. They provide valuation reports that are used by investors, lenders, and other stakeholders.
Property Management: Property managers oversee the day-to-day operations of Commercial Real Estate assets. This role and responsibility include everything from leasing to maintenance to tenant relations.
Consulting/Advisory: Consultants and advisors provide strategic guidance to investors and other stakeholders in the Commercial Real Estate industry. This function includes everything from market analysis to investment strategy to due diligence.
Go Beyond the Classroom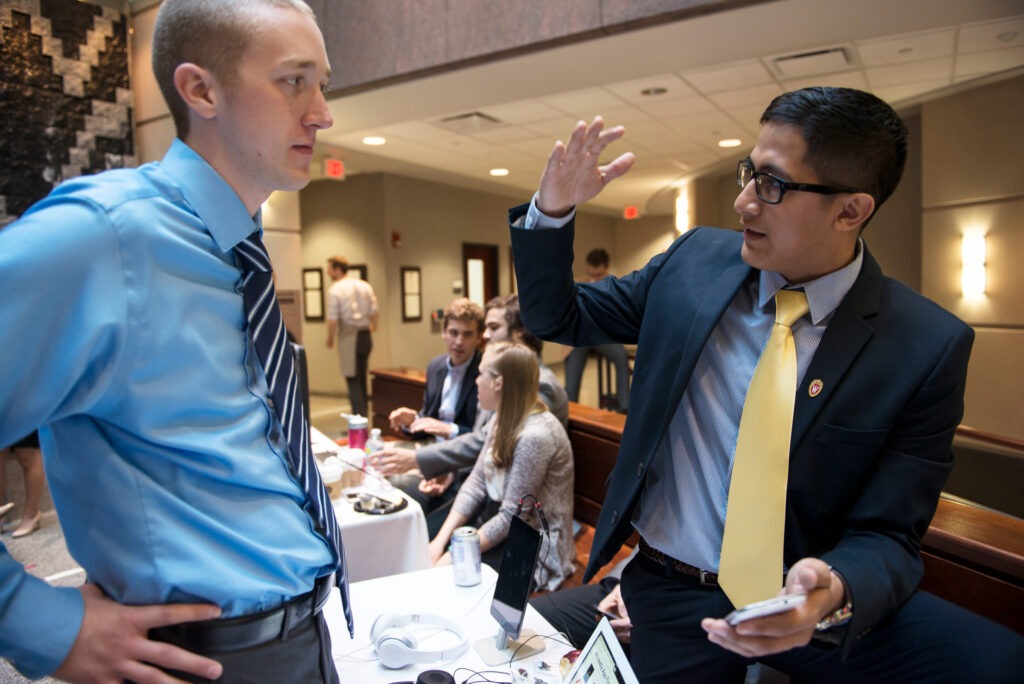 The Wisconsin real estate program offers a series of cocurricular opportunities that will positively impact your career and student experience. Not only will you develop skills and experiences that will reinforce your classroom learning and make you more employable, you'll find new friends and build confidence along the way.
Join a Student Org + Find Mentorship Opportunities
Looking for a community of undergraduate and graduate students who share your enthusiasm for real estate? Join the Real Estate Club, one of the largest and most active student organizations on campus, which offers leadership opportunities, field trips, fall and spring career fairs, and events to network with professionals.
Connect with women who are passionate about real estate and excited about creating an inclusive, supportive community through a guest speaker series, field trips, and networking events.
Wisconsin Real Estate Alumni Association
As a student member of WREAA you will have instant access to networking events in major cities across the U.S. and the WREAA Career Hub.
Real Estate Mentor Program
Learn the commercial real estate business firsthand from the Real Estate Mentor Program where you will be matched with a Wisconsin real estate alum or Graaskamp Center board member.
Real Estate Case Competitions
When you join a case competition team, you will apply your classroom knowledge to real world business challenges while sharpening your presentation and leadership skills. Many students thrive on these opportunities and list them as highlights in their résumés.
Meet the Real Estate Team
Career coach
Use Starfish to make an appointment with your career coach.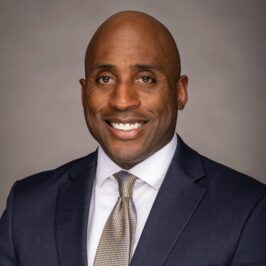 Brian Whitmore
Career Coach
Pathway consultant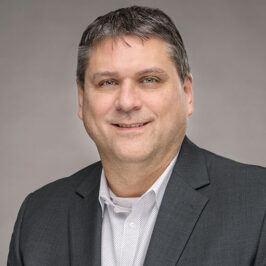 Tim Carr
Real Estate Program Director