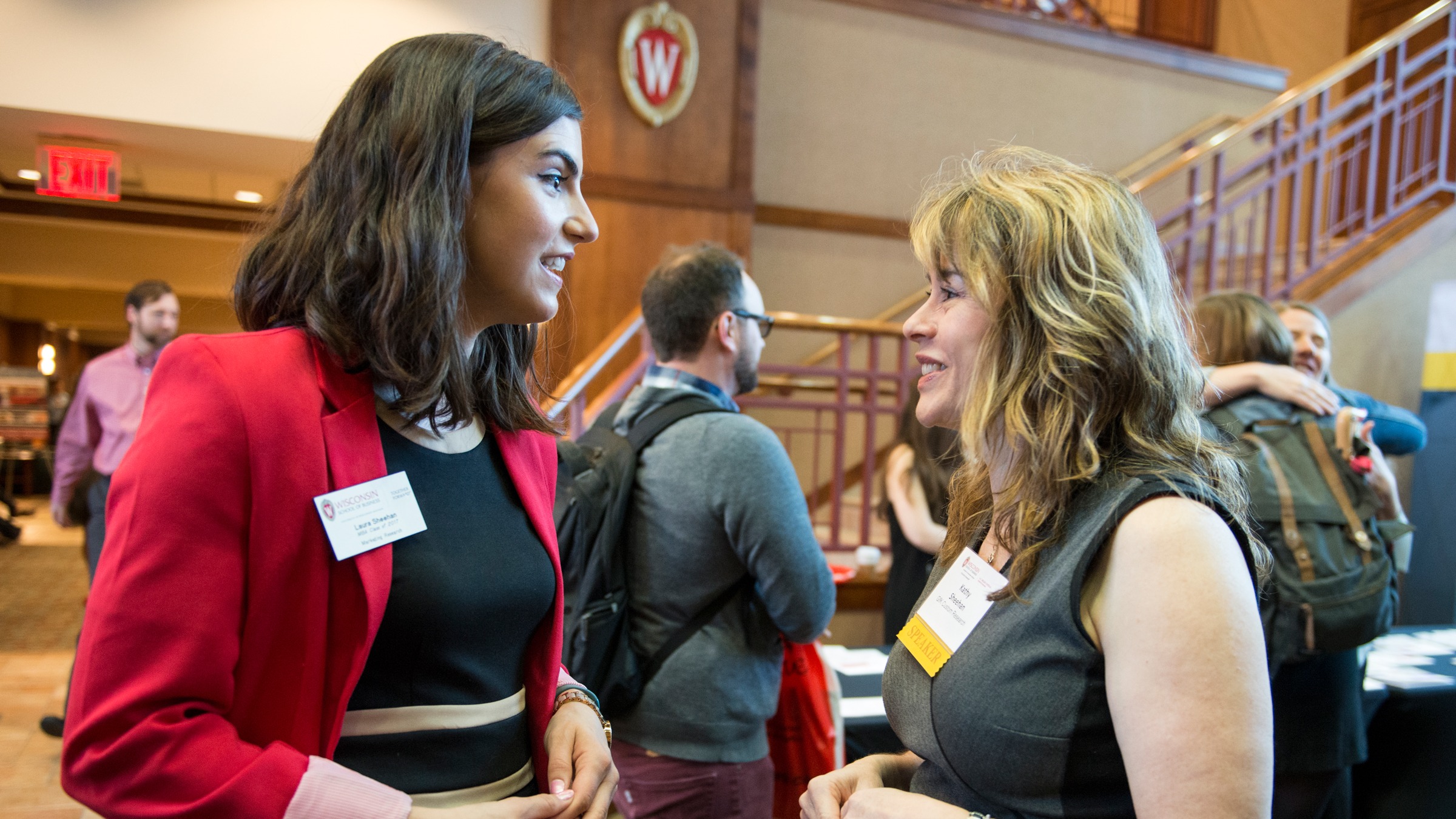 Events
---
Upcoming Events
The Marketing Leadership Institute hosts a variety of events throughout the year for audiences ranging from students to industry members. 
Thursday, September 28 | 3:30pm
–
4:30pm
Friday, September 29 | 12:00pm
–
1:00pm
Thursday, October 5 | 3:30pm
–
4:30pm
Thursday, October 19 | 3:30pm
–
4:30pm
Marketing Summit
The MLI hosts a biennial summit designed for alumni, industry friends, and the up-to-date marketer.
We utilize the strengths of our university to bring industry and higher education together.
Join us for intimate sessions that inspire curiosity, unlock new ideas, and provide actionable next-steps.
Hear from leading industry experts
Network with your peers and colleagues
Learn the latest trends
Interact with our students
Sponsorship
Why sponsor? You will receive great exposure to all 300+ attendees including our External Advisory Board, Friends of the Institute, alumni, and current students.
Interested in sponsoring the summit? Contact director Kristin Branch at kristin.branch@wisc.edu.
Sessions from Past Summits
Kevin Taylor
Head of Global Insights at Google
Taylor delivered a keynote address diving into the need for insights that capture attention and inspire action.
Dr. Dan Young
Chief Behavioral Scientist at Hotspex
Dr. Young shared how firms can reach a deeper, more reliable understanding of consumer preferences when they leverage up-to-date understandings of human behavior.
Laurie Krause
VP of Market and Consumer Insights at Best Buy
Krause shared how her company responded and thrived in a rapidly changing retail space.