Women's Entrepreneurship Network
The representation of women in entrepreneurship is growing rapidly both locally and nationally. The Wisconsin School of Business, the Weinert Center for Entrepreneurship and the Small Business Development Center provide a platform to help inspire, educate and assist women interested in entrepreneurship at the UW and in the community. Many alumni of our programs have gone on to launch startups and numerous women on our faculty, staff and advisory boards provide opportunities and support through a variety of our programs. Promoting female and minority representation in entrepreneurship is one of our core objectives.
Startup Companies Founded by UW Women
Network
Featured below are some of the female instructors, mentors, staff, and collaborators involved in entrepreneurship at the Wisconsin School of Business.
WSB Faculty/Instructors
Florence Honore
Assistant Professor, Management and Human Resources,
Wisconsin School of Business
Sarah Marty
Lecturer, Division of Continuing Studies,
Wisconsin School of Business
Sarada
Assistant Professor, Management and Human Resources,
Wisconsin School of Business
WSB Staff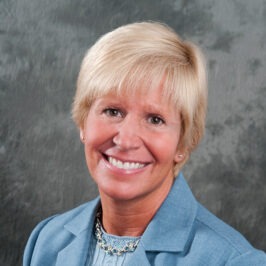 Lisa Collins
Associate Director, Weinert Center for Entrepreneurship,
Wisconsin School of Business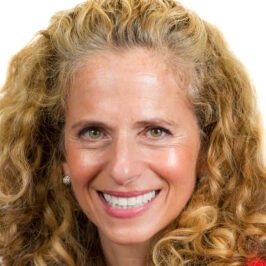 Sari Judge
Program Coordinator, StartUp Learning Community,
Wisconsin School of Business