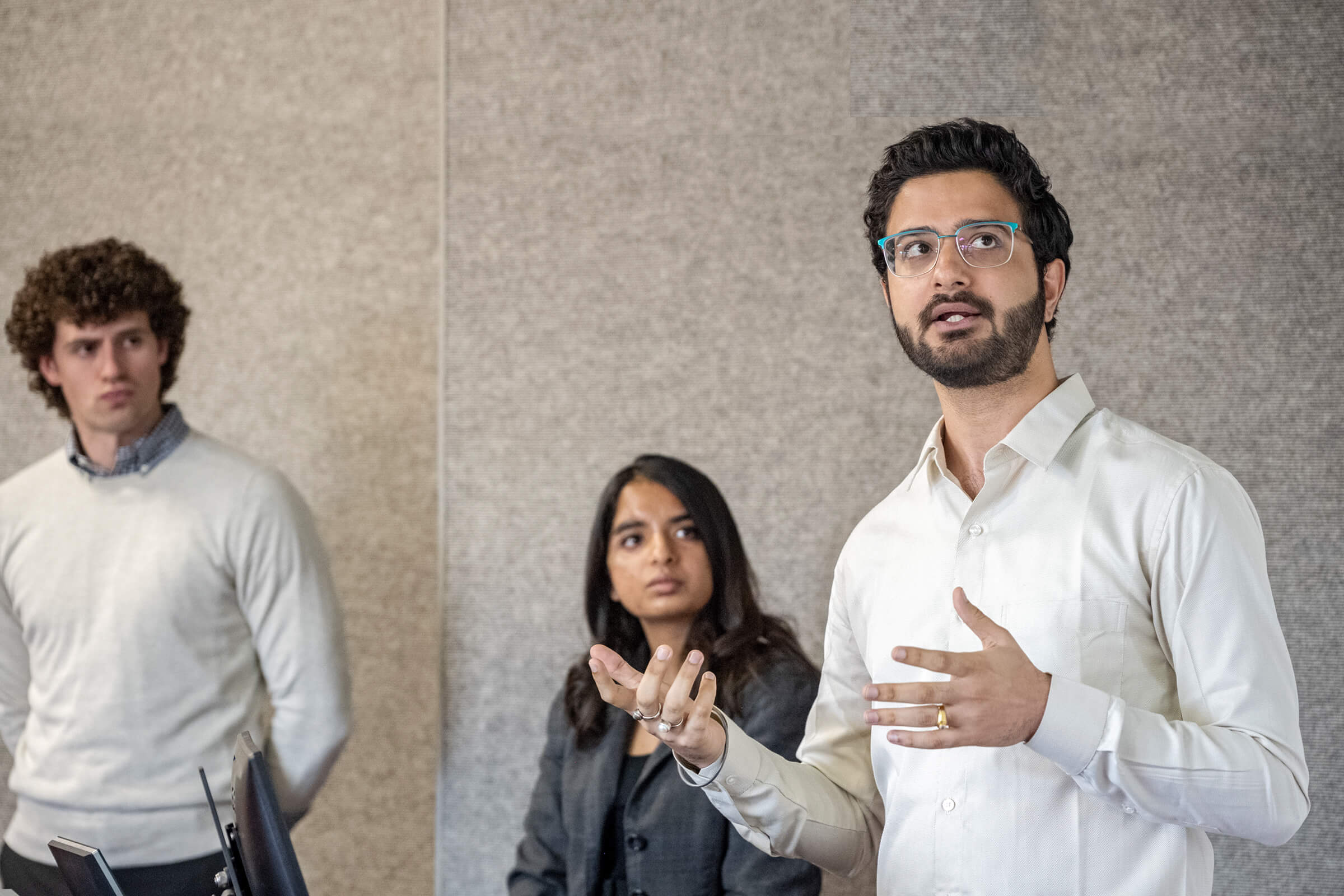 MS in Accounting and Business Analysis
Take your accounting degree up a notch with an innovative master's program designed for future financial leaders.
Sign up for more information
Level Up: More Analysis. More Tech. More Strategy. More Career Opportunities.
With Wisconsin's Master of Science–Business: Accounting and Business Analysis, you'll gain advanced technical and analytical skills and a deeper understanding of systems, controls, and data analysis. Hands-on learning and career support will help you land your dream job and advance quickly in your career.
Amplify your professional skills
Learn from renowned faculty and industry experts in taxation, consulting, emerging technology, risk management, and sustainability. Develop strong capabilities in problem-solving, critical thinking, and professional judgment.
Gain a leg up in the job market
Benefit from career coaching and connections to top recruiting companies. Gain advanced knowledge and skills to expand your career opportunities.
Become CPA exam ready
Delve into curriculum aligned with the new CPA exam. Coursework is designed to put you on an accelerated path to exam success.
Experience a Program Aligned With the Industry's Future
Take the next step and prepare for what's to come in the accounting profession through this innovative master's degree designed with the future in mind.
Program at a glance
One year—Finish in two semesters
In-person—100% in person to learn from top-notch professors
Relevant—Coursework aligned with emerging topics in the profession
Career Opportunities + Career Support
Gain access to a variety of career opportunities and network with some of the largest accounting firms in the country. Career coaching and support are a staple in this one-year program—helping you land that dream job.
Certified public accountants with master's degrees are in high demand. You'll benefit from a competitive advantage.
Our graduates land jobs across the country, including: Chicago; Milwaukee; Madison, Wisconsin; Minneapolis; Denver; New York City; Portland, Oregon; Dallas; Atlanta; San Francisco; and more.
Common job titles post-graduation
Audit associate
Tax associate
Tax consultant
Transaction advisory associate
Forensic accountant
Financial analyst
Financial planning associate
Private wealth tax associate
Financial reporting analyst
Financial risk analyst
Financial advisor
Budget and financial analyst
ESG risk advisory associate
Curriculum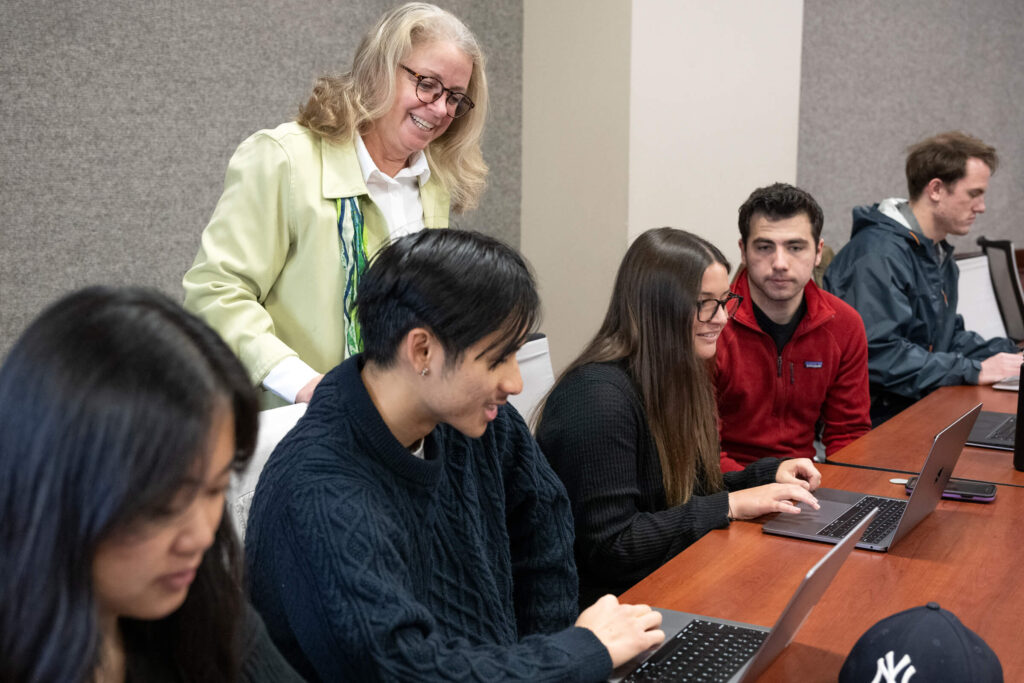 Enhance your background in accounting and learn technical, consulting, and analytical skills in this innovative one-year program designed with input from employers.
Top-ranked faculty teach curriculum aligned with where the profession is headed:
Foundation in Accounting Analytics
Information Risk, Control & Forensics
Accounting & Analysis for Reporting Entities
Relevant material is woven into the courses to prepare you for every section of the CPA exam.
Faculty Spotlights
On the path to success
"No matter where you want your career to take you, whether it's a top firm or a specific location, this program gets you there—and further. The emerging disciplines help you discover where you want to take your career and the impact you can have in business."
Associate Professor, Department of Accounting and Information Systems
David J. Lesar Professor in Business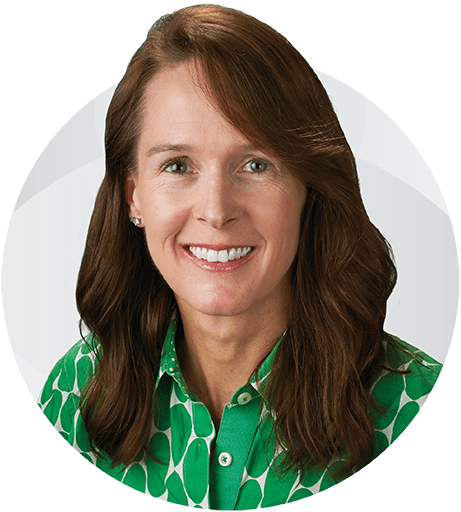 On the industry-inspired curriculum
"The curriculum is designed using input from our alumni and employers—meaning students gain the skills employers want and can make an impact on day one."
Associate Professor, Department of Accounting and Information Systems
James L. Henderson Professor
What do I need to qualify?
1
An interest in using financial data to impact business decisions
2
A bachelor's degree in business with a major in accounting, or equivalent, from an accredited institution
3
 A completed application (including your résumé, transcript, essay, optional recommendation letters, and optional GMAT/GRE)
Admissions & Tuition
Deadlines
Applications to begin your degree in September 2024 are now open. Upcoming deadlines:
January 15, 2024
March 1, 2024
May 1, 2024
Tuition
The tuition rate will be $900 per credit for a total of $27,000 for the one-year program.
Meet with us
Schedule a 30-minute consultation with a member of our admissions team to learn more about the program and strategize your application.
Don't have an accounting undergraduate degree? Consider the Master's of Accountancy.