Center of Actuarial Excellence
Insurance Analytics: From Data Analysis to Decision Making
Project Description
Insurance is a data-driven industry and analytics is a key to deriving information from data. As with all large firms, insurers have opportunities to employ analytics in several capacities, including sales and marketing, compensation analysis, productivity analysis, and financial forecasting, among others. Moreover, insurance companies have special opportunities for employing analytics that are not found in other industries, for instance, in underwriting and ratemaking, claims management, and reserving. As quantitative analysts in the insurance industry, actuaries use analytical tools to help make data-driven business decisions. In the era of big data, actuaries are facing new challenges from data analysis to decision making. Promoting analytics tools in the actuarial society will provide actuaries new opportunities in the data-driven industry.
This project aims to promote research in insurance analytics in the actuarial society. We are working on three broad themes: the first explores novel application of dependence models in insurance operations; the second focuses on predictive modeling in health care; the last concerns analytics to support insurance and risk management theory. We will explore both traditional and non-traditional areas where analytics add value to decision-making. The products of this project will expand actuarial knowledge in insurance analytics and will make significant impact to the actuarial profession.
Sponsors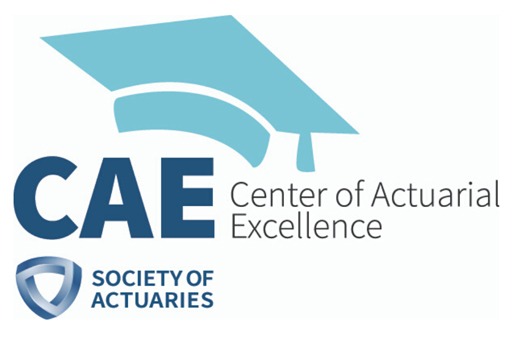 Partnering with Faculty
Support research to enhance practice
Improve your organization's practices and strategies and the industry by studying the data collected as part of your daily operations with our world-renowned research faculty.
Partner with our faculty
The Risk and Insurance department conducts much of our research in collaboration with industry. Recent examples of industry-based research include:
Analysis of the Wisconsin state property insurance fund
Study of insurer's renewal experience, as affected by a variety of factors, including price changes, and demographic changes