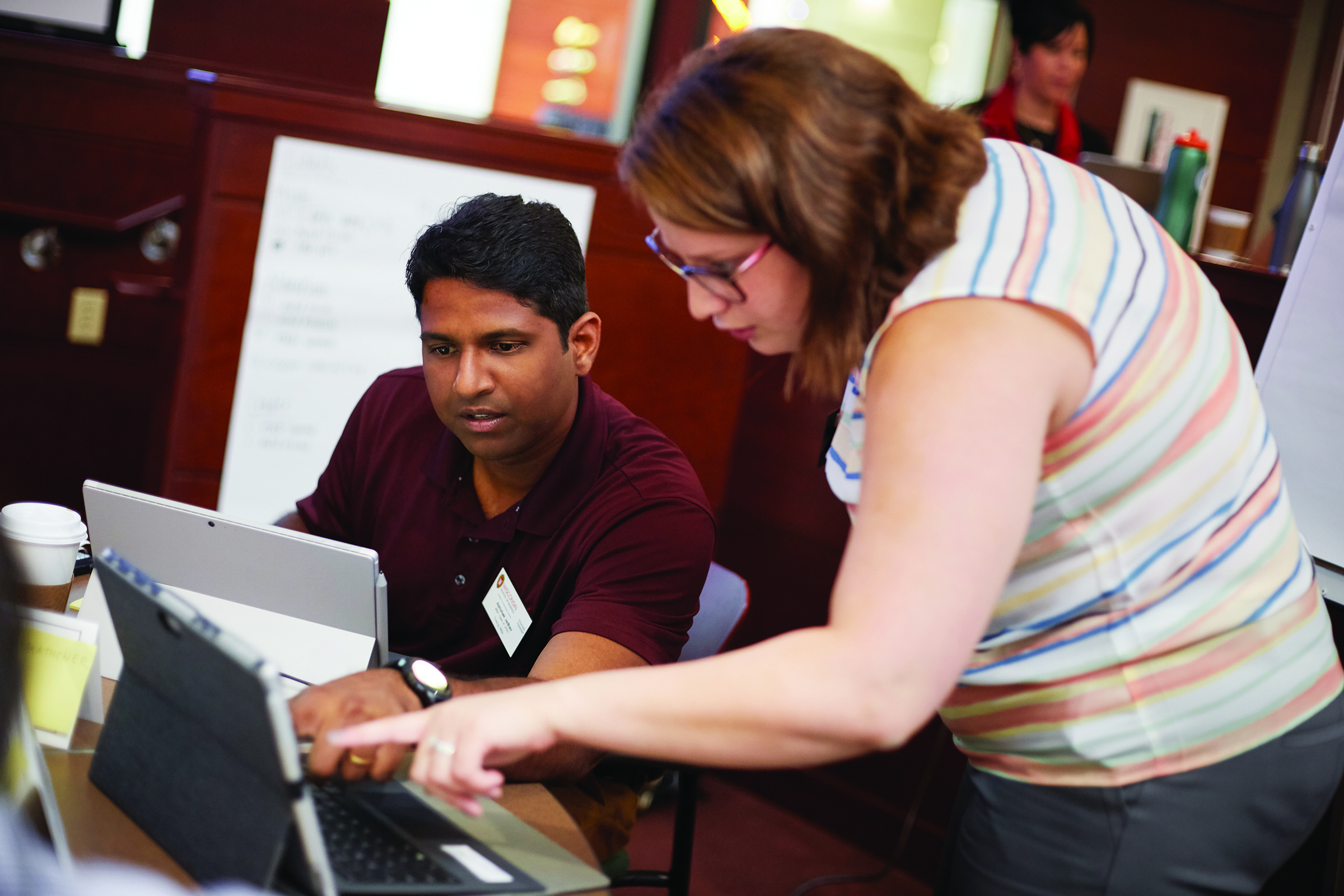 Curriculum
---
Explore Courses and Career-Defining Experiences
Earn your MS in Finance, Investment, and Banking and start on your path as a finance leader.
1 additional year
Program spans your senior year at UW–Madison + 1 additional year
Focus on applied security analysis
Build quantitative + analytical skills
CFA exam prep
The program also helps equip you to take the Chartered Financial Analyst (CFA) Level I exam after your senior year and the CFA Level II exam following graduation.
100% job & internship placements
The program has an outstanding track record, with 100 percent of students placed in internships and 100 percent accepting job offers within three months of graduation.
Leading-Edge Content. Exceptional Career-Readiness.
Gain the theoretical and experiential education needed to begin your career in investment analysis. The curriculum requires a minimum of 27 credits in the graduate year. You have the flexibility to customize your academic experience with elective graduate courses, which can be drawn from a number of business disciplines.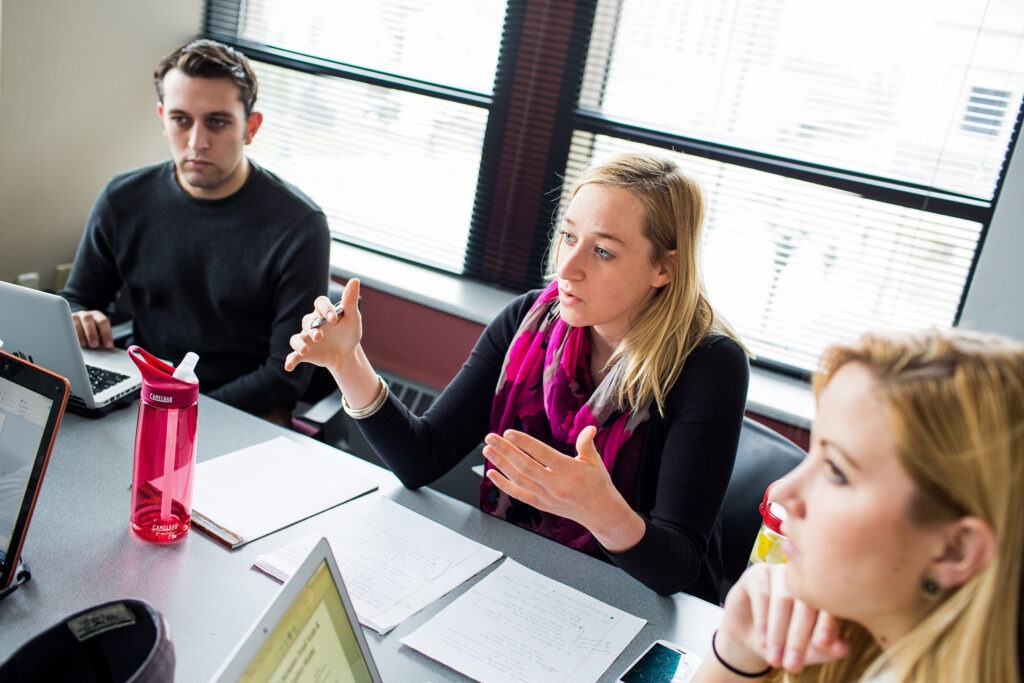 Manage $25 million in assets
As a student in the MS in Finance program, you will have the opportunity to co-manage over $25 million in assets held in equity and fixed income portfolios.
Work as a team with other MS in Finance and MBA students
Define an investment philosophy and process to guide your investment decisions.
Use the same tools used by professionals
Have complete authority to direct assets into investments you choose.
Present to Hawk Center board members and experience the dynamics of an actual client-manager relationship.
Learn From Leaders in the Industry
The program incorporates classes taught by practitioners who have extensive investment management experience. You develop analytical and communication skills as instructors provide individual critiques of your models and reports.
Class speakers have represented firms such as:
Fidelity Management & Research Company
Fiduciary Management
Northwestern Mutual
OppenheimerFunds
Robert W. Baird & Co.
T. Rowe Price
Waddell & Reed
Wells Capital Management
Courses
First Year
Your senior year as an undergraduate will include required electives in applied security analysis, as well as the courses you need to complete your undergraduate degree.
Required classes:
Security Analysis
Analysis of Fixed Income Securities
Introduction to Applied Security Analysis
Introduction to Applied Portfolio Management
Summer after Senior Year
Research internship at an investment firm
Portfolio management responsibilities
Second Year
Applied Security Analysis & Investment Management I
Applied Security Analysis & Investment Management II
Electives (3) in finance or accounting
Electives (3) in any business discipline
At least nine credits of electives must be taken in each semester of your graduate year.