MBA in Technology Strategy & Product Management
---
Make an Impact on the Cutting Edge of Tech and Business
Create and lead technical product strategy and management in the health care, technology, and consulting industries. Develop leadership, strategic thinking, and communication skills to guide innovation and complex business decisions.
Expand career options in the areas of health care, technology, and consulting through a flexible curriculum
Enhance STEM background with core management and well-honed problem-solving skills
Strengthen expertise through participation in cocurricular activities including a product management club
New, future-focused specialization
This new MBA specialization, available to students beginning in Fall 2022, directly addresses the MBA talent needs of technology companies and prepares students to meet current and future workforce demands for technology innovation.
STEM Designated
Science, Technology, Engineering, and Math (STEM) designation from the U.S. Department of Homeland Security, in recognition of quantitative approach to learning
Curriculum
The curriculum integrates a strong foundation in general management with highly focused preparation in one of three tracks: health care, technology, and consulting. Specialized courses begin your first semester, enriching your internship and applied-learning experiences.
Technology Strategy and Product Management Core
Technology Strategy & Product Management Electives
Technology Track Electives
Health Care Track Electives
Consulting Track Electives
Technology Strategy & Product Management Core
(15 credits)
Product Management
Digital Strategy
Project Management
Change Management
Supply Chain Analytics
Marketing Analytics
Managerial Accounting
Choose three or more electives (minimum of 9 credits):
Marketing in the Digital Age
Data Visualization
Business and Society
Negotiations
Machine Learning
Experiments & Causal Methods
Service Operations
Digital Marketing Analytics
Design Thinking
WAVE Practicum
Predictive Modeling & Optimization
Entrepreneurial Management
Choose 12 credits from the track electives:
Intro to Artificial Intelligence
User Experience Design
Information Security
Product Design
Human Factors Engineering Design
Choose 12 credits from the track electives:
Health Care Operations
Health Systems, Mgmt. & Policy
Health Information Systems
Patient Safety & Error Reduction
Leadership & Innovation in Health Care
Choose 12 credits from the track electives:
Data Technology

Security Analysis

Marketing Analytics

Business Strategy

Enterprise Systems & Supply Chain Mgmt.
Applied Learning
Small program size means you get a lot of interaction and hands-on experience to build your résumé, including opportunities such as:
Site visits to Lenovo and Google
Product management speakers from industry
Sessions on product tech skill sets hosted by the Tech Product Club
Product management pitch competition hosted by the Tech Product Club
Expert Support and Career Connection
Knowledge Center
The technology strategy and product management specialization is supported by a dedicated knowledge center, the Erdman Center for Operations and Technology Management, backed by extensive industry support. Dedicated space in Grainger Hall serves as students' home base and encourages collaboration.
Participating industry experts and alumni:
Monitor industry trends
Initiate applied learning
Contribute to the classroom
Mentor students
Assist with recruiting and placement
Learn more about the Erdman Center
Advisory Boards
The Erdman Center's industrial and executive advisory boards serve as external partners of the center.
Board Member Spotlight
Matt Vokoun
Vice President of Product Management,
Google
Matt leads the Strategy, Business Operations, and Integration efforts for Fitbit, as well as the Ecosystem and Privacy product team for Fitbit. Prior to this role, Matt led the product management and business efforts for Google's Pixelbook laptop product line.
He attended the University of Wisconsin for his undergraduate degree, where he received his BS chemical engineering.
World-Class Faculty
Our expert faculty members offer a deep-dive tech strategy and product management program that sets you apart.
Faculty Member Spotlight
Yash Babar
Assistant Professor, Operations and Information Management
Yash Babar, who teaches digital strategy, has research interests including examining online and offline interactions across various contexts, online communities, and the sharing economy. He also studies the use of technology-based interventions to change individual behavior in the contexts of competitive environments and for promoting healthier lifestyles.
Learn more about Babar
Program Voices
"Besides getting the chance to meet, listen to, and learn from accomplished and seasoned leaders, I've also had the pleasure of attending an early stage technology symposium where some of the latest health care technology entrepreneurs pitched their ideas to a large group of venture capitalists. After their presentations, I got a chance to network with many startups and prospective investors."
COO and Co-Founder, Vytal Health
"When I was exploring MBA programs, I learned from the team at Wisconsin that the career focus I was interested in had a name—operations and technology management—and that the Wisconsin Full-Time MBA had a strong, STEM-designated [technology management] specialization. Wisconsin's program was attractive to me because it offered targeted knowledge with a broad general business foundation. It provided a very well-rounded experience."
Digital e-Commerce, Royal Caribbean Cruises Ltd.
"As I walked up the steps to shake hands with Daryl Morey, general manager of the Houston Rockets, I was struck by how great it was to have opportunities like this as part of my experience at the Wisconsin School of Business. My team and I had just won the Sloan Sports Analytics Conference MBA Case Competition, beating out impressive entries from Kellogg and Wharton in the finals. Eighteen months ago, I would never have expected my MBA journey to bring me here."
Account Executive–Client Partnership, Nordic Consulting Partners
Get To Know Our MBAs
Hear about students' experiences in the program.
Connect With Top Employers
Connect with employers through classroom visits, networking events, and applied learning projects. Frequent recruiters: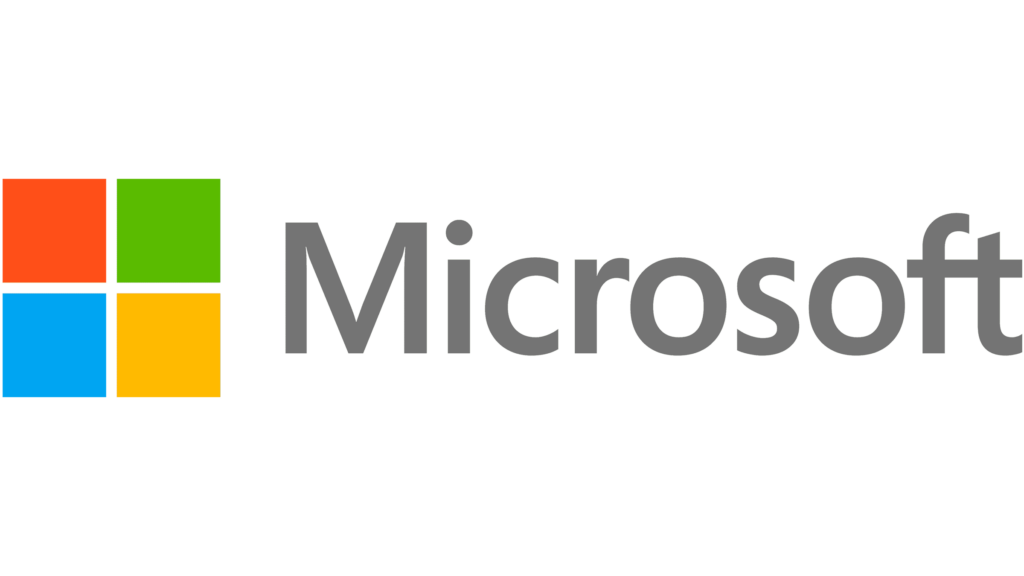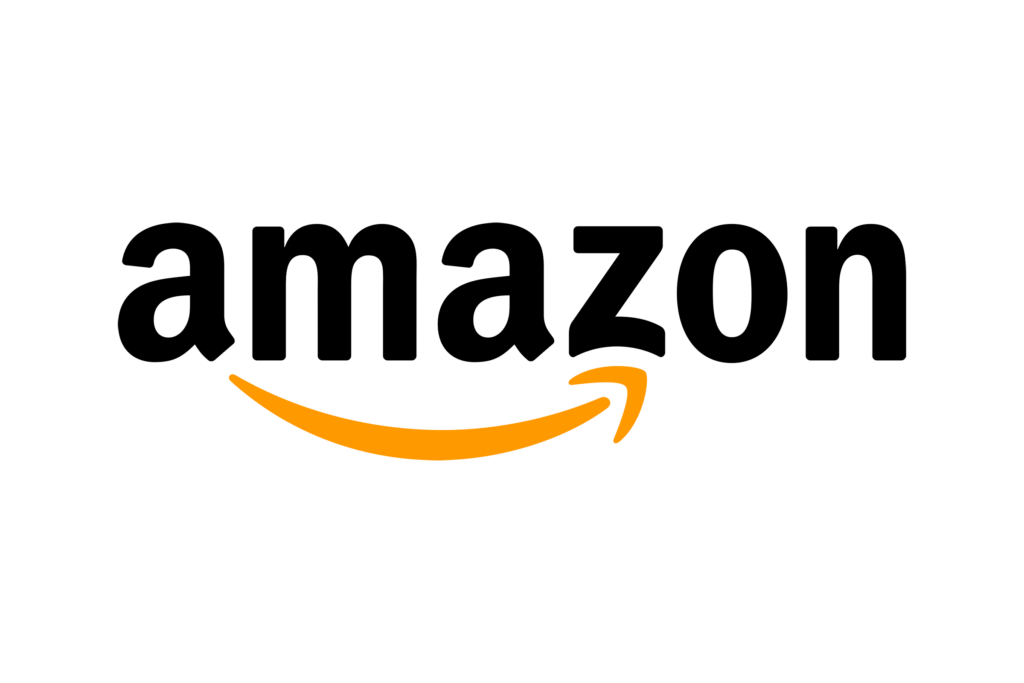 Technology Strategy & Product Management Careers
Common career paths
Product management at technology companies
Healthcare Technology Product Management
Consulting
Common job titles
Business Analyst
Business Strategist
Leadership Development Program Associate
Management Consultant
Operations Manager
Product Manager
Program Manager
Sales Consultant
Senior Operations Analyst
Strategic Planning Manager
Supply Chain Analyst
Enhance a Pharmacy Degree
Doctor of Pharmacy (PharmD) students can take a four-course concentration in Technology Strategy and Product Management in a partnership between the Wisconsin School of Business and the University of Wisconsin–Madison School of Pharmacy.
Pursue career paths in community pharmacy, industry, and health systems management, with the potential to improve patient care.
Join full-time MBA students in the classes that comprise the program's 12-credit requirement, which includes project management and three electives.
Contact Nate McClain, program administrator, Scholars in Pharmacy Office at the School of Pharmacy: nmcclain2@wisc.edu.
Your MBA. Your Career Success.
High staff-to-student ratio means you get unlimited support—and exceptional connections—as you step into your ideal career.
Ready to Learn More?
Sign up to get the latest information about the program, hear about upcoming admissions events, receive application tips, and more.