Entrepreneurship
We inspire leaders who advance a bold vision for the future with determination to create new opportunities.
Incubate your brightest ideas.
Pursue your most ambitious goals.
We teach critical thinking that leads to cutting-edge technologies, innovative business models, and solutions to help businesses start, grow, and thrive in an ever-changing market landscape.
We foster a unique outlook by teaching students to ask the right questions in order to offer problem-solving perspectives, apply the right skills, and bring others along on the journey.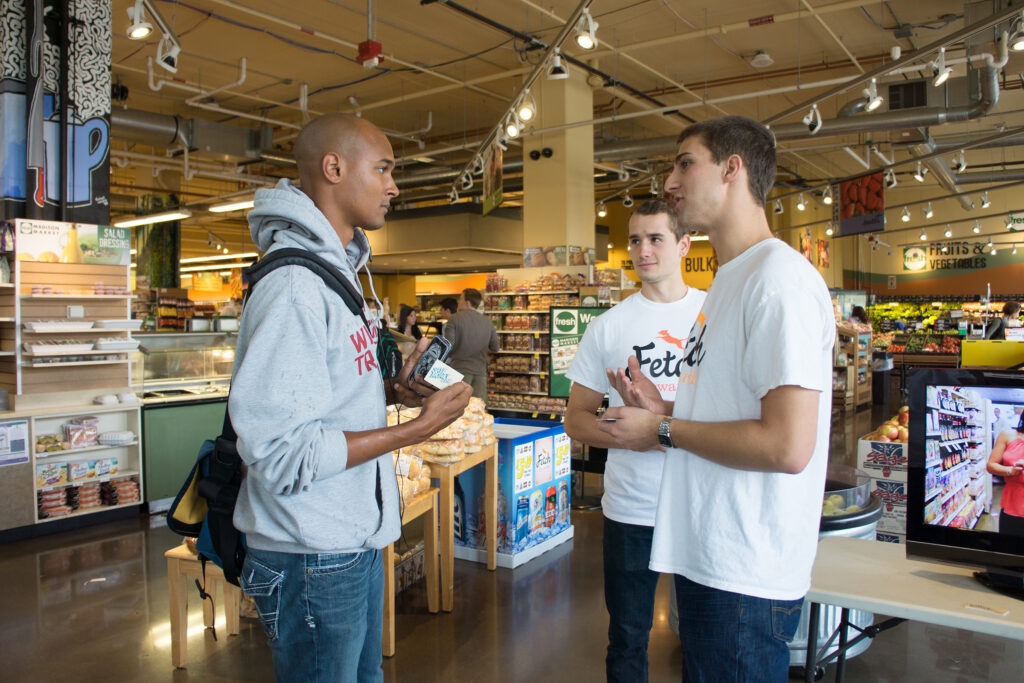 We inspire student innovation and provide the foundation to bring ideas to market with collaborative research, academics, and industry connects. The Weinert Center for Entrepreneurship promotes entrepreneurial thinking for students at all levels, whether undergraduate or graduate, business majors, or students in a nonbusiness program.
"UW–Madison is a hotbed of innovation, where you have very high caliber students and faculty studying almost every topic at a very high level."
Associate Professor in Management and Human Resources
Discovery Fellow, the Wisconsin Institute for Discovery
Editor in Chief, Entrepreneur and Innovation Exchange
Empowering Visionaries
Jake is the founder of Team Rubicon, an organization that gathers military veterans together to aid with disaster relief. He is also the founder of Groundswell, a startup reinventing corporate philanthropy. Jake Wood (BBA '05) | Founder and Executive Chairman, Team Rubicon
Reena is the founder and CEO of Passion Fit, which provides health and wellness tools to companies and individuals. Reena's lifelong fitness passion drew her to start her own business after roles at Reebok, Yahoo, and Google. Reena Vokoun (BBA '98) | Founder and CEO, Passion Fit
Kyle founded Clearcover, a consumer-focused startup company making tremendous headway in the competitive car insurance market. Clearcover has raised more than $200 million in series D funding. Kyle Nakatsuji (MBA '11, JD '12) | Founder and CEO, Clearcover
As WSB classmates, Michael and Austin started Pure Fix Cycles in 2010, now one of the largest distributors of lifestyle bicycles in the U.S. From 2011-2020, the company sold 200,000+ bikes to over 50 countries. Michael Fishman (BBA '11) & Austin Stoffers (BBA '11) | Co-founders, Pure Fix Cycles
Award-winning music streaming app startup founded by Fergus and a team of UW–Madison graduates saw huge success in its first year, officially closing its initial seed round of funding at $1.25 million and its second round at $3 million. Max Fergus (BBA '18) | CEO, LÜM
Pranay co-founded Notable, a platform that blends personal tech and artificial intelligence to help medical professionals. His MBA was a key component as he built a successful career in Silicon Valley and moved into the startup world. Pranay Kapadia (BS '05, MBA '07) | Co-founder and CEO, Notable
Katie started a nonprofit to help combat childhood obesity by making health, sports, and fitness more accessible to children at more than 200 schools. Katie Hensel (BBA '06) | Executive Director, Tri 4 Schools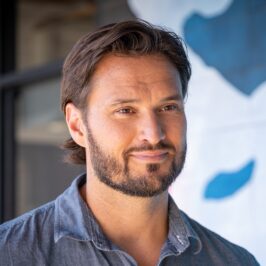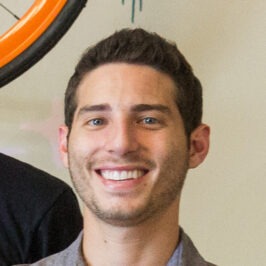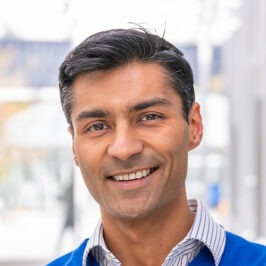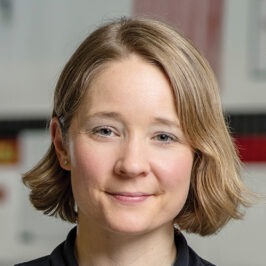 Advancing Entrepreneurship