Sponsor a Master's Student Consulting Project
Gain value-added information and a vetted talent pipeline while giving students real work experience in a supported classroom environment.
Achieve Your Goals by Helping Students Achieve Theirs
The Wisconsin School of Business' Capstone Consulting Practicum is an opportunity for your organization to get answers to your tough business questions while helping students grow into trusted business leaders.
Solve a business challenge
Build your talent pipeline
Mentor the next generation of leaders
How It Works
In the semester-long consulting practicum—a signature offering in WSB's graduate programs—corporate partners identify a business need and sponsor a team of students to find a solution.
Students work in teams to provide consulting services and deliver actionable results for your organization. Throughout the course, students are supported in a variety of ways, including:
Access to in-class instructors with consulting and industry experience and teaching assistants
Weekly class meetings, regular progress reports, presentation practice and other required deliverables help them stay on track
Students learn valuable skills and frameworks through a Consulting Boot Camp to be better prepared
Project teams typically include students who are getting their master's degree in business analytics or an MBA.
of sponsors said they would "definitely recommend" their team to someone else
Student Teams in Action
Here are a few examples of recent student projects.
Create a winning growth strategy
An organization wanted deeper insight into a new target market. Master's students evaluated a large data set of consumer lifestyles and attitudes and delivered recommendations for increasing engagement through segmentation and targeting marketing tactics.
Maximize new product success
An organization wanted to get to know their customers and understand the "why" behind their product's success. Marketing MBA students synthesized data, conducted primary research, and recommended new promotional strategies, social media tactics, and changes to product packaging.
Leverage data to identify cost savings
A company that had grown through acquisition had inconsistent supplier part data across divisions. Supply chain students worked with internal and external stakeholders to identify common parts and highlight opportunities for cost savings.
What You Can Expect
Prepare

Weeks 1–3

Students participate in a Consulting Boot Camp to learn valuable skills and frameworks that they will apply over the course of the project. Sponsors participate in Sponsor Orientation to learn more about the program, the coursework and what is expected as the project goes on.

Launch

Week 4

Sponsor companies meet with students and kick off the project. Students develop a work plan and align with the sponsor on project objectives and deliverables.

Work

Weeks 4–14

Students work 10-12 hours a week on the project during weekly class sessions and regularly meet with their sponsor and course instructor to stay on track for a successful deliverable.

Deliver

Week 15

Students deliver their results and final recommendations to the sponsor.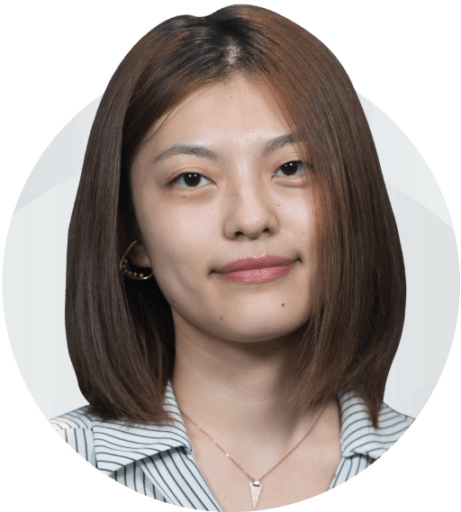 "In my view, the core for the consulting practicum is 'professionalism.' It's really a challenging while interesting experience that'll greatly improve your capabilities including data storytelling, time management, communication with various stakeholders, and team relationship maintenance. It's a perfect mimic of a working environment."
Get Involved
Looking to get a fresh perspective on a business need? Searching for top talent? Please contact the Master's Consulting Program Office to learn more about how we can work together to support your organization and the next generation of business leaders.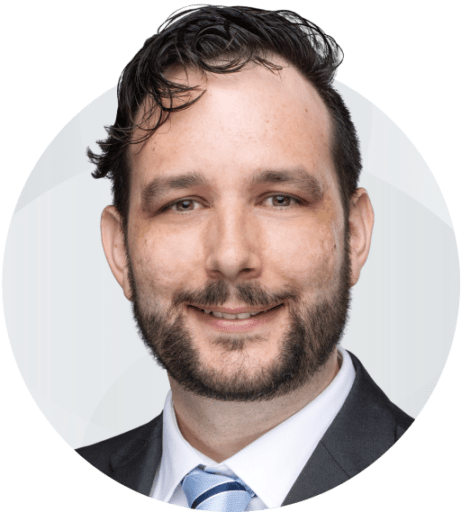 "Working with talented teammates and interacting with an incredible sponsor has left me with a sense of accomplishment and pride in the work I did during the Consulting Practicum."
Thank You to Our Corporate Sponsors
Many thanks to all of our corporate sponsors, including (but not limited to) the following organizations: