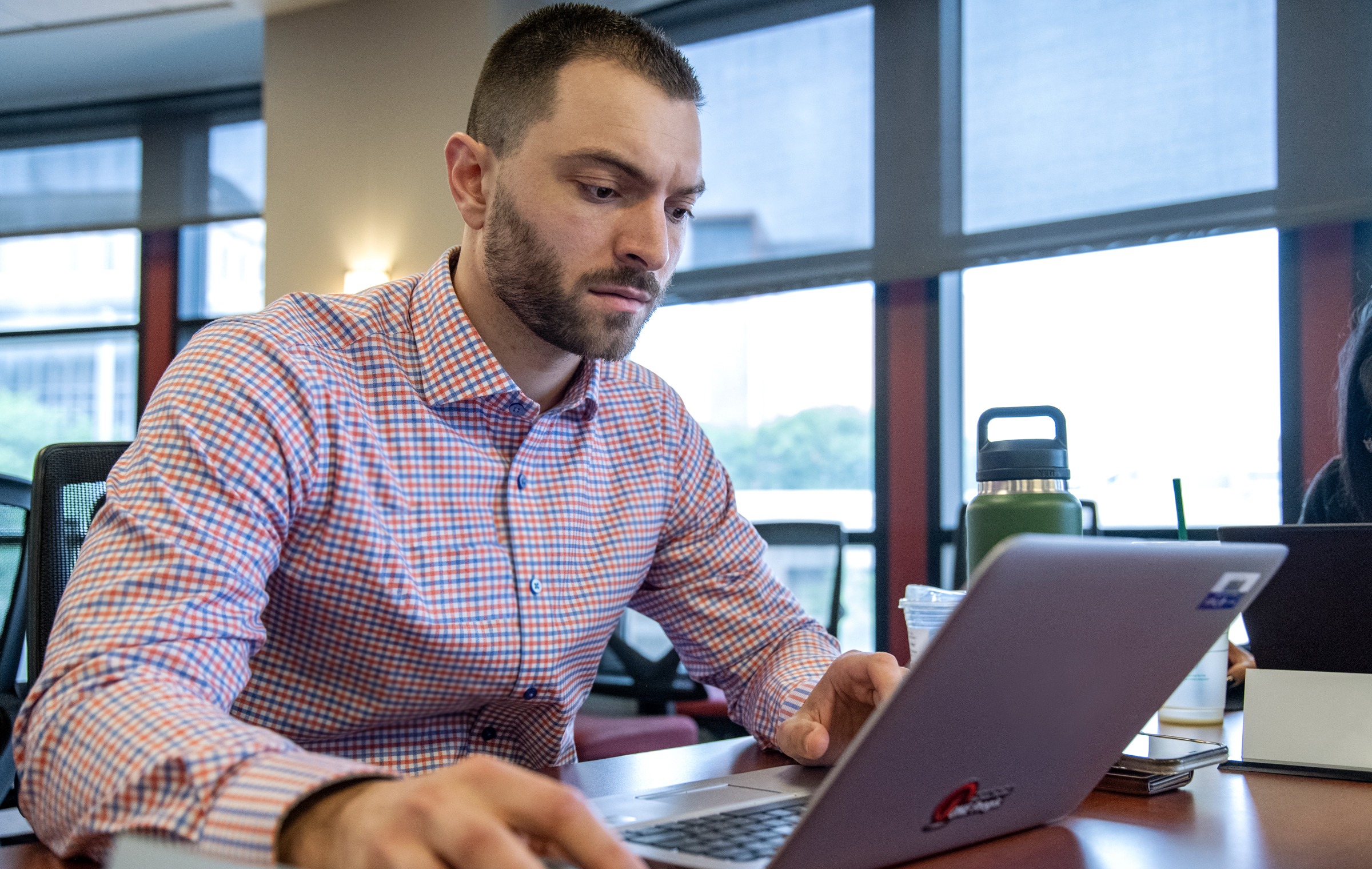 Curriculum
The expertise of a top-ranked university. The comfort of your own couch.
---
Gain Knowledge and Make an Immediate Impact
The industry-informed MS in Business: Data, Insights, and Analytics curriculum prepares you to use data to solve business problems and drive business decisions. You will learn to:
Deliver insights and recommendations for organizations using cutting-edge descriptive, predictive, and prescriptive analytics techniques.
Manage analytics projects, communicate professionally, and influence data-based changes within an organization.
Use analytics tools like Python, R, SQL, Tableau, AWS, and Snowflake
Program at a Glance
Part-time for two years
15 classes (30 credits) taken asynchronously
100% online
Sample Coursework & Timeline
Every course is expertly designed and accounts for current trends such as data visualization, robotic process automation, and ethics to ensure you're prepared for career success. Coursework is asynchronous and takes place entirely online.
Year 1
Fall
Business Stats Using Python
SQL Fundamentals
Data Visualization & Cloud Technologies
Spring
Advanced SQL & DW
Robotic Process Automation
Summer
Applied Analytics—Case Studies
Python Fundamentals
Year 2
Fall
Prescriptive Modeling and Optimization for Business Analytics
Predictive Modeling for Business Analytics
Experiments & Causal Methods for Business Insights
Spring
Applied Machine Learning
Analytics Consulting Project Management
Text Mining for Business Analytics
Summer
Pitfalls, Ethics, Communication, and Leadership in Business Analytics
Master's Capstone in Business Analytics
Learn from World-Class Faculty. Build Your Network.
Reflecting the true cross-foundational nature of data analytics, the program is intentionally designed so that you learn from faculty and instructors across a wide variety of business disciplines, including marketing, operations, and risk management. You'll make industry connections and gain the skills to reach new career goals.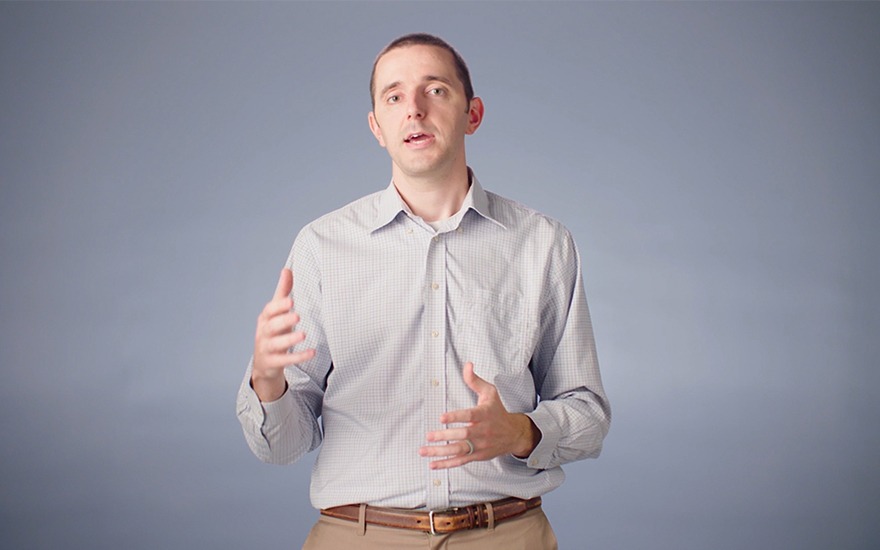 Cody Baldwin
Director, Master's in Business Analytics
Professor Baldwin teaches courses in analytics, cloud computing, data warehousing, statistics, and programming. Prior to joining UW–Madison, he was an assistant professor at Brigham Young University–Hawaii, and before entering academia, a senior project manager at HP.
He earned a BS in information systems and operations management from George Mason University and an MBA from Virginia Tech. He is also a certified Project Management Professional (PMP), Scrum Master (CSM), and Lean Six Sigma Black Belt (ICBB).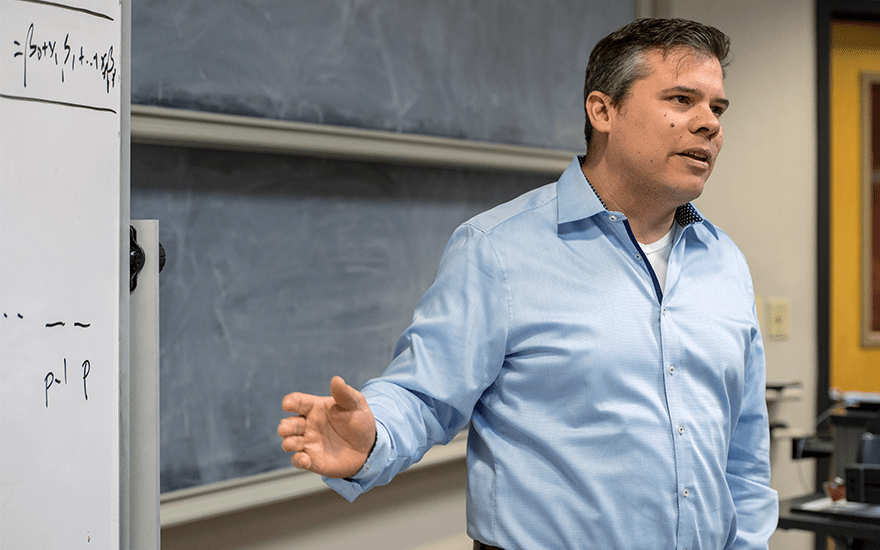 Daniel Bauer
Hickman-Larson Chair in Actuarial Science, Chair of the Department of Risk and Insurance
Prior to joining UW–Madison, Professor Bauer shared his expertise with students at the University of Alabama and Georgia State University. He earned his master's degree in statistics from San Diego State University and his PhD in mathematics from Ulm University.
Prof. Bauer's research interests are at the interface of actuarial science, quantitative finance, and insurance economics.