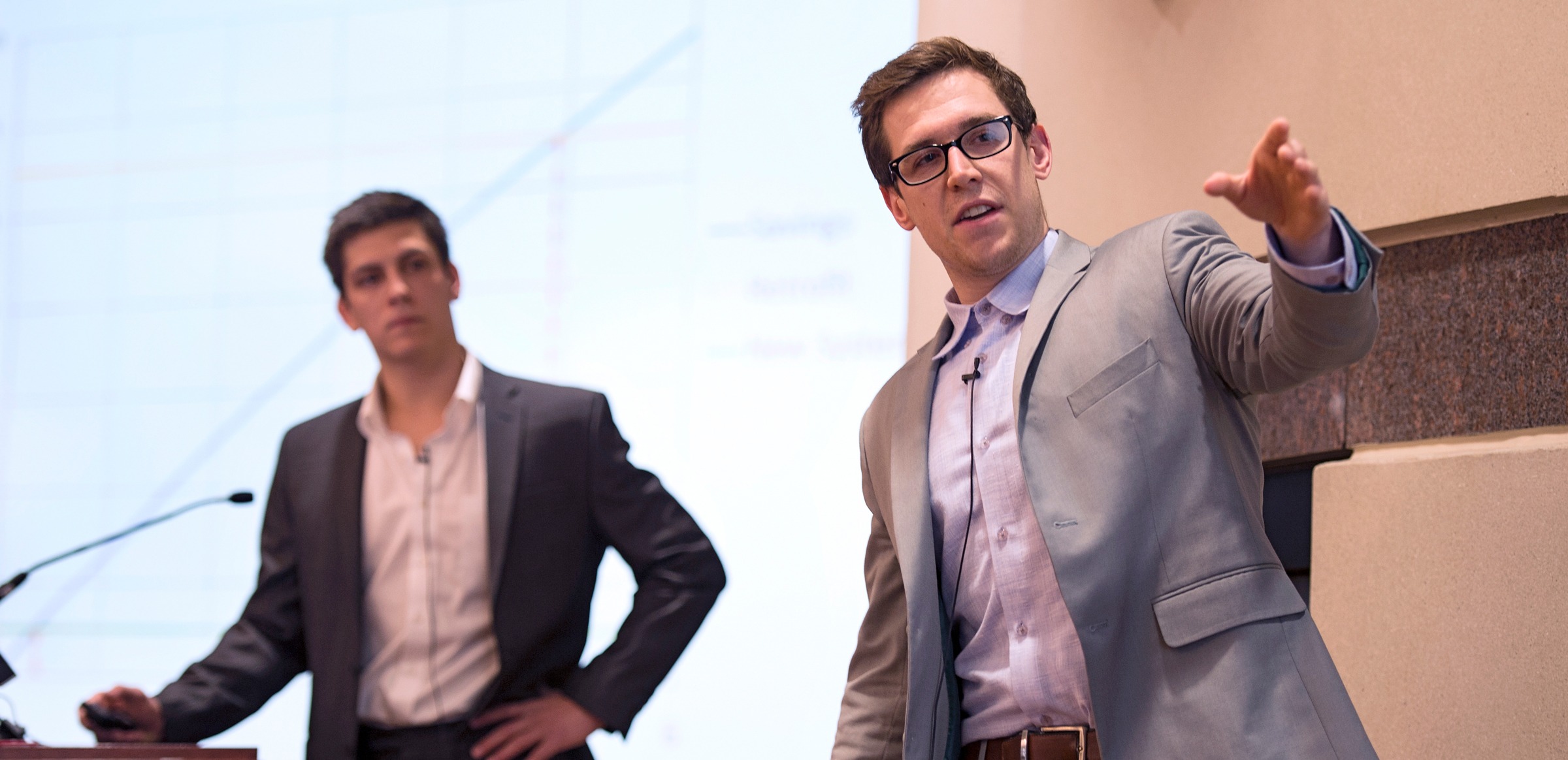 International Business Certificate
---
Learn Business. Think Globally.
Understand the forces and institutions that drive global integration. With this certificate you will learn how the cultures and languages of a particular region affect local business conditions, practices, and consumption.
Gain problem solving skills
Use creativity to solve problems under different contexts and constraints. Become comfortable with ambiguity.
Learn cultural communication
Dive into market research, and gain critical written and oral communication skills. Develop self-confidence and empathy grounded in an appreciation of differences.
Explore global business strategy
Benefit from curriculum focusing on strategy, economics, politics, law, and consumer behavior. Learn about the systems that govern trade across the globe.
Going Beyond the Classroom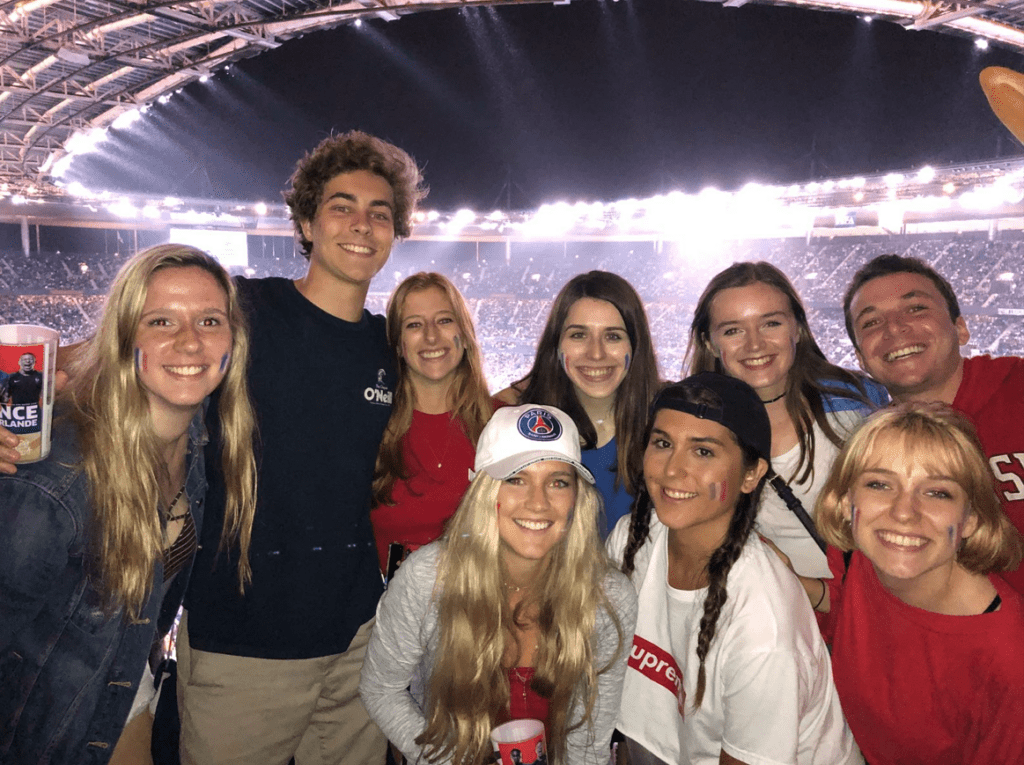 Study abroad
All Certificate in International Business students study abroad for a semester through one of UW-Madison's study abroad programs. This experience helps students develop cross-cultural awareness and skills, and helps students acquire new perspectives on business, strategy, and consumerism.
Networking
Partnerships with the Madison International Trade Association and other organizations provide additional perspectives and networking opportunities with working professionals.
Career Opportunities
56,137
Average starting salary

Key employers
Common job titles
Sales and Trading Analyst
Account Coordinator
Marketing Associate
Admissions
The International Business Certificate is open to all undergraduate business students currently enrolled at UW–Madison.
Program Overview
13 total credits
International Business (3 credits); Study Abroad in International Business (1 credit)*; Global Interdisciplinary Perspective (3 credits)
6 additional International Business credits
Study abroad requirement
Learn cross-cultural fluency and acquire new perspectives on business, strategy and consumerism. Choose from over 260 programs—30+ specifically designed for Business Badgers.
Certificate completion
"Awarded International Business Certificate" will be notated on your official transcripts.
Meet the International Business Team
Use Starfish to make an appointment with your career coach.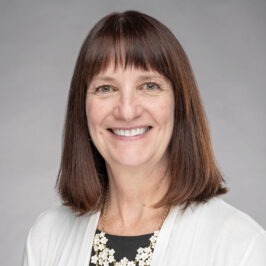 Shawn Johnson
Career coach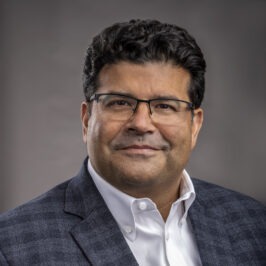 Sachin Tuli
Director, International Business Program, Career coach, Pathway consultant