About the Marketing Leadership Institute
---
Uniting Academia & Industry
Built on the rich heritage of the A.C. Nielsen Center for Marketing Analytics and Insights and the Center for Brand and Product Management, the Marketing Leadership Institute unites academia and industry to develop the marketing leaders for tomorrow.
Our mission
Forge partnerships between academia and industry to promote marketing leadership, discovery, and impact:
Foster industry partnerships to support applied learnings for students
Create professional development and career opportunities for students
Support faculty research and disseminate marketing knowledge
Meet the MLI Team
Academic Director
Arthur C. Nielsen, Jr. Chair in Marketing Research and Education
Neeraj teaches undergraduate, MBA, and PhD students. His teaching interests include marketing analytics and marketing strategy. His current research interests include online experimentation, effectiveness of digital advertising, and machine learning tools for marketing analytics.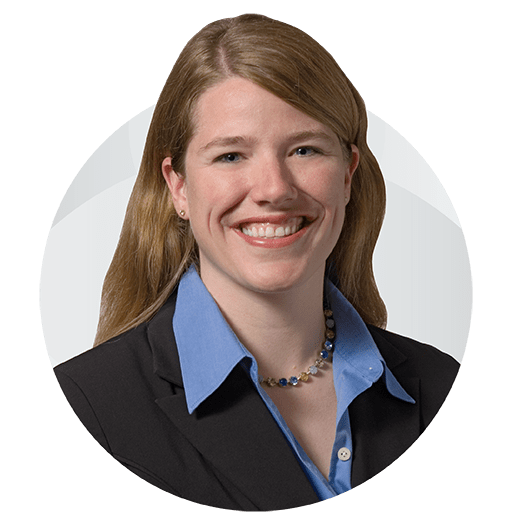 Director
Kristin worked for several years in corporate marketing in roles in brand management and product marketing before joining the UW. She has a passion for advocating for our marketing students, helping them discover and landing the career they desire through her work in the Marketing Leadership Institute (MLI). Kristin earned her MBA in Marketing and Entrepreneurship from the School of Business in 2002.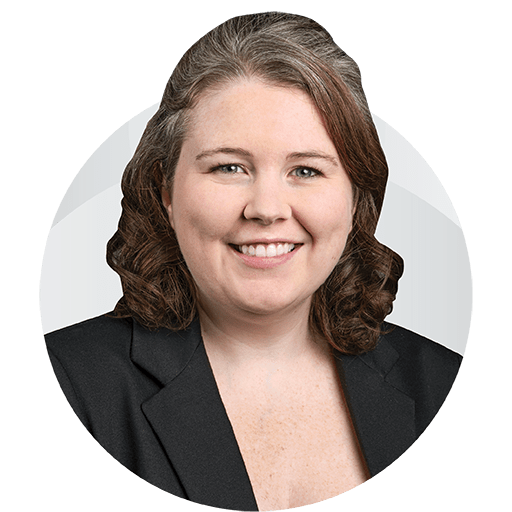 Assistant Director
Christine has been working in higher education for five years. As assistant director, Christine plans events and engagement opportunities and supports the alumni and students of the MLI. Christine is a proud Badger. She got her undergraduate degree in marketing from UW–Madison and was thrilled to return to WSB.
History of the Marketing Leadership Institute
The Marketing Leadership Institute opened in July of 2022, but it is built on a long history. Our unique model was born from the combination of the A.C. Nielsen Center for Marketing Analytics & Insights and the Center for Brand & Product Management.
The institute merged the previously established marketing knowledge centers, and builds upon their legacy to deliver students with the career-ready skills they need to succeed in today's cross-functional marketing world.
A.C. Nielsen Center for Marketing Analytics & Insights
Thanks to a generous contribution from the Nielsen family, the A.C. Nielsen Center for Marketing Research was founded in 1990 to acknowledge and extend the work of emeritus professor Gil Churchill.
Both Arthur C. Nielsen Sr. and Gertrude, his wife, attended the University of Wisconsin–Madison. Their son, Arthur C. Nielsen Jr. received his bachelor's degree in business from the university. Like his father, he earned high scholastic honors and became an integral part of the Nielsen Company, eventually serving as chairman of the board and chief executive officer in 1989. He also received an honorary doctorate from the university. Throughout the years, the Nielsens have generously supported the University of Wisconsin–Madison in several areas. In 2019 the center updated its name to the A.C. Nielsen Center for Marketing Analytics & Insights.
Gil Churchill Jr., who inspired the creation of the center, served as the first A.C. Nielsen Center director in 1990 and also held the Arthur C. Nielsen Chair of Marketing Research. He received a variety of awards during his 29 years at UW–Madison and co-authored many books including the most commonly used introduction to marketing research textbook.
Center for Brand & Product Management
Until 2003, no other university was training business students to be top-notch brand managers and product marketers. Then the Center for Product Management was established by Scott Cook—co-founder of Intuit, Inc. the maker of Quicken, QuickBooks, and TurboTax—and his wife Signe Ostby, former vice president of marketing for Software Publishing Corporation. Both of these leaders began their careers as brand managers at Procter & Gamble before moving into the tech industry. The center updated its name, and began using the acronym CBPM in 2005. More than 250 students have passed through 'the brand center.' They have gone on to careers leading companies in CPG, health care, technology, consulting, and other industries.
Jack Nevin, emeritus professor in marketing, was integral in the creation of the center and served as its first faculty director. In 2014, Scott and Signe created the John R. Nevin Chair in Marketing to honor his contributions. The Nevin Chair has been held by Page Moreau since 2014.