Recruit & Hire Undergraduate Business Students
Find the Next Generation of Business Leaders at Wisconsin
We're here to help your organization achieve your recruiting goals. Our industry-focused employer engagement team provides custom one-on-one assistance to help you identify and hire high-performing, team-focused, professional Business Badgers.
Handshake—Your Gateway to Recruiting
Post jobs or internships
Connect to UW–Madison students with Handshake, a recruiting platform used by over 200,000 employers across the country. Post jobs or internships, register for career fairs, schedule on-campus interviews, and more. Creating an account is free and only takes a few minutes
Interview Our Students
We take care of logistics to ensure you have a great recruiting experience
Our Career Engagement Studio offers 21 interview rooms to help you connect directly with potential talent. Interviews are held at 3290 Grainger Hall, 975 University Ave, Madison, WI 53706.
Check-in begins at 7:45 a.m. Upon arrival, we will provide a packet containing the interview schedule and student résumés.
Recruiter Lounges
Between interviews, you can relax, get caught up on work, or meet with UW staff in our Recruiter Lounges, which are equipped with computers, a printer, and refreshments.
Lunch
Lunch is scheduled between 11:30 a.m. and 12:30 p.m. unless you request otherwise in Handshake. The Capital Café is located on the first floor of Grainger Hall, and a list of nearby restaurants is available.
Parking
Limited parking is available on a by-request basis. If you require parking on campus for your visit, please request at least three weeks in advance.
Recruiting Calendar
Fall Semester 2022
There are no upcoming events at this time. Check back later.
Job & Internships Offer Guidelines
| | | |
| --- | --- | --- |
| Internships | Offers | Date |
| Summer internships & programs | Full-time conversion offers resulting from previous summer internships + internship offers resulting from summer activities such as leadership conferences | November 1, or two weeks after the offer is made, whichever comes later |
| Fall interviews | Full-time or internship offers | November 1, or two weeks after offer is made, whichever comes later |
| Spring interviews | Full-time or internship offers | March 1, or two weeks after offer is made, whichever comes later |
Raise Your Visibility on Campus
We offer a variety of opportunities for your organization to build recognition on campus and connect with undergraduate business students. Connect with your industry representative to discuss opportunities to engage in more detail.
Work with our team to set up information sessions, coffee chats, or networking events to connect your organization directly to students of interest.
Through the Career Forward program, our team can help you connect with experiential learning opportunities aligned with career pathways and academic departments of interest.
Build your pipeline while giving students direct exposure to your organization by hosting students during winter break for a full or half-day job shadow experience. Contact Bryan Zaramba (bryan.zaramba@wisc.edu) to learn more about how to build and market a job shadow to students.
Create an enriching program for students.
Make connections with over 45 different student organizations within the School of Business.
Partner with the Career Engagement Team to offer career development opportunities to our students.
Career Fairs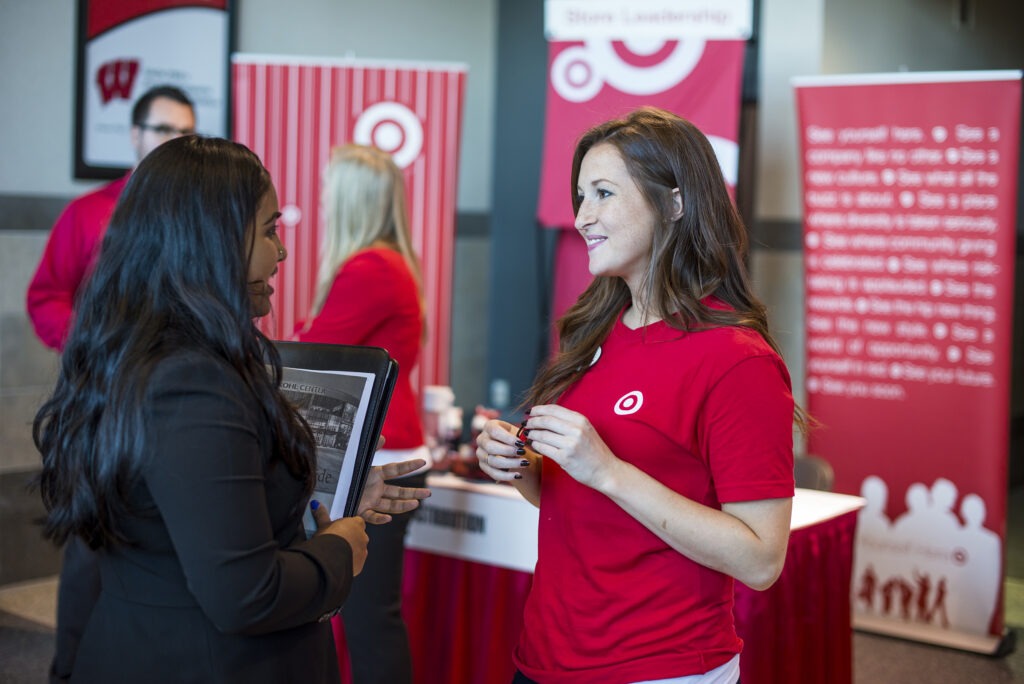 Connect with UW–Madison students interested in business careers. UW–Madison hosts two all-campus career and internship fairs each year, in September and February.
Build your campus visibility and connect with more than 3,000 students seeking full-time and internship positions.
Additionally, several academic departments within the Wisconsin School of Business host their own career fairs. Real estate, risk management and insurance, accounting, and supply chain are examples.
Build Brand Recognition Via our Employer Partnership Program
The Wisconsin Undergraduate Employer Partnership Program offers your organization an opportunity to establish a customized strategic presence and build critical relationships with students, staff, faculty, and leaders through increased visibility, access, and engagement opportunities.
Learn more by contacting Brett Jones, Director of Employer Engagement, at brett.jones@wisc.edu or 608-262-2725.
Choose your partnership pathway
Talk with our team about how we can collaborate on a custom strategy that delivers return on investment aligned with your organization's recruiting goals. All partners receive the following benefits:
Access to recruiting and educational activities in our Career Engagement Studio
Invitation to participate in our fall and spring employer advisory board meetings
Invitation to participate in large-scale career preparation event
Preferential table location and/or recognition at WSB career and internship fair events
Priority access to scheduling on-campus interviews and events
WSB Strategic and Custom Engagements – $40,000+
Establish your organization as a flagship partner for the Wisconsin School of Business, with connections to School Leadership, faculty and academic departments. Work with leadership to establish signature student experiences.

Undergraduate Program Strategic & Custom Engagements – $20,000+
Establish your organization as a key partner for the WSB Undergraduate Program, with connections to Career Forward programming, student life and other key undergraduate partners.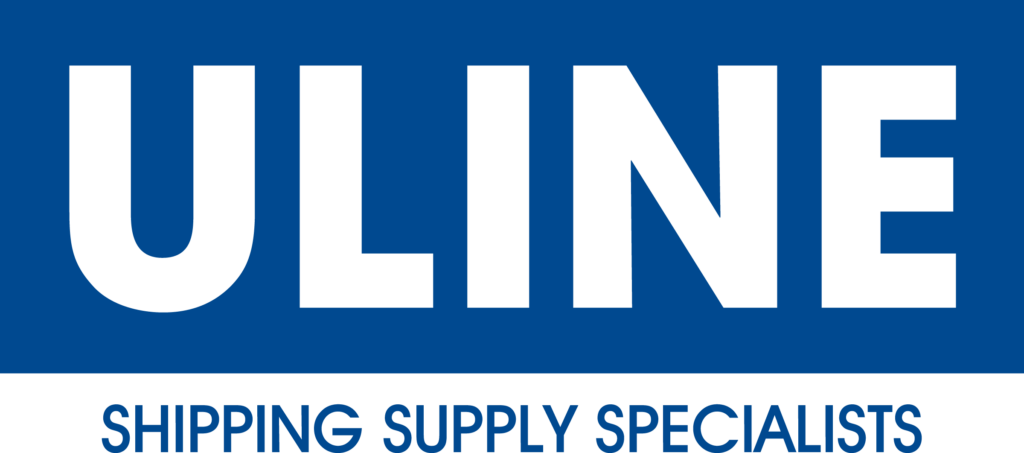 Faculty Connections & Experiential Engagement – $10,000
Create featured engagement opportunities to connect your organization with students via experiential learning and partnership with our Career Forward program, academic departments, and centers.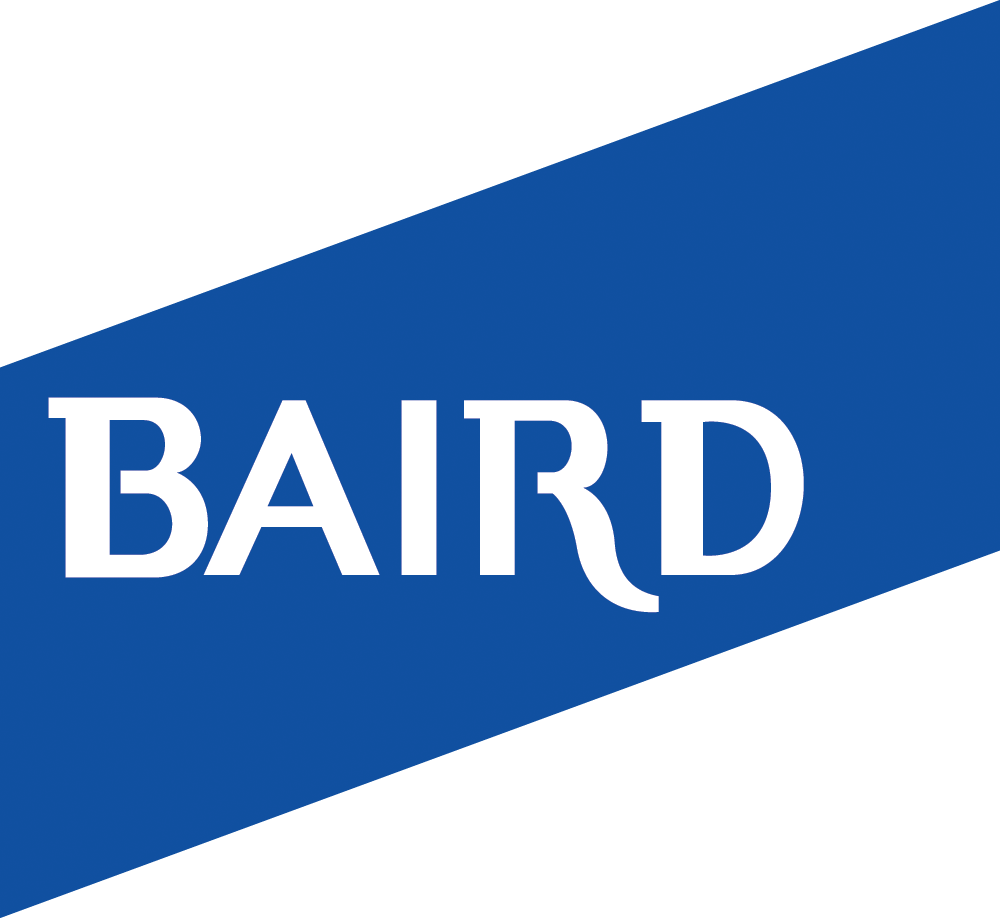 Career Engagement & Industry Prioritization – $5,000
Further your recruiting reach with strategic connections to the Career Engagement Team, and position your organization as a priority partner within your industry.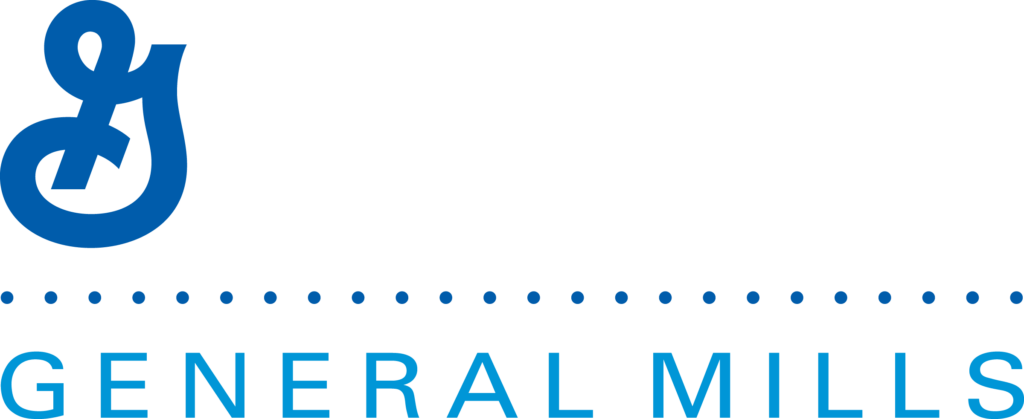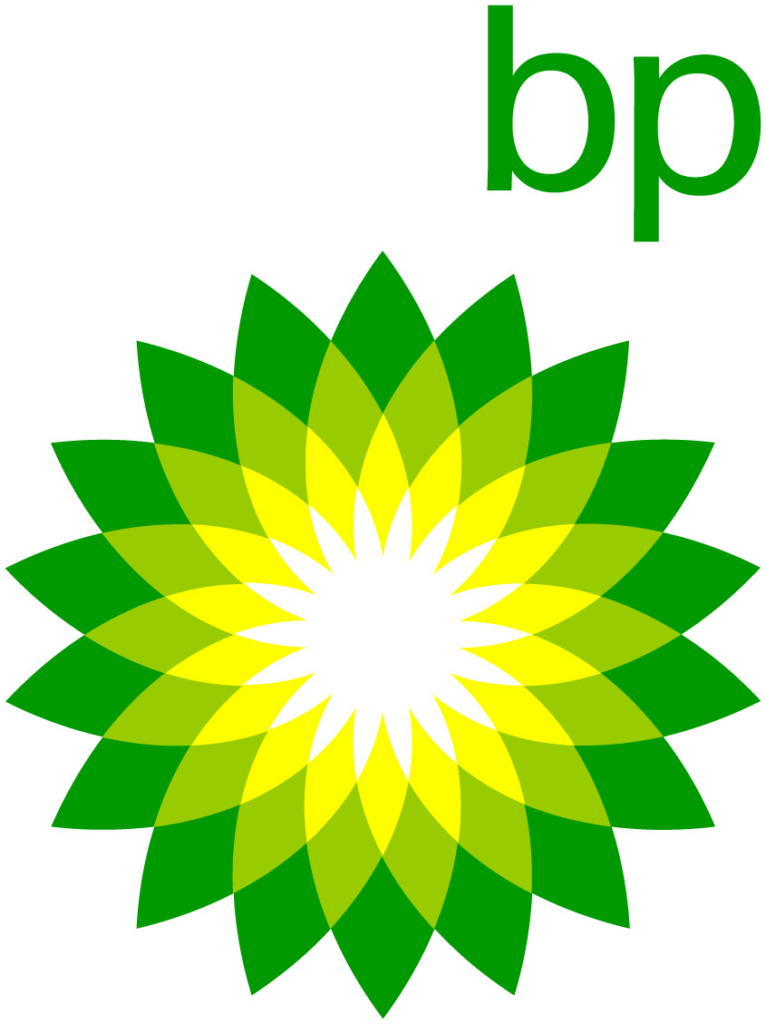 Brand Awareness & Exposure – $2,500
Make your company and opportunities visible to our students and provide opportunities to support student career preparation and build your recruiting pipeline.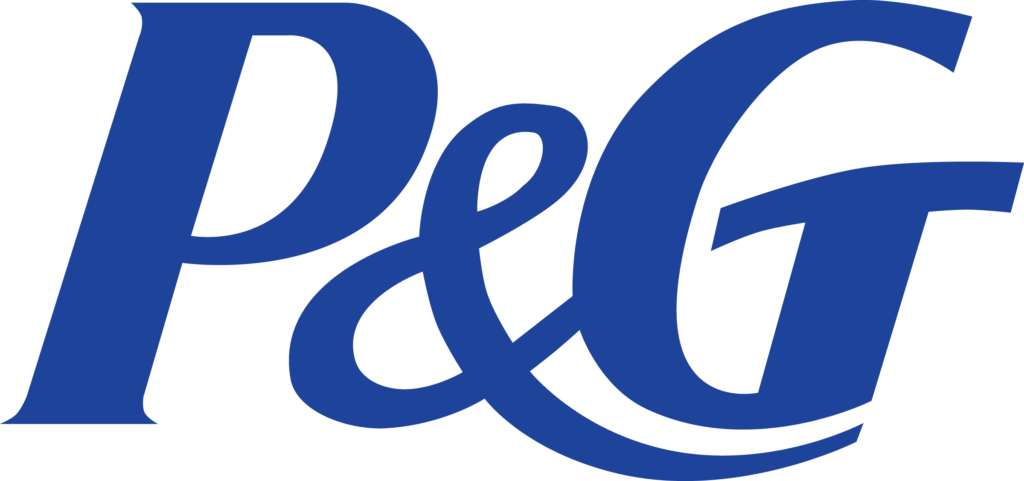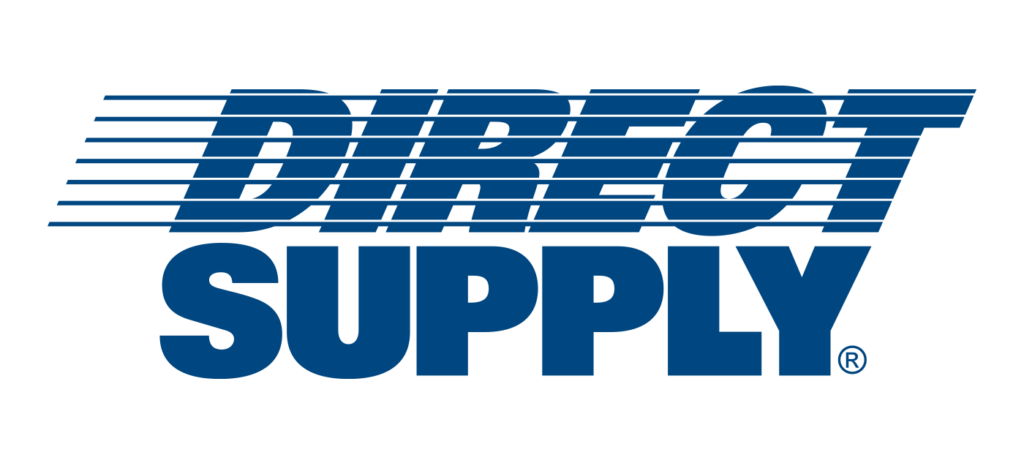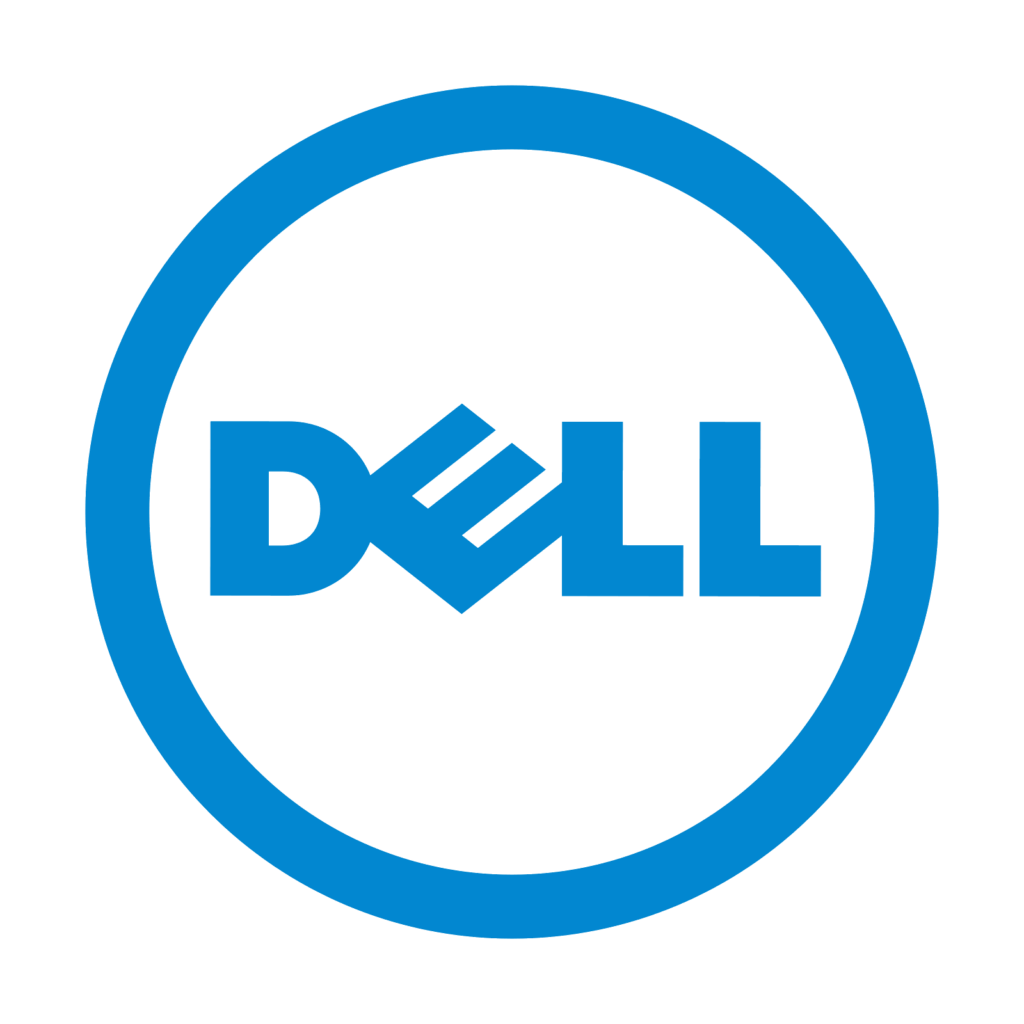 Employment database
The undergraduate business and MAcc employment outcomes database allows you to view full-time and internship outcomes by majors, and sort by employer, job title, city, state, internship, and full-time positions. Salaries are not included.
Salary Database
This Wisconsin undergraduate salary outcomes database allows you to create and download custom salary reports. These reports show our full-time and internship employment outcomes by major, region, industry, job function, and job title, including salaries, averages, and bonuses.
Top Destination Metro Areas for Graduates
Midwest: Chicago, Minneapolis/St. Paul, Madison, Milwaukee
Northeast: New York City, Boston
West: San Francisco, Los Angeles, Seattle
Southwest: Denver, Austin

New York, New York
Andrew Quinn
, BBA '11
Co-Founder and CFO/COO at PathWell Health
| Finance, Accounting, and Economics
Palo Alto, California
Ash Gupta
, BBA '10
Co-Founder and Managing Partner at Galaxy Capital Partners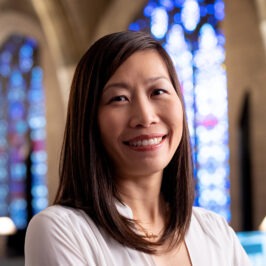 Newark, New Jersey
Cynthia Chu
, BBA '99
CFO and Growth Officer at Audible
| Finance + Marketing

San Francisco, California
Diana Xiong
, BBA '20
Account Strategist at Google
| Marketing

Los Angeles, California
Jake Wood
, BBA '05
Founder and Executive Chairman at Team Rubicon and Founder and CEO at Groundswell
| Real Estate
Saint Paul, Minnesota
Jennifer Olson
, BBA '95, MBA '97
SVP/Chief Operating Officer at Children's Minnesota
| Finance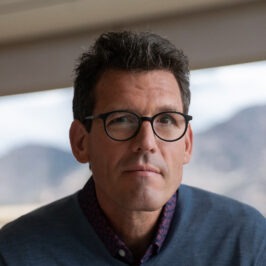 Los Angeles, California
Jim Wuthrich
, BBA '86
President of Content Distribution at Warner Media
| Marketing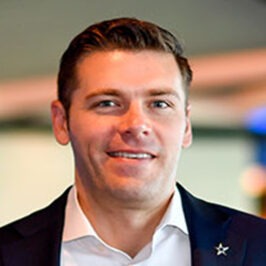 Dallas, Texas
Joe Simler
, BBA '08
Senior Manager, Corporate Sponsorships at Dallas Cowboys
| Marketing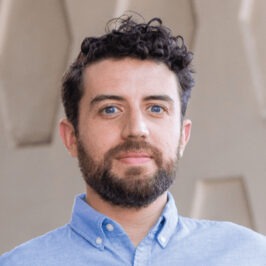 Mountain View, California
Jon Fasoli
, BBA '09
Vice President, Small Business and Self-Employed Segment Leader at Intuit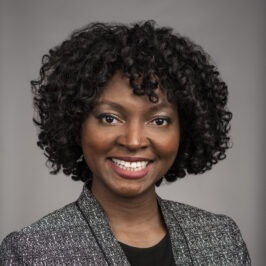 Madison, Wisconsin
Joseline Nyinawabera
, BBA '13, MBA '22
Founder at BlkBld & Co.
| Marketing and Human Resources
Denver, Colorado
Katie Bergen
, BBA '09
Senior Director, Investor Relations and Capital Strategies at EverWest Real Estate Investors
| Real Estate and Urban Land Economics; Finance, Investment and Banking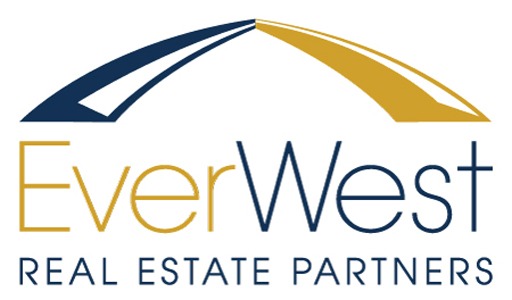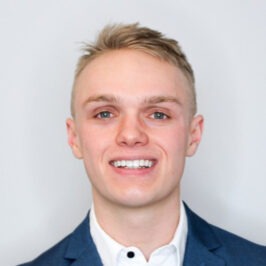 Minneapolis, Minnesota
Nolan Cunningham
, BBA '17
Sr. Process and Controls Analyst at HomeServices of America
| Management and Marketing


San Diego, California
Reena Vokoun
, BBA '98
Founder and CEO at Passion Fit
| Marketing + Management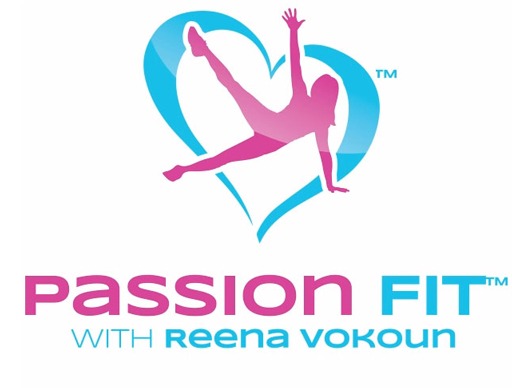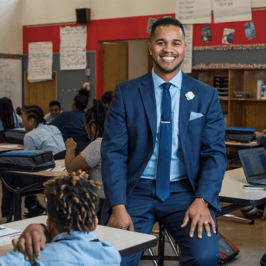 Milwaukee, Wisconsin
Rodney Lynk Jr.
, BBA '09
Chief Academic Officer at Milwaukee Excellence Charter School
| Finance Investment Banking and Risk Management Insurance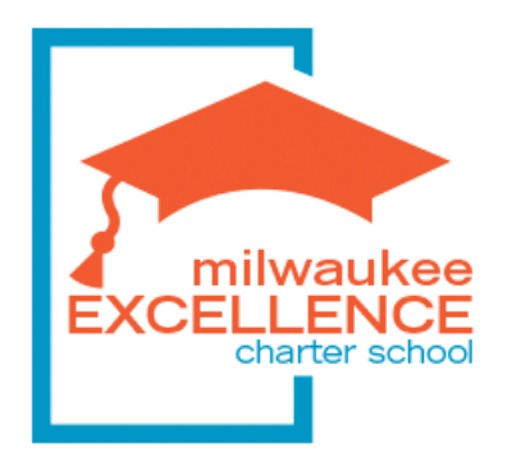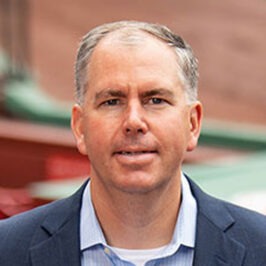 Boston, Massachusetts
Ryan Oremus
, BBA '97
Sr. Vice President of Finance at Boston Red Sox
| Accounting and Finance
Oconomowoc, Wisconsin
Shawn Michels
, BBA '18
Founder and CEO at Steady Shot, LLC
| Accounting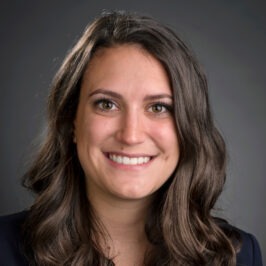 Chicago, Illinois
Sidney Ullrich
, BBA '18
Associate Category Manager at Walgreens
| Marketing and Operations and Technology Management
Annual base salary for graduates
— (62% of full-time acceptances reported a salary)
Internship average monthly salary
— (319 reported internship salaries)
employment acceptance rate
— (within six months of graduation)
accepted their full-time positions by November 30
of graduates completed at least one internship
Full-Time Position Acceptances and Average Salaries by Industry (2020-2021)
| | | |
| --- | --- | --- |
| | Full-time positions acceptances | Average salaries |
| Accounting and Business Services | 49 | $61,977 |
| Communications and Media | 29 | $45,297 |
| Consulting | 37 | $70,916 |
| Consumer Packaged Goods | 39 | $60,838 |
| Financial Services | 105 | $69,054 |
| Government, Nonprofit, and Education | 10 | $27,810 |
| Health Care | 25 | $61,266 |
| Industrials and Manufacturing | 36 | $54,171 |
| Insurance | 54 | $61,000 |
| Real Estate/Urban Planning | 77 | $62,124 |
| Retail/Merchandising | 33 | $55,181 |
| Sports, Entertainment, and Hospitality* | 4 | – |
| Technology | 44 | $57,338 |
| Transportation and Logistics | 3 | – |
*In this industry, graduates often complete an internship after graduation before receiving a full–time job offer. Salary data is reflective of internships.
Internship Salary (2020-2021)
| | |
| --- | --- |
| Accounting and Business Services | $3,969 |
| Communication Services and Media | $2,707 |
| Consulting | $4,329 |
| Consumer Packaged Goods | $3,115 |
| Financial Services | $4,185 |
| Government, Nonprofit, and Education | $1,764 |
| Health Care | $3,188 |
| Industrials and Manufacturing | $2,969 |
| Insurance | $3,493 |
| Real Estate/Urban Planning | $2,897 |
| Retail/Merchandising | $2,775 |
| Sports, Entertainment, and Hospitality* | $1,652 |
| Technology | $3,552 |
| Transportation and Logistics | $3,084 |