Build Skills to Advance. Gain Insights for a Lifetime of Leadership
The Wisconsin Professional MBA equips you with the strategic skills and technical know-how to take on your challenges at work today, and prepares you to lead in your next, high-level business role.
Learn tools in class, apply them at work the next day
Build a portfolio of abilities to make you eligible for more advanced positions
Take between two and five years to complete your MBA
Flexible Coursework, Customizable Experiences
The Wisconsin Professional MBA starts with a set of core courses so you can gain a broad set of leadership skills and knowledge. After that, you choose the structure of your learning by earning badges in specific business disciplines.
Core subjects
Functional core classes (8 credits)
Finance
Marketing
Operations
Financial Accounting
Leadership core classes (12 credits)
Managerial Economics
Organizational Behavior
Negotiations
Data to Decisions
Project Management
Business Strategy
Year 1 Timeline for Core Cohort Experience
September–December
Functional Core (8 Credits)
Break
January–July
Leadership Core (12 Credits)
Take 1-4 Additional Years to Customize Your MBA
Choose up to one badge per term. Each badge consists of three courses (6 total credits). A total of four badges (24 credits) are required to complete the program.
Financial Insight
Corporate Finance Theory
Managerial Accounting
Risk Management
Strategic Innovation
Strategic Management of Innovation
Product Management
Managing By Design
Customer Insight
Marketing Research
Consumer Behavior
Marketing in the Digital Age
Business Analytics
Data Visualization
Data Technology
Experiments and Causal Methods
Global Business*
Global Supply Chain
International Management
In-Country travel experience
Social Responsibility*
Role of Business and Society
Diversity in Organizations
Challenges and Solutions in Business Sustainability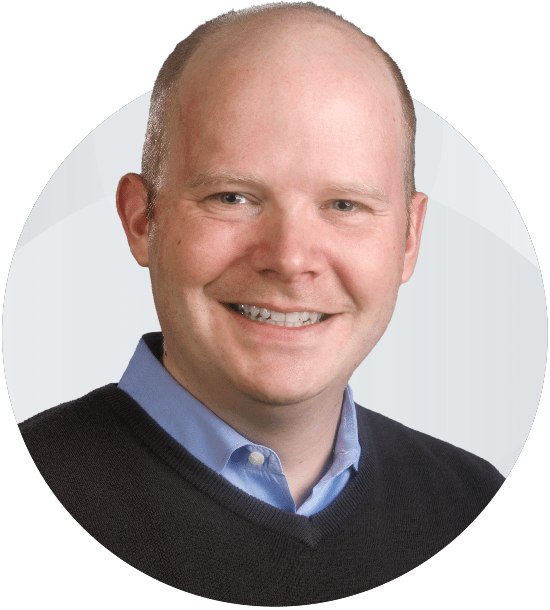 "The Wisconsin Professional MBA Program is a program for professionals to gain skills now to advance to where they want to go. You get the broad business insights you need to be qualified for management positions plus the elective coursework you need to explore your individual career path to success."
Associate Dean of the MBA and master's programs
Sample MBA Lesson
View our quick MBA 101 video for an accounting lesson from Associate Professor Fabio Gaertner on how revenue recognition is the key to understanding a company.
Accelerated Options for Wisconsin School of Business Undergraduate Alumni
Qualifying undergraduate alumni who graduated in the last five years may be eligible to waive up to 14 credits of MBA curriculum requirements in the functional core and elective badges. This option may reduce the overall amount of time and money needed to complete the program.