Professional MBA
Earn your part-time MBA in a program designed to reflect the modern workplace, where the need for collaboration in diverse teams is coupled with flexible, online access.
Sign up for more information
Stand out in today's agile, tech-driven, always-changing business world
One weekend a month on campus + online classes
Learn from world-class faculty and top business leaders
Gain skills and apply them immediately to your work
Invest in You—Take Your Next Professional Step
public university in the United States
— U.S. News & World Report, 2022
university for producing Fortune 500 CEOs
— Kittleman, 2018
avg. increase in salary for Wisconsin part-time MBA students
— 2019-2021
On campus 1 weekend per month
online courses accessible wherever you are
Why 50% Online, 50% On Campus?
Because as a busy professional, your time, skill development, and connections matter.
Built for your schedule
Virtual courses let you build time into your everyday life to accomplish your career goals and grow the leadership and strategic skills that matter to you.
Life-changing connections
Focused classroom weekends give you the chance to practice your new skills and connect with experts and peers.
Fitting your lifestyle + goals
All courses have online and in-person content. Get flexible delivery of course material with the rich experience of collaboration and networking.
What You'll Learn
Year 1
Learn strategic business principles. First-year classes focus on the functions of business and leadership skill development.
Year 2 and beyond
Customize your coursework. Choose four badges in specialized business areas. Take between one and four years to complete badge courses at your preferred pace.
Choose from 8 Badges to Customize Your MBA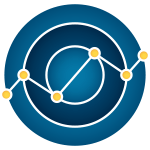 Business
Analytics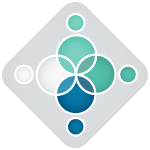 Customer
Insights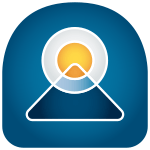 Financial
Insights
Global
Business
Social
Responsibility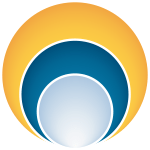 Strategic
Growth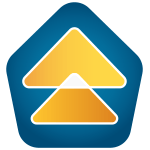 Strategic
Innovation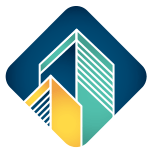 Real
Estate
Experience UW–Madison
Venture to the heart of the UW–Madison campus one weekend a month for your in-person classes. Take advantage of the university's state-of-the-art facilities including Grainger Hall's new Learning Commons library and its tech-focused Finance and Analytics Lab.
Enjoy the iconic Memorial Union Terrace and Madison's great restaurant and entertainment offerings, and set out on the city's trails, bike paths, and lakefronts when class is out of session.
Learn more about Madison
Admissions & Tuition
Deadlines & requirements
Applications for Spring and Fall 2024 are now open.
See full admissions requirements
Meet with admissions
Meet with a supportive team of admissions professionals to strategize your application. Video appointments are available.
Personalized Career Coaching
Work one-on-one with a career coach to map out your future and chart your specific path to personal success. Develop strategies to get where you want to go in your career.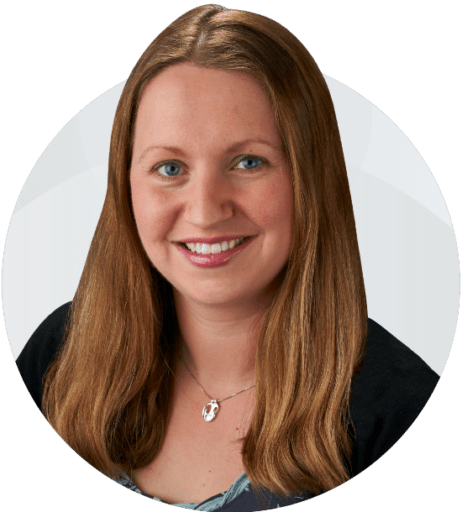 "We work with you to build a strategic and customized career plan that supports your career journey, whether that means advancing in your current organization or preparing for a new career."
Director of Career Management
Learning Community
Connect with high-achieving professionals. Form a career-building network.
WSB's MBA students form close bonds and business connections. Several students have founded organizations together. On-campus weekends facilitate networking. You learn from the diverse backgrounds of your classmates and apply insights from their work to your own.
Learn more about our culture & diversity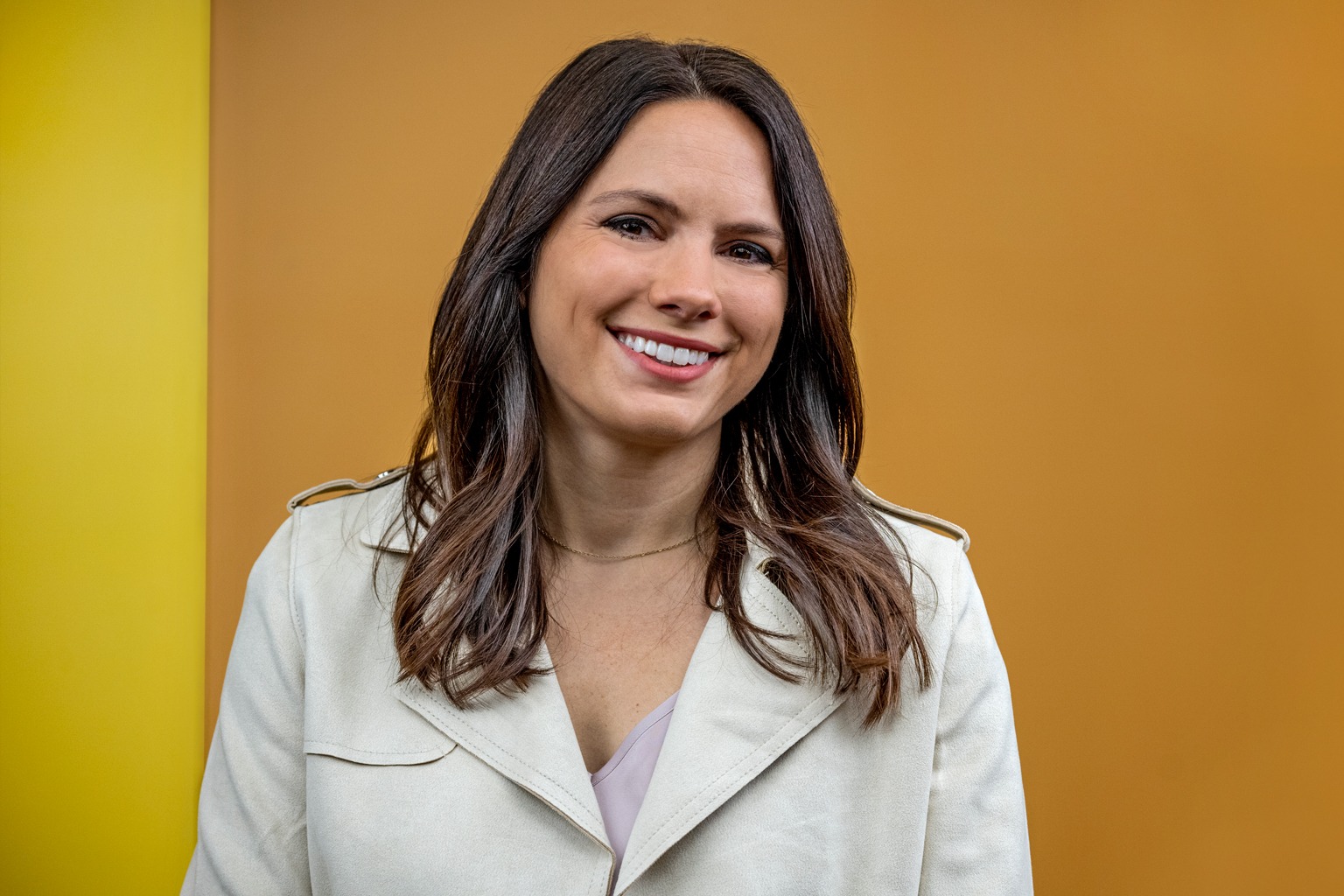 Join the next generation of business leaders. Be trusted to lead.
Natalie Steffes (MBA '24) is earning her Wisconsin Professional MBA to grow in her role as director of content planning and analysis at Disney. A believer in the magic of Disney, she appreciates the opportunity to learn from the diverse backgrounds of her classmates and apply these new insights to her job.
Read Natalie's story
Meet the Professional MBA Spring 2023 and Fall 2023 Cohorts
Average years of work experience
Students on a H1B Visa (international)
Wisconsin MBA Alumni—On How Their MBAs Transformed Their Careers
"The Wisconsin MBA career management team helped me craft a 5-year career plan and land my dream job."
"I've greatly improved my critical thinking and problem-solving abilities. Every course provides an opportunity to build your skills and add new strengths."
"Applying class content, as soon as the day after class, has really added value in my job. Learning more about competitive analysis, market segmentation, and customer positioning have given me a rich perspective."
News & Events
Stay up-to-date with the Wisconsin MBA
Upcoming admissions events
Tuesday, December 12 | 8:30am
–
9:00am
Saturday, December 16 | 11:50am
–
3:30pm
Wednesday January 17, 2024 | 12:00pm
–
12:30pm
View all admissions events