No Two Paths are Alike. Find Yours.
Grow knowledge for an advanced career
Complement your undergraduate degree
Increase your salary potential
Learn practical, technical, and job-ready tools
Boost your résumé
Choose from a diverse range of disciplines
1-Year Specialized Master's Programs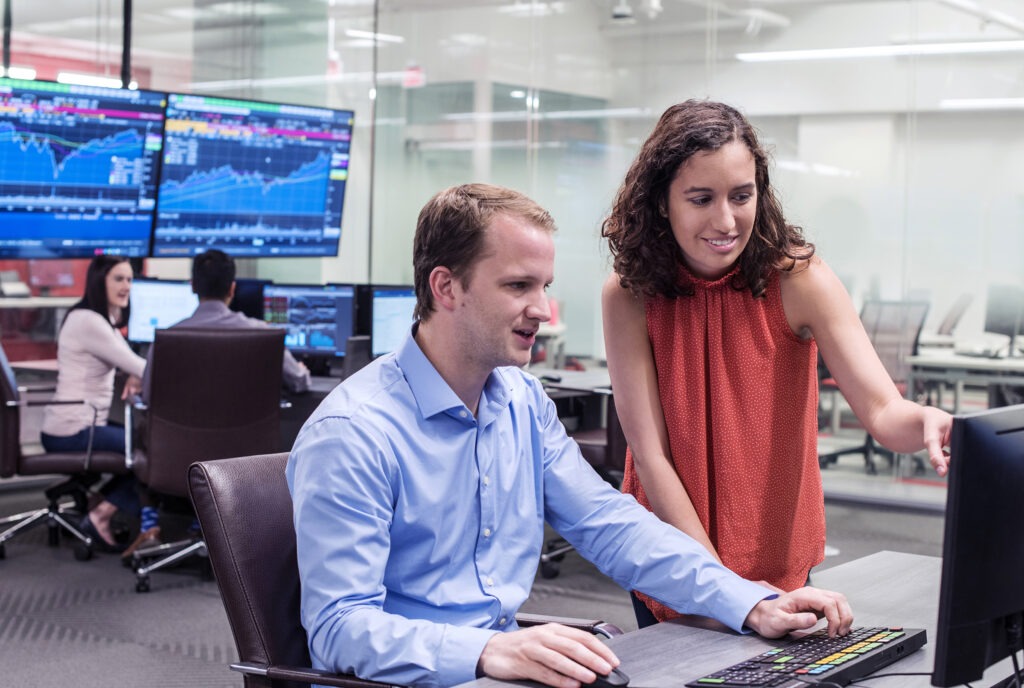 MS in Business Analytics
Add skills in statistics, programming, and data-based decision-making. Work in a high-demand field that is skyrocketing in importance.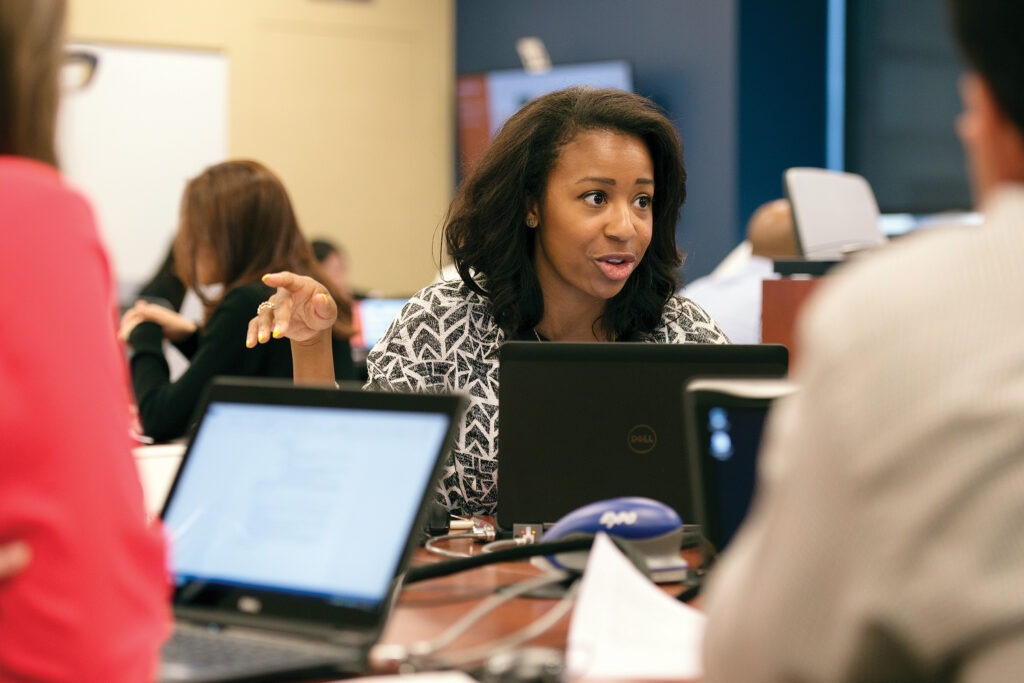 MS in Supply Chain Management
Learn to lead the high-powered systems that make businesses thrive. Gain skills in logistics, operations, and marketing. Help people access products and services.
MS in Real Estate
Unlock your place within a global industry. Add wide-ranging skills in development, finance, and urban economics to your professional tool belt.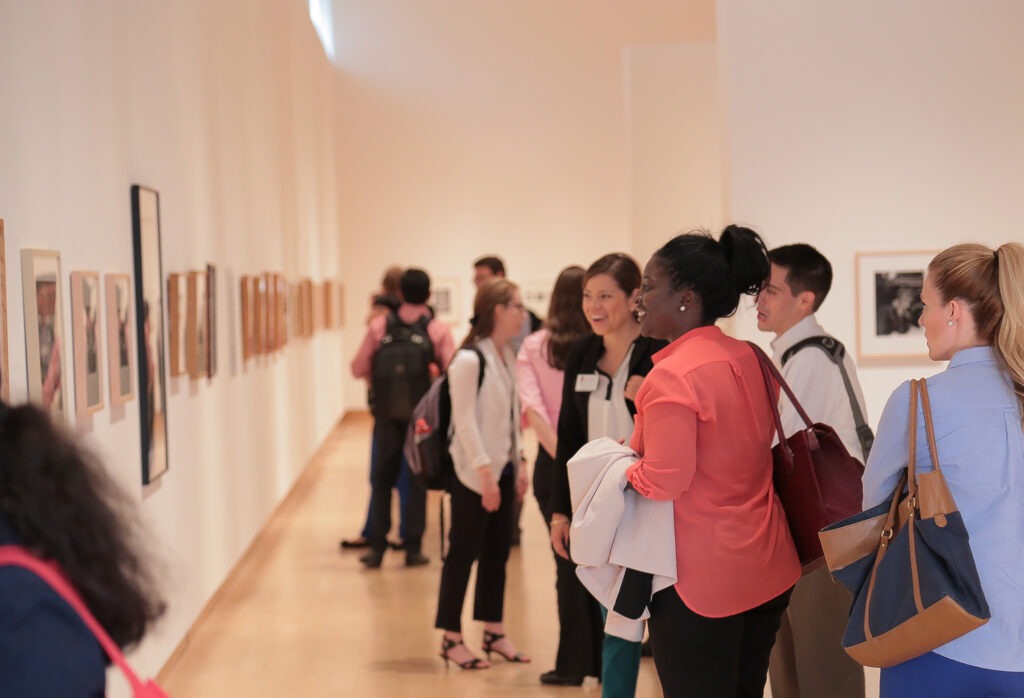 MA in Arts and Creative Enterprise Leadership
Become a vital leader in the arts and nonprofit space. Work to better our world by establishing strategic community-driven skills.
Online Programs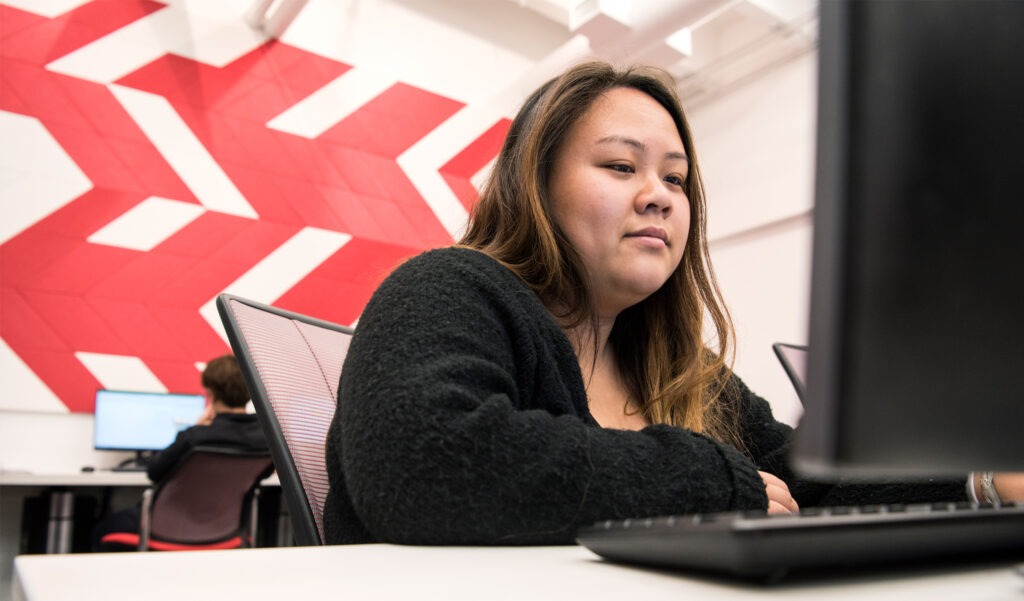 MS in Data, Insights, & Analytics
Leverage the power of data to drive decisions and boost a business. Earn a future-proof, advanced degree built for convenience.
Finance & Accounting Programs
Master of Accountancy
Become a certified public accountant. Learn essential technical and professional skills to start a career in industry, government, nonprofits, or public accounting.
MS in Accounting and Business Analysis
Enhance your background in accounting and become a trusted financial partner. Learn advanced technical, consulting, and analytical skills.
MS in Finance, Investment, and Banking
Ready yourself for the fast track in the world of finance. This program is designed for UW–Madison undergraduates in finance and economics.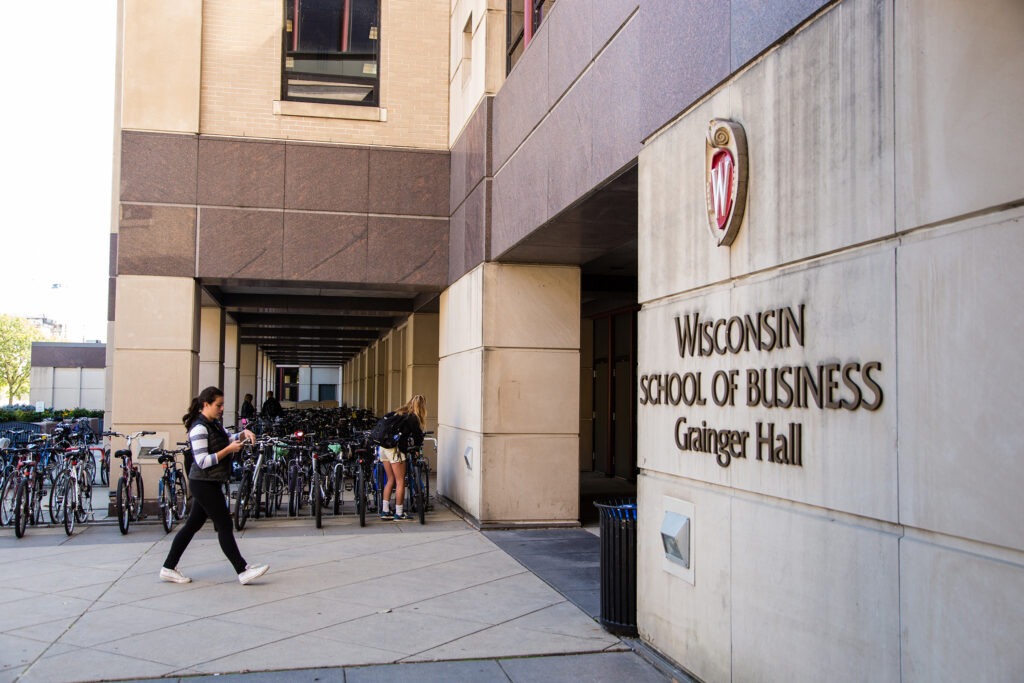 MS in Financial Economics
Develop the analytical skills needed to lead the new era of finance and econometrics. Earn your degree in this joint School of Business-Economics department program.
Designed for International Students
Global Real Estate Master
Students from top global business schools are invited to build their real estate skills with our faculty and staff. The program is one semester on campus in Madison.