Master of Accountancy
Master both the technical and professional skills essential to long-term success in the accounting profession. Become a certified public accountant and get ready for a dynamic and rewarding career.
Accelerate Your Career—in One Year
Grow job-ready skills
Gain an effective combination of technical knowledge, professional insights, and industry experience. Become a trusted business professional.
High-Impact internships
Benefit from the program's ongoing relationships with accounting firms and corporations. Connect with employers and experience the profession first-hand with relevant internships.
Diverse career paths
Start the career of your choice with opportunities in assurance, taxation, or advisory in the public accounting profession. Consider a start in industry, government, with a nonprofit, or pursue an entrepreneurial venture.
placement rate within three months of graduation
In the United States for CPA exam pass rates*
in Top MAcc Tax Programs in the United States
— TaxTalent, 2018
1 Master of Accountancy Degree. 3 Paths.
Get on the path to a top accounting career. No matter your background.
Did you have an undergraduate accounting major?
1 year
30 credits
Did you have an undergraduate business major?
1+ years
33-36 credits
Did you have a major outside of business?
2 years
54 credits
The Comprehensive Preparation and Flexibility You Need
Employers value graduates who are ready to make an impact from day one—graduates who embrace the global and diverse nature of the profession, graduates who welcome change and are willing to think critically and creatively to solve business problems. The MAcc degree program at the University of Wisconsin–Madison prepares you for all of this and more.
2-6 semesters based on your past experience
Individual career coaching and mentorship from classmates and alumni
Personalized paths with an emphasis in taxation or one of several certificate programs
Programming on ethics, diversity, equity, and inclusion
Incorporation of emerging technology across the curriculum
Experiential learning projects
View curriculum
One-on-one connections with industry professionals
Interact with employers and alumni. The program hosts accounting-specific receptions with leading professionals every semester, and career fairs connect you with prospective employers.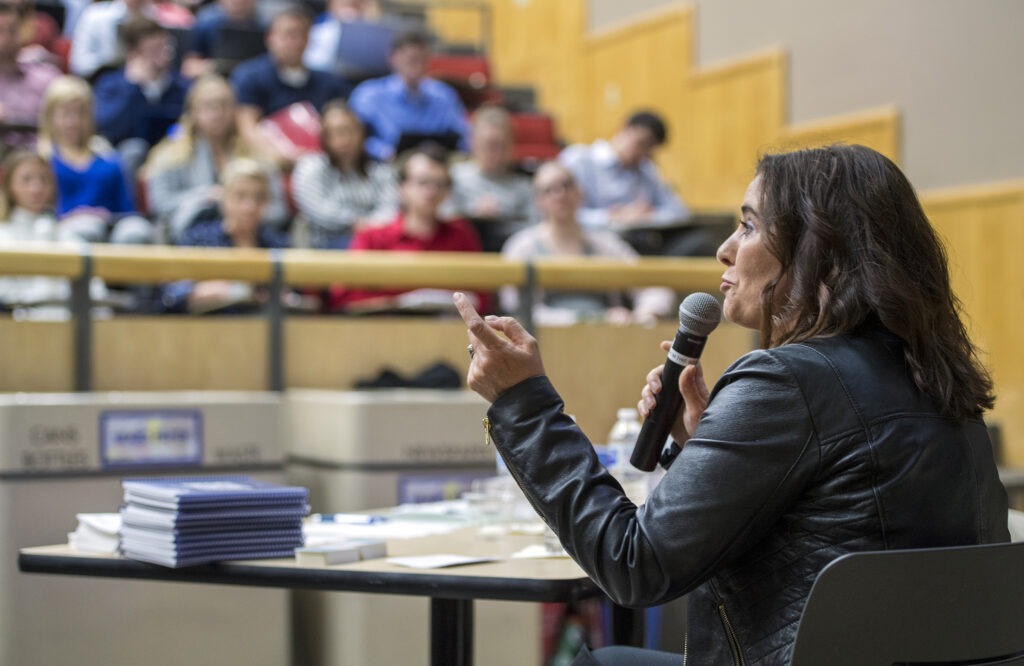 Case competitions, events, and student orgs
Alumni and other corporate partners engage with the program on a regular basis, helping to plan and deliver cocurricular program elements such as case competitions, student organization events, and symposiums.
Career Opportunities
Employer contacts
On-campus career fairs draw over 300 employers.
Close work with preferred employers and the largest public accounting firms.
Top cities for employment
Chicago
Milwaukee
Minneapolis
New York
Atlanta
Miami

Nashville
Boston
Denver
Los Angeles
San Francisco
Seattle
Common areas of work
Client work in an audit, tax, or advisory function within the public accounting industry
Corporate financial analysis, budgeting, internal auditing, and internal and external financial reporting
Corporate rotational programs that enable professionals to experience multiple roles
Wealth management and financial advising
Litigation consulting
Governmental accounting
Small business ownership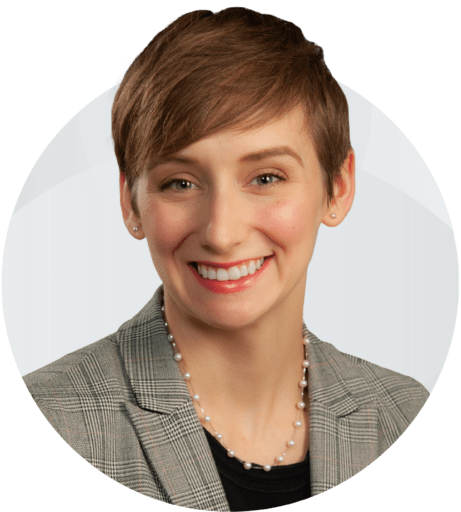 "I was impressed by the practical knowledge the accounting faculty offers, as well as their technical expertise. The teaching staff pushes students not only to master the course material, but to actively pursue topics that interest them. My instructors also served as mentors, offering practical advice on selecting a specialty and entering the profession."
Financial Advisor, Wipfli Financial Advisors LLP
Admissions & Tuition
Learn about the admissions process and tuition for the MAcc program.
View tuition and aid
Connect With Us
Want to learn more about the MAcc program? We're here to help!