MS in Supply Chain Management
Immerse yourself in one of business' most exciting and growing fields. Earn your one-year Master of Science-Business: Supply Chain Management degree at the Wisconsin School of Business.
Sign up for more information
Get Ready for a Dynamic Career in Supply Chain—in Only One Year
Build job-ready skills
Gain in-demand skills in operations, analytics, information systems, manufacturing, logistics, marketing, and risk management.
STEM advantage
Get a cross-functional perspective on business and technology with this STEM-designated program.
Master's in Supply Chain Management program in the U.S.
— QS World University Rankings, 2024
Among graduate supply chain degree programs in North America
— Gartner, 2022
Career Opportunities
The demand for supply chain management professionals exceeds the current supply. Companies like Amazon, Intel, Google, and Target need individuals with supply chain degrees and expertise.
70,000
Average starting salary
—2022 graduates
Common job titles
Global Strategic Sourcing Analyst
Inventory Analyst
Operations Area Manager
Procurement Analyst
Supply Chain Analyst
Commodity Manager
Program Manager
Hiring companies


Curriculum
Two semesters
International exchange and global trip opportunities
Multidisciplinary approach
Networking with industry leaders
Personalized career coaching
Experiential learning projects
View curriculum details
The Business Badger Community Advantage
Learn from and alongside a close and collaborative group of supply chain students.
Build connections with industry leaders through speaker series, Grainger Center alumni board discussions, seminars, and consulting projects.
"The Grainger Center is a real community, not just an academic community. I interacted with people from India, China and Germany. I now have a network of supply chain professionals in these really amazing positions. I think that's really going to help me later in my career. I can tap into that."
Admissions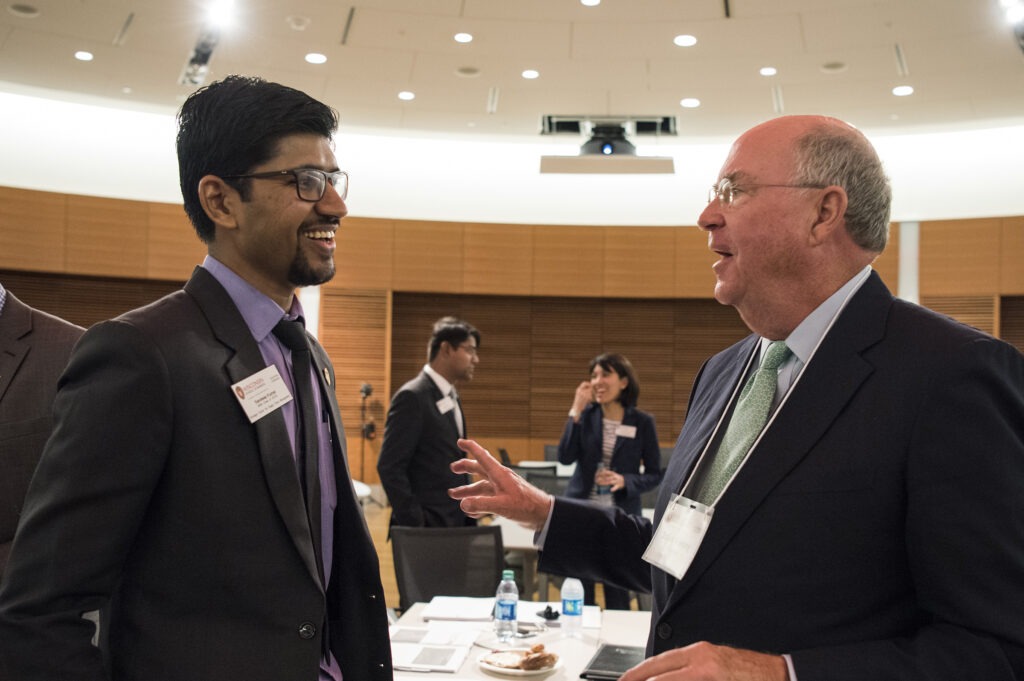 Requirements & tuition
Learn about the admissions process and tuition for the MS in Supply Chain Management.
Scholarships available
Up to $7,000 in scholarships are available to graduates of any Wisconsin college.
See admissions and tuition details
Admissions events
Strategize your application with our experienced admissions team at one of our admissions events.
View upcoming events
Why Supply Chain Management at Wisconsin?