​​Immerse Yourself in One of Our MBA Specializations
Along with a general management core, choose one of eight in-demand specializations that provide leading-edge, immersive learning for a competitive advantage.
Applied Security Analysis
Excel in investment research and portfolio management. The applied security analysis specialization equips you with the analytical skills and hands-on asset management experience to become a leader in the investment industry.
Learn more about Applied Security Analysis
Corporate Finance & Investment Banking
The corporate finance and investment banking specialization blends firsthand experience and technical development for informed judgment to make profitable financial decisions to improve businesses, both ethically and financially. Ranked among the top finance programs in the world.
Learn more about Corporate Finance & Investment Banking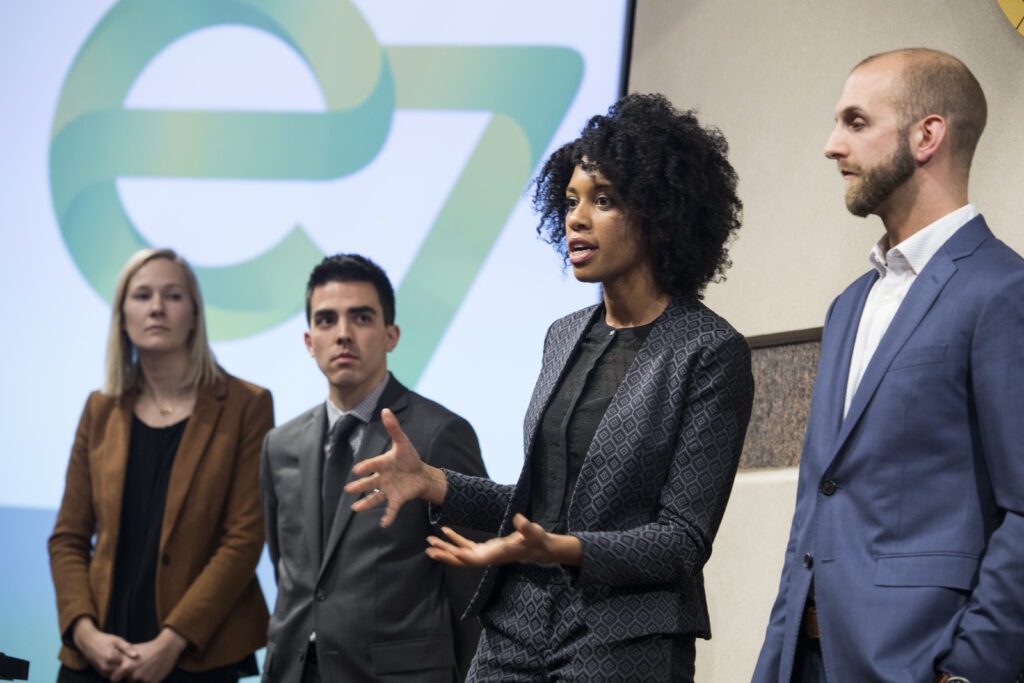 Marketing
Launch your ideal marketing career. Manage brands, tackle complex tech challenges, or discover consumer insight with advanced marketing knowledge in one of three career pathways for added marketing depth: Brand and Marketing Management; Marketing Analytics and Insights; and Technology Product Marketing.
Learn more about Marketing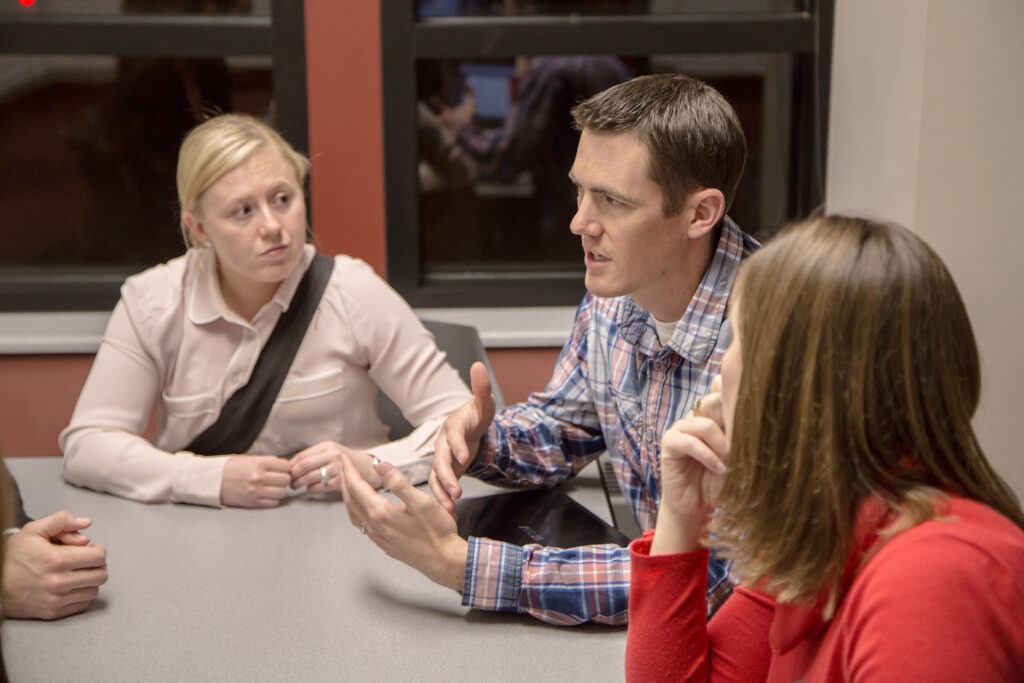 Real Estate
This MBA specialization in real estate is ranked the #5 Real Estate MBA Program by U.S. News & World Report (2020). Whether managing million-dollar portfolios or developing affordable housing projects, you will be positioned to make an immediate impact.
Learn more about Real Estate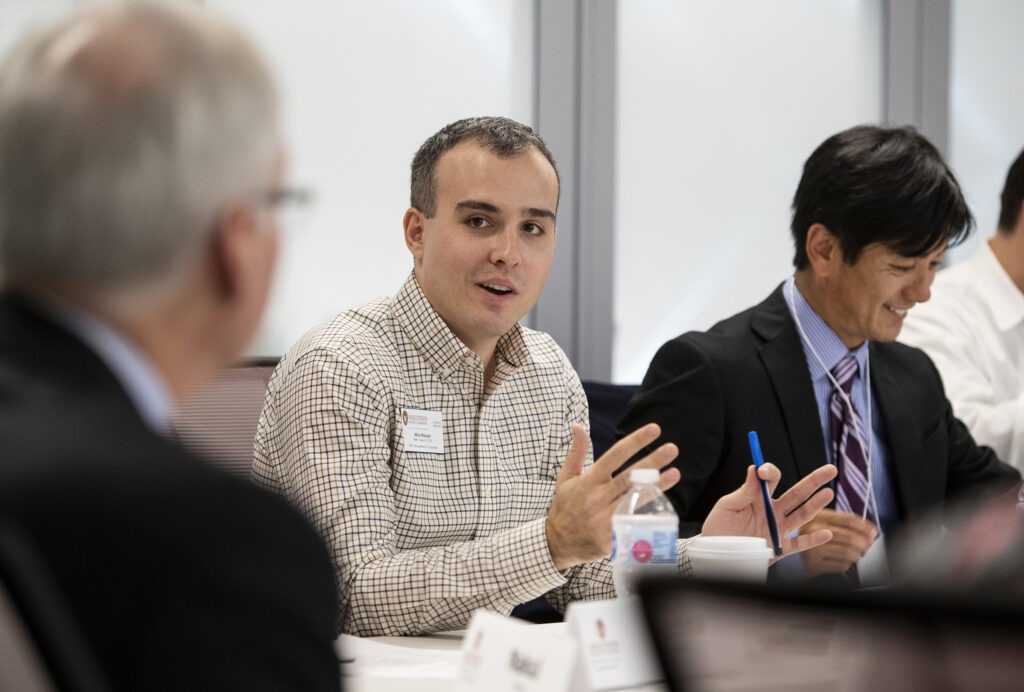 Risk Management and Insurance
Ranked the #1 insurance program in the country by U.S. News & World Report (2020), this risk management and insurance specialization's business-accelerator environment has deep industry ties. Among International Insurance Society's Global Centers of Insurance Excellence.
Learn more about Risk Management & Insurance
Strategic Human Resource Management
Learn strategic use of human capital, drive success for people and business, and build an extensive peer network in this strategic human resource management specialization. Collaborate with executives in leading industries to create innovative solutions.
Learn more about Strategic Human Resource Management
Supply Chain Management
Learn supply chain fundamentals, visit global companies, and impact sustainability in this STEM-designated MBA specialization in supply chain management, ranked among the top 25 graduate supply chain degree programs in North America by Gartner (2020).
Learn more about Supply Chain Management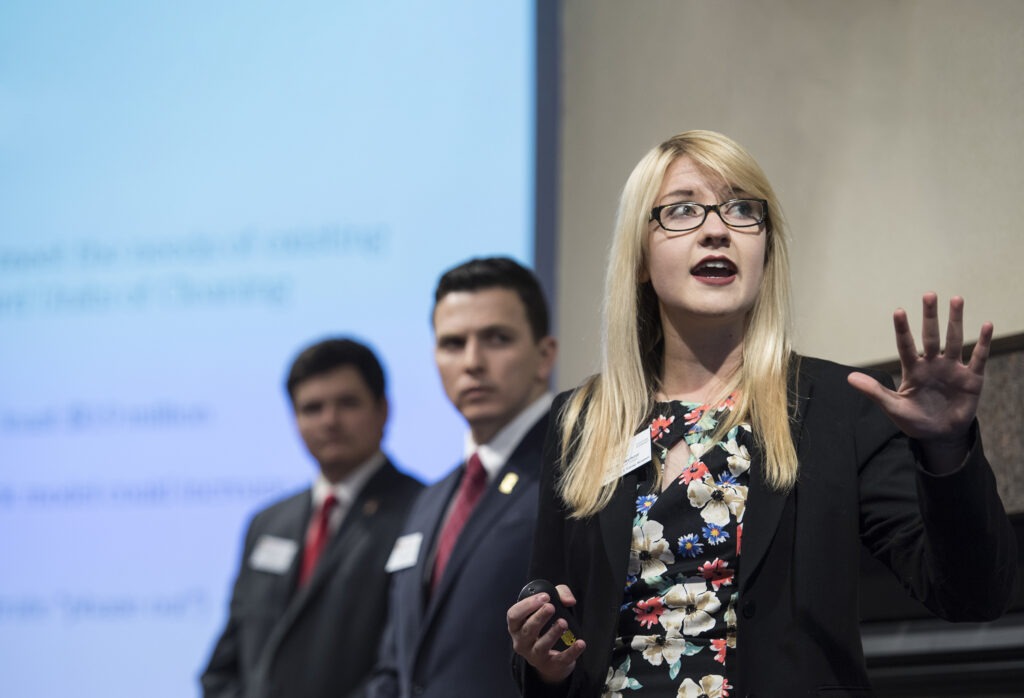 Technology Strategy and Product Management
Receive a STEM-designated MBA specializing in technology strategy and product management and become a leader of organizational and technological change. Drive technical product strategy and management in the health care, technology, and consulting industries.
Learn more about Technology Strategy & Product Management