Faculty
Top researchers teach Wisconsin MBA courses. Their groundbreaking research, often complemented by direct industry experience, is paired with insights from visiting scholars and industry executives.
---
People Behind the Big Ideas
Faculty expertise is a hallmark of the Wisconsin Full-Time MBA. And your professors, especially in your specialization, become part of your lifelong network. They know your interests and career aspirations, and small class sizes assure one-on-one interaction.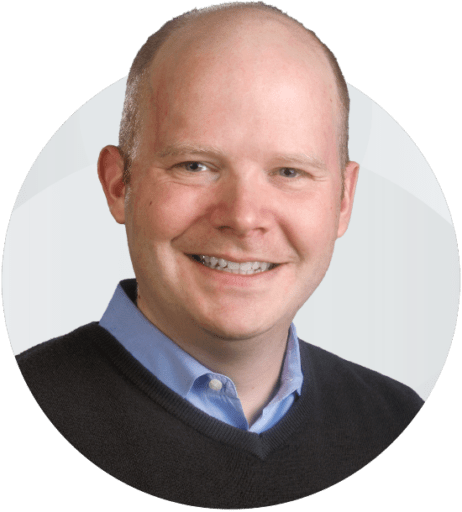 "It takes a skilled project leader to navigate from beginning to end, defining the process and guiding the result, on time and on budget."
Associate Dean, MBA and Master's Programs Professor
Executive Director, Erdman Center for Operations and Technology Management
Patrick A. Thiele Distinguished Chair in Business
Siemsen's expertise is in predictive analytics, demand forecasting, sales and operations planning, operations and supply chain strategy, and project management. He teaches a range of management topics in the full-time MBA program, including project management.
Read Siemsen's tips on leading a complex project
"If only a small fraction of inventors are participating, that means there's tremendous room for innovation and growth among females and minority populations."
Assistant Professor in Management and Human Resources
Sarada's research was included in a report given to Congress to support a bill to advocate for greater study of and legislation for increased numbers of women, minority, and veteran patent holders. Her research interests focus on the economics of entrepreneurship and innovation.
Read more about Sarada's research on innovation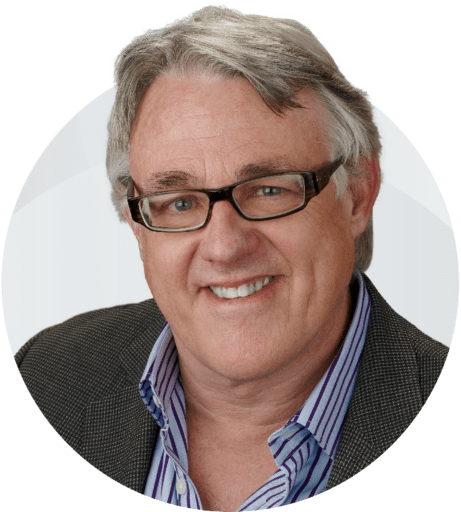 "My research is about how branded material objects, services, people, and ideas work in ways to either facilitate some sense of 'we-ness' or to inhibit it. I believe that business is best when it resonates with and empowers consumer citizens."
Professor of Marketing, Irwin Maier Distinguished Chair in Business
O'Guinn's research focuses on the sociology of consumption, brands, commercial communication, and advertising and visual communications. His work on branding in a hyperconnected world was highlighted by the American Marketing Association.
Read more about O'Guinn's work on branding
More Faculty Headlines and Highlights
Read about the innovative approaches our faculty bring to business education.