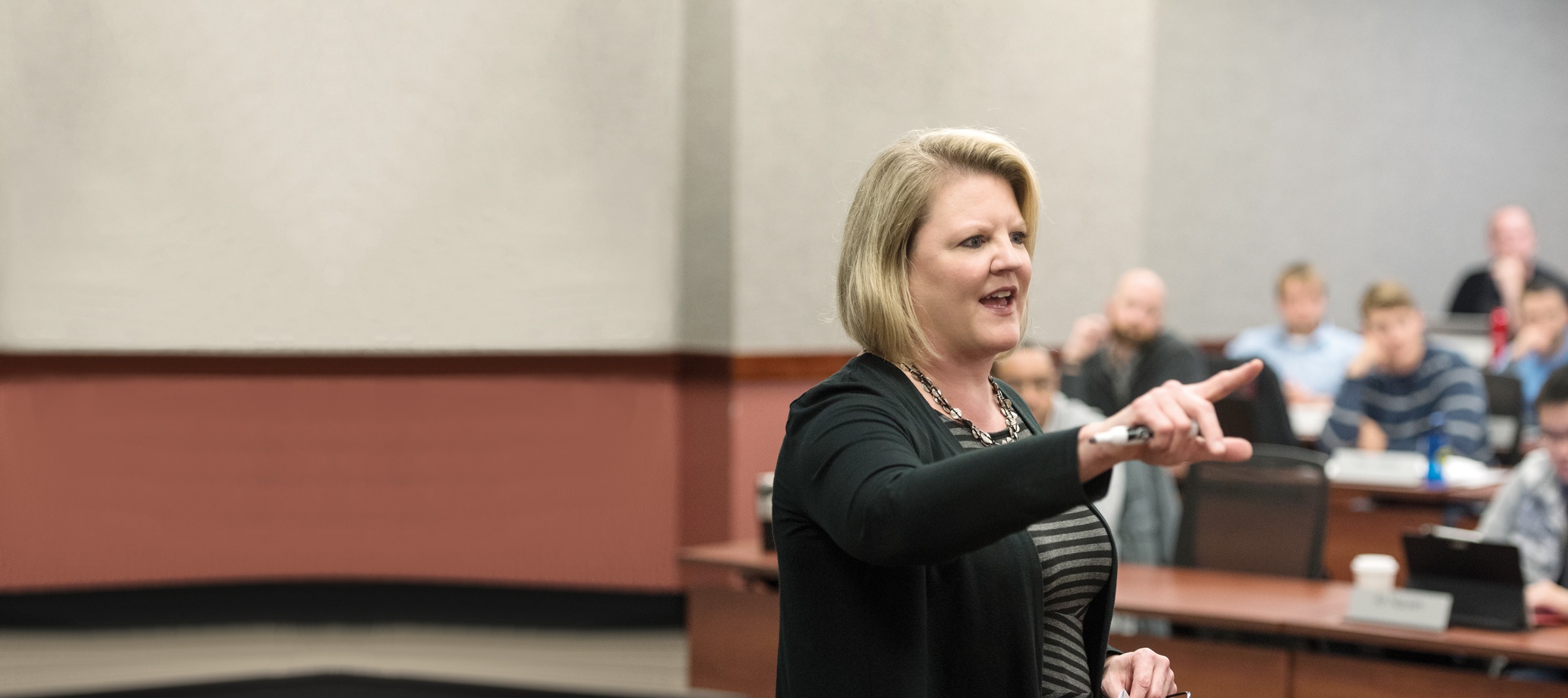 Changing the Face of Business
When a business school sets out to impact the world, faculty set the boundaries. The passion and acumen of the faculty at the Wisconsin School of Business guide innovation and practical application of leading-edge knowledge. Fueled by collaboration, our faculty members are a driving force for the greater good—it's the Wisconsin way.
We see our faculty as the heartbeat of our success. They are the transformational leaders they develop in the classroom and through their research—committed to influencing people's lives beyond the boundaries of the classroom. They produce and share innovative ideas in all areas of business and translate research findings for practical application by students, alumni, and organizations that take on big challenges and seek a competitive edge.
Guiding Innovation and Application
Research as a Force for Good
Advancing understanding of all aspects of the auditing function, including the economics of auditing, portfolio management, fraud detection, and internal control.
"Contemporary auditing practice motivates my research, whereby I explore emerging trends, contribute to academic research, and then bring this knowledge to my students so they enter the workplace at a competitive advantage."
Professor, Accounting and Information Systems
EY Professor in Accounting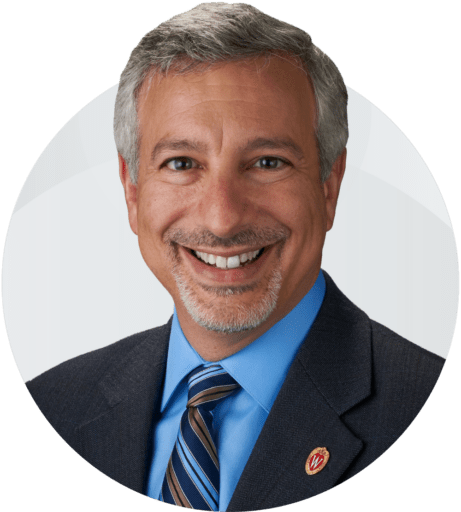 Exploring how human capital helps companies innovate, address strategic challenges, and ultimately gain competitive advantages.
"CEOs often note, 'People are our most important asset.' My work explores how firms can leverage these assets in strategy formulation and implementation."
Professor, Management and Human Resources
UW Foundation Chairman Orr Bascom Professor of Strategic Management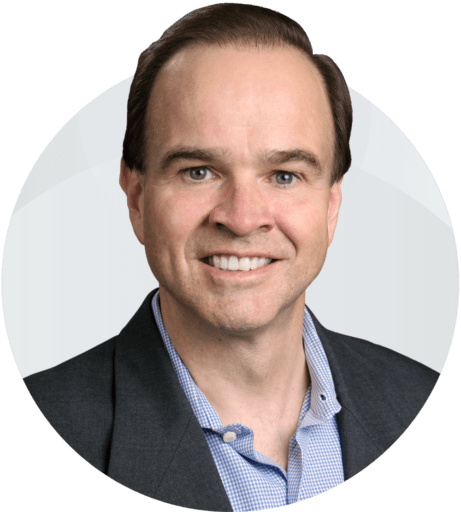 Exploring distribution systems, strategic partnerships, and marketing strategy.
"The current research I share with students, which is not found in standard marketing textbooks, gives them unique perspectives."
Professor, Marketing
Irwin Maier Chair of Marketing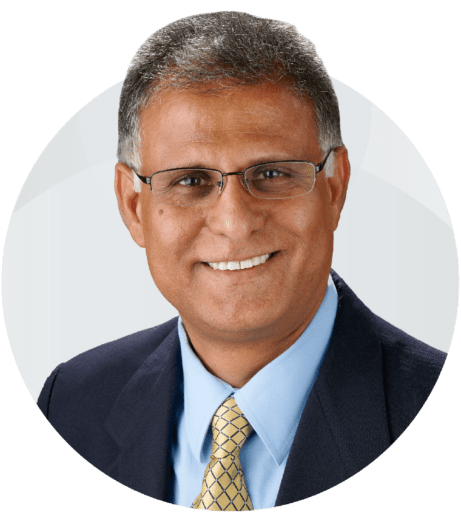 Experimenting and building statistical models to study factors that drive consumer choices and related corporate implications.
"I love studying high impact business problems that leverage marketing analytics. Developing evidence-based answers to critical business and societal questions is a fun and fulfilling endeavor."
Professor, Marketing
John P. Morgridge Chair in Business Administration
Areas of Expertise
Academic Departments
Centers and Initiatives
The knowledge centers and initiatives at the Wisconsin School of Business are integral to our mission of providing an exceptional educational experience and access to research excellence.
Faculty Directory
Find profiles and contact information for faculty and instructors at the Wisconsin School of Business.
Faculty Editors
Wisconsin School of Business faculty serve as editors of a wide range of academic journals.
Named Chairs and Professorships
Donations allow us to attract and retain the very highest quality scholars.
in the U.S. for undergraduate insurance programs
— U.S. News & World Report, 2022
in the U.S. for undergraduate real estate programs
— U.S. News & World Report, 2022
in the U.S. for undergraduate marketing programs
— U.S. News & World Report, 2022
in the U.S. for undergraduate accounting programs
— U.S. News & World Report, 2022
in the U.S. for undergraduate production/ operation management programs
— U.S. News & World Report, 2021
in the U.S. for undergraduate supply chain/ logistics programs
— U.S. News & World Report, 2021
in the U.S.for undergraduate management programs
— U.S. News & World Report, 2021
in the U.S. for undergraduate international business programs
— U.S. News & World Report, 2021
in the U.S. for undergraduate finance programs
— U.S. News & World Report, 2021
in the U.S. for undergraduate management information systems programs
— U.S. News & World Report, 2021