Be part of the next generation of
business leaders.
My superpower is understanding what's happening next in the world and building brands to connect with people.
Sennai Atsbeha (MBA '09)
VP of Marketing, Gymshark
Los Angeles
Chase the dreams that
don't come easy.
I saw an opportunity to help people perform at their best. So, I started my own company.
Reena Vokoun (BBA '98)
Founder, Passion Fit
San Diego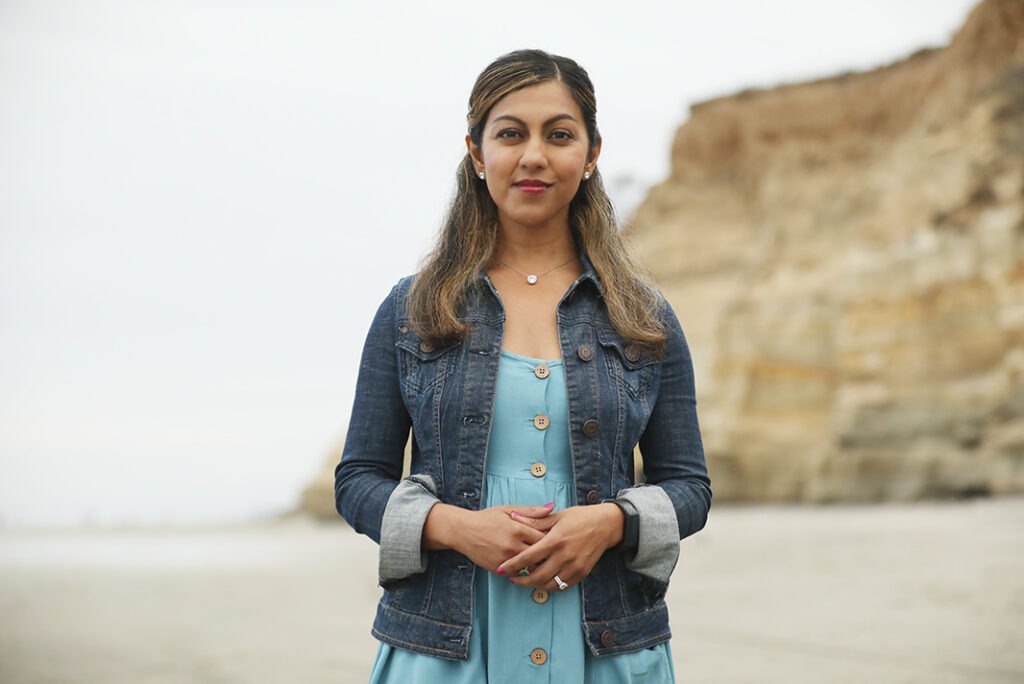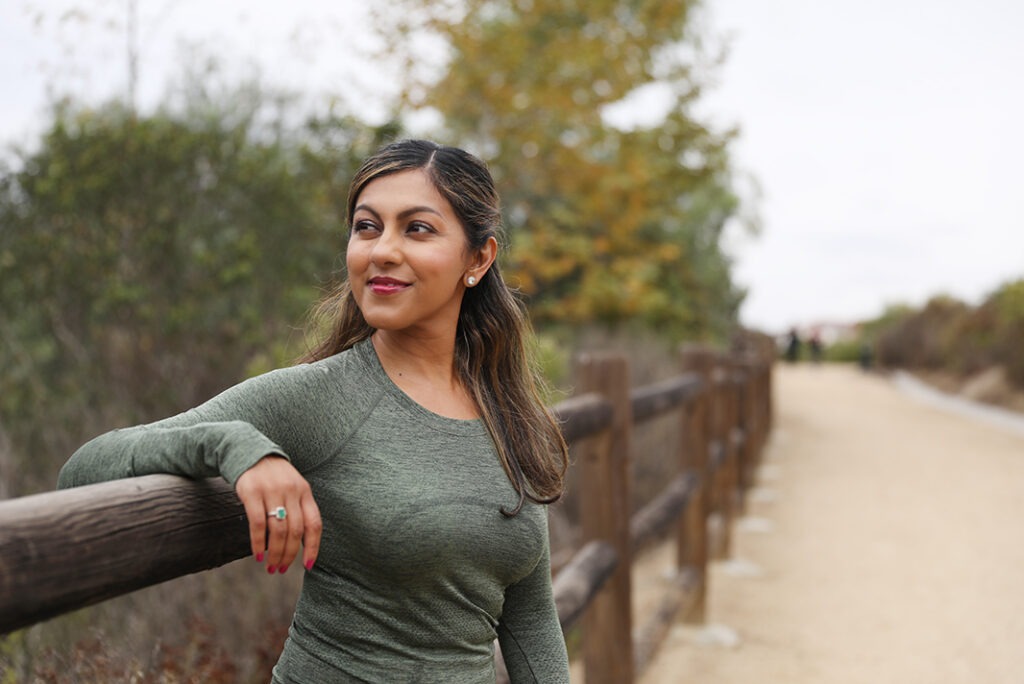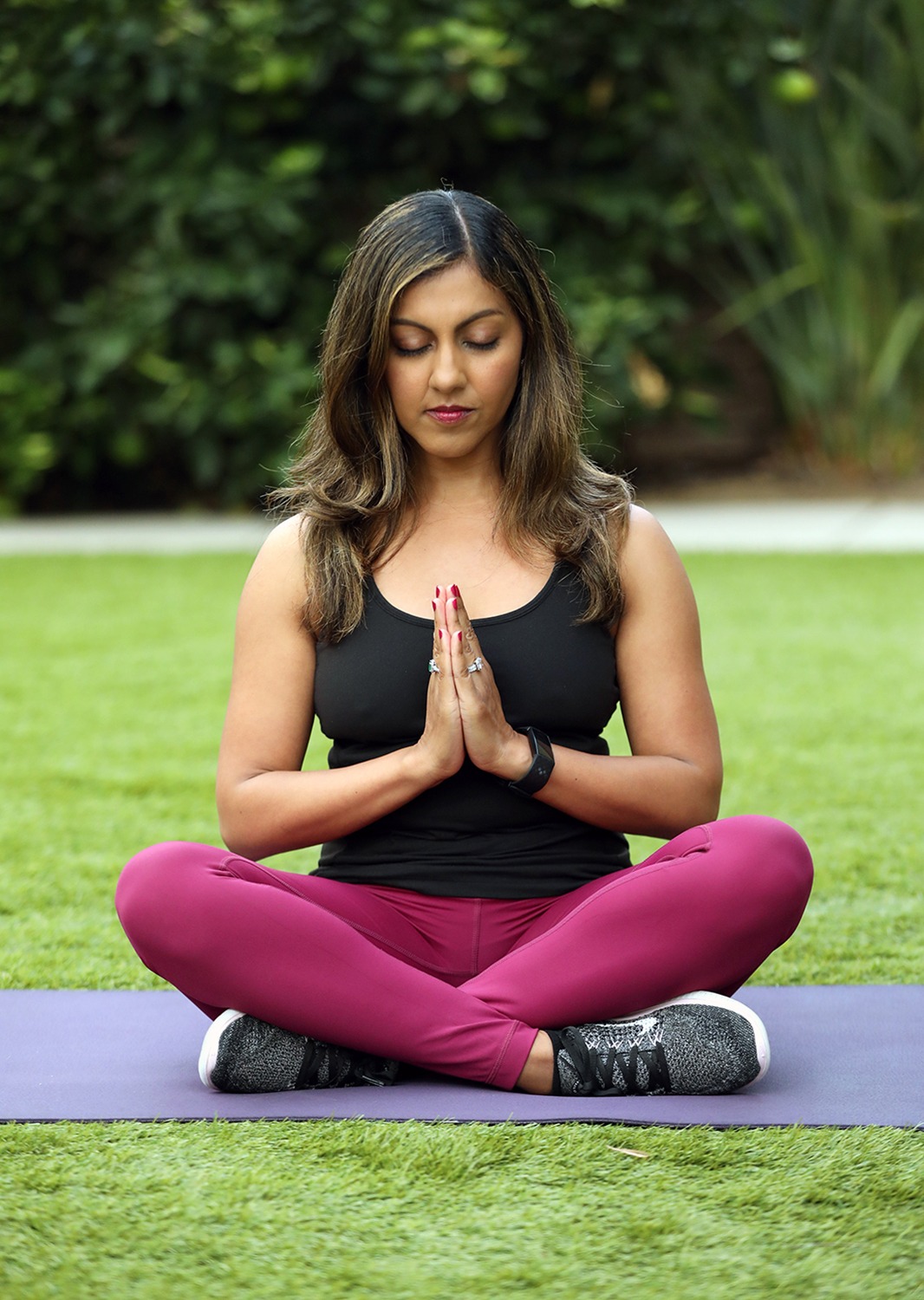 Pursue that idea that
just won't quit.
I'm creating a bold model for charitable giving so others can have an everlasting impact on the world. I'm here to make a difference.
Jake Wood (BBA '05)
Founder, Team Rubicon
Founder, Groundswell
Los Angeles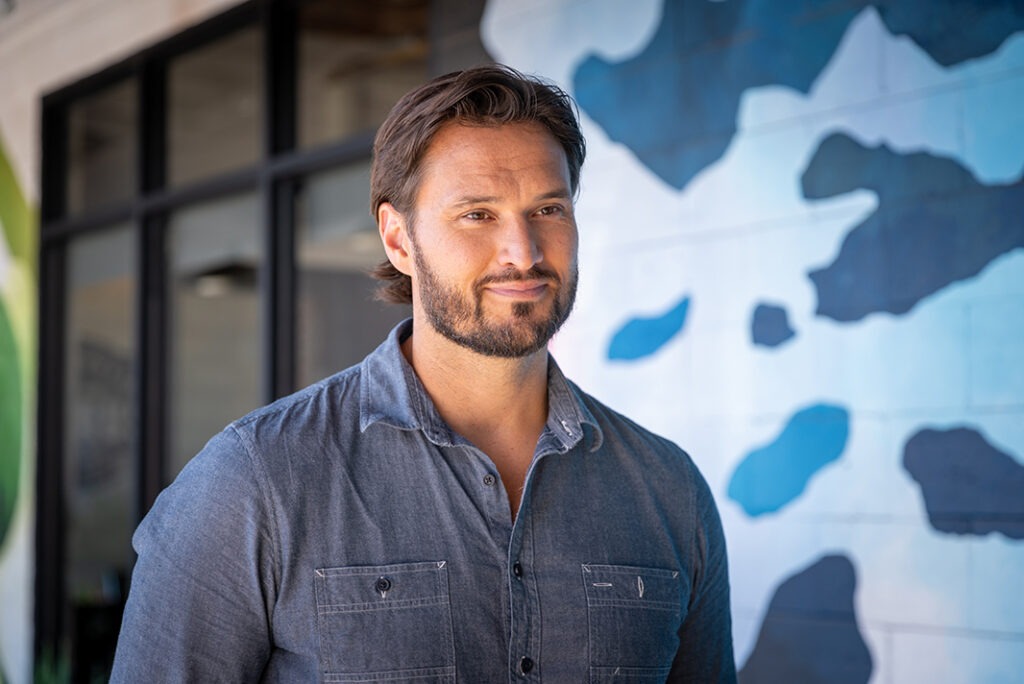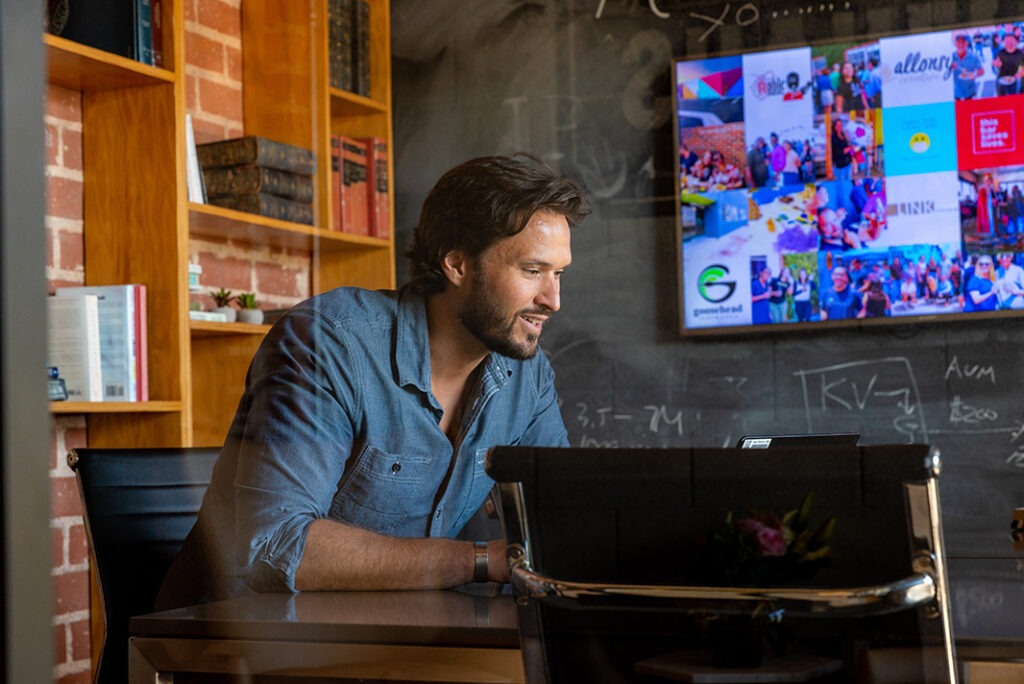 Have the confidence to
create the unexpected.
Being an underdog drives me. Today, I am growing a company with big ambitions and using cutting-edge technology.
Kyle Nakatsuji (MBA '11)
Founder and CEO, Clearcover
Pewaukee, WI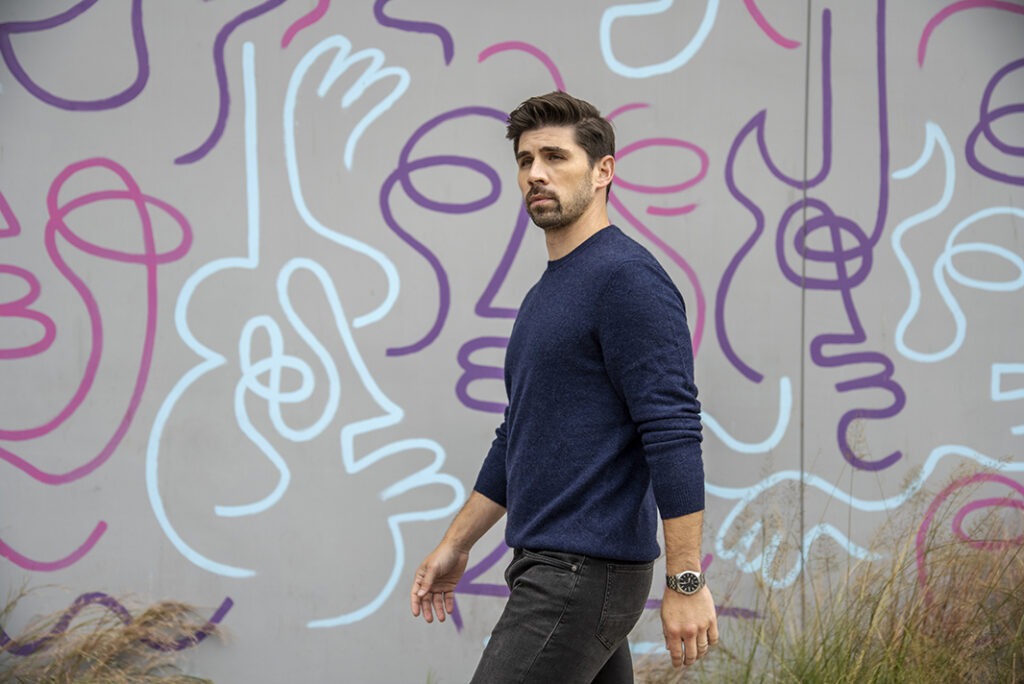 My passion is building and growing businesses. Connecting the dots. Leveraging data to tell a bigger story.
Cynthia Chu (BBA '99)
CFO and Growth Officer, Audible
New York City Area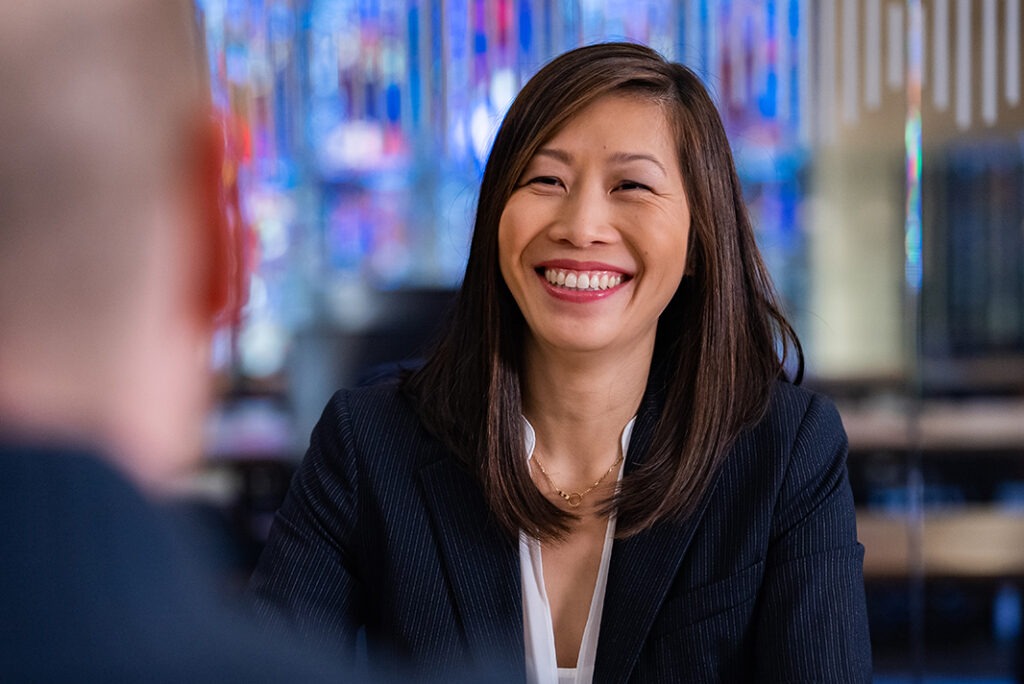 Because when you are trusted to lead and there is no blueprint—
you lead.
I seek those moments that don't just change industries but change lives. There's magic that happens when you push boundaries.
Jim Wuthrich (BBA '86)
President, Content Distribution
Warner Media
Los Angeles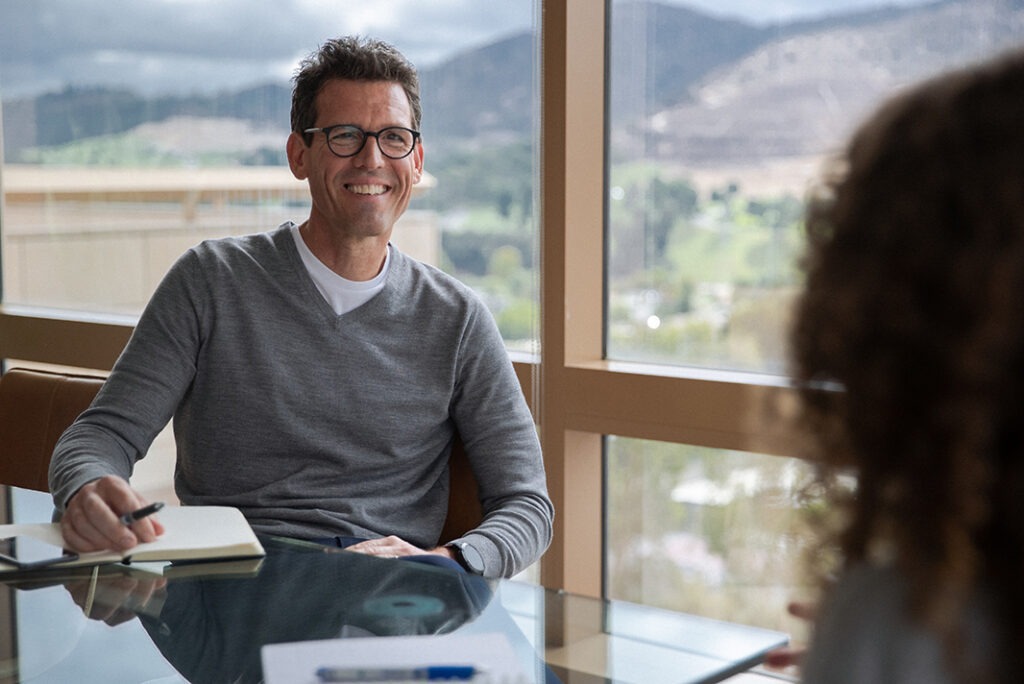 The Wisconsin School of Business at the University of Wisconsin–Madison
Start Leading.
Business is changing. Be part of the next generation of business leaders. Join innovators within some of the most recognized brands, entrepreneurs on a mission to disrupt industries, and people driven to have an impact far beyond themselves.
Undergraduate
Master's
MBA
Executive Education