Trusted to Lead
Be part of the next generation of
business leaders.
I'm not just growing a business—I'm helping millions of creative entrepreneurs and businesses grow.
Danielle Tiedt (BBA '96)
Chief Marketing Officer, YouTube
San Francisco, California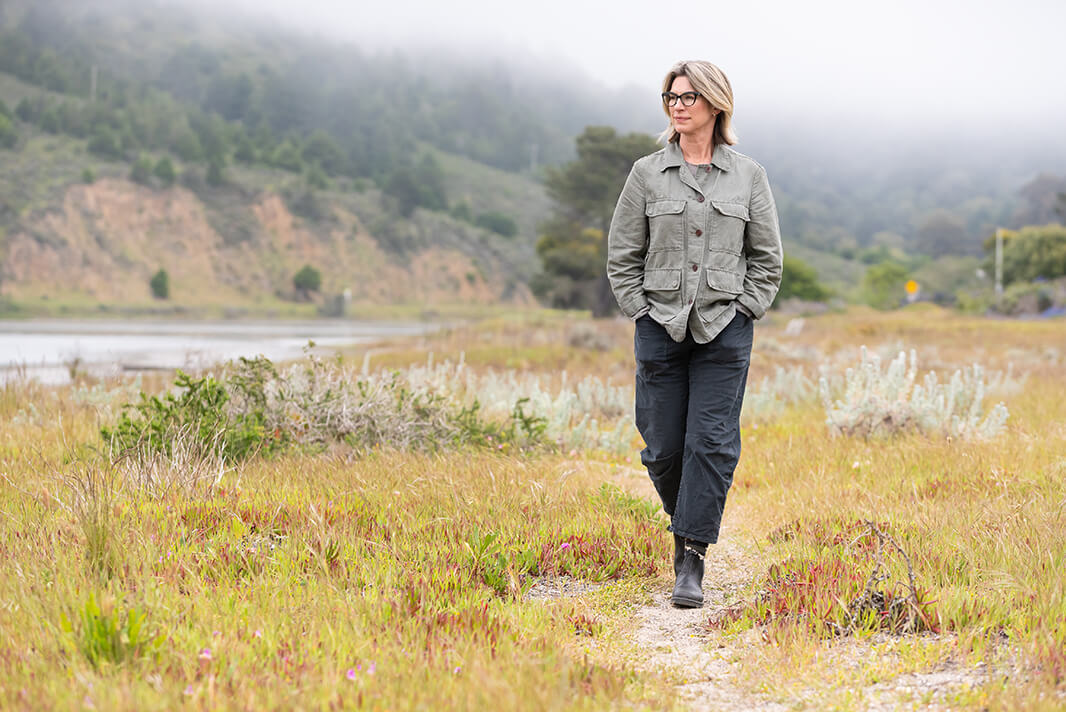 Chase the dreams that
don't come easy.
My superpower is understanding what's happening next in the world and building brands to connect with people.
Sennai Atsbeha (MBA '09)
VP of Marketing, Gymshark
Los Angeles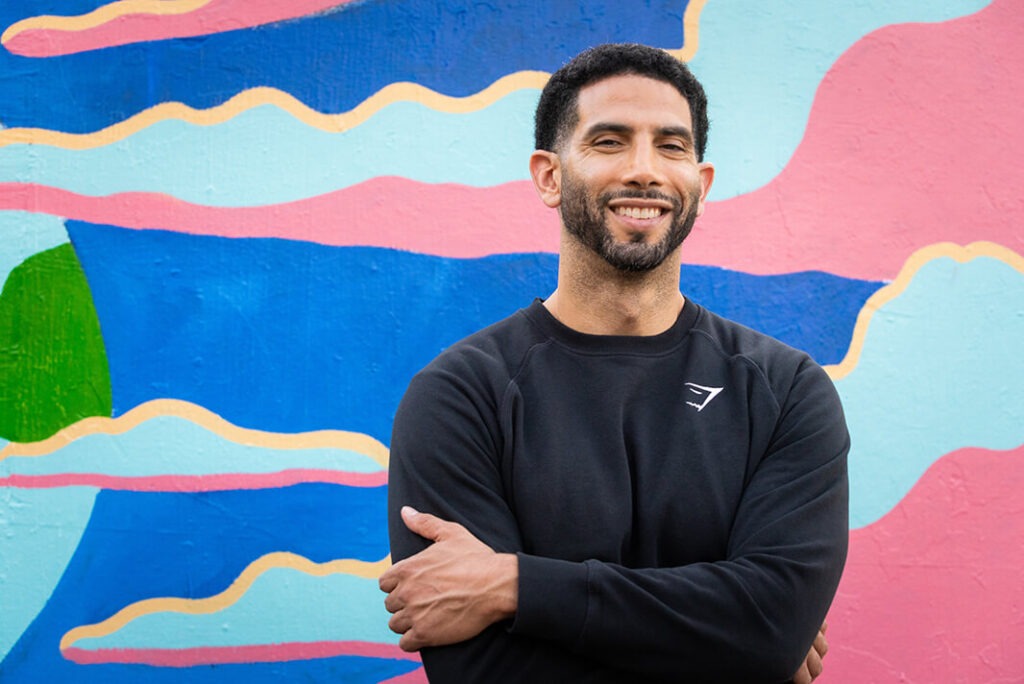 Pursue that idea that
just won't quit.
To me, boundaries are built to be knocked down. My goal is to generate new demand for an old sport—to disrupt it and push it forward.
Noe Vital (BBA '15)
CEO and Co-Founder, Vibez Golf Club
San Diego, California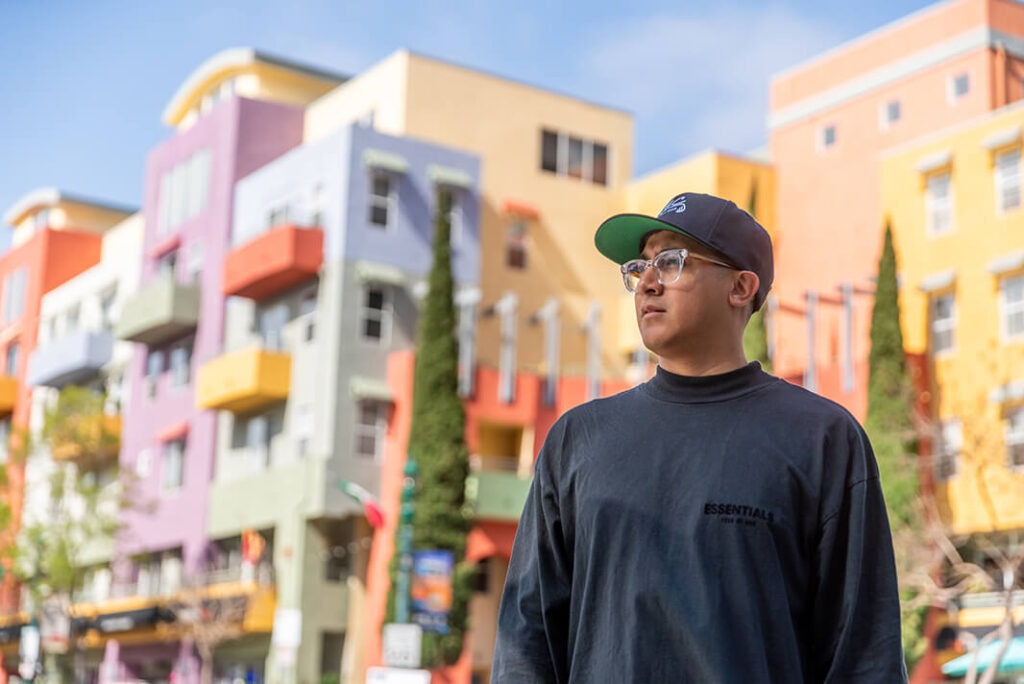 Have the confidence to
create the unexpected.
My passion is building and growing businesses. Connecting the dots. Leveraging data to tell a bigger story.
Cynthia Chu (BBA '99)
CFO and Growth Officer, Audible
New York City Area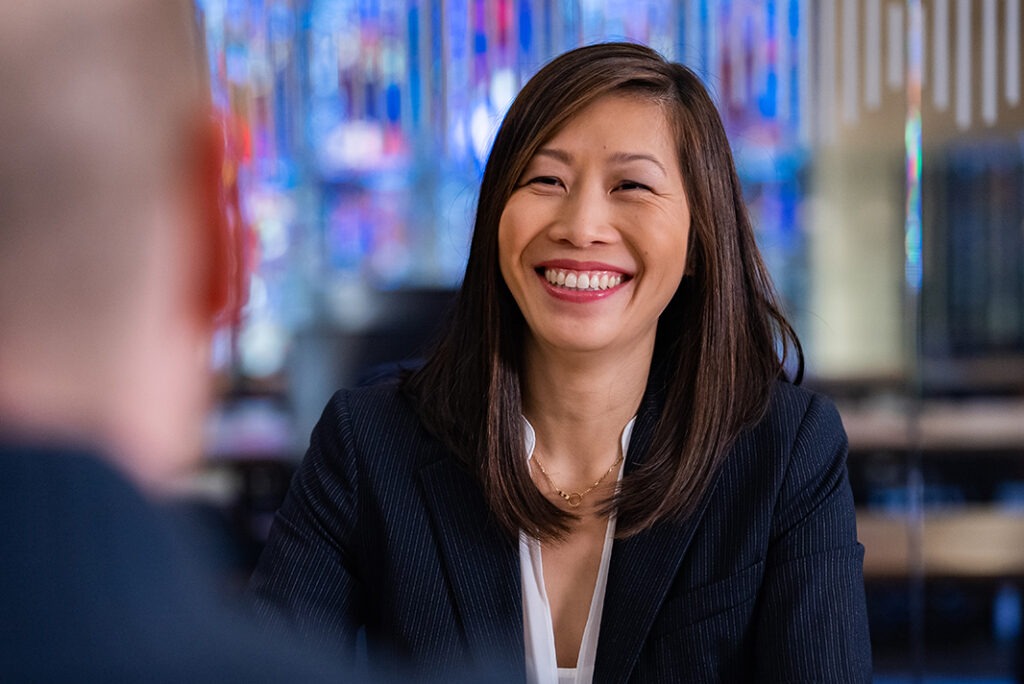 Because when you are trusted to lead and there is no blueprint—
you lead.
The Wisconsin School of Business at the University of Wisconsin–Madison
Start Leading.
Business is changing. Be part of the next generation of business leaders. Join innovators within some of the most recognized brands, entrepreneurs on a mission to disrupt industries, and people driven to have an impact far beyond themselves.
Undergraduate
Master's
MBA
Executive Education