Executive MBA
Build the skills you need to reach new heights as a leader. Gain the executive network you need to expand your career opportunities.
Sign up for more information
Reach Your Leadership Potential
Cohort of peer leaders
Benefit from a team-based learning environment, where ideas are exchanged and networks are built
Personal career coach
Work one-on-one with a career expert to navigate your career challenges and trajectory
Dedicated alumni network
Tap into a community of 45,000+ Business Badgers for career opportunities
20 months with summer breaks
Earn your EMBA in four semesters. Implement new insights at work starting after the very first class.
Classes held every other Friday-Saturday
Balance work, life, and school with help from our faculty and staff. Classes held 8:30 a.m.–4:30 p.m.
Two-week global experience
Immerse yourself in international business and learn from leaders in other parts of the world
A Proven Return on Investment
Graduates of the Wisconsin Executive MBA Program have a strong competitive advantage.
Average salary increase*
— (graduating classes of 2018-2020)
of students advance in their careers*
— (graduating classes 2018-2020)
Curriculum
Grow the skills that industry leaders need. Understand the full scope of your organization, and build tools that are immediately applicable to your role as a high-level professional.
Leadership and organizational behavior
Operations, marketing, finance, and economics
Business strategy and project management
Global business
View curriculum
"Every business professional should take our second-year negotiations course. I loved every project we did in that class."
President at BNLSoft Corp
"Steve King's course 'Values-Based Leadership' is by far the best course I have ever taken. The course was so applicable to my daily work that after every class meeting, I would write down ideas that I could set in motion as soon as I got back to work the following day."
General Surgeon at Beloit Health System
Diversity & Community
Add your unique perspectives, background, and talents to our program and be supported throughout your MBA and into alumnihood.
Connect with leaders from across the region, and learn from each other's professional and personal differences.
The Wisconsin Executive MBA Program embraces diversity, equity, and inclusion at its core, and is committed to fostering an inclusive culture that erases inequities.
Inclusive leadership is essential for business and training in this area is built into the executive MBA curriculum.
Admissions
Learn about the application and admissions process for the Wisconsin Executive MBA.
Tuition & Aid
View information on tuition and how you can finance your Wisconsin Executive MBA.
Experience a Class
Watch this clip from Management and Human Resources 700: Organizational Behavior and learn from Professor Alex Stajkovic as he explains four types of reinforcement theory in the workplace.
Facilities & Amenities
We take care of the logistics. You focus on learning.
Grainger Hall
Classes are held in Grainger Hall which has three high-tech auditoriums, 30 classrooms, group study rooms, computer labs, a café, and the new Learning Commons.
Meals and Refreshments
A self-serve, catered breakfast and lunch is provided on Fridays and Saturdays, when classes meet.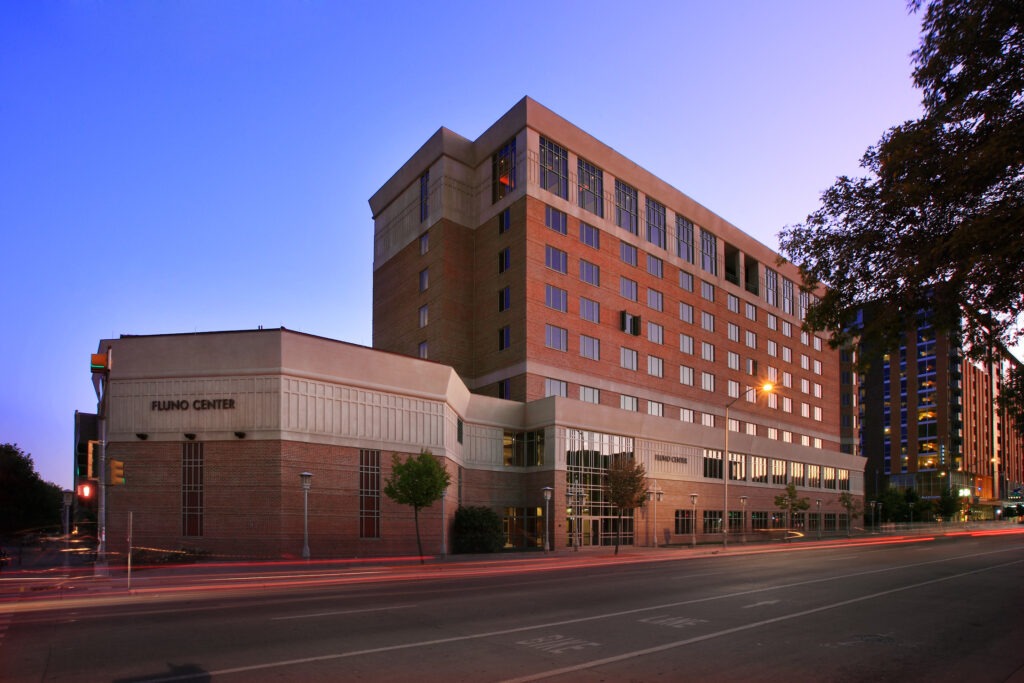 Hospitality
Just a short walk from Grainger Hall, the on-campus Fluno Center has hotel rooms available at discounted rates on specified class nights.
Connect With Us
How to Prepare a Compelling Application Webinar
Discover what the admissions committee is looking for on your application.
Chat With Admissions
Schedule a 30-minute consultation
Thursday, January 20 — 11:00am
–
12:00pm
Friday, January 21 — 11:15am
–
3:15pm
Friday, January 28 — 8:00am
–
9:00am
View all admissions events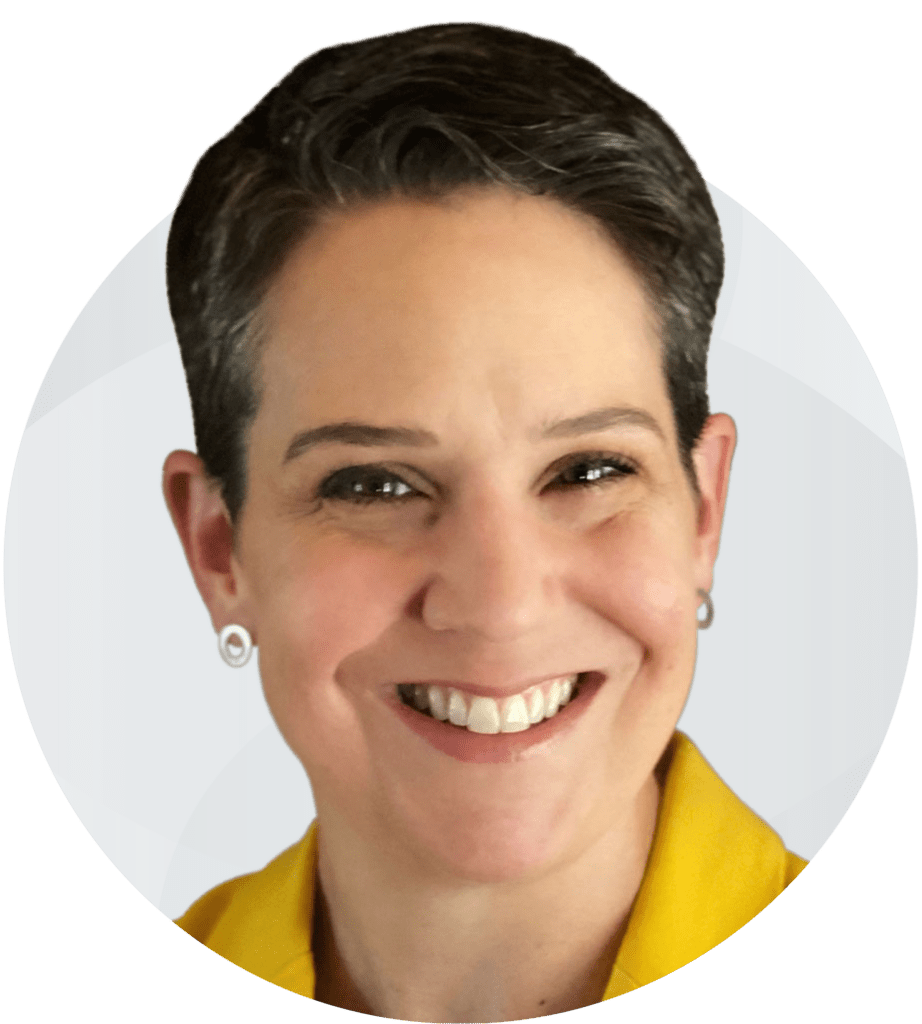 "Building my business vocabulary, and becoming a more confident leader around the business of health care has been really helpful."
Director at UW Health
"The greatest part of the program for me has been leadership. It's been a lot of self reflection. We're asked what kind of leader we are, and what kind of leader you aspire to be."
Vice President at U.S. Venture
Stay Up-to-Date With the Wisconsin Executive MBA Program
Ready to Learn More?
Sign up to get the latest information about the program, hear about upcoming admissions events, receive application tips, and more.