Gain Innovative Expertise Managing Risk
Learn risk fundamentals, gain strong consulting skills, and prepare to impact business. Expert faculty span the spectrum of behavioral analytics, enterprise risk management, and decision-making under uncertainty. Our long history has deep industry connections for rich networking and meaningful hands-on applied learning experiences.
Develop exceptionally strong critical thinking and analytical skills
Interact with industry leaders in risk management and insurance
Graduates land at leading firms, earning an average salary of six figures
1
Risk and Insurance Program
—U.S. News & World Report, 2022-2023
Global Center of Insurance Excellence
One of only 20 institutions worldwide to receive this honor
—International Insurance Society
Curriculum
The Wisconsin MBA curriculum integrates a strong foundation in general management with highly focused preparation in your chosen career field, starting with your first semester. This immediate immersion prepares you for success in an internship.
Year 1
First Semester
Data to Decisions
Financial Accounting
Introduction to Financial Management
Leading and Working in Teams
Business Strategy
Operations Management
Principles of Risk Management
Risk Management and Insurance Topics
Second Semester
Ethics, Integrity and Society
Consulting Practicum
Marketing Management
Economics for Managers
Risk Analytics and Behavioral Science
Advanced Topics in Risk Management
Elective (optional)
Year 2
First Semester
Sustainability Risk Management
Management of the Insurance Enterprise or Commercial Insurance Contracts
Risk Financing
Risk Management and Insurance Topics
Elective
Second Semester
Management of the Insurance Enterprise or Commercial Insurance Contracts
Cyber Risk Management
Seminar in Risk Management and Insurance
Elective
Elective (optional)
Applied Learning
Every semester, as a risk management and insurance student you will receive hands-on training and expert advice from senior executives. These applied learning sessions prepare you to tackle some of the industry's most pressing challenges.
Build your résumé
Small program size means you get a lot of interaction and firsthand experience, including:
Consulting projects to produce actionable plans for respected firms (beginning semester one)
Classroom presentations by industry practitioners
Site visits to leading businesses
Regular participation in major industry conferences for direct exposure to cutting-edge practices and to leaders in the risk management and insurance fields
Learn from industry leaders
Projects are conducted with a corporate sponsor and offer opportunities to present and learn from leaders in the industry. Recent examples:
Identified risk management opportunities to make small- and medium-sized organizations more resilient
Helped a major insurer identify opportunities to enhance its digital offerings
Conducted captive management, enterprise risk management, and construction risk management studies
Expert Support and Career Connections
Specialization Leadership
Joan Schmit
Faculty Director Joan Schmit is an expert in insurance operations and enterprise risk management and has a passion for developing the next generation of leaders in the field. A professor with the Wisconsin School of Business since 1988, Joan teaches and arranges applied learning classes in the risk management and insurance program. She is active with industry organizations.
Read Joan Schmit's bio
Advisory Board
Highly engaged advisory board members have deep ties to industry and consult on curriculum, projects, and networking.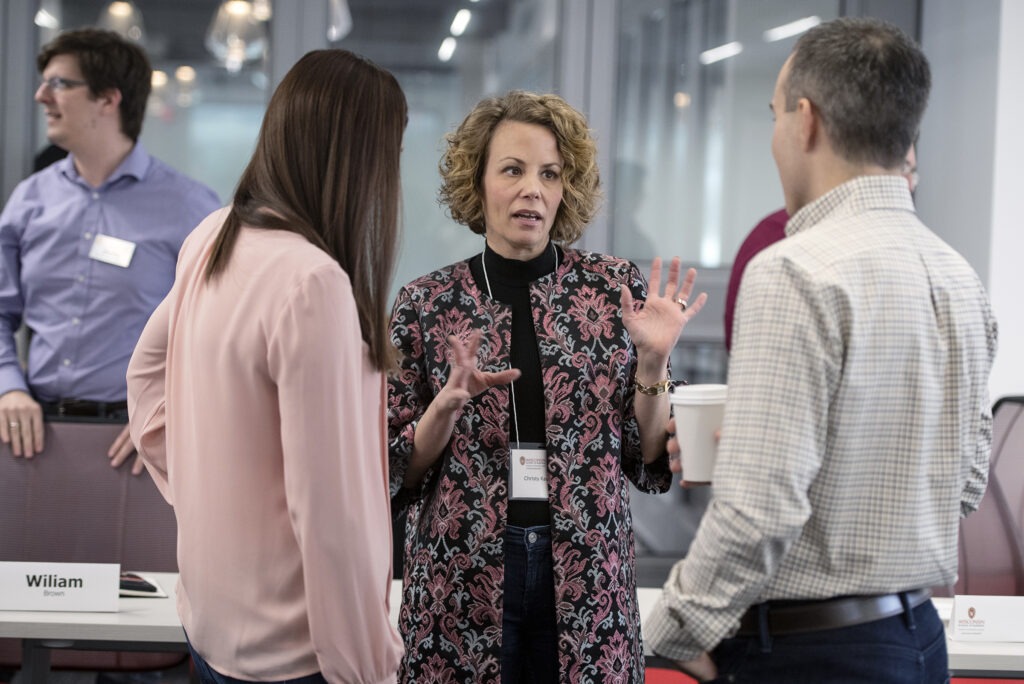 Christy Kaufman
VP of Risk Management, Zillow
Director, Risk and Insurance Management Society Global Board
Adjunct Professor, Risk Management and Insurance Department

Christy Kaufman led strategy, governance, and compliance for American Family Ventures, headed Enterprise Risk Management (ERM) and served as chief of staff to the general counsel of Marsh & McLennan Companies. She was also formerly a consultant for Aon and Ernst & Young, assisting clients in the areas of ERM, compliance, governance, business continuity planning, crisis management, and strategic risk financing.
Learn more about our board members
World-class Faculty
Our expert faculty offer a deep-dive risk and insurance program that sets you apart.
Justin Sydnor
Professor, Risk and Insurance
Leslie P. Schultz Professor in Risk Management and Insurance
Justin Sydnor's research interests are in psychology and economics, applied microeconomics, (behavioral) industrial organization, insurance markets, and risk and decision-making.
Learn about other faculty members
Program Voices
"Wisconsin is widely recognized for producing stellar leaders in risk management and insurance. Professor Joan Schmit described at my visit all the ways the program could help me pursue my interest in the field. But she also explained how I could integrate my interest in tech and analytics. It was a very different approach from other schools, where those passions were considered ancillary to the core curriculum."
Director, Risk Management & Insurance, Equity Residential
Jenna was named one of 100 MBAs to Watch, Poets & Quants 2019.

Read more of Jenna's story
"The applied learning project allowed me to gain real-world risk management experience by working on a complex and multifaceted project in a corporate environment. It was an extraordinary opportunity to complement my background while enhancing my subject expertise and leadership skills, which were valuable to my early career success."
Assistant Vice President, Financial Lines, Zurich North America
"Collaborating with the risk management and insurance students at the Wisconsin School of Business provided valuable insights into United's attritional losses and risk profile. The students identified opportunities to more strategically collect data that we are implementing to improve risk awareness at United. Working with students who bring talent, enthusiasm, and a fresh perspective is one of the benefits of developing strong partnerships with educational institutions."
Managing Director–Risk Management, United Airlines, Inc.
Risk Management and Insurance MBA Advisory Board
Get To Know Our MBAs
Hear about students' experiences in the program.
Connect With Top Employers
Connect with employers through classroom visits, networking events, and applied learning projects. Frequent recruiters: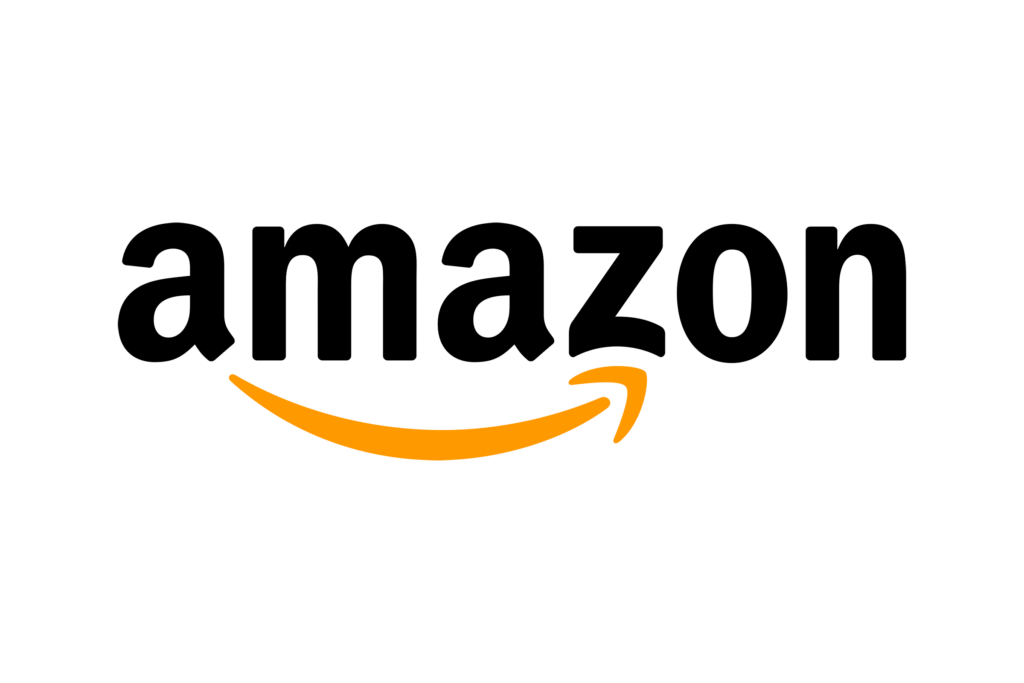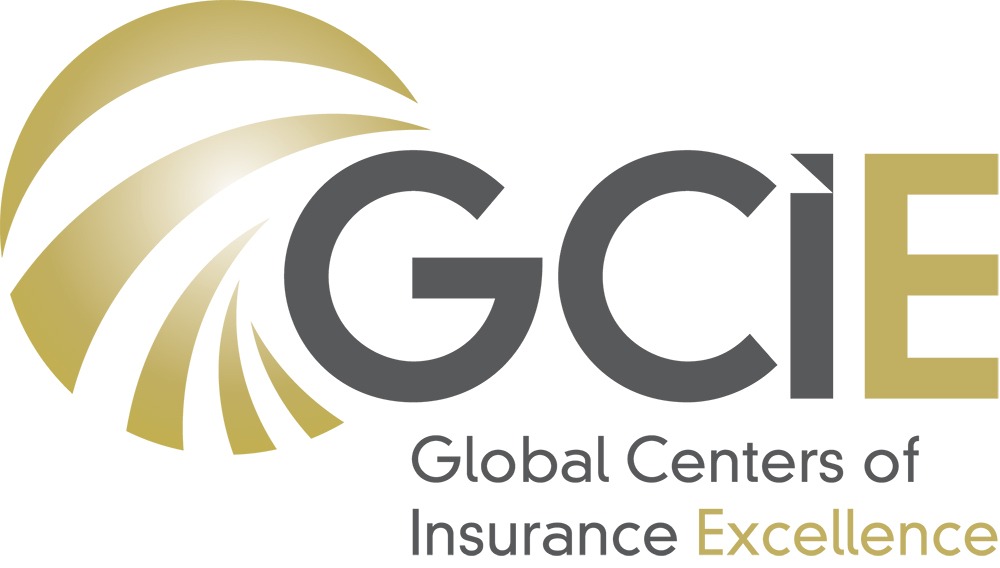 "When we are looking for the brightest and best to staff our risk management consulting teams, our first stop is the risk and insurance program of the University of Wisconsin–Madison. We have had great success hiring students from the program over the years, as they have practical, real-world experience applicable to today's rapidly changing insurance industry. Another distinguishing characteristic… is their superb analytic skills—critically important when conducting cost-benefit analysis of alternative risk-financing structures."

Senior Director, Captive Solutions, Willis Towers Watson
Risk & Insurance Careers
Common career paths
Risk Management
Consulting
Venture Capital
Common job titles
Insurance Leadership Development
Risk Manager
Risk Management and/or Financial Services Consultant
Insurance Product Manager
Broker
Analytics Consultant