Current Partners
The MLI's partners help us advance marketing by sharing their wisdom and advice.
Our premier partnership levels are the External Advisory Board and Career-Affinity Groups.
External Advisory Board
Our External Advisory Board (EAB) is composed of companies leading the way in marketing. The board serves as the voice of the industry, helping to guide program curriculum updates, and teach students through applied learning and student mentorship. Restructuring of the EAB started Spring 2022. When complete, the board will have 20-30 companies.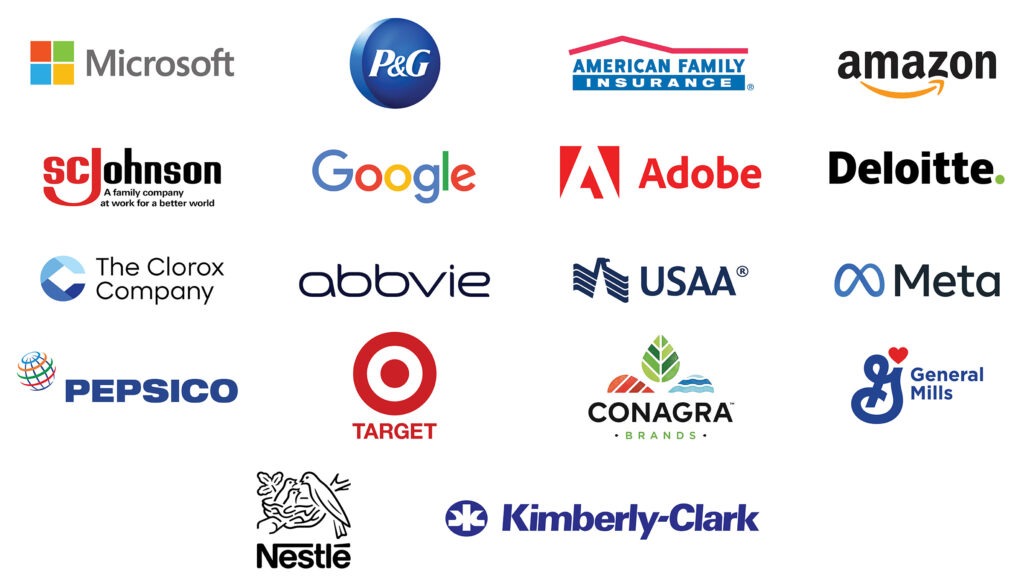 Blake Boulden
Vice President, Advanced Marketing Capabilities (North America)
Kimberly-Clark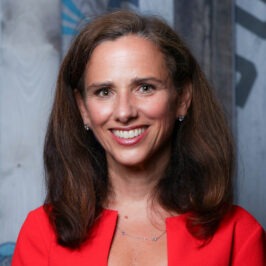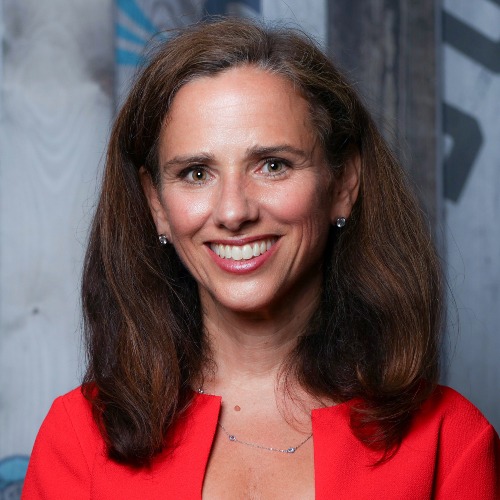 Lucy Brady
President – Grocery & Snacks
Conagra Brands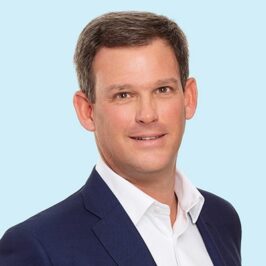 Eric Breissinger
President, Family Care
P&G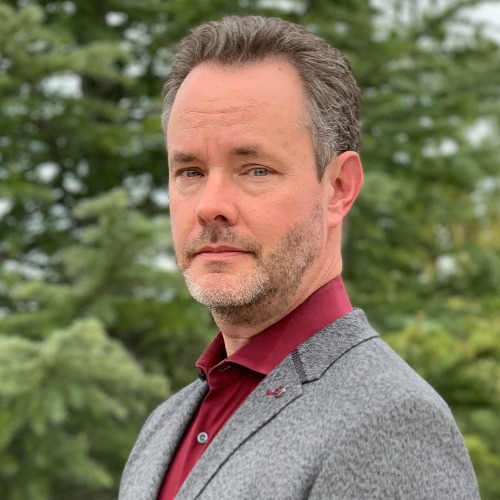 John Copeland
Vice President, Digital Strategy Group
Adobe
Ricardo Dalmas
VP, Consumer & Marketplace Insights
Nestle
Robert De Young
Director, Marketing Analytics
American Family Insurance
Kyle Gore
Vice President/GM—PepsiCo Direct Businesses
PepsiCo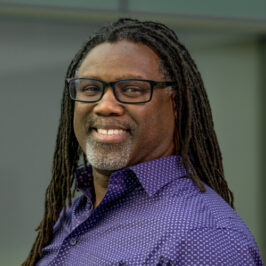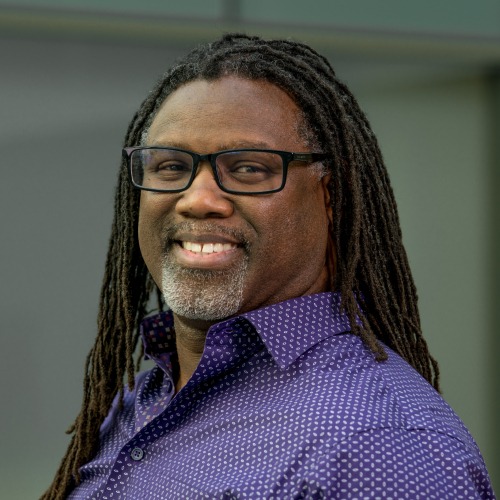 Barry Jennings
Director, Cloud & Enterprise Insights
Microsoft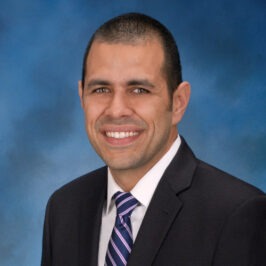 Julian Lopez
AVP of Member & Market Insights
USAA
Nikhil Nayar
Senior Vice President – Hardlines
Target Corporation
Ken Nelson
Managing Director
Deloitte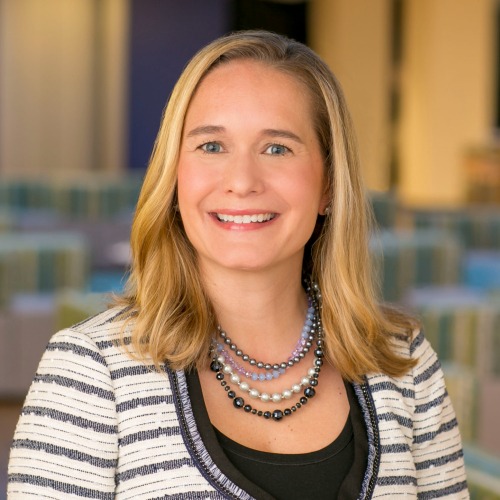 Tanya Schooley
Director Marketing Insights, Oncology
AbbVie
Kevin Taylor
UX Research Leader – NextGen Product
Google
Nicole Thomas
Human Insights Director, CX, Personalization and Big Data
The Clorox Company
Career-Affinity Groups
Our Career-Affinity Groups unite members whose interests align with our three niche area hubs. These three groups, Insights Insiders, Brand Loyalists, and Tech Marketing Mavericks, share their industry expertise with students interested in these specialized career paths. Students, faculty, and practitioners come together and create community around their career niches.
More information and group members will be added soon.
Become Part of Our Network
Learn more about creating a partnership with us to advise marketing, mentor future marketing leaders, and recruit our students.