Launch Your Ideal, Focused Marketing Career
Many MBAs address marketing. Wisconsin goes deeper. Earn a specialized marketing MBA to further target your marketing expertise and build strong industry experience.
Start day one with in-depth learning in marketing and one of three career pathways: brand and marketing management, marketing analytics and insights, or technology product marketing
Bring your future career to life through experiential learning—in case studies, field trips, practicum projects, and more
Access industry through our advisory boards, industry partners, and alumni network
Curriculum
A general management core provides a strong business foundation. Specialization offers a deep dive in marketing, with a core curriculum and individual career pathways for marketing versatility and a competitive advantage.
Marketing MBA Core
Choose a Marketing Career Pathway
Electives
Marketing Consulting Practicum
Global Perspectives
Marketing MBA Core
(19 credits)
Marketing Research
Applied Learning: Current Topics in Marketing (Semesters 1, 2 & 3)

Marketing Analytics

New Product Innovation

Marketing in the Digital Age

Marketing Consulting Practicum
(8-9 credits each)
Brand & Marketing Management
Strategic Brand Management
Marketing Communications
Strategic Pricing
Marketing Analytics & Insights
Qualitatively Based Marketing Insights
Data Visualization
Experiments & Causal Methods
Data Technology
Technology Product Marketing
Technology Product Marketing Management (new course)
Experiments & Causal Methods
Data Technology
Electives
(9-10 credits)
All WSB classes 700 or above can be taken as electives
Marketing Consulting Practicum
In this class, which is required in each marketing career pathway, you will consult on a project for a company, gaining valuable real-world business knowledge. You are able to:
Solve problems a company wants answers to, creating actionable recommendations
Practice consulting frameworks
Conduct primary research or analyze data to discover insights
Develop corporate communication techniques for impact
Work directly with marketing professionals at major companies
Global Perspectives
Program trips, both global and domestic, take you to hotbeds of marketing and expose you to different consumer perspectives. Past trips include:
Silicon Valley. Visited the offices of LinkedIn, Facebook, and eBay to learn how tech companies manage, interpret, and act upon the huge amounts of data produced in the digital age.
China. During a trip to Guangzhou, China, conducted primary research for Dell by interviewing businesses on their technology needs, and saw firsthand how the differences in culture and infrastructure play a role in international business.
India. Trip to New Delhi, India. Performed in-home primary ethnographic research to learn a cultural perspective on how Indians snack.
Three options to launch your expertise
Brand and Marketing Management
(formerly Brand and Product Management)
Develop a marketing mindset to manage all aspects of a brand or expertly guide general marketing.
Make industry connections and get hands-on applied learning throughout the program, from orientation to graduation
Learn from industry professionals as alumni mentors and career advisors in our unique, focused knowledge centers
Applied Learning
Learn what issues face industry today.
Connect with senior executives at companies such as Microsoft, Procter & Gamble, and Organic Valley. Learn how they manage the challenges of growing a brand through leveraging consumer insight and cross-functional team partnerships, guided by long-term brand strategy.
On Fridays, analyze industry case studies with business leaders and alumni. Topic examples: advertising creative evaluation, product development road maps, and brand profit and loss management.
Connect With Top Employers
Connect with employers through classroom visits, networking events, and applied learning projects.
Companies that frequently recruit our students: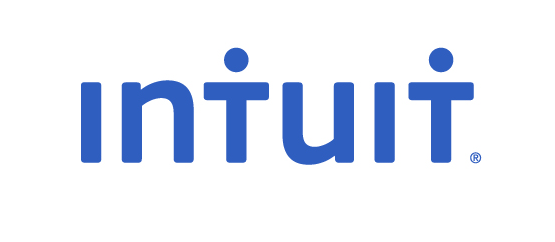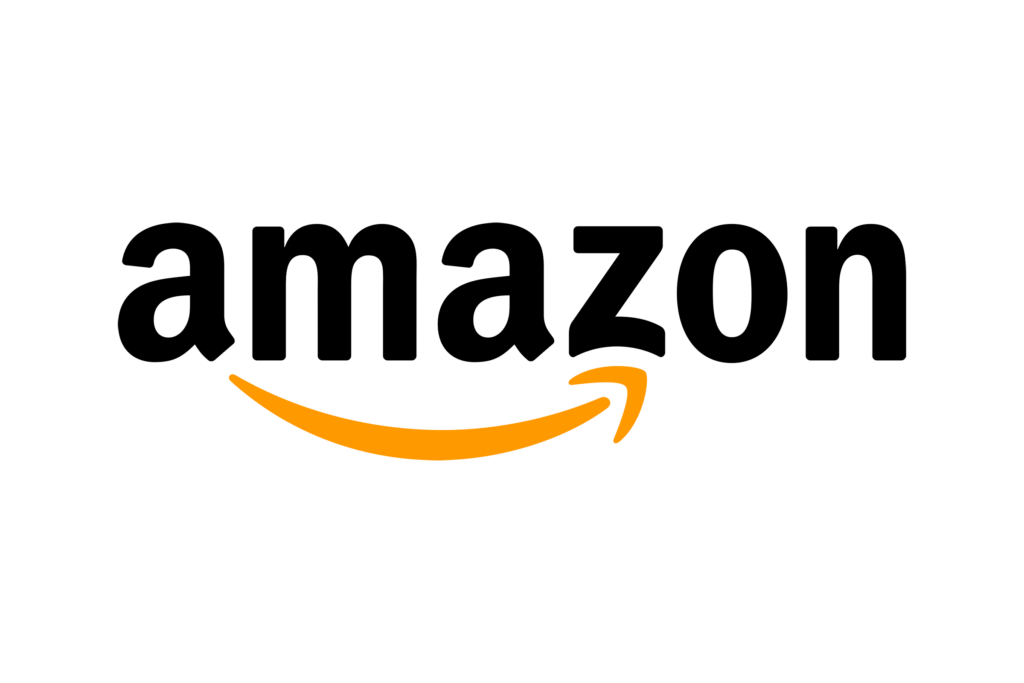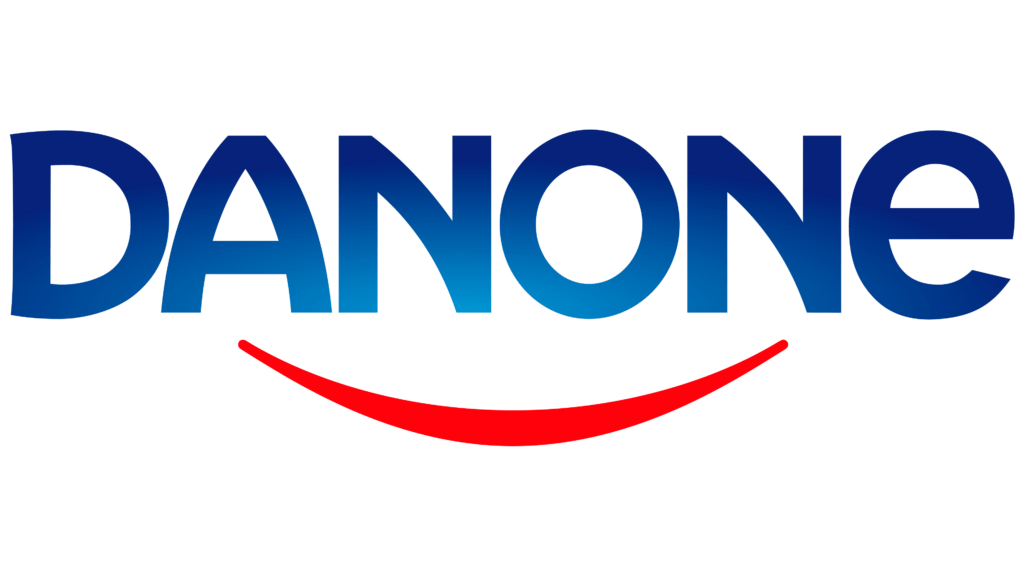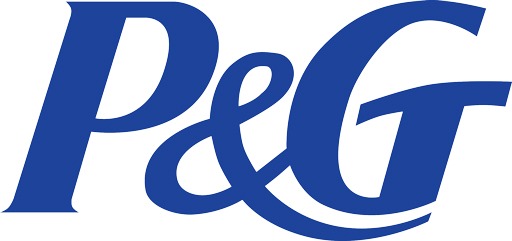 Brand and Marketing Management Careers
Common career paths
Brand management
General marketing management
Path to CEO leadership with a marketing orientation
Common job titles
Assistant Brand Manager
Assistant Marketing Manager
Associate Brand Manager
Marketing Manager
Marketing Strategist
Buyer
Marketing Analytics and Insights
Learn research and analytical methods to discover insights on consumer behavior in this premier MBA.
Leverage marketing and business strategy know-how to turn insights into strategies that create innovative products, develop strong brands, and elevate marketing overall.
Specialize in marketing analytics and insights to focus on turning discovered insights into better business decisions in this premier MBA program.
Advocate for the consumer through discovered insights, be the voice of the consumer to make better business decisions.
Applied Learning
Company visits and current topic seminars offer opportunities to hear firsthand how classroom principles are apply in industry.
SC Johnson. Focus: how to make advertising more effective through marketing analytics and insights techniques such as the use of neuroscience.
Microsoft. Focus: product marketing strategy and use of competitive response modeling to attract new users to their mobile devices.
Kimberly-Clark. Focus: behavioral economic approaches to understanding consumer decisions and the keys to using consumer data to measure brand equity.
Other Applied Learning Activities
Interviewing consumers in their homes for product innovation ideation
Discussion on data sources, privacy and ethics of today's personalized marketing
Turning data into insights into corporate storytelling
Evaluating consumer behavior in niche consumer groups
Connect With Top Employers
Connect with employers through classroom visits, networking events, and applied learning projects.
Companies that frequently recruit our students: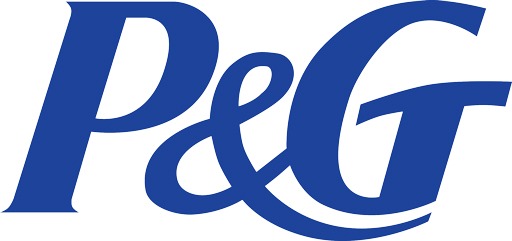 Marketing Analytics and Insights Careers
Common career paths
Strategic application of consumer insights into marketing strategy
Consumer insights
Shopper insights
Digital marketing analytics
Common job titles
Associate Global Insights Manager
Consumer Insight Strategist
Consumer and Market Knowledge Manager
Global Consumer Insight Associate
Senior Associate of Design Research
Senior Research Analyst
User Experience Analyst
Technology Product Marketing
Prepare to thrive in the fast-paced world of developing marketing plans for new and existing tech products. Dive deep into digital marketing and its rich data. Partner with product managers in engineering or software development to bring new technologies to life.
Gain meaningful advisory board connections to the technology industry
Learn from alumni who are currently tech product marketers
Specific new curriculum developed in 2021 for innovative leading-edge content
Applied Learning
Engage in robust applied learning activities that are the hallmark of the Wisconsin MBA in marketing, with topics such as tech product life cycles, product-led marketing, and B2B marketing.
Intuit. Focus: Founder Scott Cook and a team of Intuit marketers led students through a design thinking exercise about consumer-led reviews and the feedback loop.
Microsoft. Focus: Launching the marketing plan for the new Surface, Wisconsin MBA alum Rodrigo Stabio took students through a case study on this recent project.
Connect With Top Employers
Connect with employers through classroom visits, networking events, and applied learning projects.
Companies that frequently recruit our students: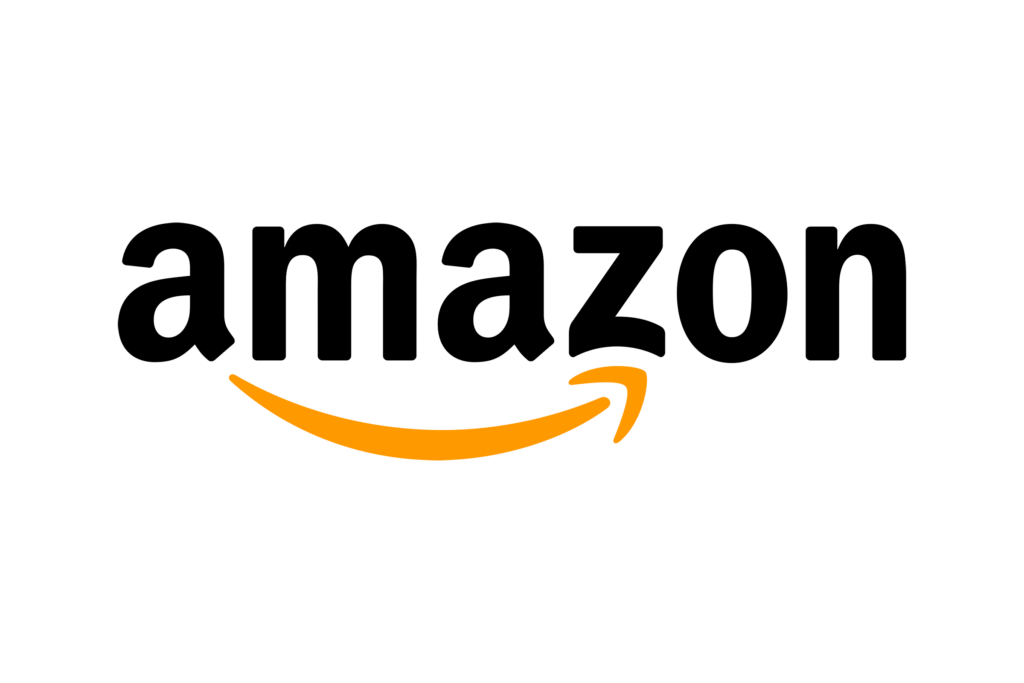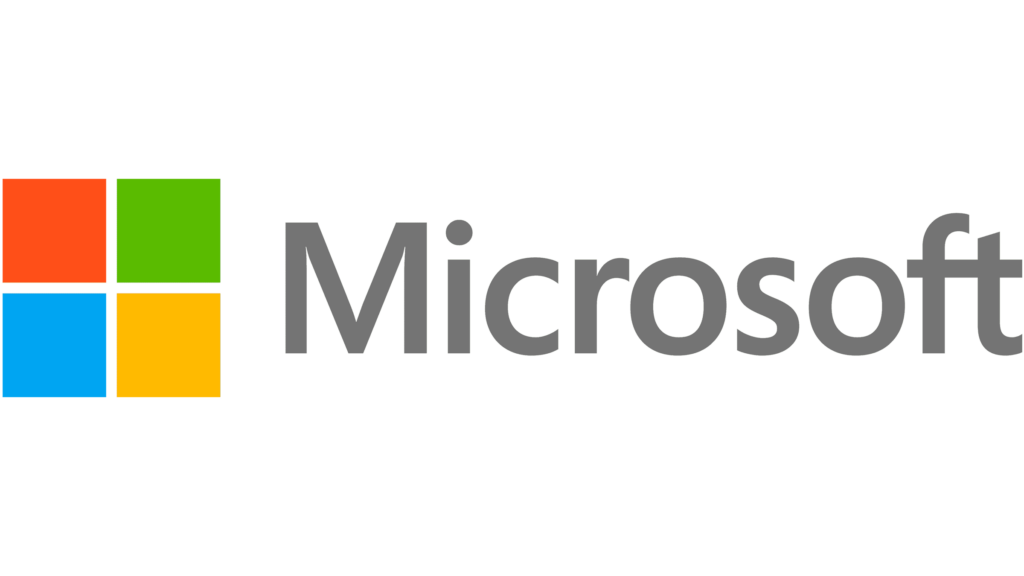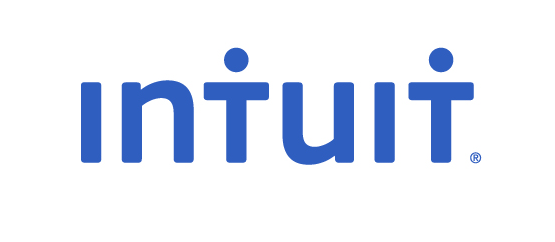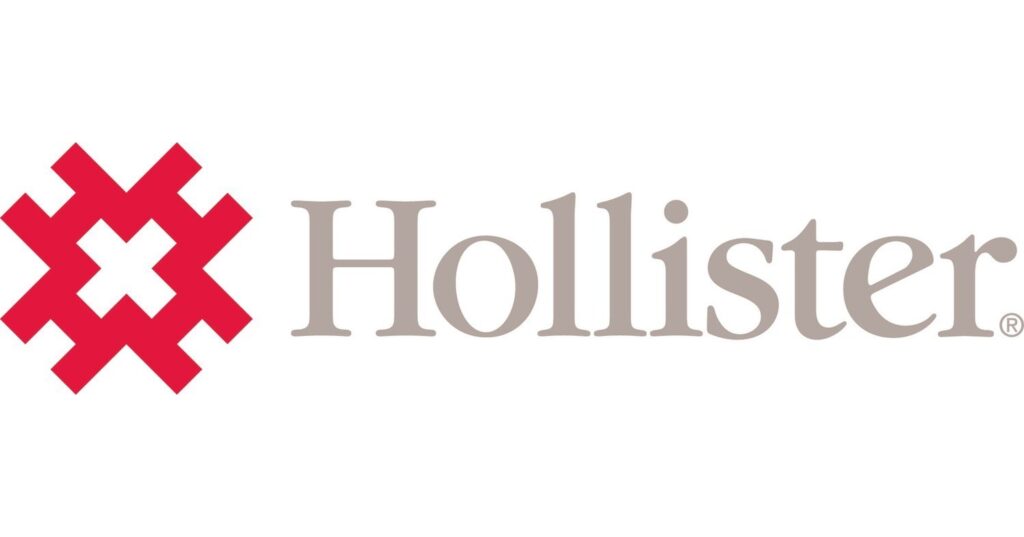 Technology Product Marketing Careers
Common career paths
Technology product marketing roles
B2B marketing positions
Common job titles
Product Marketing Manager
Tech Product Marketer
Lifecycle Marketing Manager
Program Voices
"The specialization model at Wisconsin was the perfect way to experience and take advantage of large-school opportunities and still get the personalized touch of a curated curriculum and active advisors. To switch careers to marketing, I saw how Wisconsin's model would accelerate my knowledge in the field and connect me with positions and companies."
Senior Analyst–Corporate Development, American Airlines
"The (Marketing Consulting Practicum) not only rounded me out as a marketer, but it's honed my presentation, analytic, and persuasion skills. With tangible business outcomes (not just case study assessments) hinging on my ability to deliver sound, data-driven recommendations, I've relished this opportunity to step outside the classroom and into the business world."
Associate Brand Manager, General Mills
"I find my job as a Product Marketing Manager for Microsoft particularly appealing due to the ability to see the products through end-to-end. I get to influence product development and product storytelling. I use different skill muscles every day. The industry moves extremely fast so I learn something every day."
Senior Product Marketing Manager, Microsoft
Get to Know our MBAs
Hear about students' experiences in the program.
World-Class Faculty
Our expert faculty members offer a premier marketing MBA that sets you apart.
Faculty Member Spotlights
Page Moreau
Professor, Marketing; John R. Nevin Chair in Marketing
Faculty Director of the Center for Brand and Product Management
Page Moreau's research marries marketing, creativity, and business. In one study, she used LEGOs to test the effect on creative thinking when subjects are asked to follow well-defined instructions, which led to more creative thinking and implications for the workplace.
Learn more about Moreau
Ishita Chakraborty
Assistant Professor, Marketing
Ishita Chakraborty's research interests are in digital marketing, online platforms, text and video analytics, and mobile apps. Ishita aims to develop algorithmic market research tools to derive richer, more accurate, real-time insights from unstructured data.
Learn more about Chakraborty
Neeraj Arora
Professor, Marketing; Arthur C. Nielsen, Jr. Chair in Marketing Research and Education
Executive Director of the A.C. Nielsen Center for Marketing Analytics and Insights
Neeraj Arora's current research interests include online experimentation, effectiveness of digital advertising, and machine learning tools for marketing analytics. Past research has focused on marketing problems that require statistical models of consumer choice.
Learn more about Arora
Expert Support and Career Connection
The marketing specializations are supported by dedicated knowledge centers backed by extensive industry support. A designated space in Grainger Hall serves as marketing students' home base and encourages collaboration.
Participating industry experts and alumni:
Guide curriculum
Teach applied learning
Contribute to the classroom
Mentor students
Assist with recruiting and placement
Advisory Boards
Members of the center's advisory board have deep ties to industry and consult on curriculum, projects, and networking.
Board Member Spotlights
Rebecca Dunphey
President Personal Care North America,
Kimberly-Clark
Center for Brand & Product Management Board Member
Rebecca joined Kimberly-Clark Corporation in 2008 and has worked in marketing functions across sectors in North America. She then moved to general management as country manager in Panama, then Ecuador. Currently, Dunphey has direct accountability for profit and loss, marketing, product development, engineering, and supply chain with indirect responsibility for customer development, finance, human resources, and procurement.
See Brand & Product Management Center advisory board members
Barry Jennings
Director,
Cloud & Enterprise Insights Microsoft
A.C. Nielsen Center for Marketing Analytics & Insights Board Member
Barry Jennings serves as chief un-blocker, chief plate filler, and overhead for a merry band of exceptional researchers responsible for creating insights that drive impact. Prior to joining Microsoft, he ran research/competitive intelligence/knowledge management for BlackBerry, before that he spent nearly 20 years creating insights for various business units inside Dell, Inc., and prior to that he cut his teeth on the supplier side for almost 10 years.
See A.C. Nielsen Center advisory board members
Your MBA. Your Career Success.
High staff-to-student ratio means you get unlimited support—and exceptional connections—as you step into your ideal career.
Ready to Learn More?
Sign up to get the latest information about the program, hear about upcoming admissions events, receive application tips, and more.