Technology Product Marketing
Dive deep into digital marketing and its rich data. Partner with product managers in engineering or software development to bring new technologies to life.
---
Wisconsin's New Marketing Career Pathway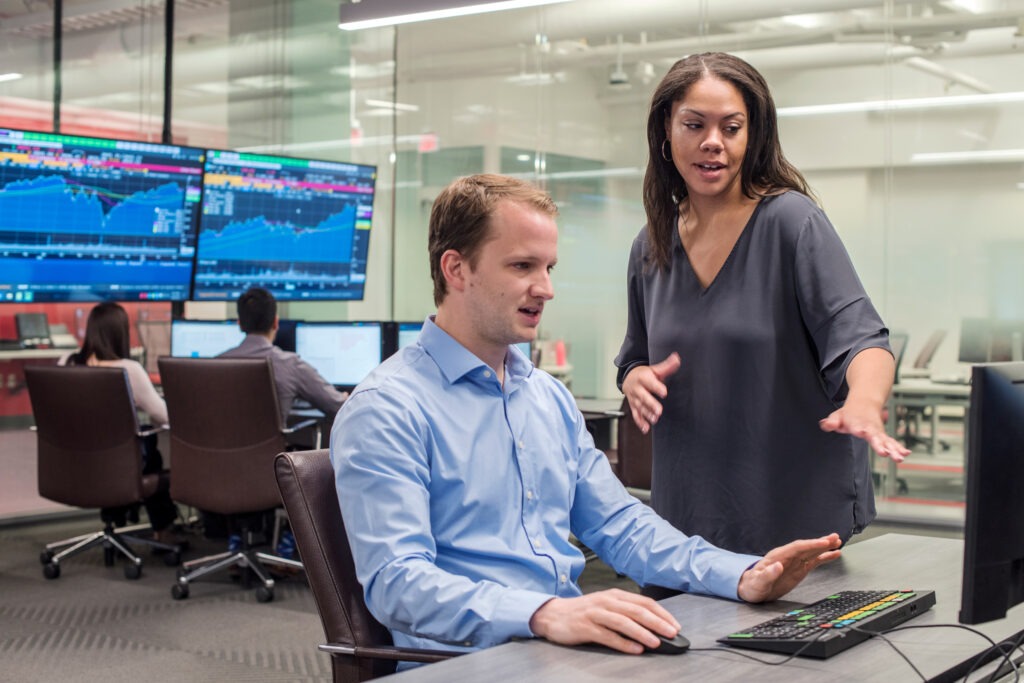 The Technology Product Marketing career pathway, first available to students in Fall 2022, addresses growing industry demand for leaders who understand the nuances of product marketing. Compete in the immediate marketing job market and anticipate long-term career growth. Learn from a targeted new curriculum developed in 2021 for innovative leading-edge content.
Read more about our investment in this new career pathway
Curriculum
The Wisconsin Full-Time MBA curriculum integrates a strong foundation in general management with highly focused preparation in marketing. With the MBA in Business: Technology Product Marketing you will further customize a career path through specific courses, electives, and applied learning opportunities that begin as soon as your first semester.
Year 1
First Semester
MBA Core
Marketing Research
Current Topics in Marketing
Second Semester
MBA Core (includes summer internship, which can be waived)
Marketing Analytics
Tech Product Marketing Management
Current Topics in Marketing
Year 2
First Semester
Data Technology
Experiments & Causal Methods
Current Topics in Marketing
Electives
Second Semester
Marketing Consulting Practicum
Marketing in the Digital Age
New Product Innovation
Elective
Applied Learning
Company visits & current topic seminars
Topics include tech product life cycles, product-led marketing, and B2B marketing.
Intuit. Focus: Founder Scott Cook and a team of Intuit marketers led students through a design thinking exercise about consumer-led reviews and the feedback loop.
Microsoft. Focus: Launching the marketing plan for the new Surface, Wisconsin MBA alum Rodrigo Stabio took students through a case study on this recent project.
More applied learning activities
Develop a 'Product Thinking' mindset
Personalize the marketing message by channel, tactic, and target segment
Always-agile product development; importance of rapid test-and-learn environments
Learn product lifecycle stage and timeline implications
Recommend plans to adjust marketing to new target segments
Knowledge Centers: Expert Support, Exceptional Connections
Dedicated knowledge centers—the Center for Brand and Product Management and the A.C. Nielsen Center for Marketing Analytics and Insights—are backed by industry professionals and are unique pillars of the Wisconsin MBA. You gain a strong network in your area of marketing interest and close ties to alumni working in tech marketing.
Participating marketing industry experts and alumni:
Guide curriculum
Teach applied learning
Contribute to the classroom
Mentor students
Assist with recruiting and placement
Get To Know Our MBAs
"We are in an ever-changing landscape; growth mindset is essential when you work in the tech industry. It's important to stay up to date while looking for new ways to market and drive growth … I love that I am working on tech that has the power to affect and empower the whole world."
Product and Channel Marketing, Microsoft; Surface Product Line
Read about Rodrigo's experience in the program
Connect With Top Employers
Connect with employers through classroom visits, networking events, and applied learning projects. Frequent recruiters: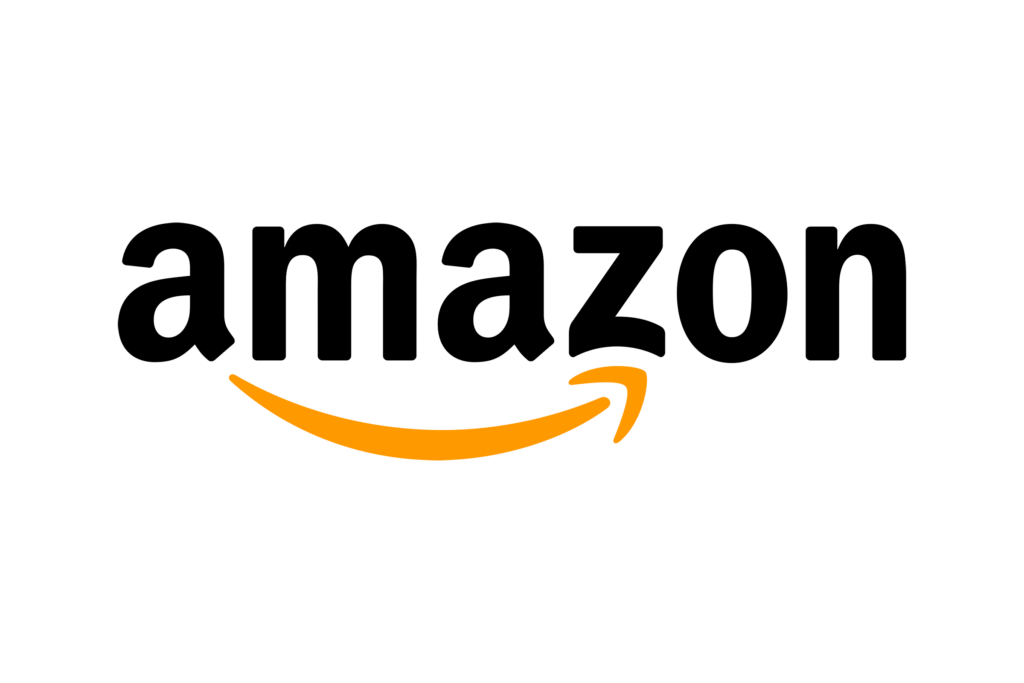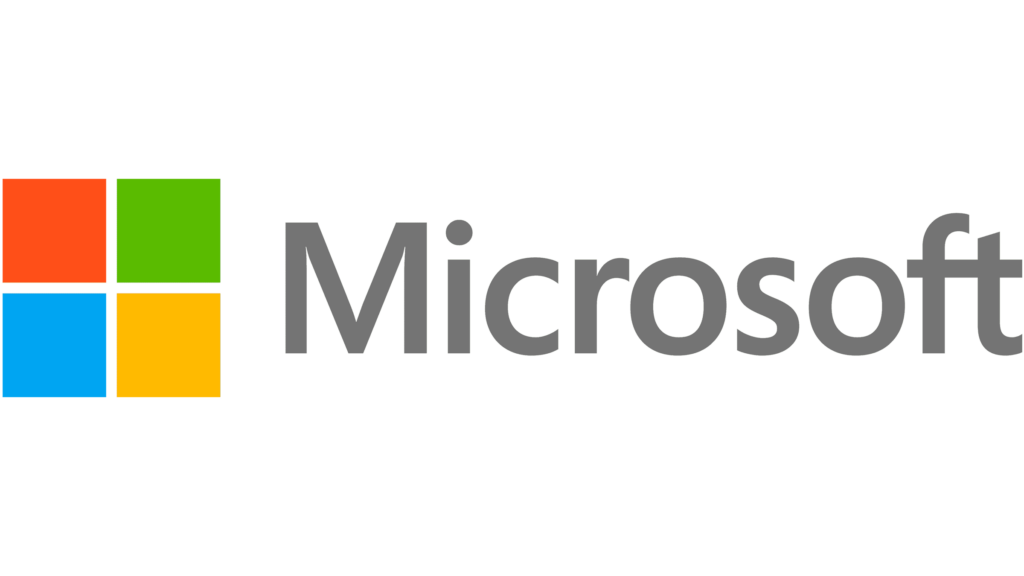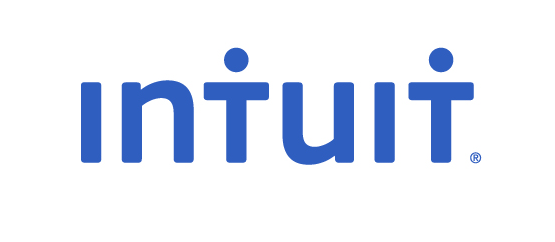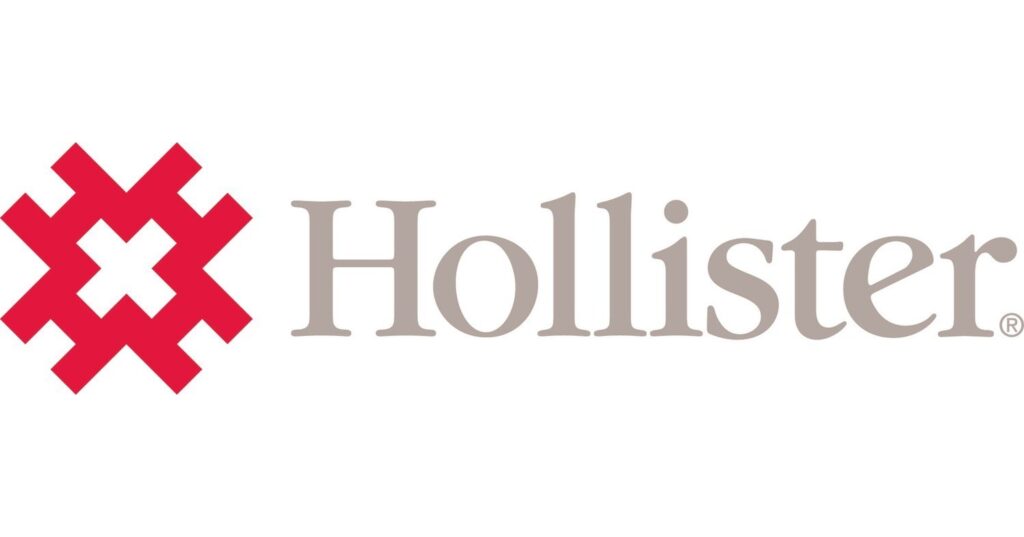 Technology Product Marketing Careers
Common career paths
Technology product marketing roles
B2B marketing positions
Common job titles
Product Marketing Manager
Tech Product Marketer
Lifecycle Marketing Manager
Your MBA. Your Career Success.
High staff-to-student ratio means you get unlimited support—and exceptional connections—as you step into your ideal career.
Ready to learn more?
Sign up to get the latest information about the program, hear about upcoming admissions events, receive application tips, and more.
Check out the other marketing pathways