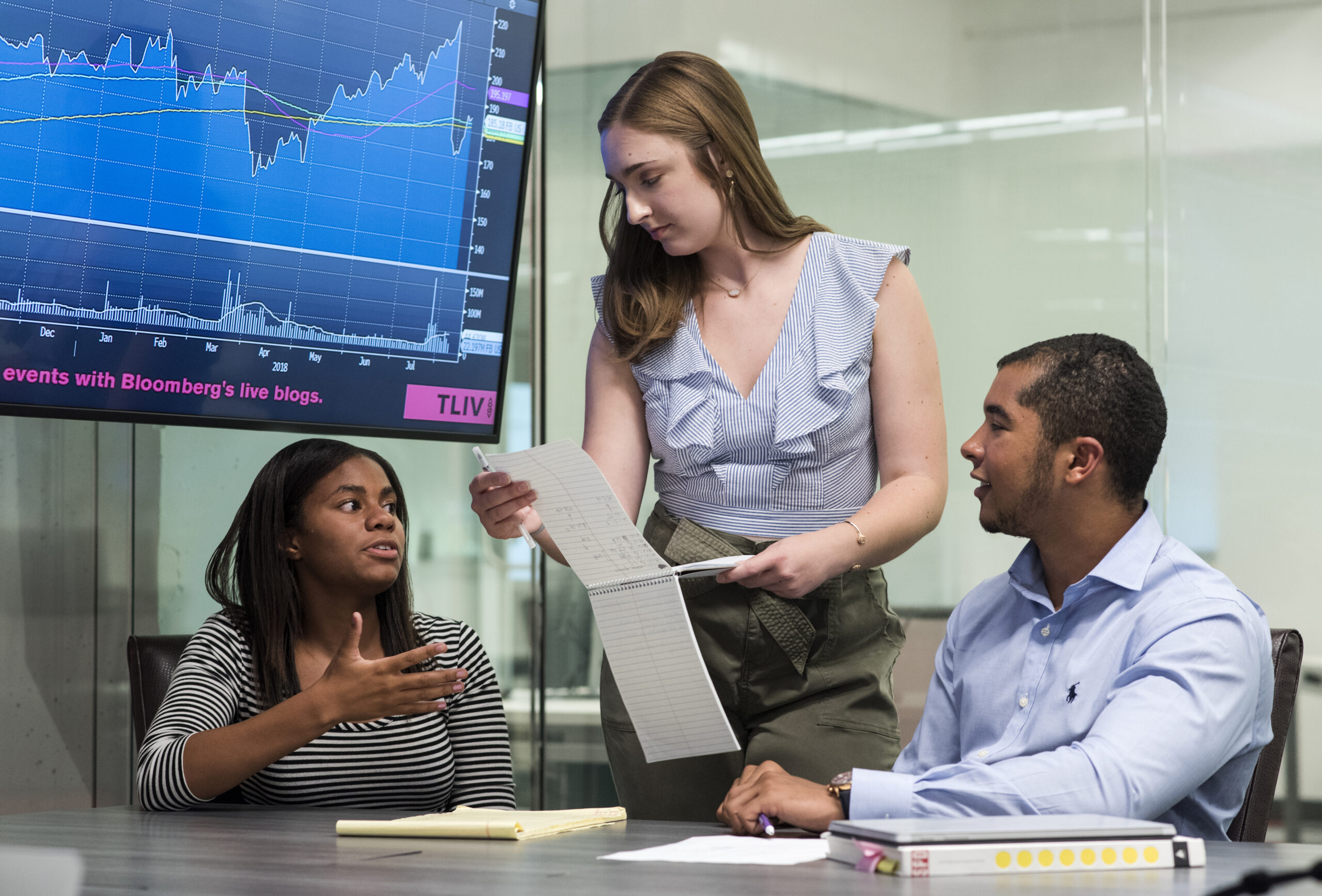 Leadership Opportunities
---
Accenture Leadership Center
Learn. Practice. Lead
The Accenture Leadership Center (ALC) is your go-to place for leadership development. It was one of the first in-house leadership centers in a U.S. business school.
Grow as a leader
Collaborate with other motivated peers
Participate in workshops and competitions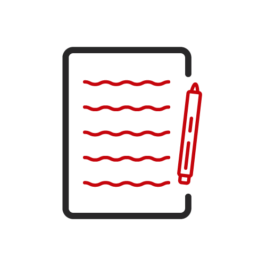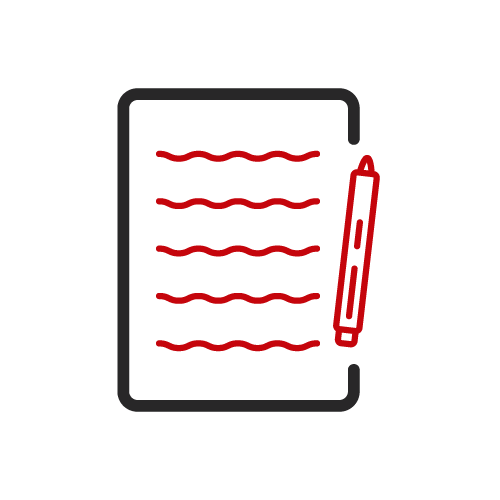 Build your résumé
Get Involved
Workshops
Participate in interactive workshops aimed at building better leaders. All our workshops count toward one of our Business Badger Badges and the campus-wide Leadership Certificate.
Case competitions
Test your skills using real-life business situations. Work in teams to analyze a business case, prepare a proposed solution, and present to a panel of judges.
Service days
We believe good leaders should take time to give back to their community. The ALC provides low-commitment service days each semester. We provide transportation and food for all participants.
Leadership conferences
Leadership conferences provide an opportunity for you to delve deeper into a variety of leadership topics, while sharing your own experiences and networking with your peers.
Business Badger Badges
The ALC is home to Business Badger Badges—a cocurricular program that allows you to earn a credential for participating in workshops, experiences, and reflection opportunities. Business Badger Badges map out pathways for you to gain a deep level of understanding and practice in a certain skill or leadership area. Watch this video about our Badges.
Leadership at Lambeau badge
Participate in a three-day immersive leadership retreat at Lambeau Field and work on leadership skills that will prepare you for a career at a major organization. Hear from various leaders within the Packers, participate in small group discussions, and go behind the scenes at Lambeau.
Learn more about earning badges
Student Organizations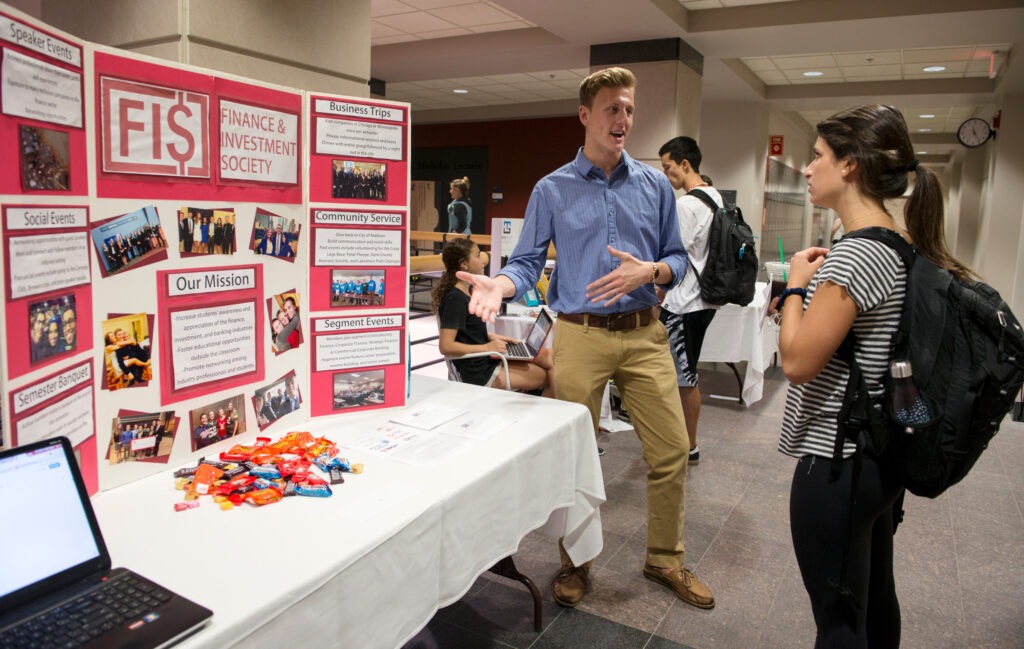 The list of student organizations at UW–Madison includes something for everyone. There are currently 1,000 organizations at the university, with more added each year. No matter your passion, you'll find a group that means something to you. You can also choose from more than 40 organizations with a focus on business, designed to help you explore careers, network with employers, and serve others.
View student organizations
Alumni Spotlight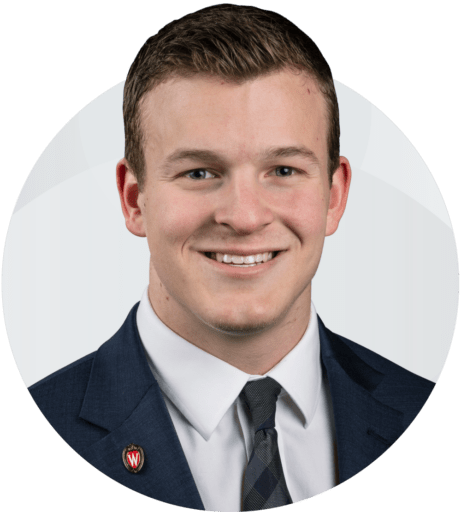 Why are you proud of your WSB education?
"WSB alumni are not only extremely intelligent people, but they are individuals who have humility, empathy, and a drive to change our world and take on projects with ambitious goals far greater than themselves."
Strategy and Consulting Analyst, Accenture
Get in Touch
Location
The ALC is located in the Leadership and Involvement Student Lounge: Room 1250, Grainger Hall