Careers
---
Get Comprehensive Career Support. Achieve New Leadership Milestones.
With the Wisconsin Executive MBA, you'll gain so much more than a credential.
Beyond broadening your business perspective and growing your network, you'll also get access to a variety of career services and a team of professionals dedicated to helping you reach the next level of leadership from day one of your program.
average salary increase Wisconsin part-time MBA students receive
(2020–2022)
Personalized Career Coaching
Work one-on-one with a career coach to map out your future and develop strategies to get where you want to go. Receive coaching throughout the program and as an alum.
Career support to level up your leadership
Gallup CliftonStrengths training and coaching: individual and teams
Leadership style self-assessment and 360° assessment, including coaching debrief session
Career, executive, and leadership coaching
Executive development on topics like executive presence, mentorship, sponsorship, and developing your personal career advisory board
In-person development during student residencies on executive communication—topics include senior leadership teams, boards of directors and investors, social media management, and evaluating and preparing presentations for large employee groups
Receive expert assistance with:
Visioning and career goals
Personal branding and marketing
Expanding your network
Job search strategies
Employer research
Interview preparation
Professional résumés and LinkedIn strategy
Residencies
Your in-person residencies will have a heavy focus on strategic career management content: executive coaching, assessments and feedback, mentorship and sponsorship skill development, and executive presence and communication development.
Learn more about residencies on our curriculum page
Experience the Wisconsin Difference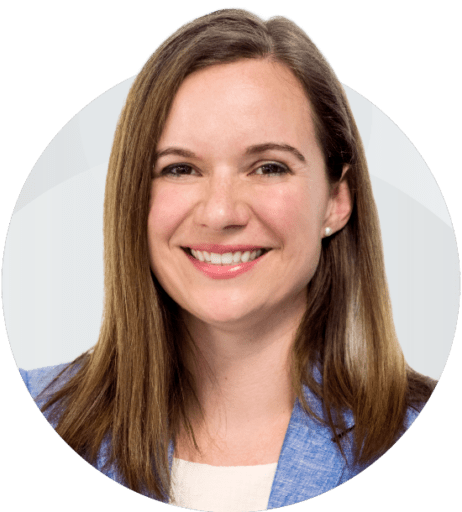 "My career coach has helped me reflect on what I'm learning in class and apply it in my own leadership role. With a talented coach not affiliated with my own organization, I can share freely with her and can use her outside vantage point to make better decisions in my work and career."
Senior Director at UW Health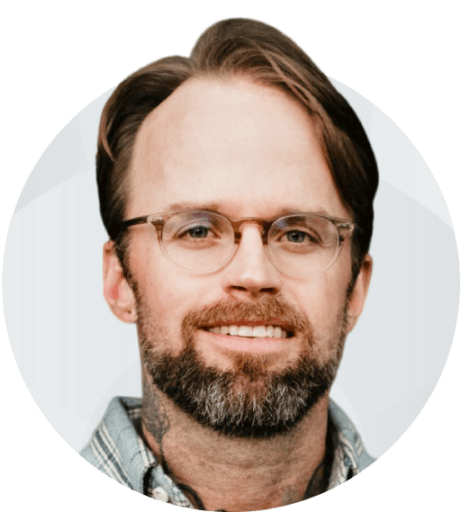 "Learning what my strengths and weaknesses are, and doing the human synergistics and the 360 assessments and follow-up coaching have been some of the most impactful, instant put-into-motions tools that I've taken away. That's been really beneficial."
Vice President at Tribe-9 Foods
"Our 360 evaluation provided me with feedback on how I can immediately make changes to my management style and improve my team at work. The program's career services staff is also available to continue the coaching based on this evaluation. I was hungry for this type of uncensored feedback and can already tell it's improved my team dynamic."
General Manager at Great Wolf Lodge
Our Students Lead at Top Companies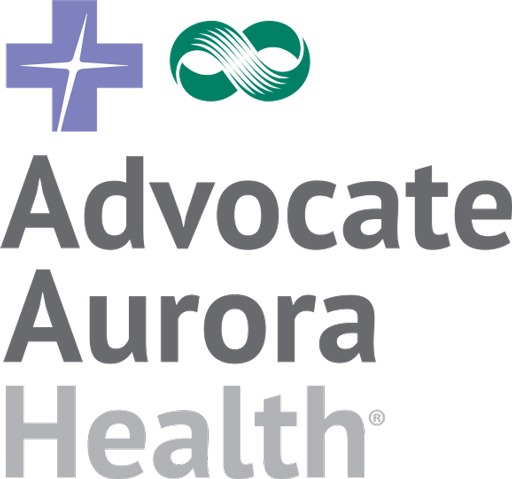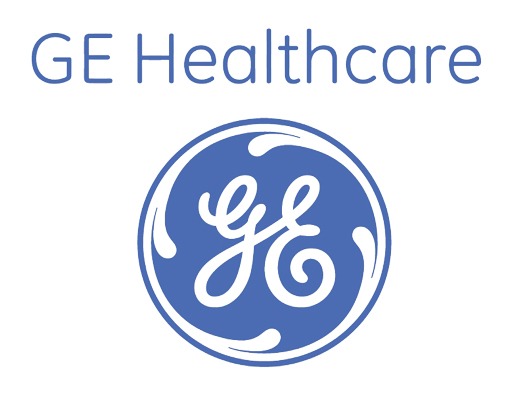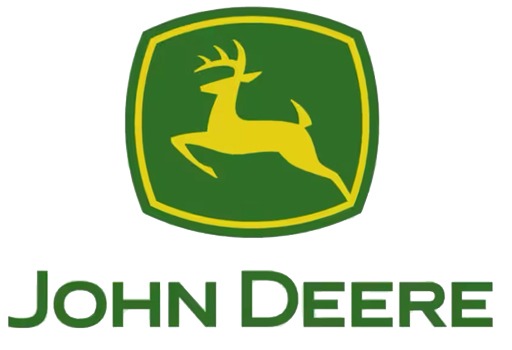 Meet Your Team
Career Management Team
Work with a skilled team of career coaches to achieve your individual career goals.
Jean Sink
Director of Career Management
Jean brings a wealth of knowledge and experience to executive and career coaching, leveraging a background in staffing and industry recruitment, higher education enrollment, and career management, as well as over 15 years of experience coaching teams, individual contributors, new managers, emerging leaders, and senior-level executives. She is passionate about the impact of executive and professional life coaching, specifically in working with leaders and teams who are striving to break through plateaus and reach the next level in their own development, achievement, and career trajectory.
Connect with Jean on LinkedIn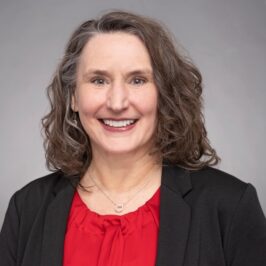 Deb Jahnke
Assistant Director of Career Management
Deb coaches students in the executive MBA, professional MBA, and full-time MBA programs. She is passionate about helping individuals identify and achieve their highest aspirations, and reach their full potential. Her experience with SSM Health, General Motors, and other manufacturing firms spans diverse disciplines, including industrial engineering, quality, finance, operational excellence, data analytics, and continuous improvement. Deb enjoys supporting students as they navigate their career paths.
Connect with Deb on LinkedIn
Employer Relations Team
The experienced employer relations team connects you with companies and industries where you want to work. We partner with leading companies from across the nation and around the globe that recruit and hire our students, year after year.