The Grainger Center has deep ties to industry. Our extensive network of corporate partners provides real-world perspective that enhances the curriculum and applied learning program, and provides invaluable career guidance to students.
The Executive Advisory Board is comprised of senior executives at leading firms renowned for supply chain management excellence. The Alumni Advisory Board is composed of early- and mid-career Grainger Center alumni from the BBA and MBA programs.
Throughout the year, board members provide guidance and recruiting opportunities and participate in numerous development activities. Students interact with board members during their job search, at speaker events, and at the annual meeting.
Executive Advisory Board
John C. Kenny
President
Freeflow Ltd.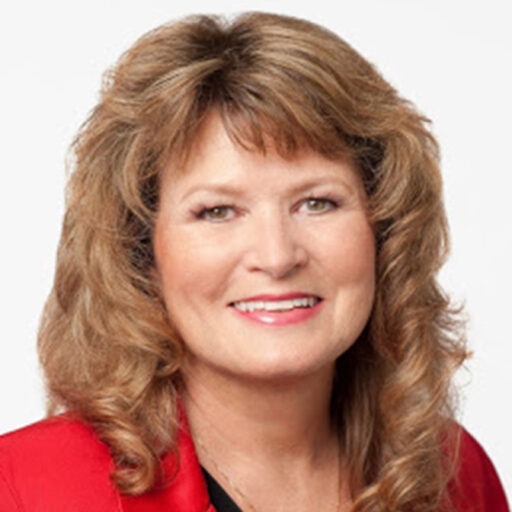 Claudia Knowlton-Chike
Senior Director, Global Logistics Operations
Google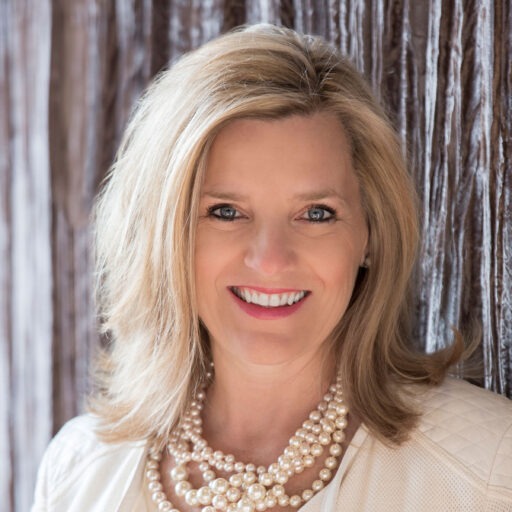 Sheri Lewis
Vice President, Global Supply Chain, Distribution and Logistics
Medtronic, Inc.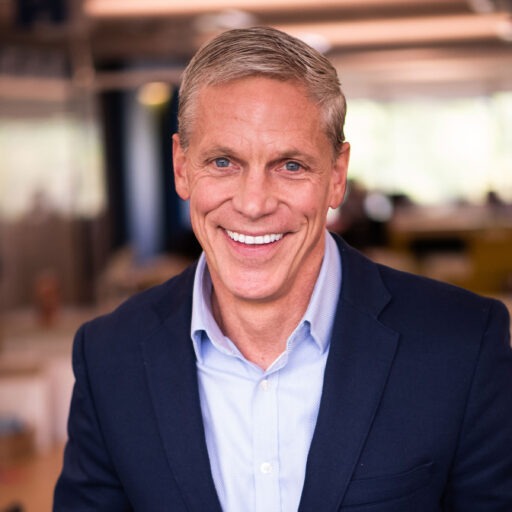 Steve Loehr
Vice President, Global Technology Services
IBM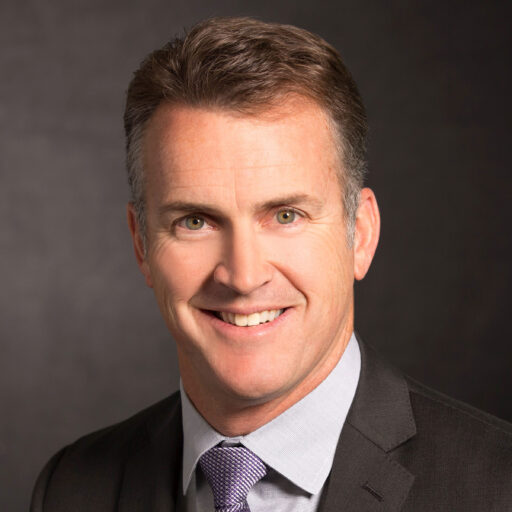 Scott Morey
Senior Director, Strategy & Planning- Global Distribution Sales
Cisco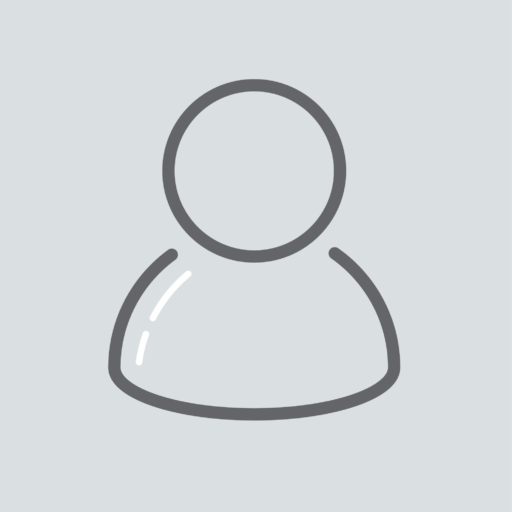 Terry Nadeau
Vice President, Global Procurement
Johnson Controls, Inc.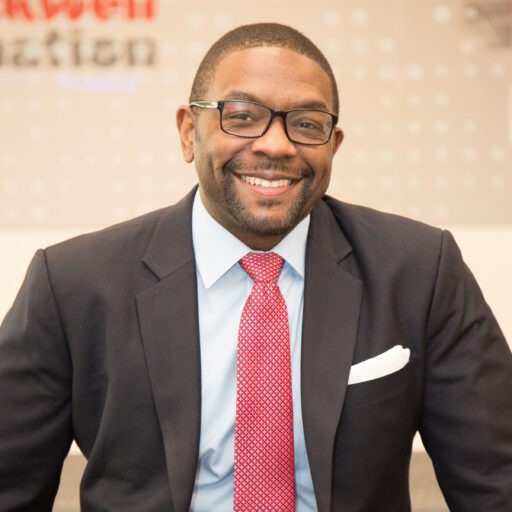 Ernest Nicolas
Vice President, Global Supply Chain
Rockwell Automation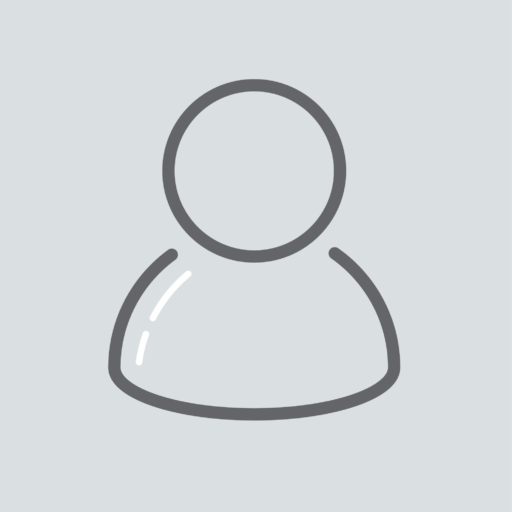 Kevin O'Marah
Director, Amazon Global Communities
Amazon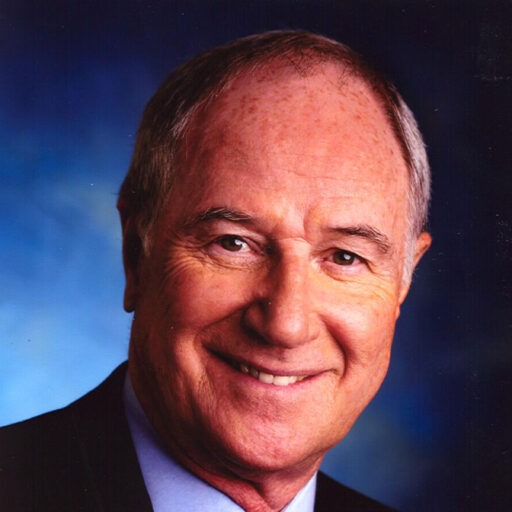 Thomas F. Pyle Jr.
Chairman
The Pyle Group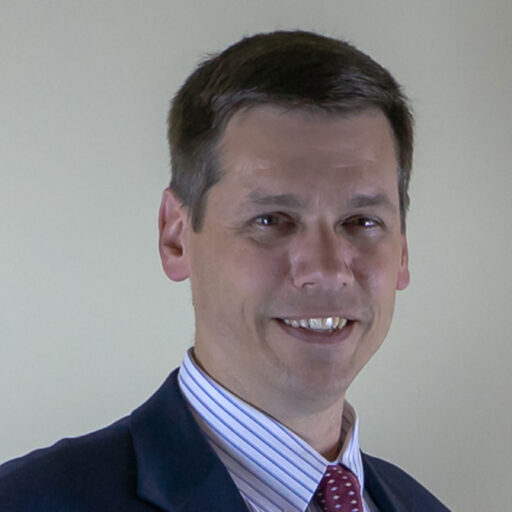 Chris Smith
Specialist Leader, Supply Chain
Deloitte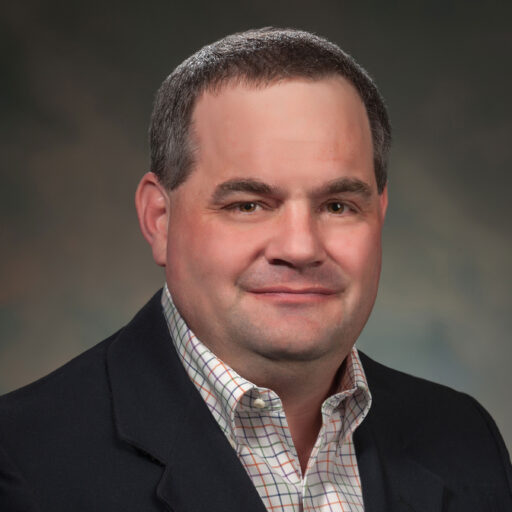 Eric Smith
Supply Chain Director
Kohler Co.
Robert Stefansic
Sr. VP, Operating Excellence, Information Technology and Chief Supply Chain Officer
Ingredion, Inc.
Kevin Weadick
President
Zoro.com
Carolyn A. Woznicki
Vice President Global Strategic Sourcing and Environmental, Health & Safety
Illinois Tool Works, Inc.
Alumni Advisory Board
Samy Affo
Senior Planning Analyst
Intel Corporation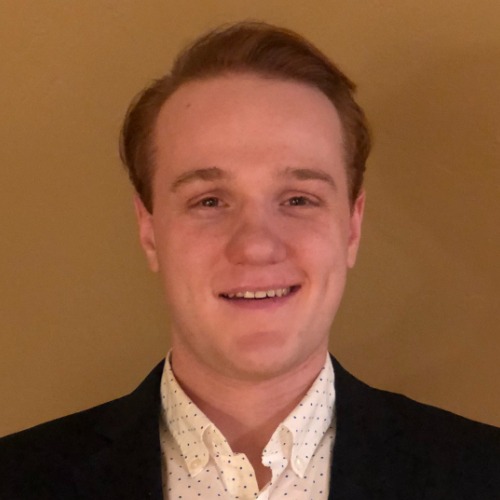 Joseph Arnson
Senior Supply Chain Data Analyst
Molson Coors Beverage Company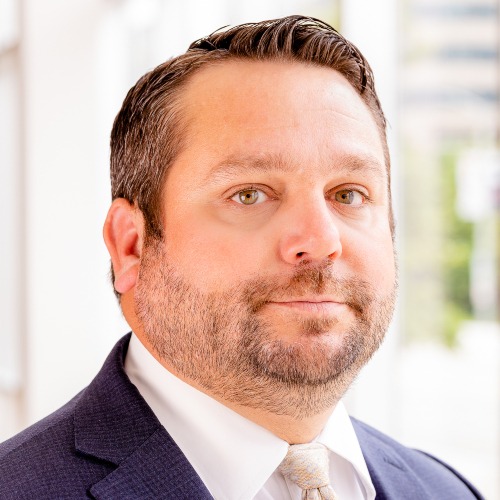 Matt Bartoe
General Manager
Food Colors North America for Sensient Technologies Corporation (SXT)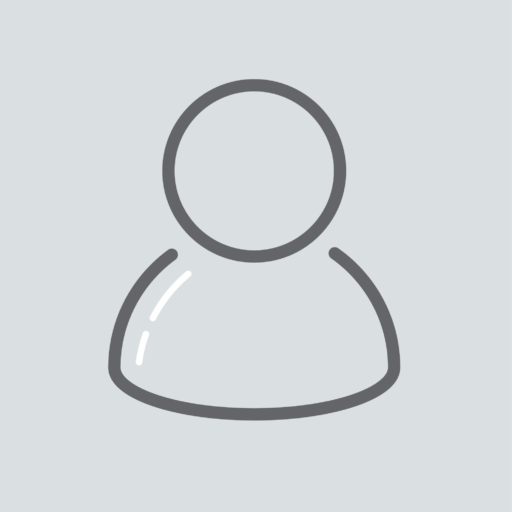 Saskia Burmeister
Global Supply Manager
Apple Inc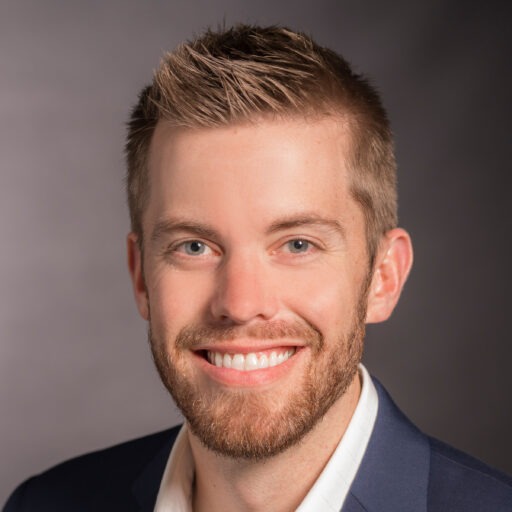 Mark Dyer
Director of Supply Chain Operations and Global Planning
Cisco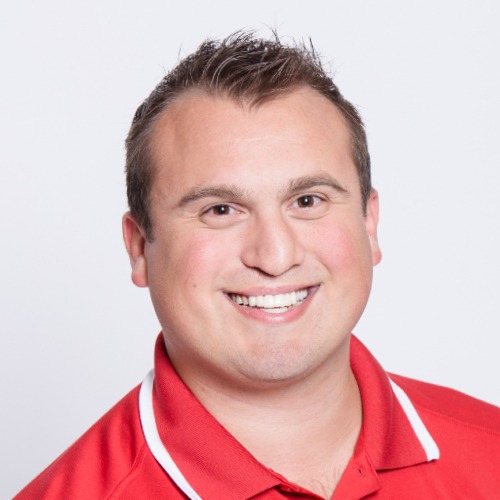 Brian Figueroa
Director
Logistics at KBX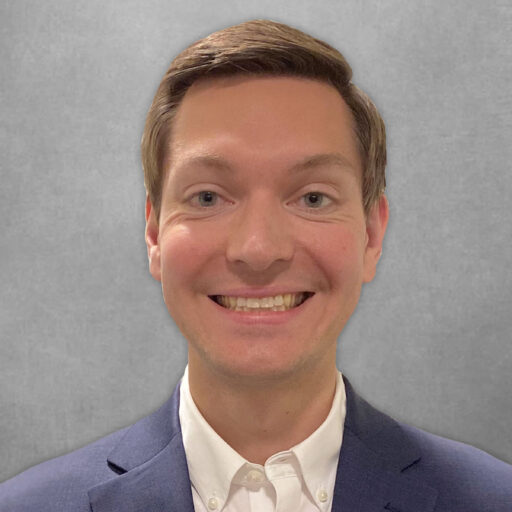 Justin Goninen
Manager of Supply Chain Network Optimization
Kohl's
Gloria Guo
Director of Global Supply Chain
Mars Wrigley
Kelley Kollock
Brand Product Design & Development
Target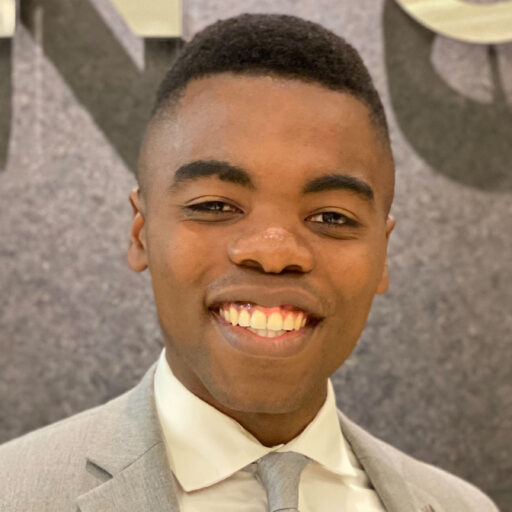 J.R. Petnkeu
Lincoln Operations Specialist
Ford Motor Company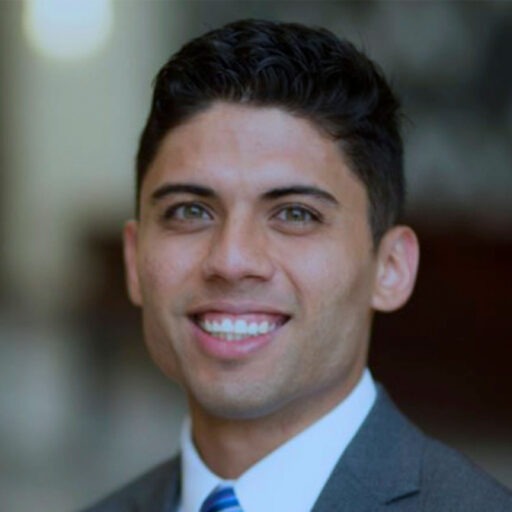 Daniel Rodriguez
Associate Supply Chain Manager
PepsiCo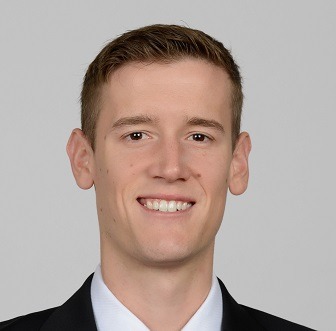 Chris Schleich
Customer Success Manager
Proterra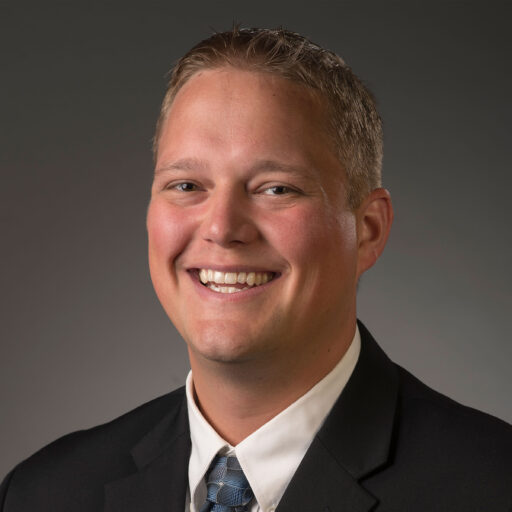 Joren Thompson
Supplier Business Manager
Lam Research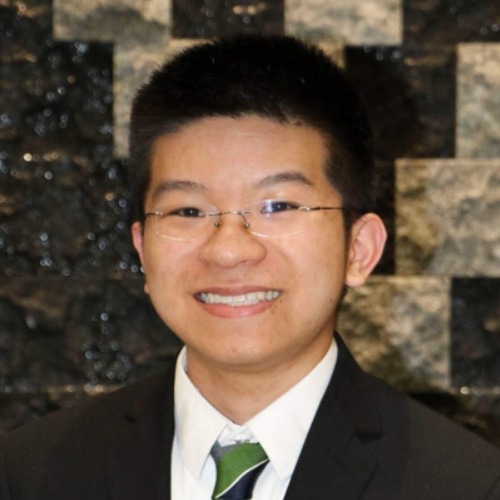 Kyle Ye
Consulting Senior Analyst
Accenture