The Grainger Center has deep ties to industry. Our extensive network of corporate partners provides real-world perspective that enhances the curriculum and applied learning program, and provides invaluable career guidance to students.
The Executive Advisory Board is comprised of senior executives at leading firms renowned for supply chain management excellence. The Alumni Advisory Board is composed of early- and mid-career Grainger Center alumni from the BBA and MBA programs.
Throughout the year, board members provide guidance and recruiting opportunities and participate in numerous development activities. Students interact with board members during their job search, at speaker events, and at the annual meeting.
Executive Advisory Board
Tim Babcock
Vice President, Network Strategy and Transportation
Grainger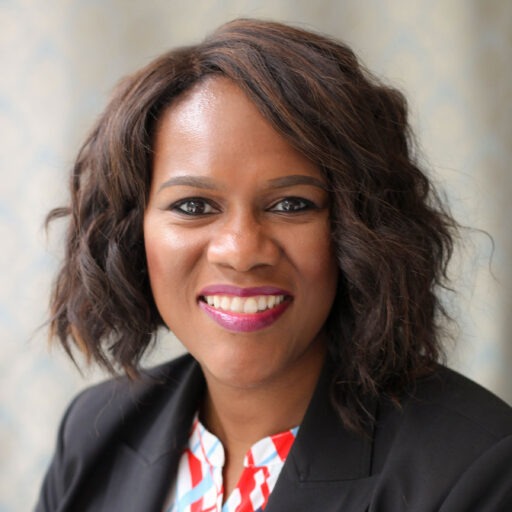 Yvette Henry
Vice President, Global Strategic Sourcing
Regal Rexnord
Sean Ketter
Vice President, Supply Chain Operations
Oshkosh Corporation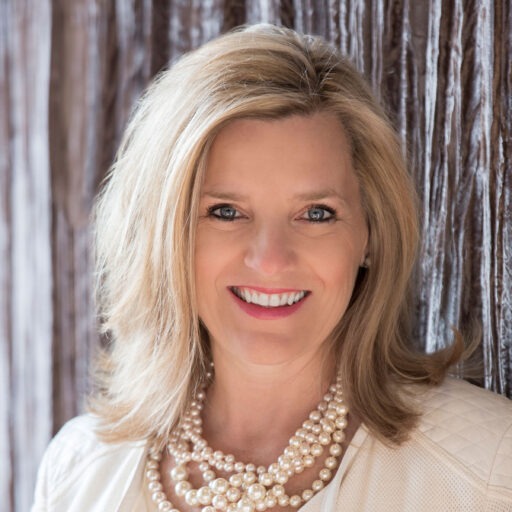 Sheri Lewis
Executive Vice President, Global Operations and Supply Chain
Avantor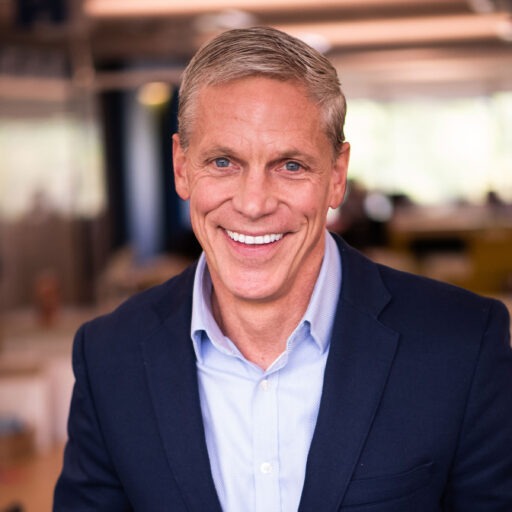 Steve Loehr
Vice President, Global Technology Services, retired
IBM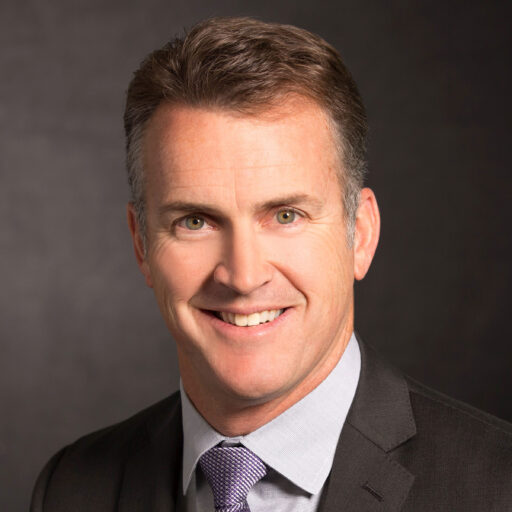 Scott Morey
Head of Global Business Operations
HP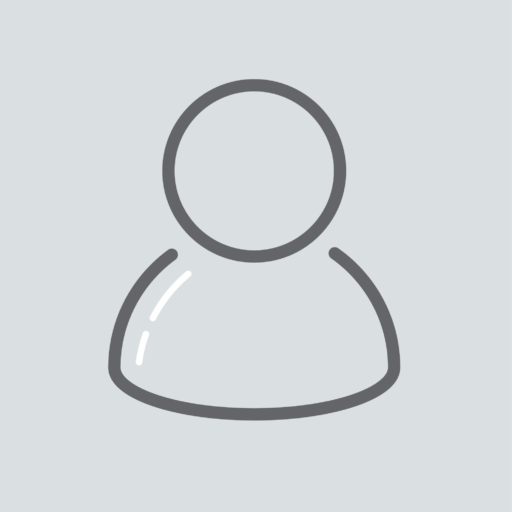 Kevin O'Marah
Co-Founder
Zero100
Eric Seip
SVP Global Operations & Chief Supply Chain Officer
Ingredion Incorporated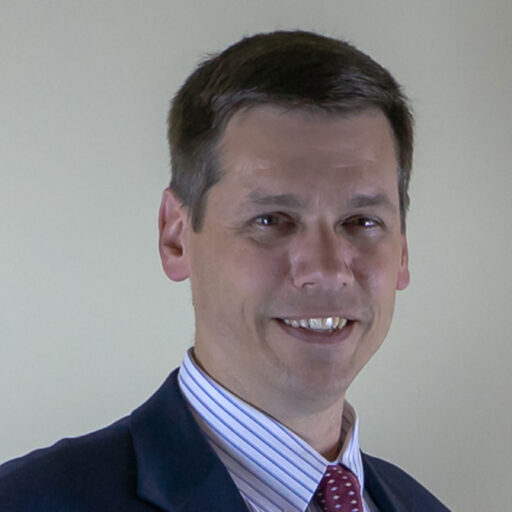 Chris Smith
Managing Director
Deloitte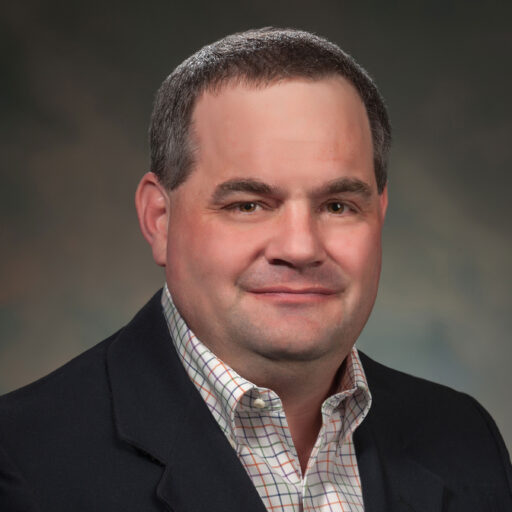 Eric Smith
Senior Operations Analyst
Implementation Engineers
Kevin Weadick
Chief Executive Officer
FleetPride
Carolyn A. Woznicki
Vice President Global Strategic Sourcing and Environmental, Health & Safety, retired
Illinois Tool Works, Inc.
Executive Advisory Board Emeritus Members
John C. Kenny
President
Freeflow Ltd.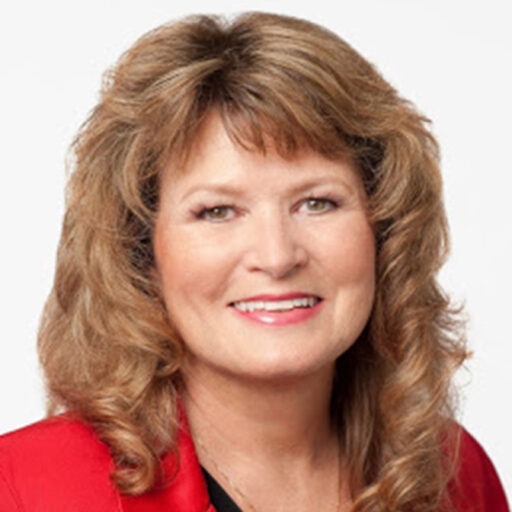 Claudia Knowlton-Chike
Senior Director, Global Logistics Operations – Retired
Google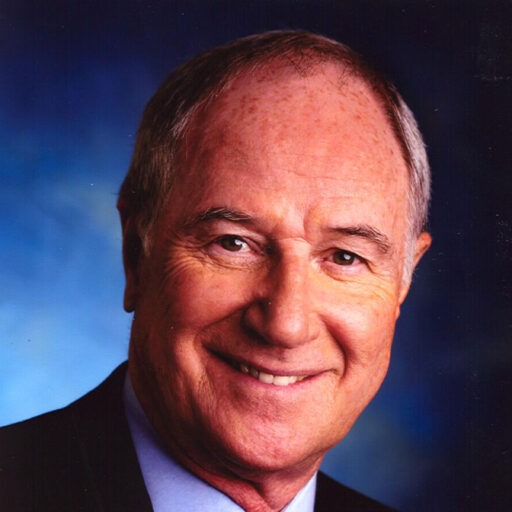 Thomas F. Pyle Jr.
Chairman
The Pyle Group
Robert Stefansic
Interim Chief Human Resources Officer
James Hardie
Alumni Advisory Board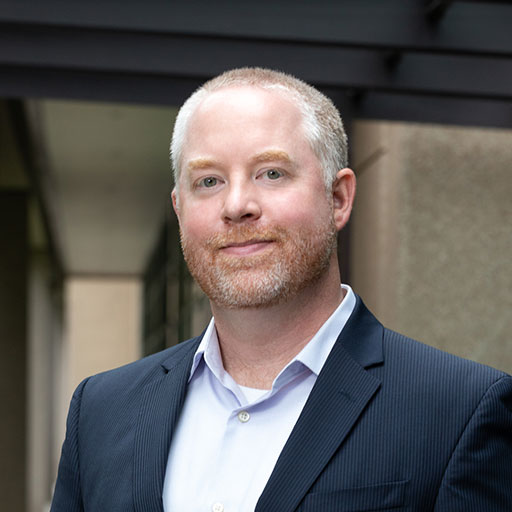 Matt Billings
Principal Category Manager
Microsoft
Cole Bjornstad
Manager – Logistics Solutions & Continuous Improvement
Kohler Co.
Tommy Clark
Senior Supply Chain Optimization Analyst
Cargill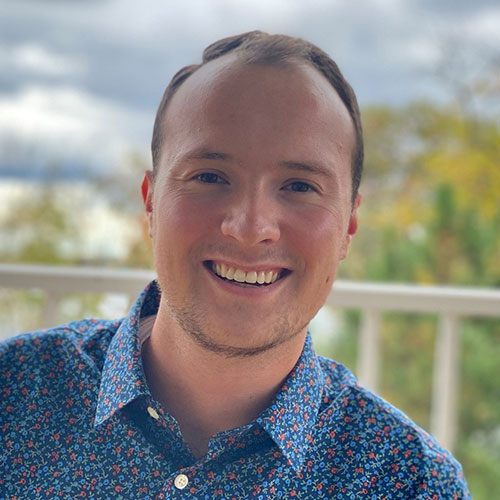 James Elkin
Associate Category Manager – Global Oils & Fats
General Mills, Inc.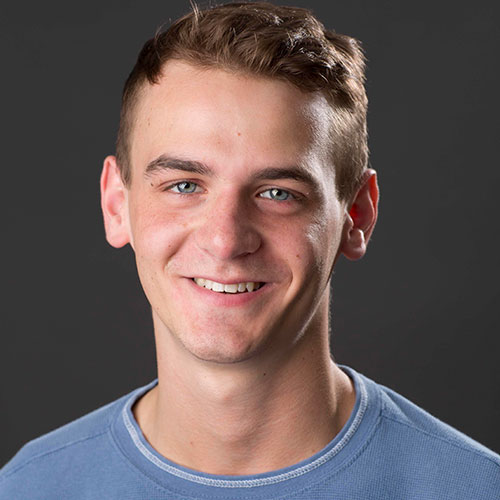 Bennett Foley
Area Operations Manager
Shipt
Maggie Greifenkamp
Supply Planner – Senior Analyst
Milwaukee Tool
Lisa Kirkwood
Senior Supply Chain Manager
Raytheon Technologies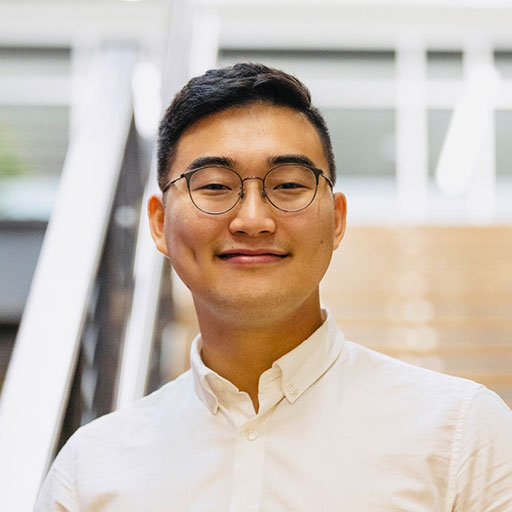 Hyundo Kwon
Analyst
Tech Square Ventures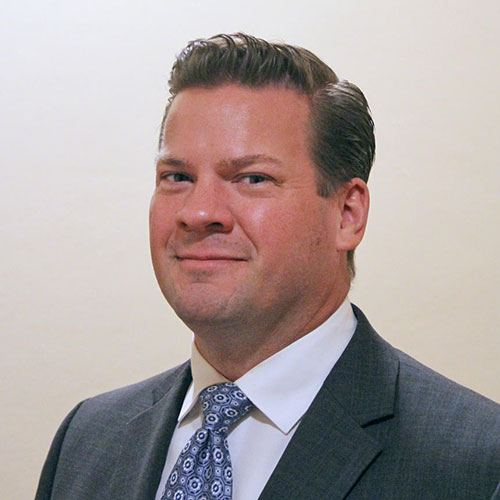 Evan Meyer
Global Supply Chain Manager
AriensCo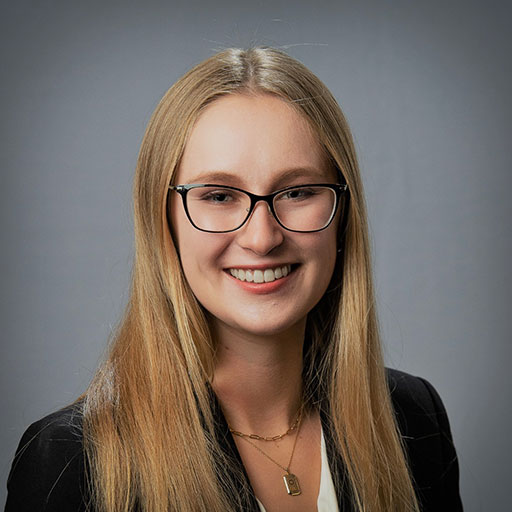 Lauren Miller
Tissue Supply Planner
Abbott
Caitrin O'Shea
Sr. Strategy Consultant
Excellis Health Solutions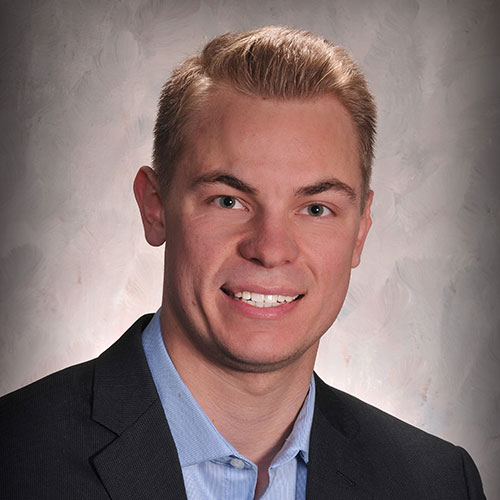 Michael Walters
Global Procurement Agent – Engineered Polymers
3M
Cassie Warton
Partnerships Lead
bp
Charlie Zignego
Senior Financial Analyst
Intel Corporation