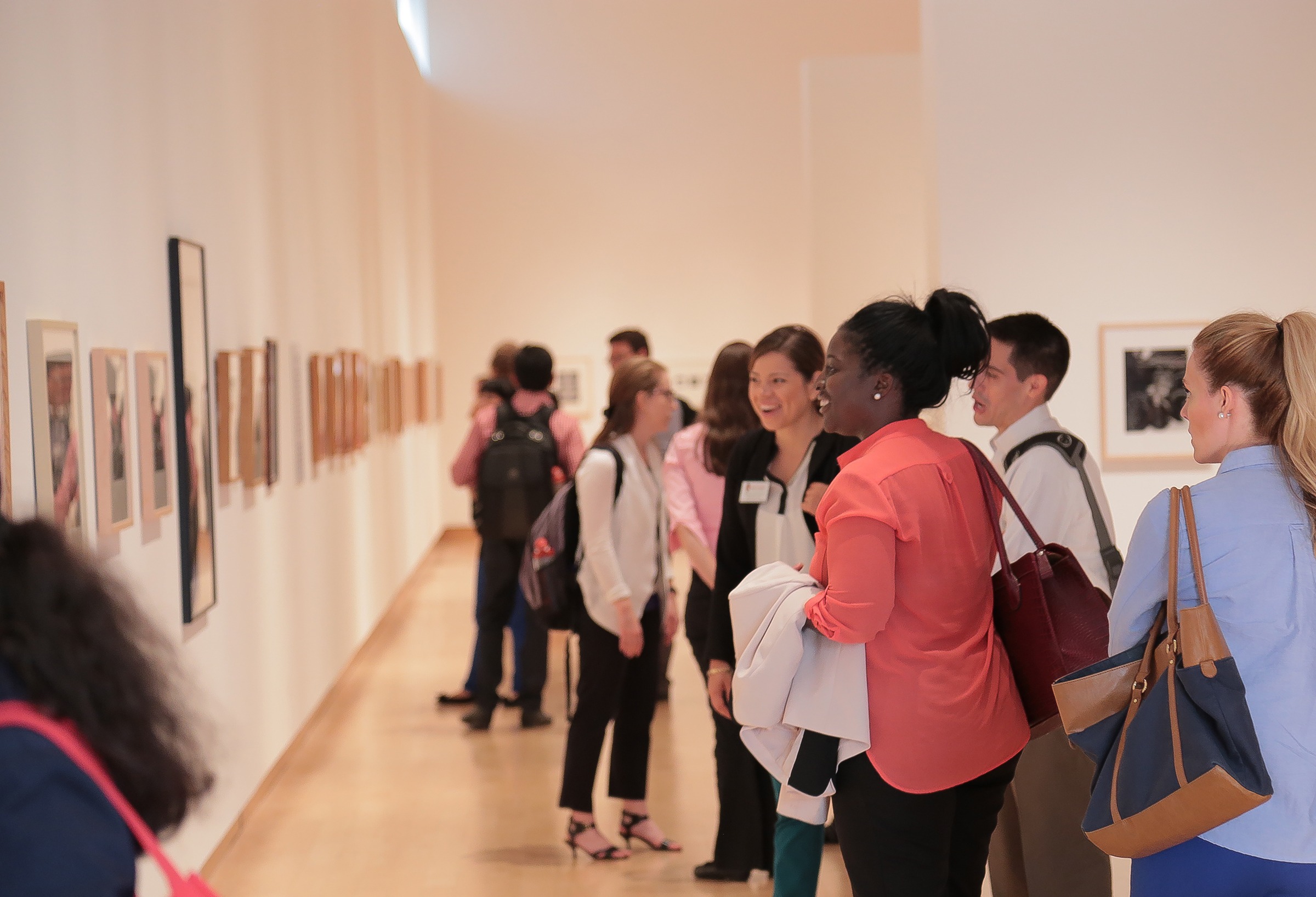 MA in Arts and Creative Enterprise Leadership
Learn to be an innovative arts administrator, nonprofit executive, or social entrepreneur with the Master of Arts-Business: Arts and Creative Enterprise Leadership program at the Wisconsin School of Business.
Sign up for more information
Be the Strategic Leader Community Organizations Need
Grow job-ready skills
Build on your creative skills and background to make a difference and prepare for a career. Develop a portfolio of strategic abilities rooted in business practice.
Applied learning placement or startup project
Make your passion a reality. Complete an applied learning placement with a top organization or launch a startup project.
Career Opportunities
100%
Accepted offers within six months of graduation
—May '22 graduates
Common job titles
Digital Marketing Manager
Social Media Strategy Consultant
Director of Development
Development & Education Associate
Artistic Director
Hiring companies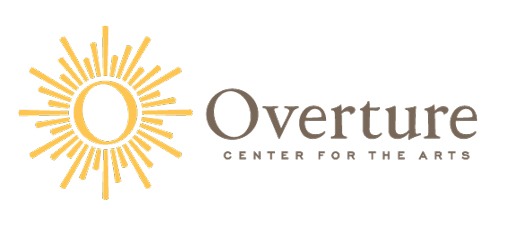 Make an Impact in the Arts and Social Sectors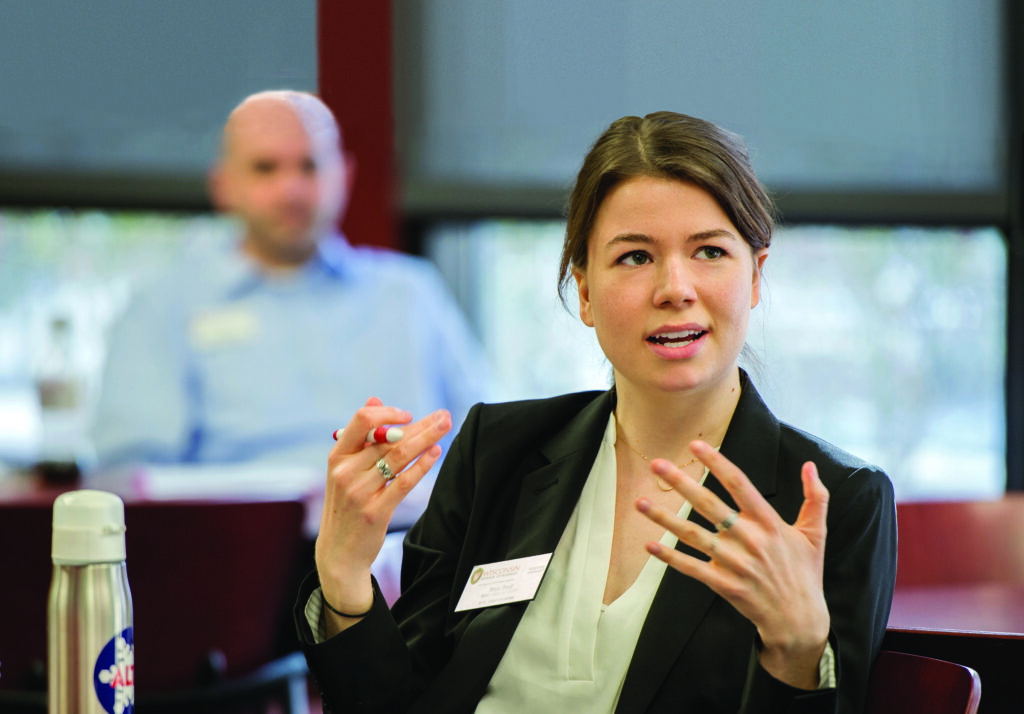 Curriculum
Two semesters
Access a network of arts, nonprofit, and business leaders
Fuse arts training with business
Social enterprise curriculum
Personalized career coaching
Experiential learning projects
View details and curriculum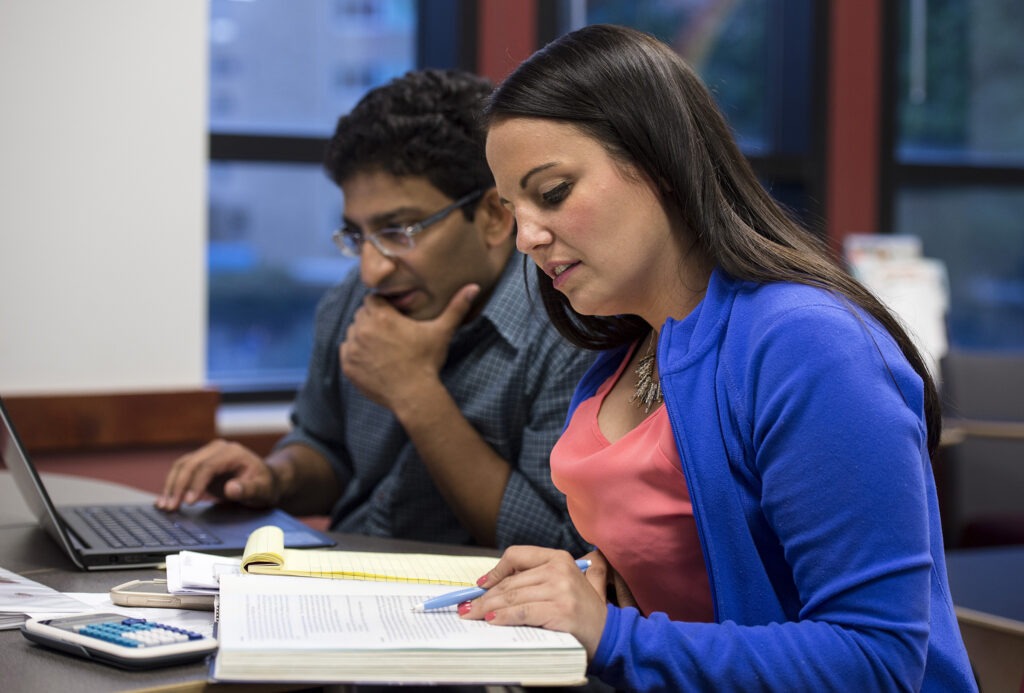 Admissions & Tuition
Learn about the admissions process and tuition for the MA in Arts and Creative Enterprise Leadership.
View requirements & tuition
Admissions Events
Strategize your application with our experienced admissions team at one of our admissions events.
View upcoming events
"I joined the program because I am a lifelong learner who is determined to push forward and improve myself and my understanding of the crucial intersection between the arts and business. I wanted to reinforce my extensive field experience with academically backed expertise so that I can continue to take charge, think creatively, and implement ideas."